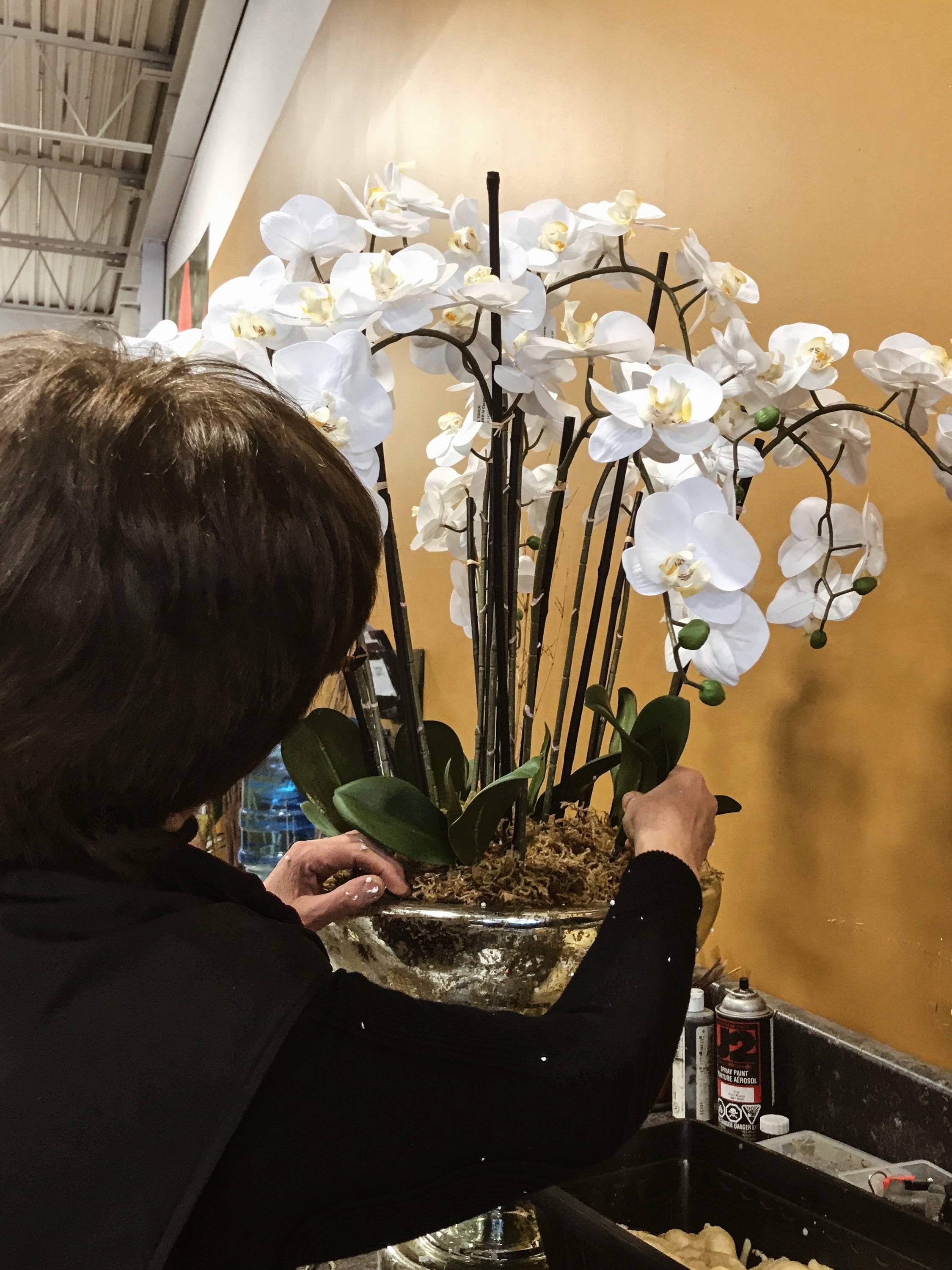 Available in Single-Stem versions or Bushes.
We carry hundreds of single stem artificial flowers in as many species and colours as you can imagine.
Available for purchase per stem/bush or in pre-made arrangements.
Don't see anything you like? Come in, work with our design experts and we will create a one of a kind show stopper.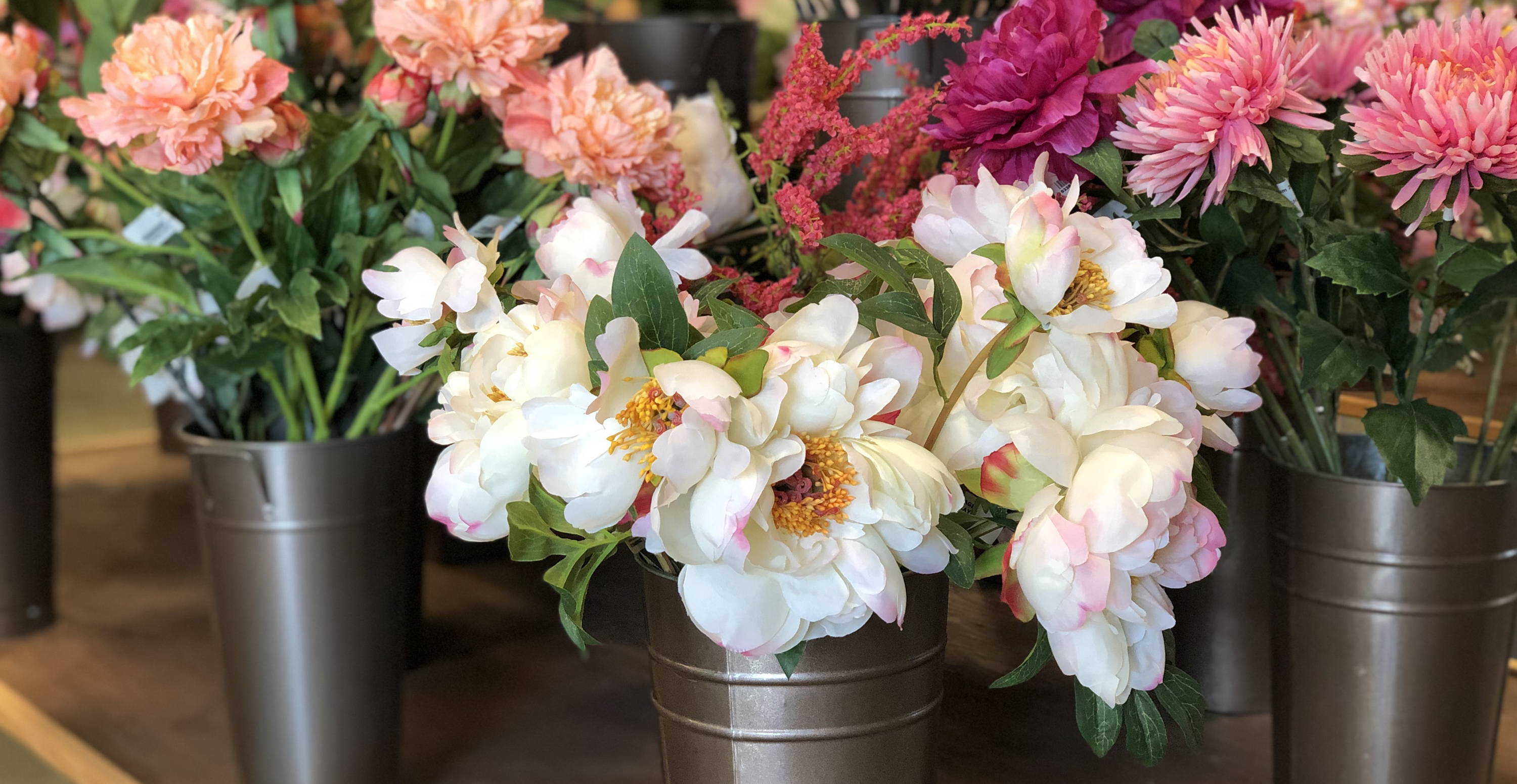 We have made floral arrangements to any budget or specifications.
Use a vase found in-store or bring in your own.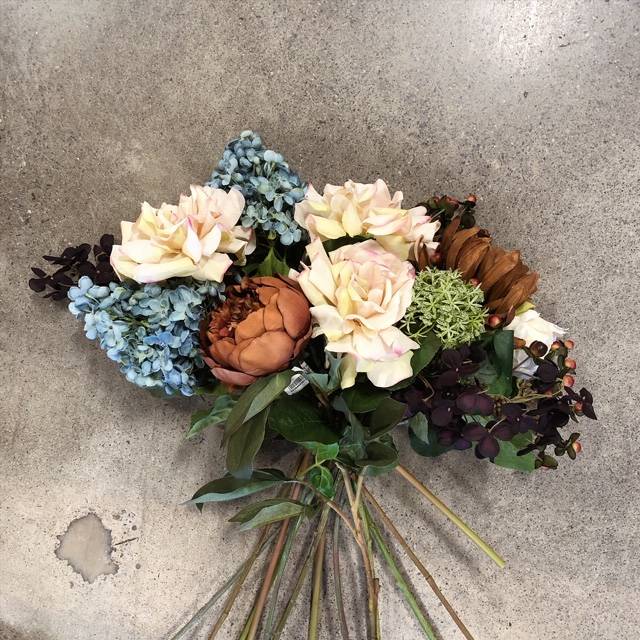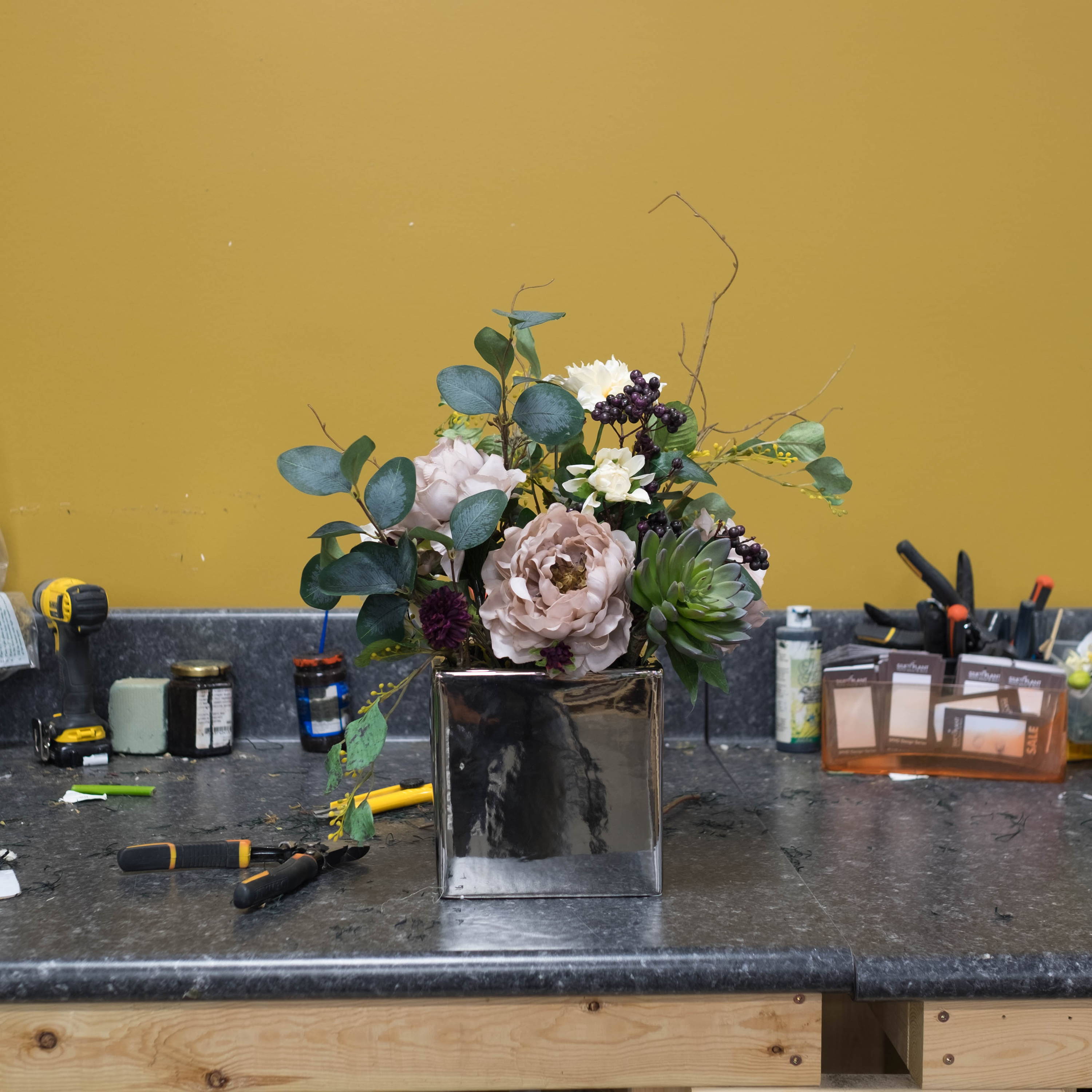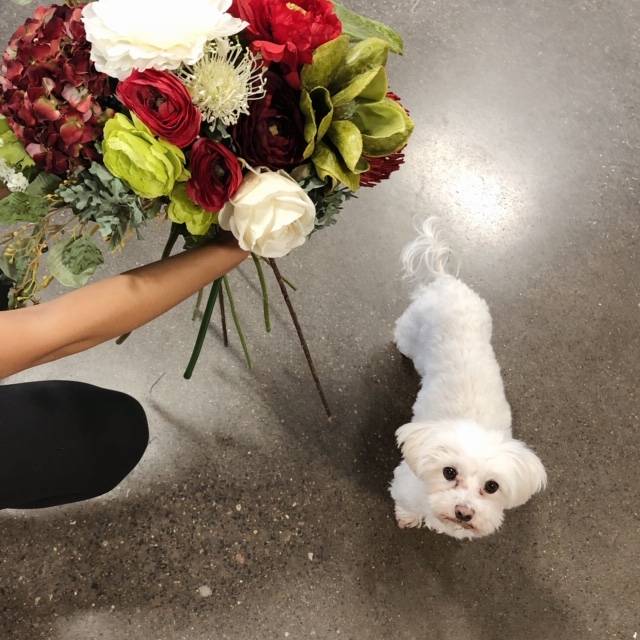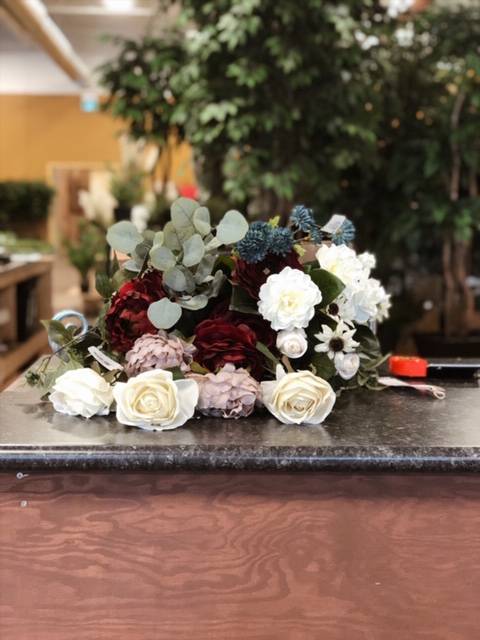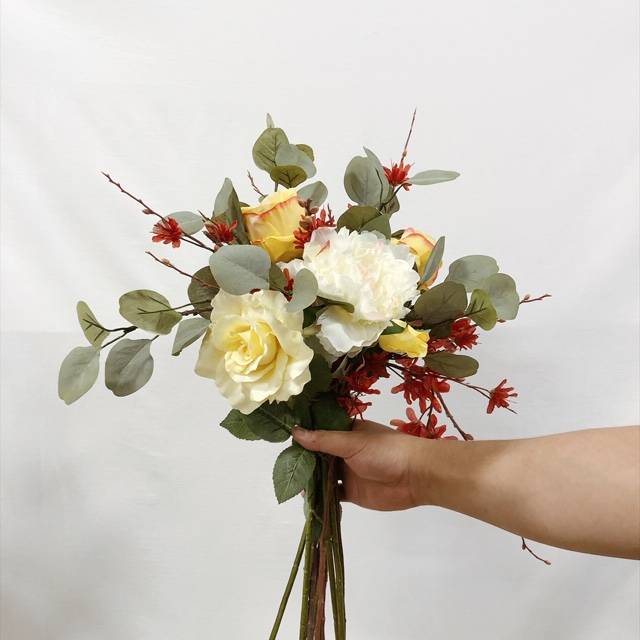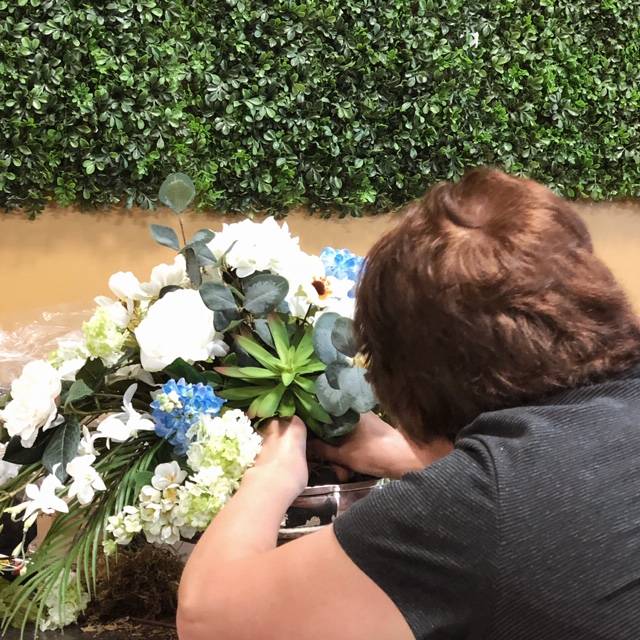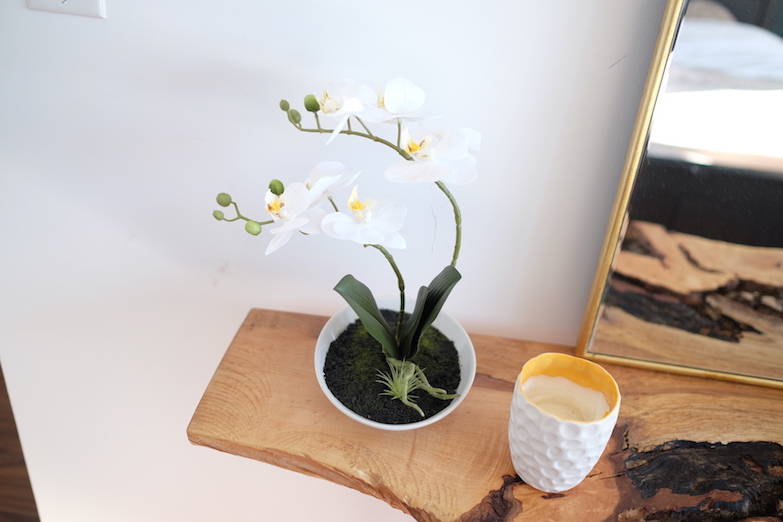 Pre-made arrangements potted into decorative planters.

Designed to look the way it feels.