ARTIFICIAL PLANTS SINCE 1984.

We make some really nice things for some really nice people.
I founded Silk Plant in 1984 in Vaughan, ON.
Since then, our small operation has grown into a national business which specializes in set design, residential and commercial projects. We pride ourselves in excellent customer service by tailoring each Silk Plant experience.Each arrangement we have produced is unique, just like the spaces it was made for.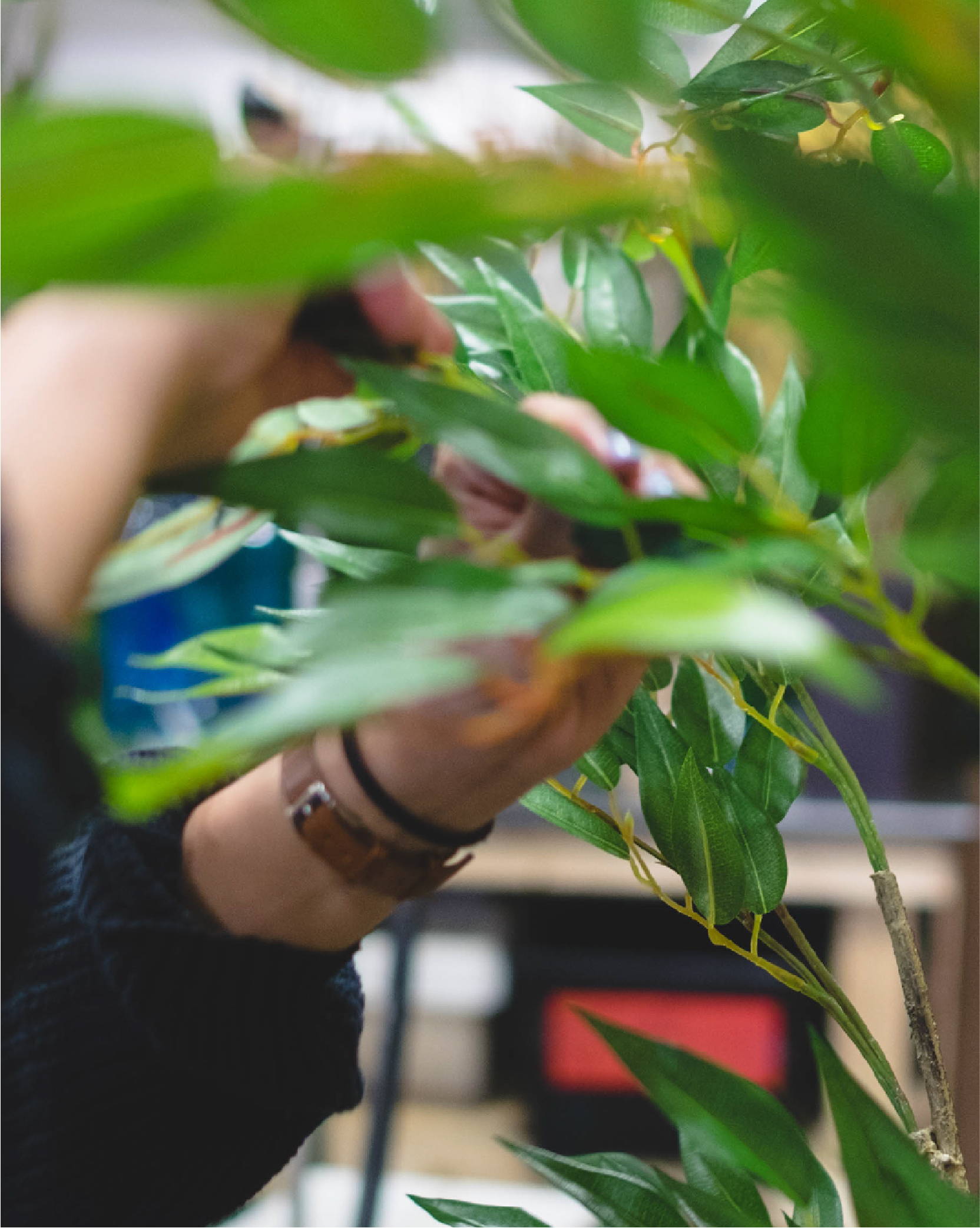 We carry a wide range of products
for your home decor needs.
Our selection is ever-changing.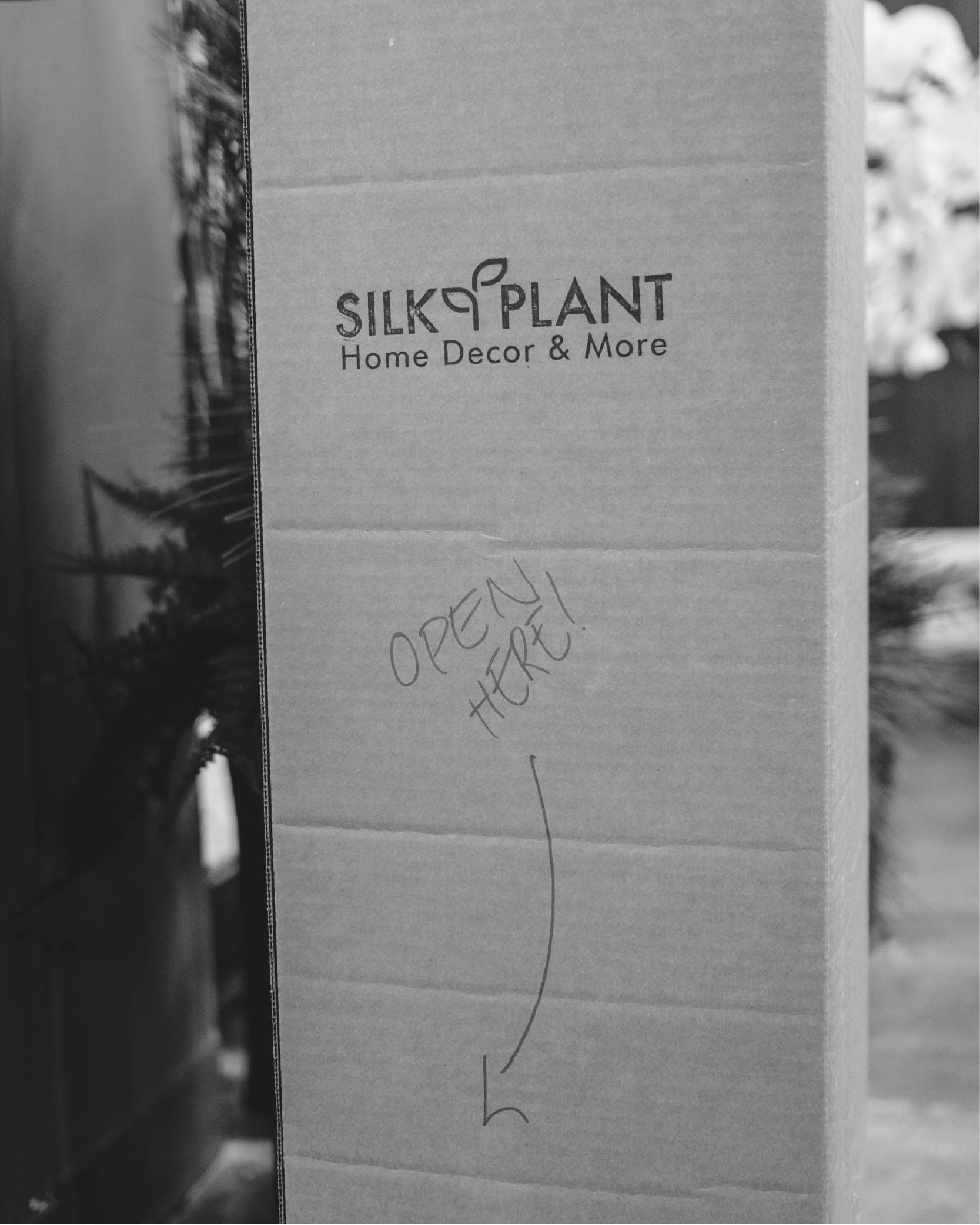 Shop our online or our local pick-up collection.
Enjoy free shipping on orders over $50.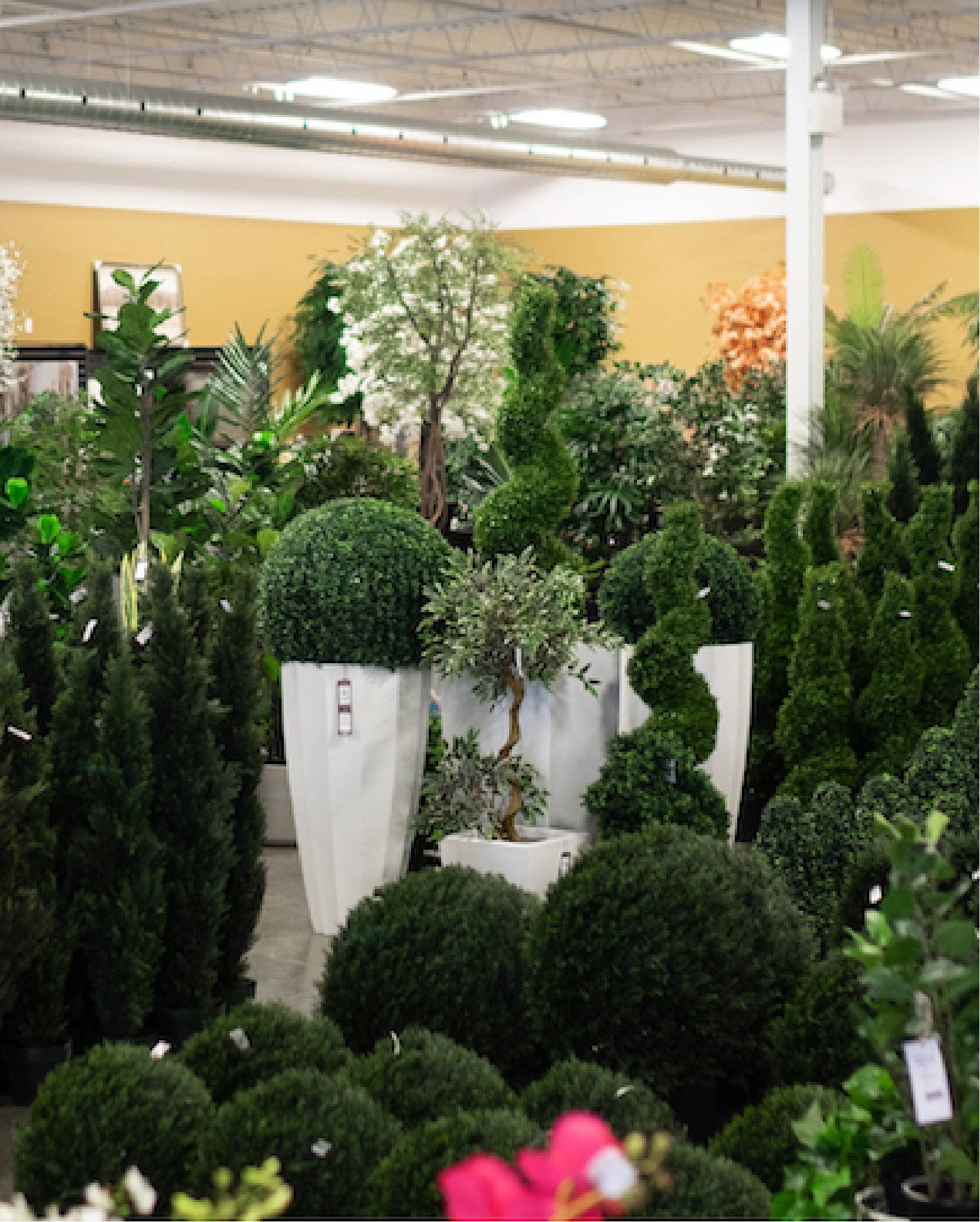 Not sure if we're worth the visit?
Check out our recent expansion into a
15,000 sqft
showroom.
We're much cooler on Instagram.
Check out the Behind the Scenes from our Studio.