TEMPORARY SHOWROOM CLOSURE
TEMPORARY SHOWROOM CLOSURE
COVID-19 Update: Until further notice, our showroom at 7700 Keele Street will be CLOSED to walk-in vists.

SHOP FROM HOME
Our online store is open 24/7. Orders will be processed Tuesdays and Fridays.
FOLLOW US
Instagram / Facebook - @silkplant
CONTACT US
At this time, our business is still operating in the following capacity:
Contactless Curbside Pick up, select this option at check-out. Please call or email the store immediately after and we will arrange a time for staff to meet you outside.
Delivery via CanPar is still operating with no posted delays. You will recieve a tracking number once your order has been processed.
Processing custom orders via email or phone (courier options available)
Free 30 minute video chat consultations by appointment only via Instagram video, Facebook video, and Facetime (must be booked 1 day in advance)
THANK YOU FOR SUPPORTING OUR SMALL BUSINESS!
STAY HOME & STAY WELL
ARTIFICIAL PLANTS SINCE 1984.

We make some really nice things for some really nice people.
I founded Silk Plant in 1984 in Vaughan, ON.
Since then, our small operation has grown into a national business which specializes in set design, residential and commercial projects. We pride ourselves in excellent customer service by tailoring each Silk Plant experience.Each arrangement we have produced is unique, just like the spaces it was made for.
SPRING IS HERE!
We are fully stocked on our cedar, boxwood, grass, and flowering bushes to get your space ready for the warmer weather. Our outdoor collection line is infused with UV coating to protect the plastic from the UV rays and heat.
UV COATING
Each product has a UV grading and storage instructions in its listing. Our products have a lifespan of 1 to 3 years or 3 to 5 years.

HARDY PLASTIC
These plants are made of a hardier plastic to withstand our harsh canadian climates.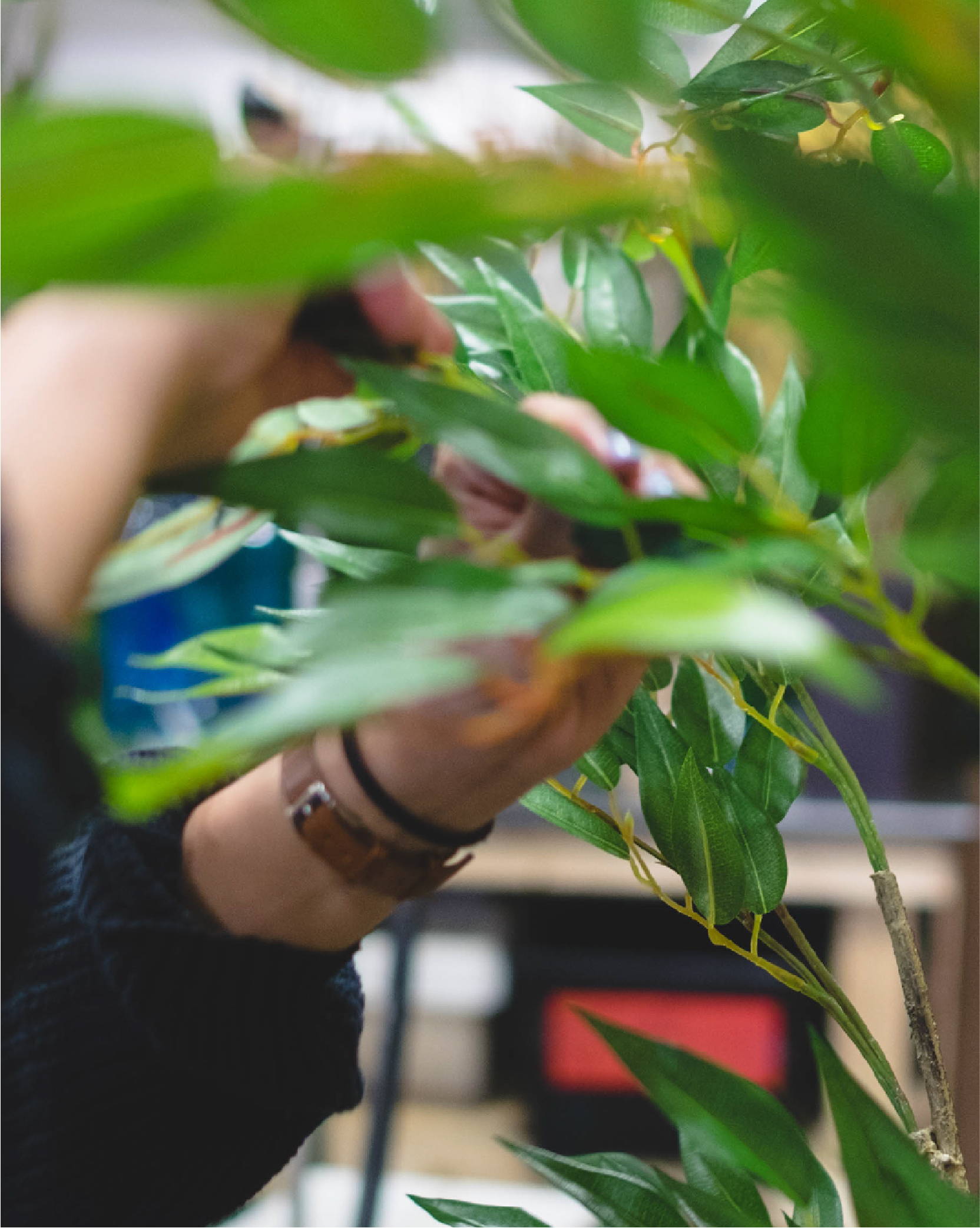 We carry a wide range of products
for your home decor needs.
Our selection is ever-changing.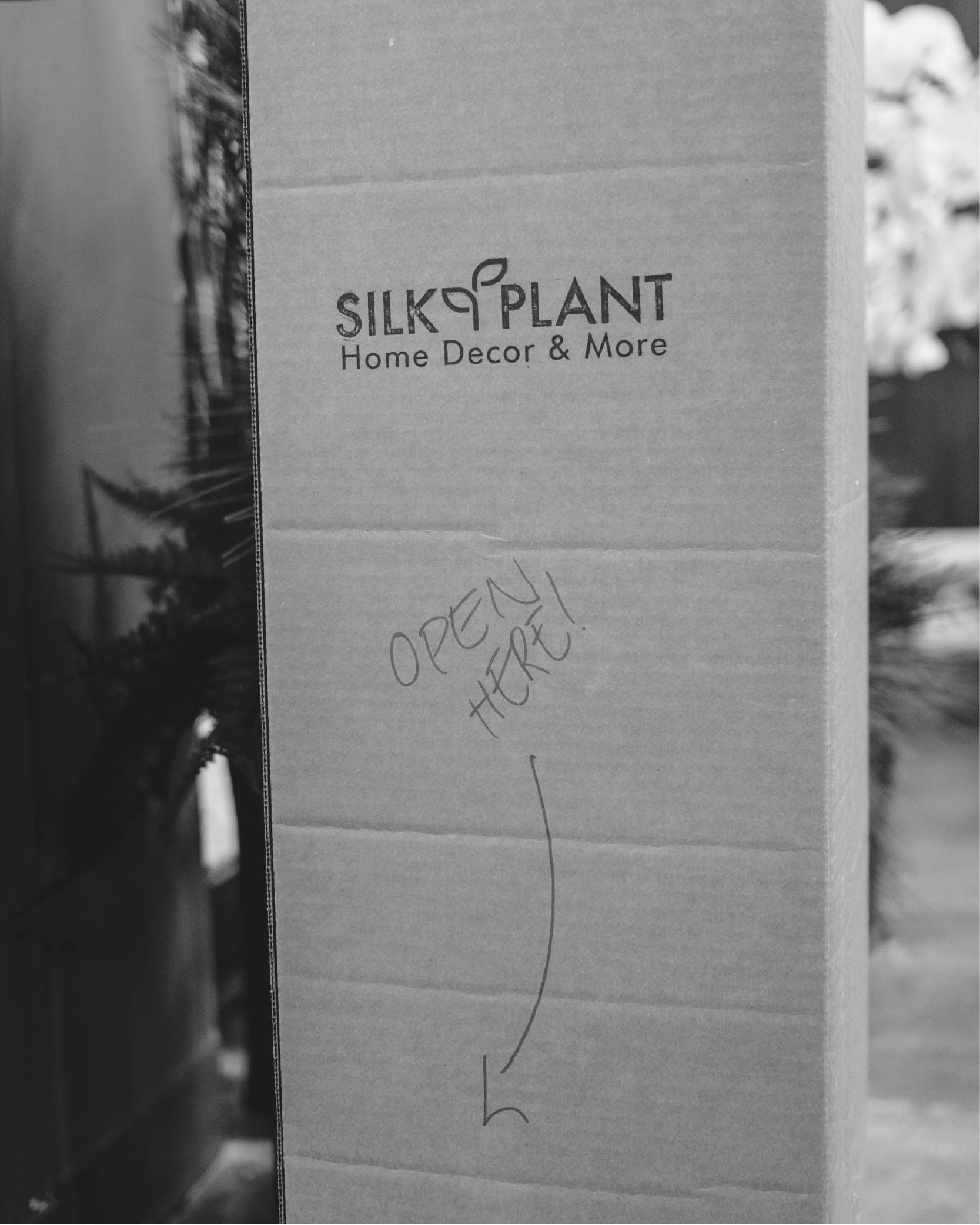 Shop our online or our local pick-up collection.
Enjoy free shipping on orders over $50.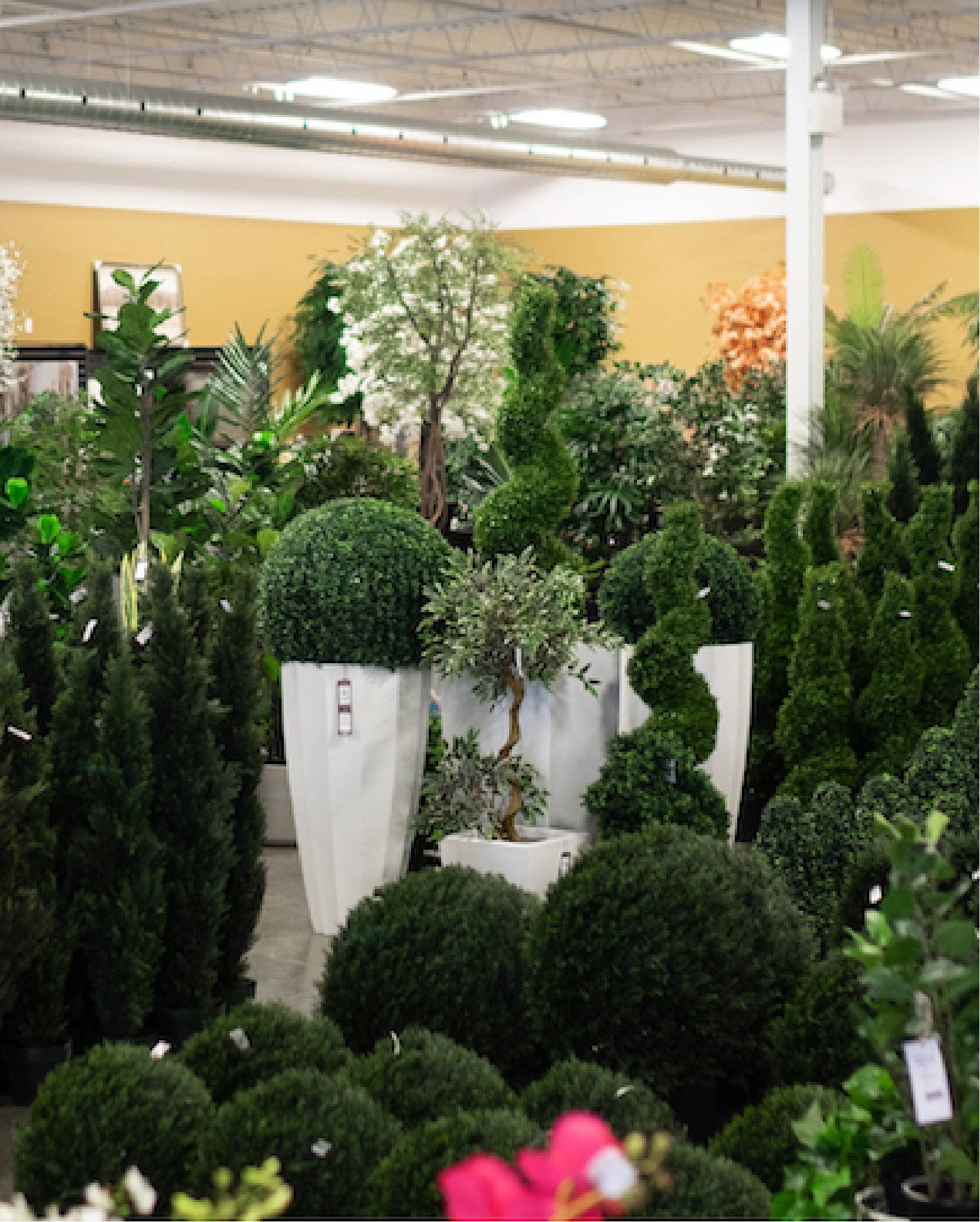 Not sure if we're worth the visit?
Check out our recent expansion into a
15,000 sqft
showroom.
We're much cooler on Instagram.
Check out the Behind the Scenes from our Studio.