Welcome to Canada's
Artificial Garden Centre
We are the largest supplier of faux florals, plants and
home decor accessories in Canada.
Founded by Brad Morrissey
& operating in Vaughan, Ontario since 1984.

We are delighted to welcome you back for in-store shopping. For any questions or if you require any accomodations, please contact Brad at brad.morrissey@rogers.com. In addition, we will continue to serve you through curbside pick-up and delivery options.
Not sure where to start? Just give us a call at 905-660-7931.
YOU CAN STILL SHOP FROM
HOME!
We are shipping for free across Canada on orders over $50. For unders under $50, a flat rate of $7 will apply.
THANK YOU FOR CHOOSING TO SUPPORT OUR BUSINESS DURING THIS TIME
Stay Safe and Stay Well!
- the Silk Plant team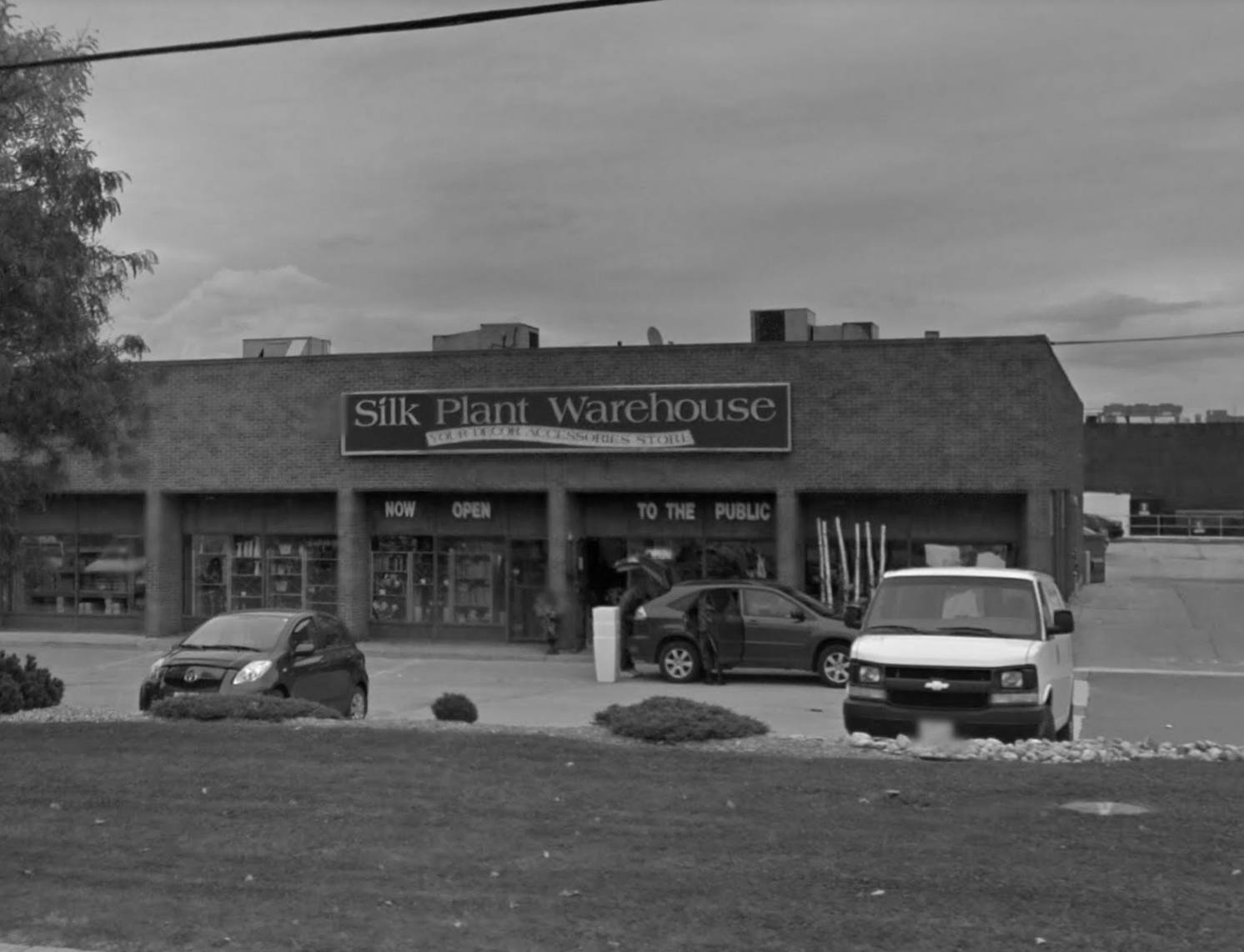 I started Silk Plant with a simple mission of bringing affordable home decor options to Canadians.

Our small operation has grown into a national business which specializes in set design, residential and commercial projects. We pride ourselves in excellent customer service by tailoring each Silk Plant experience. Each arrangement we have produced is unique, just like the spaces it was made for.
We're much cooler on Instagram.
Check out the Behind the Scenes from our Studio.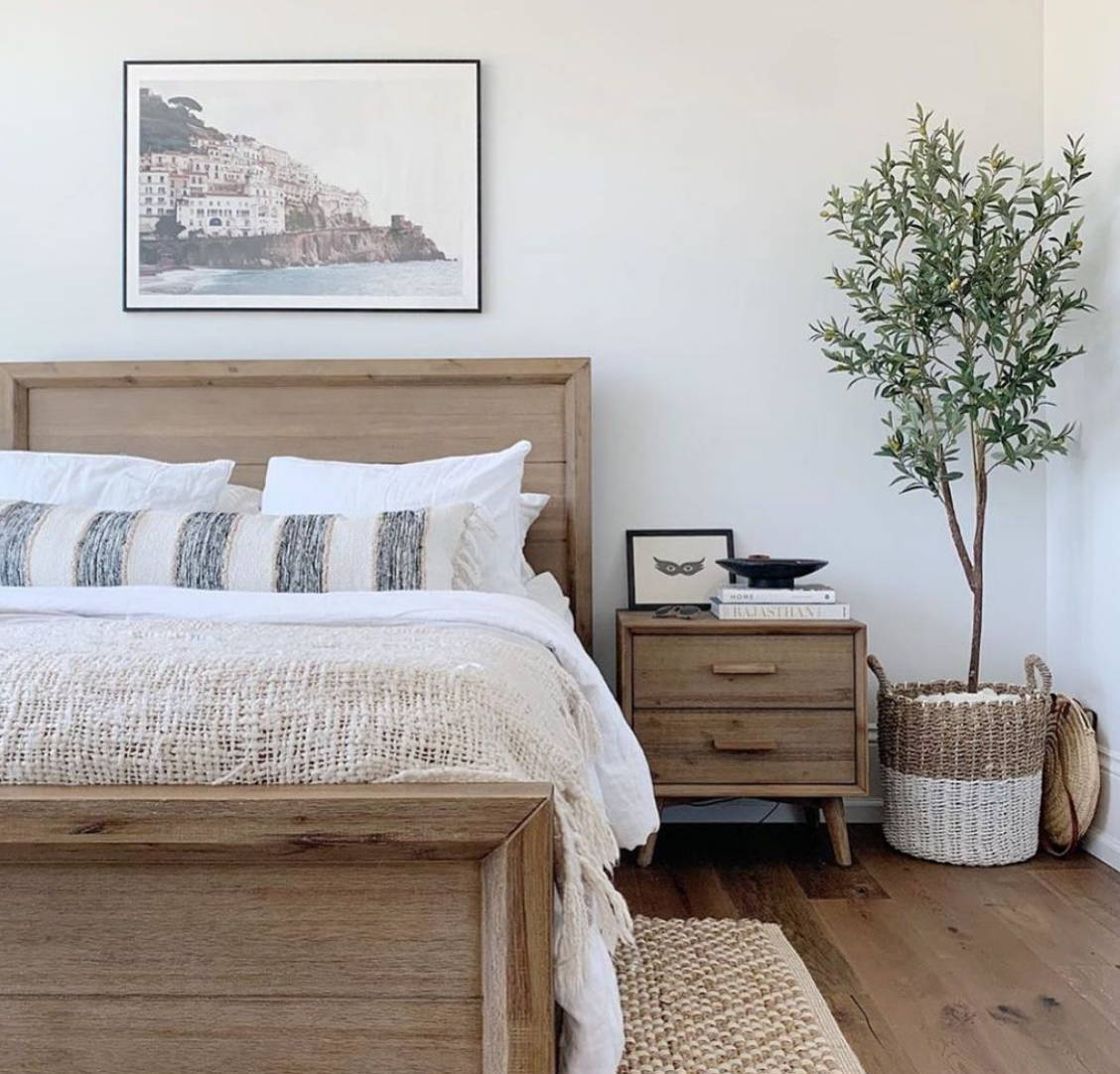 Photograph by @Allisonkhauer
Join the Silk Plant family.
Subscribe to receive updates on new arrivals and exclusive sales.