Welcome to Ontario's
Artificial Garden Centre
We are the largest supplier of faux florals, plants and
home decor accessories in Canada.
Founded by Brad Morrissey
& operating in Vaughan, Ontario since 1984.

Please take the time to familiarize yourself with our new store policy prior to your visit.
We are shipping for free across Canada on orders over $50. For unders under $50, a flat shipping fee of $7 will apply.
THANK YOU FOR CHOOSING TO SUPPORT OUR SMALL BUSINESS DURING THIS TIME
Stay Safe and Stay Well!
- the Silk Plant team
SILK PLANT HOLIDAY COLLECTION
it's the most wonderful
time of the year!
You asked and we delievered.

We have transformed our showroom into a full winter wonderland. Our Silk Plant Holiday Collection features:
Faux Christmas Trees
Greenery
Holiday Arrangements
Shop select products within the collection here: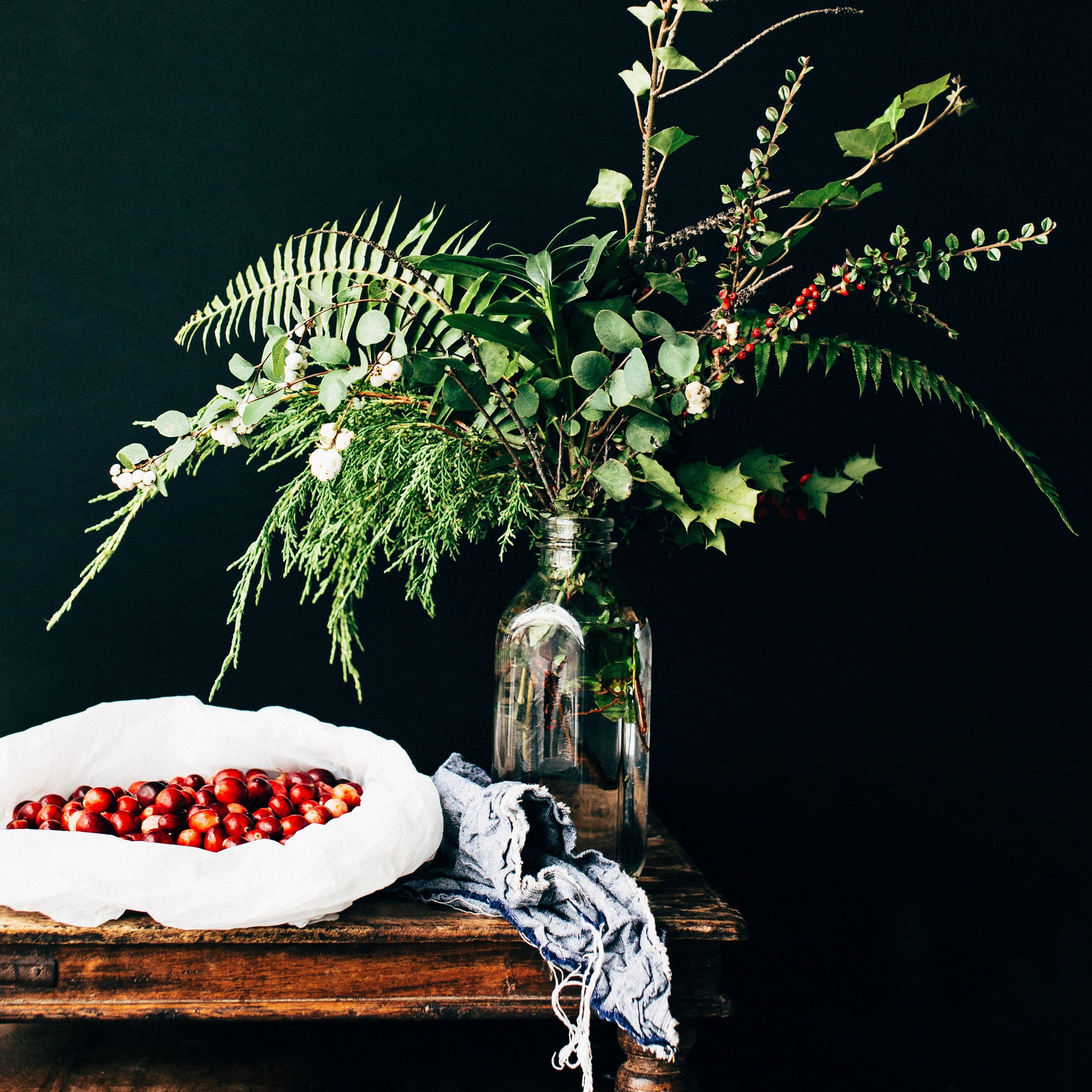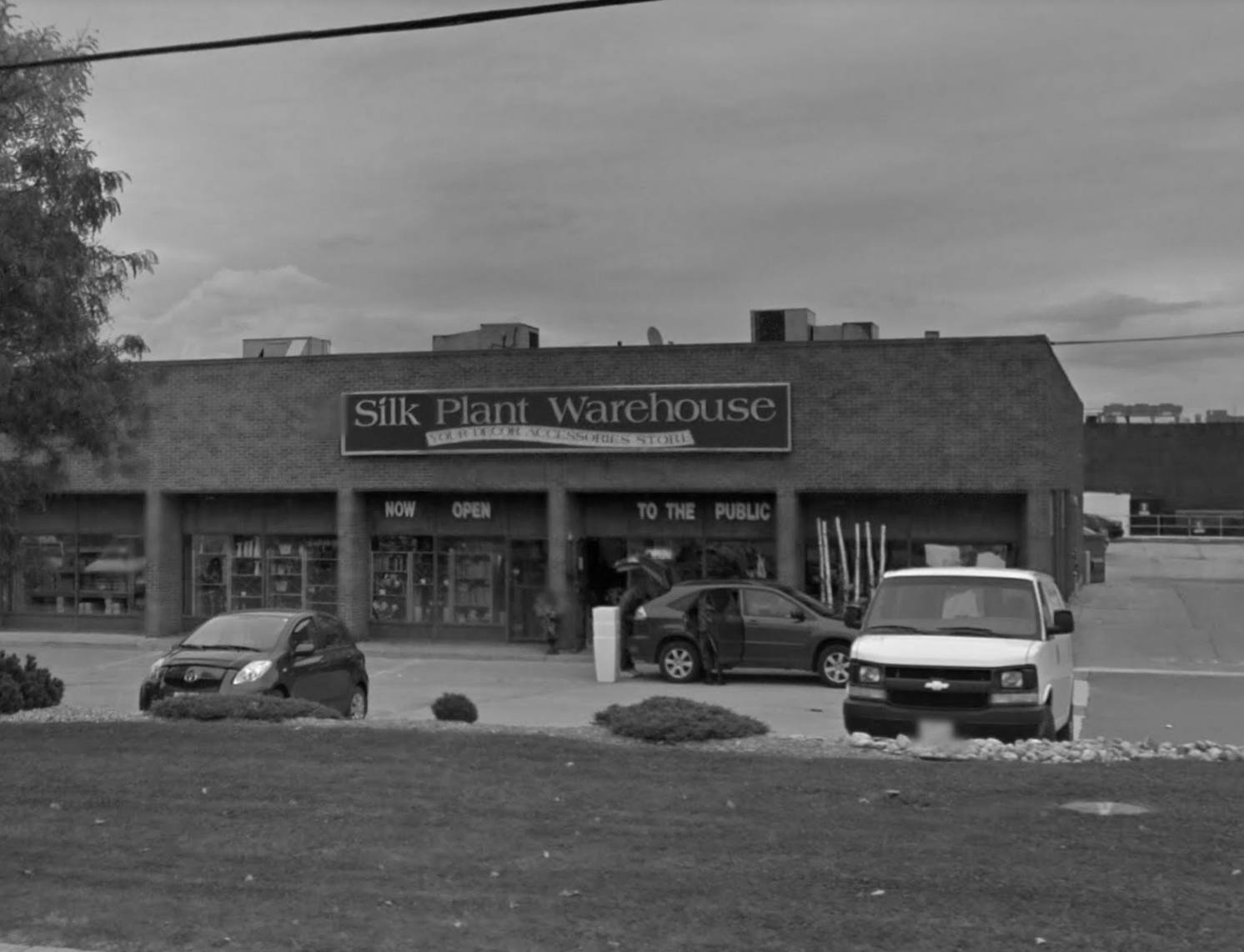 Welcome to Silk Plant!
I started Silk Plant with a simple mission of bringing affordable home decor options to Canadians.
Our small operation has grown into a national business which specializes in set design, residential and commercial projects. We pride ourselves in excellent customer service by tailoring each Silk Plant experience. Each arrangement we have produced is unique, just like the spaces it was made for.
What Customers are saying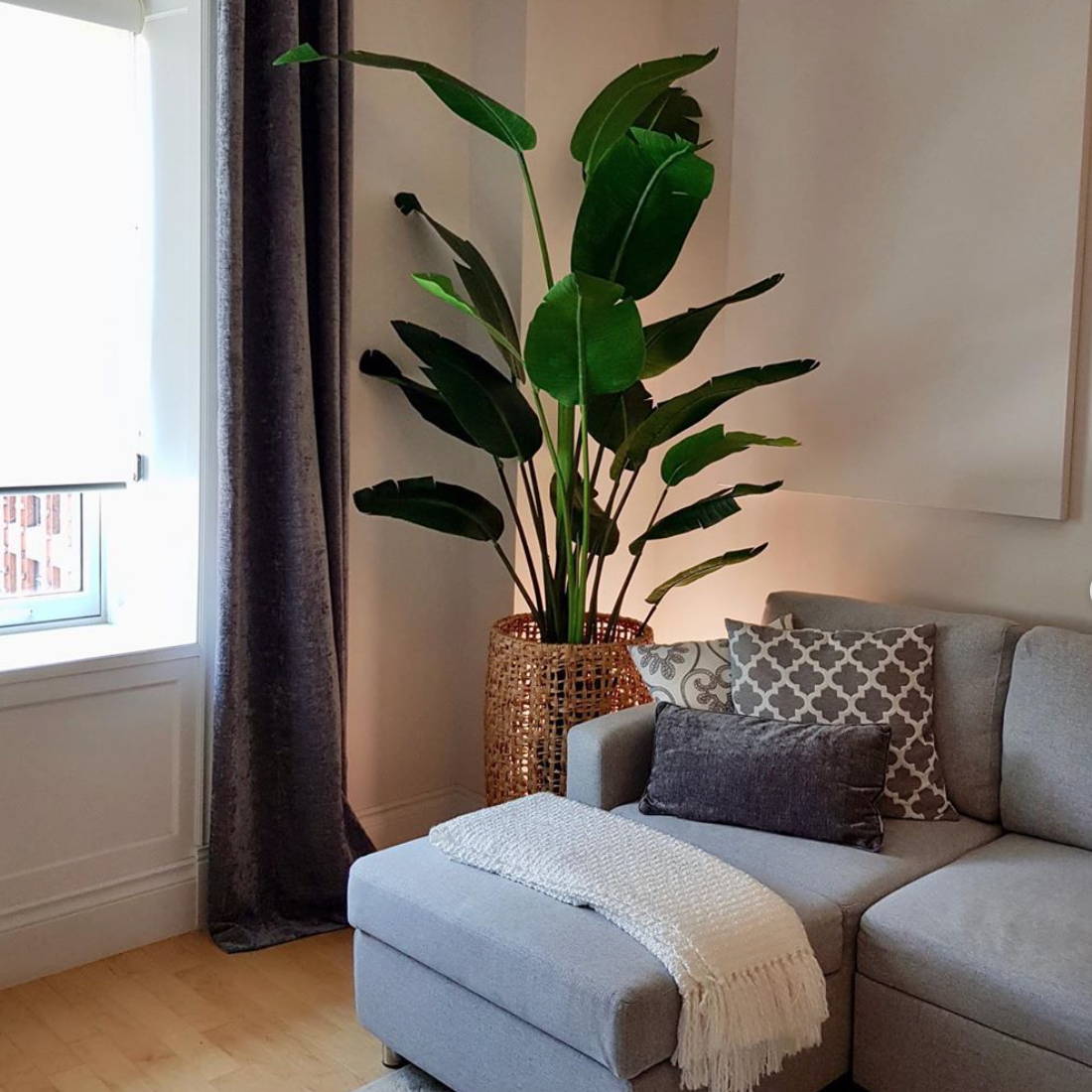 "I was helped by Steve today who ensured that I found the perfect plant from their great selection. He even bundled it up so that I could take it on the TTC. It was worth the trip from downtown Toronto. I love how it looks in my condo. I appreciated the terrific service."
Anita
(Google Review)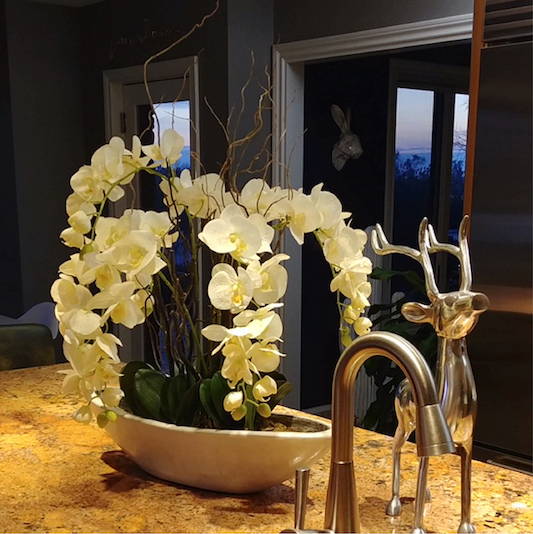 "Just got home from visiting our daughter in Toronto over the holidays and picked up my orchid.
It is absolutely breathtaking!
Thank you again so much."

Renee
(Email Submission)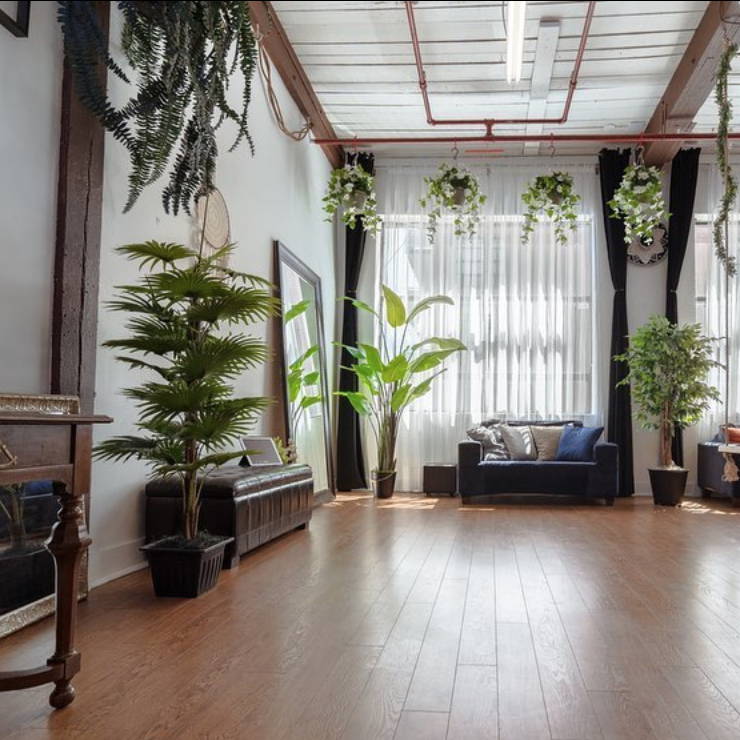 "The first and last place you need to look for your artificial plant needs.Best customer service I've ever received as well.Bought over a thousand dollars worth of product from them so far because the quality is high and the service is customized!
Highly recommend."
Daniel, That Toronto Studio
(Google Review)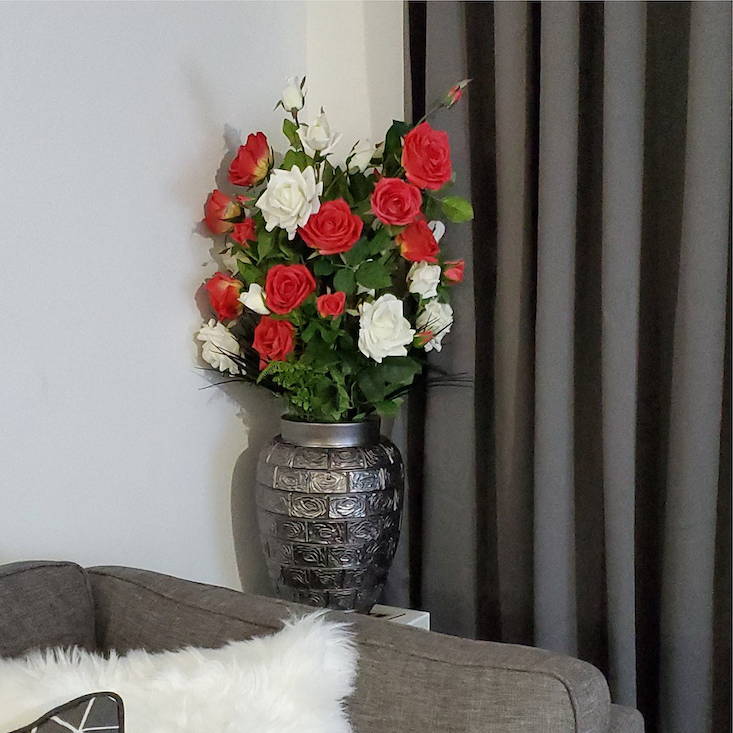 "This arrangement was so beautiful - all my family members were impressed, they look real and even the vase was gorgeous! A special thank you so much to the lady I spoke to over the phone when ordering it and who took the time to listen to exactly what I wanted. It looks even better than the ones in the pictures. HIGHLY RECOMMENDED from me too!"
Helen
(Product Review on "Mom's Rose Garden)
We're much cooler on Instagram.
Check out the Behind the Scenes from our Studio.