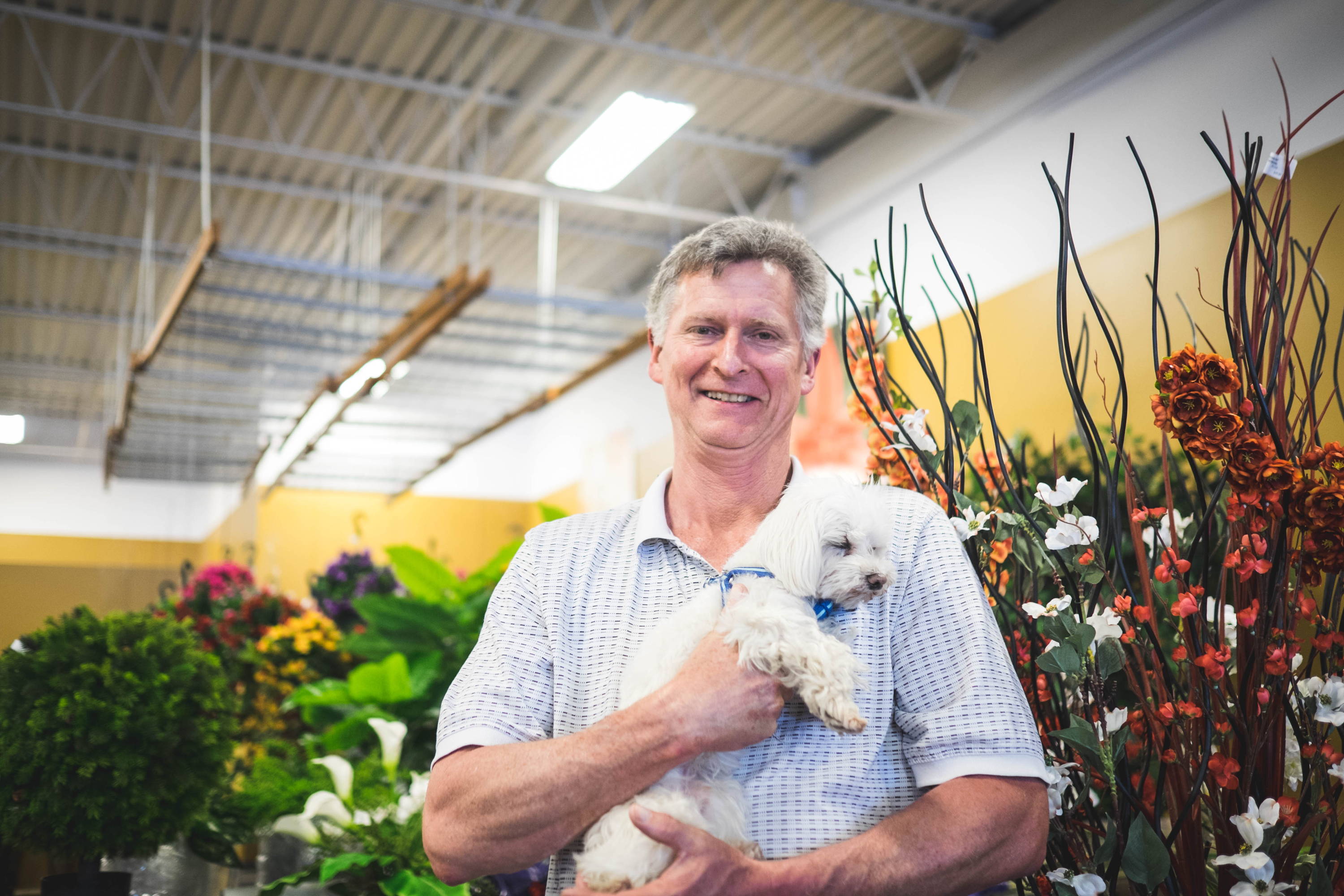 Silk Plant was founded in 1984 in Vaughan, ON.
We began with a simple goal of providing Ontarians with high quality, yet affordable home decor options. Keeping this goal in mind today, we proudly service both residential and commercial customers with the largest collection of indoor and outdoor florals, plants, trees and home decor. For the past thirty years, I have carefully curated our collection through local and international suppliers. We specialize in custom design for any space and budget.
In 2017, we opened our online store and sell via Amazon for free shipping across Canada.

We are constantly experimenting with our craft, perfecting every Silk Plant project.
Let us create something special for you.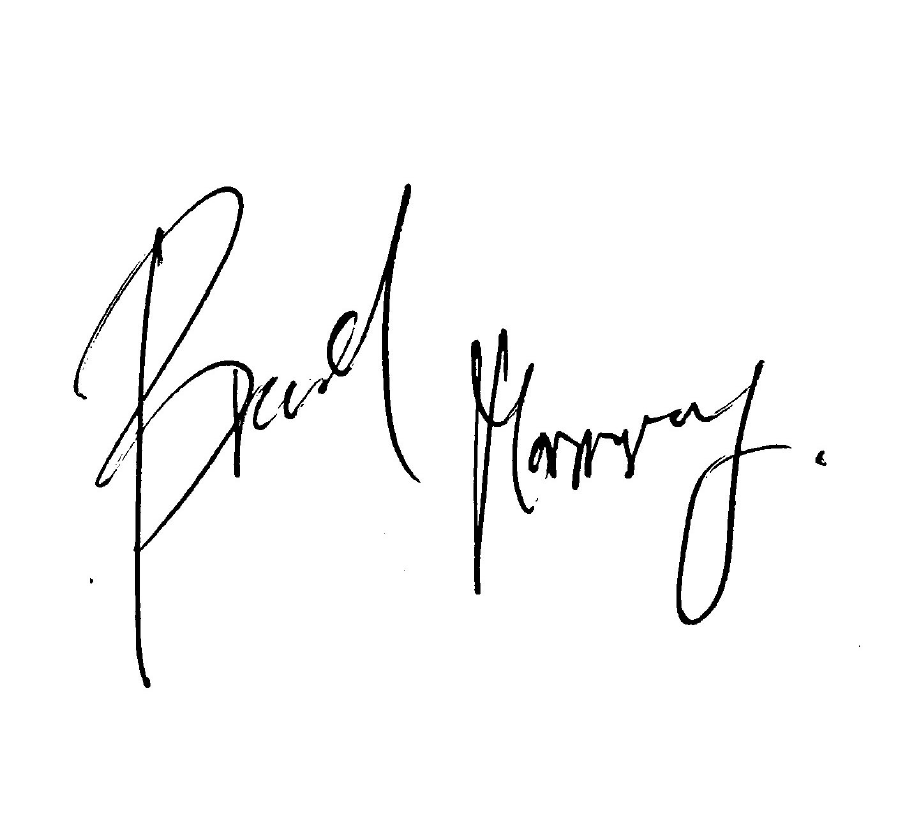 Just like you, we believe in quality products. Every item is sourced by our team.
Did you know that outdoor products need to be UV-protected and made of higher-grade plastic or they will turn blue in the sun?
Did you know that grass bushes and flowering bushes can be split into separate parts to make your arrangement look fuller?
We know our products best.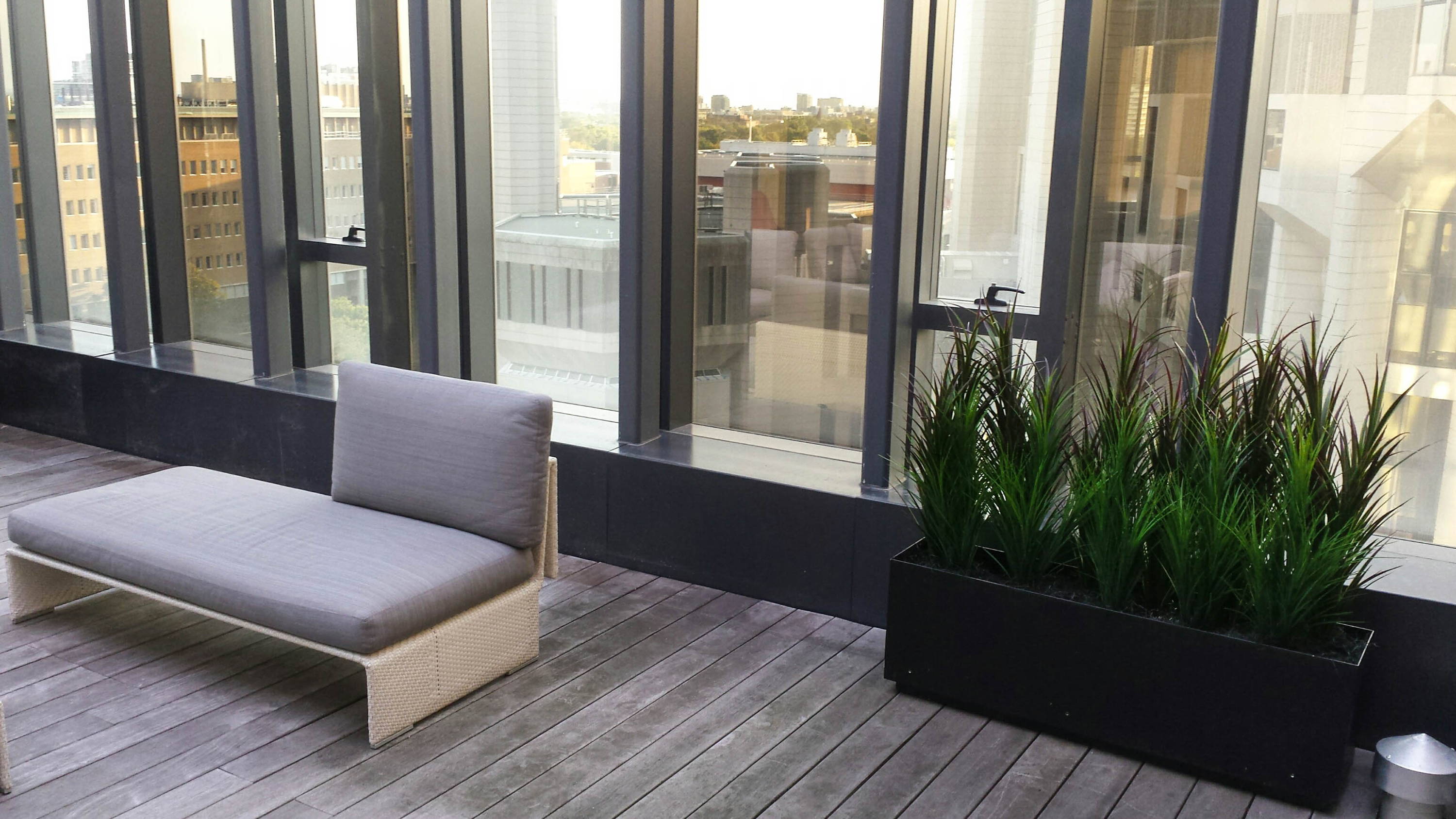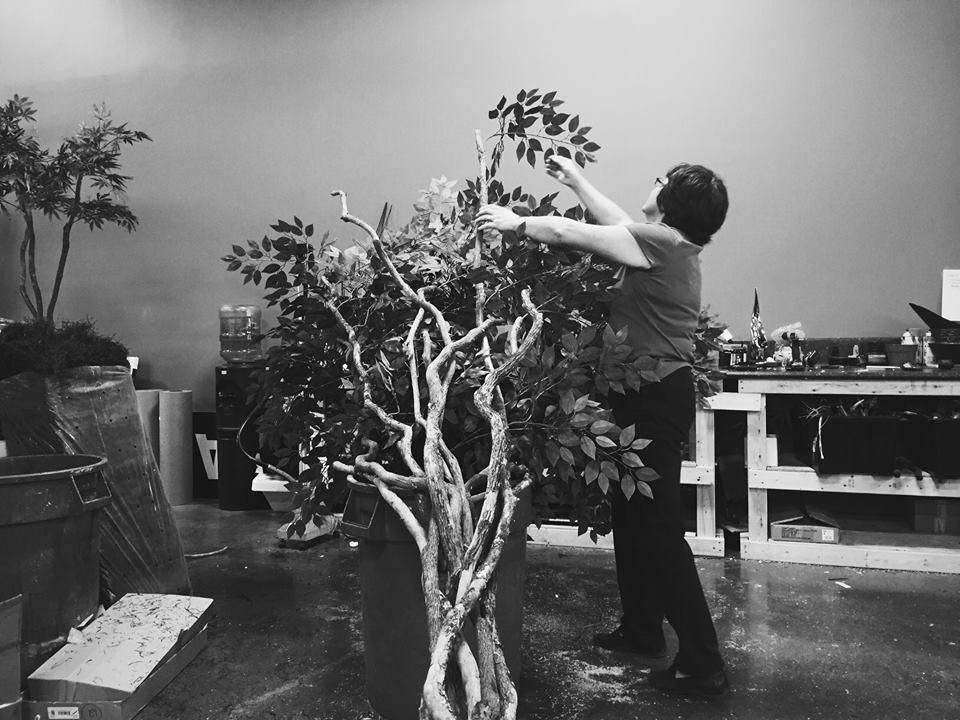 We specialize in custom work and are opened to the trade and general public. We work one-on-one with you to bring your vision to life.
We start with a reference picture provided by you and ideal dimensions. Our staff will then provide recommendations to better tailor the arrangement to your space. Depending on the size of the project, it can be completed anywhere from one hour to one week.
We only charge you based on the materials used.