STEP INSIDE THE
SILK PLANT STUDIO
We are a small team of designers who share a love for beautiful plants and design. Working with only artificial plants and florals, we are known for our custom work for residential and commercial projects. We also carry a wide selection of pre-built items from local and international suppliers.
We pride ourselves in the products we carry, the arrangements we produce and the experience to work collaboratively with our customers.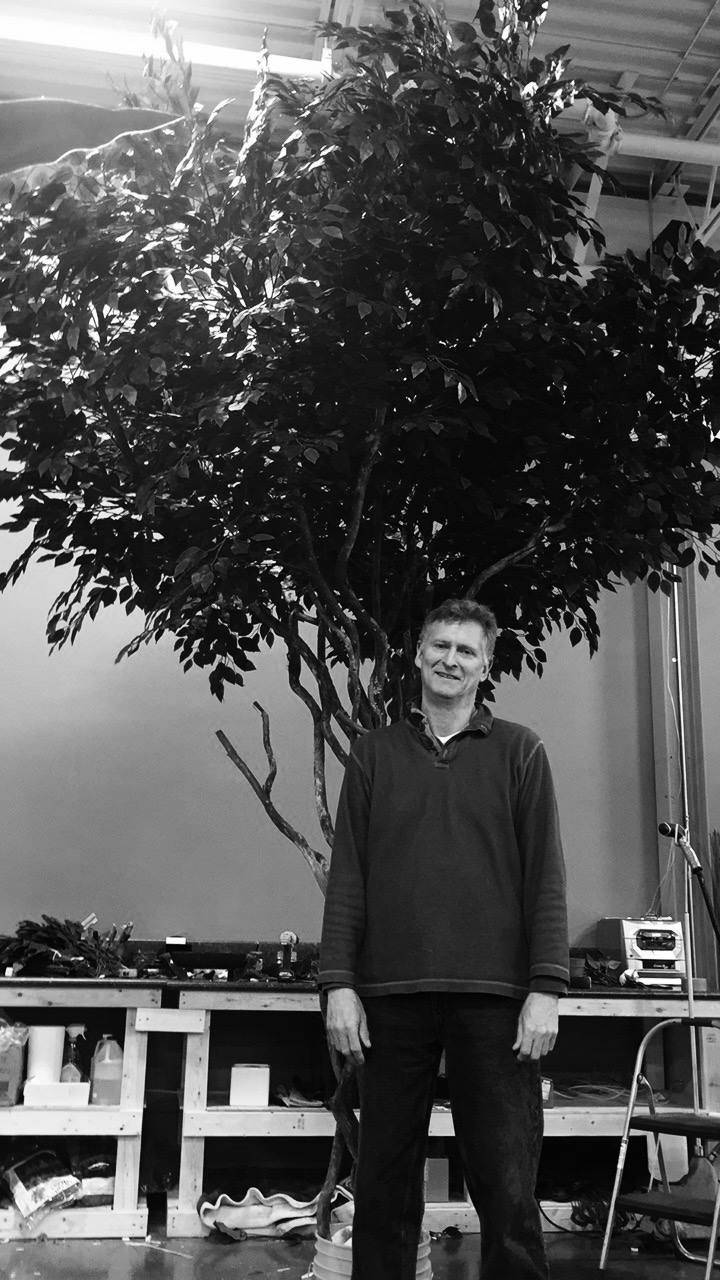 Silk Plant was founded by Brad Morrissey in 1984. We started off as a team of two in a small store north of Keele Street & Highway 7 where we worked with local residents and businesses.
As our business grew, we relocated to a larger store with a warehouse to provide the same quality of service and products at a lower price. Our customer base expanded to those living across Ontario and through a partnership with a local courier service, we began to offer a delivery service across the GTHA. To keep prices affordable for our customers, we decided to only charge you the amount that the courier would charge us.
In 2017, we opened our online store to service all residents and businesses within Canada. Each item featured on our "Shop Online" page has been carefully selected, hand-shaped and packaged by staff in-store. These items are within a certain height and width to ensure that it will arrive damage-free to you and at no charge.
We promise to only charge you based on what you use.
Materials (plants, planter, and filling)

Custom Projects - Labour ($15/half hour)
Although our plants are artificial, it is still important to maintain the integrety of the plastic and other materials. This...