We carry Zinc planters, suitable for indoor use, and Fiberglass planers, suitable for outdoor use
Zinc planters provide a lightweight and cost-effective option to decorate your plants.
These planters come in ultra-modern designs and are available in: Matte Black or Matte Brown.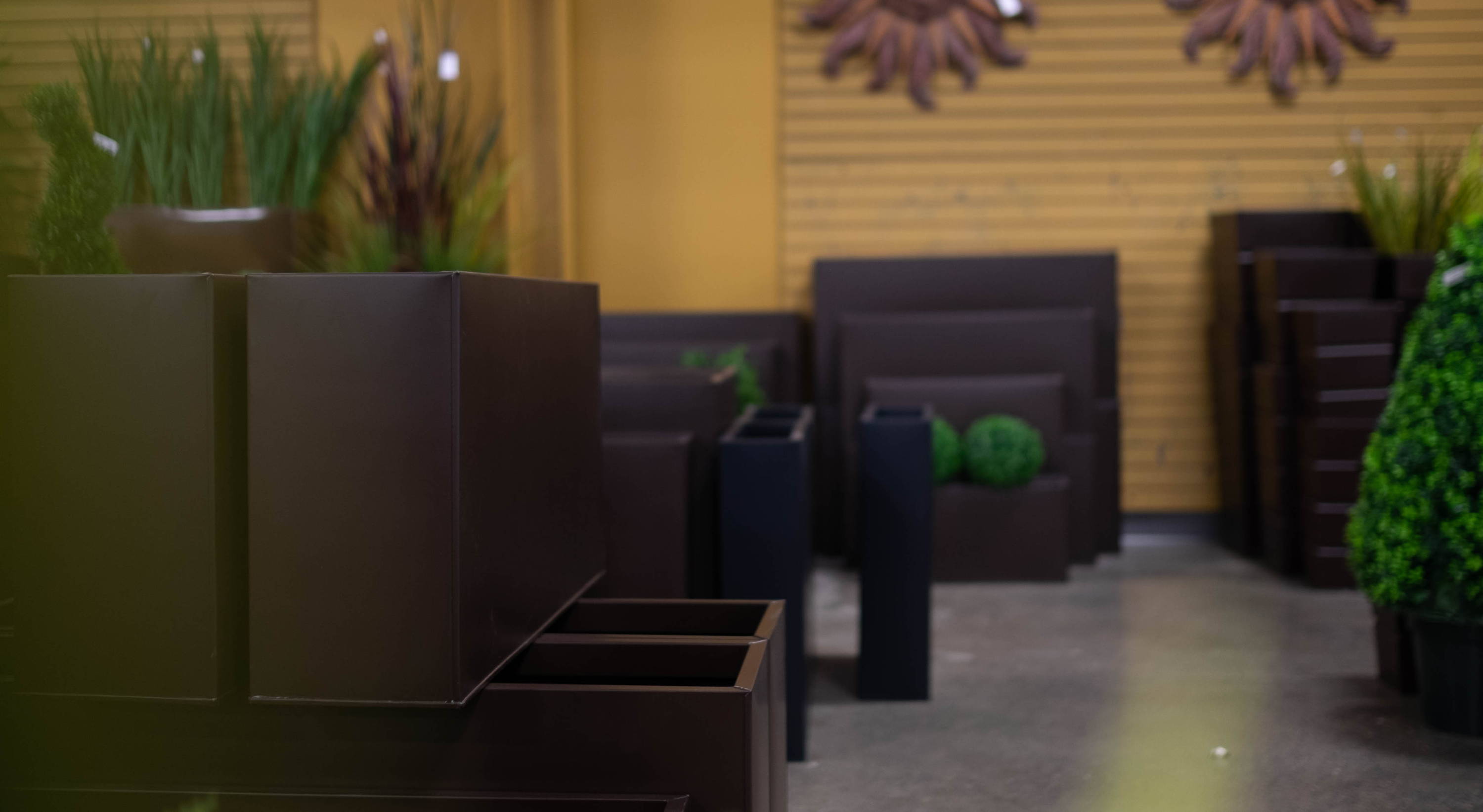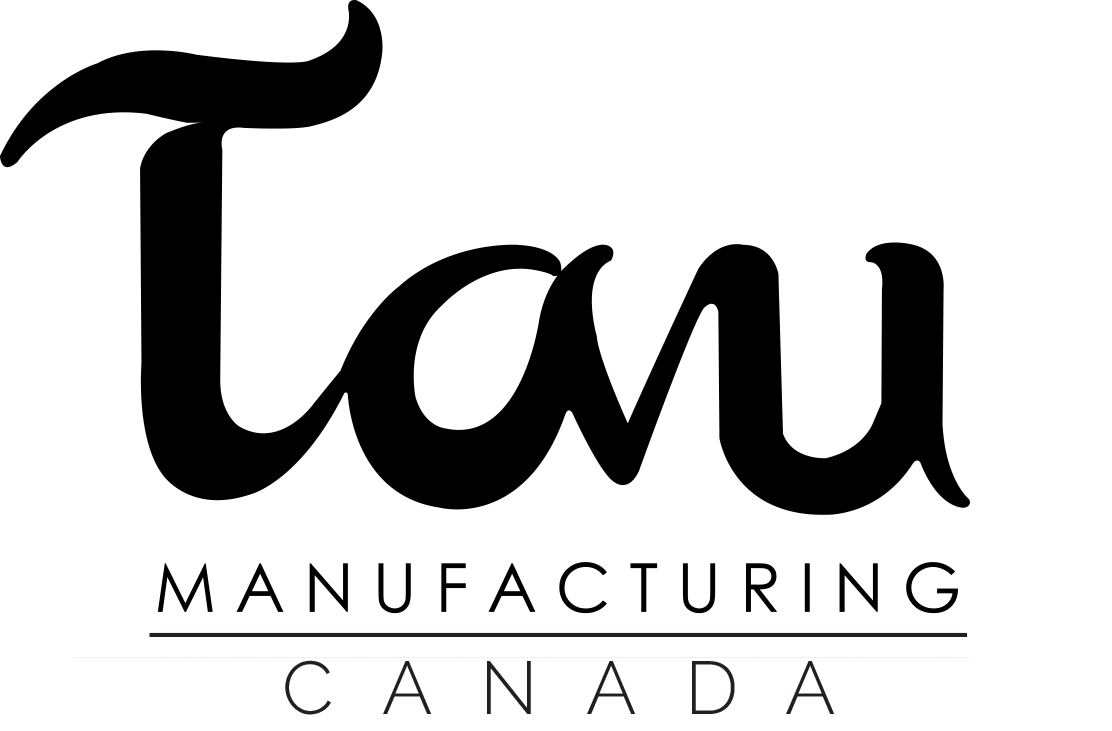 TAU MANUFACTURING X SILK PLANT
We are the exclusive Canadian Tau Manufacturing distributor.
Fiberglass is incredibly lightweight and durable - even large garden pots can be installed with ease and are tough enough to withstand extreme weather without compromising their integrity.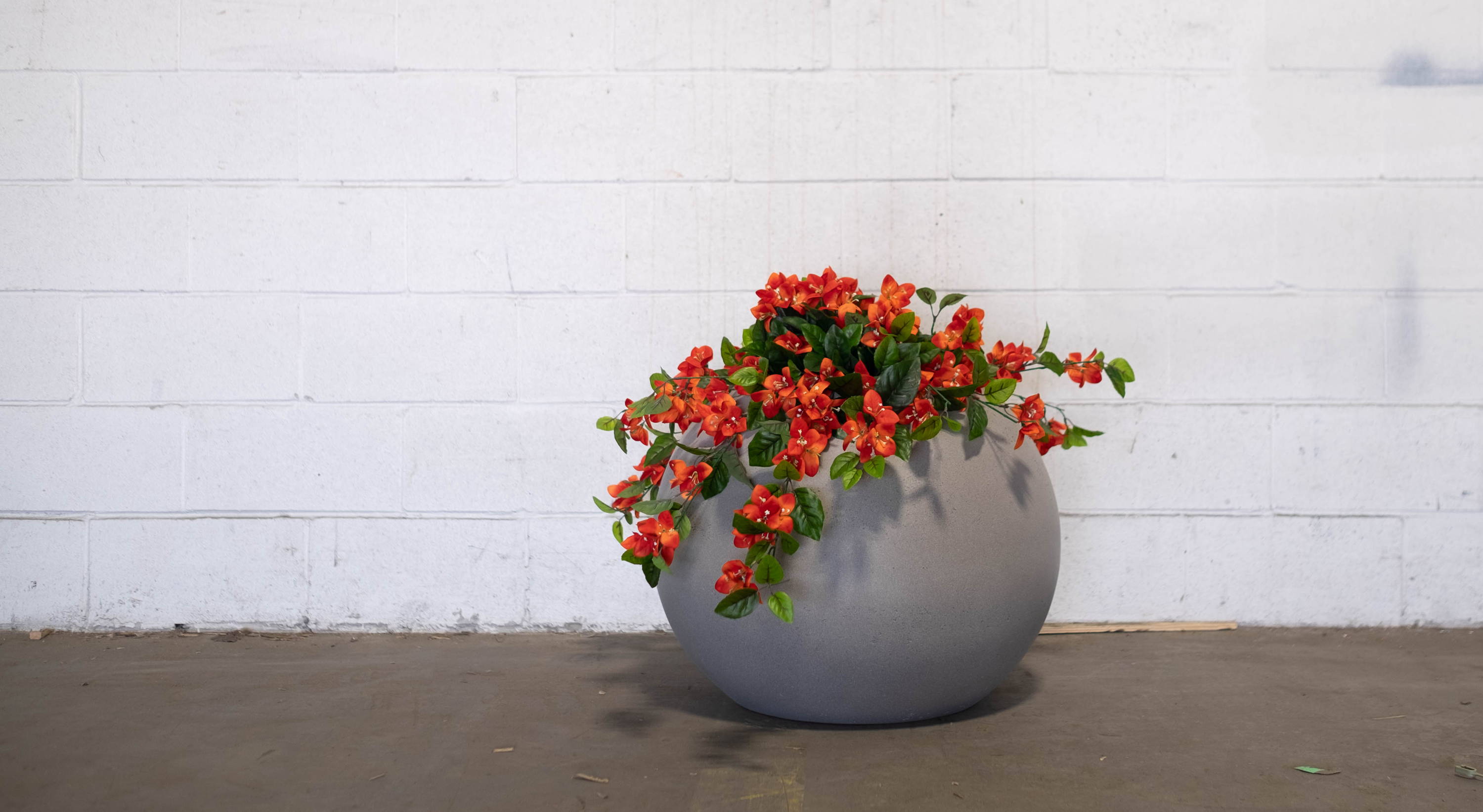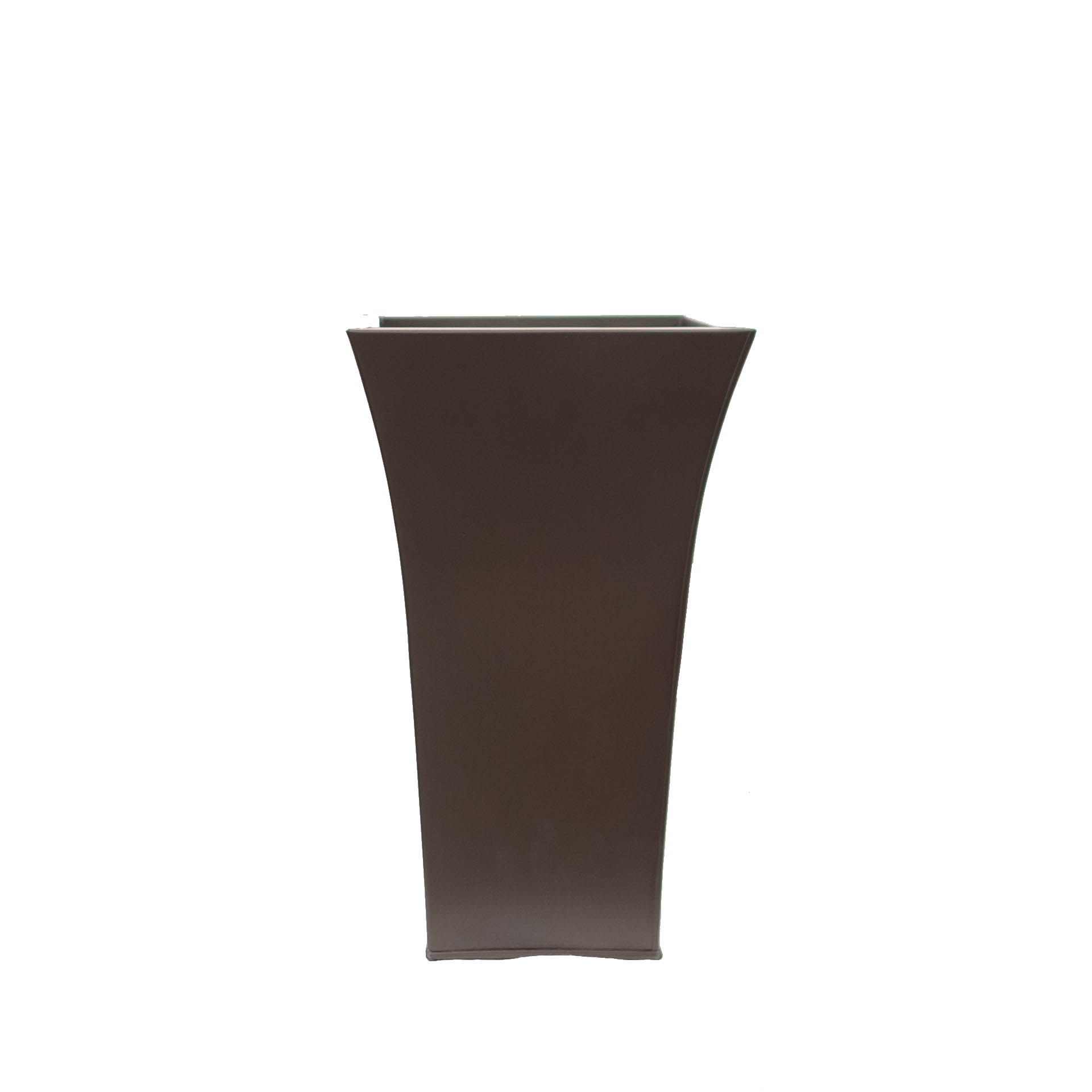 Available in Black or Brown
Small - 7.5" x 7.5" x 12" - $24.99
Medium - 10" x 10" x 16" - $44.99
Large - 12" x 12" x 19.8" - $54.99
XLarge - 15" x 15" x 22" - $69.99
Available in Black or Brown
Small - 8.6" x 8.6" x 8.6" - $29.99
Medium - 10.6" x 10.6" x 10.6" - $54.99
Large - 12.6" x 12.6" x 12.6" - $69.99
XLarge - 15.75" x 15.75" x 15.75" -
$89.99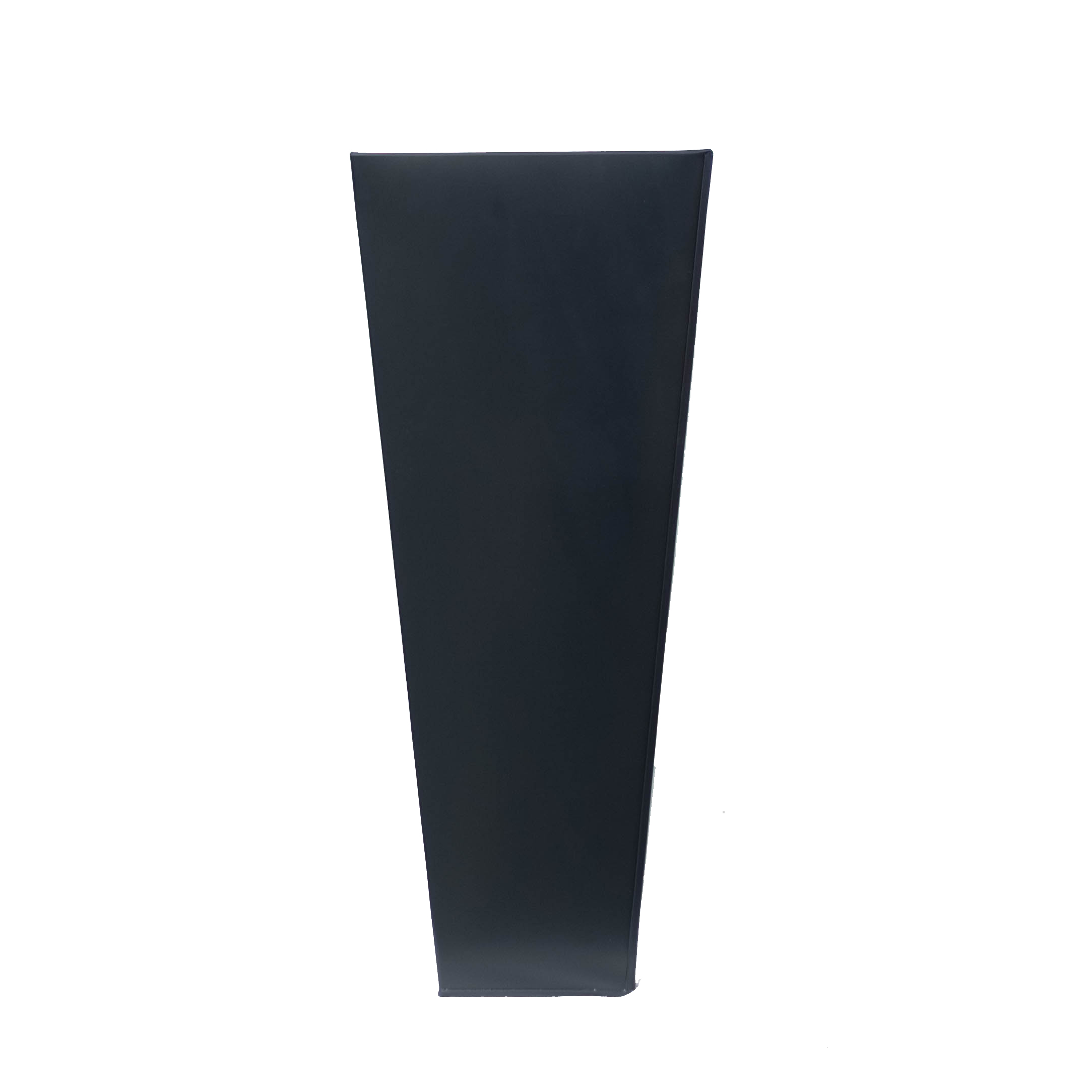 Available in Black or Brown
Small - 9.8" x 9.8" x 23.5" - $44.99
Medium - 12" x 12" x 27" - $59.99
Large - 14" x 14" x 31.5" - $89.99
XLarge - 16" x 16" x 35.5" - $119.99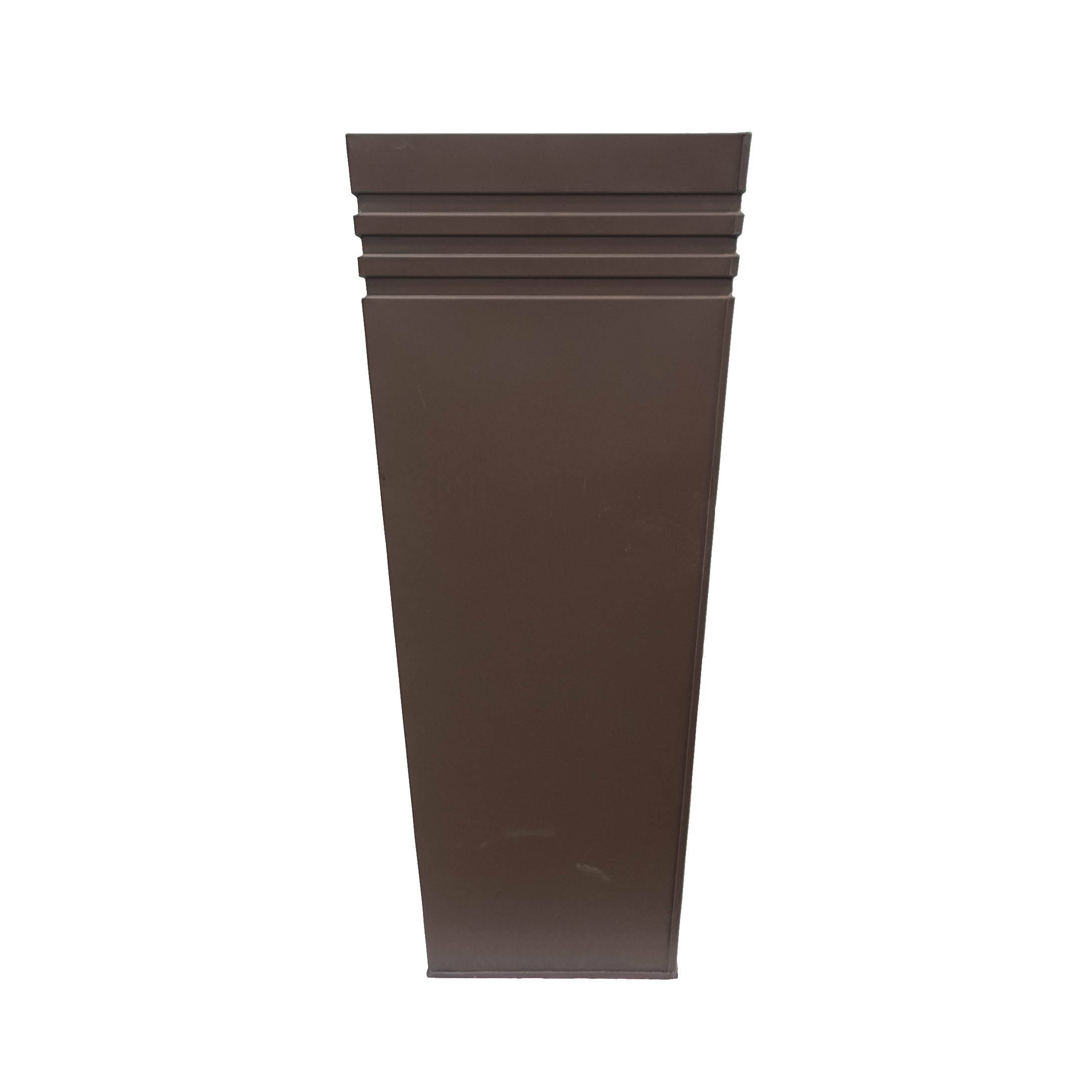 SOLD OUT
Small -9" x 9" x 17.5" - $34.99
Medium - 10.8" x 10.8" x 23.5" - $44.99
Large - 13.5" x 13.5" x 31.8" - $59.99
XLarge - 15.7" x 15.7" x 35" - $99.99
Available in Black or Brown
Small - 9.5" x 9.5" x 19.8" - $59.99
Medium - 12" x 12" x 25" - $64.99
Large - 14" x 14" x 30" - $89.99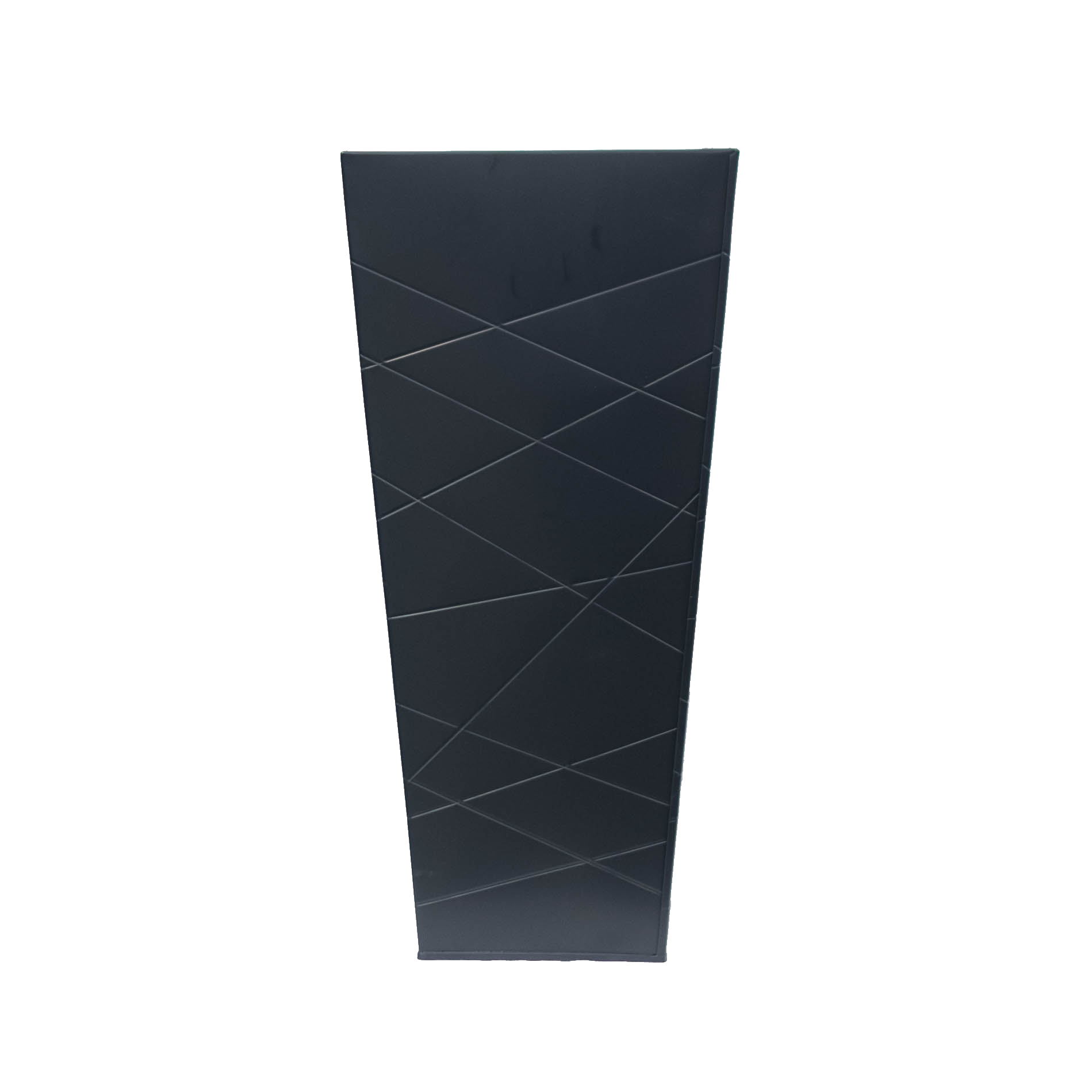 SOLD OUT
Small - 9.5" x 9.5" x 20" - $39.99
Medium - 11.75" x 11.75" x 25" - $44.99
Large - 14" x 14" x 30" - $69.99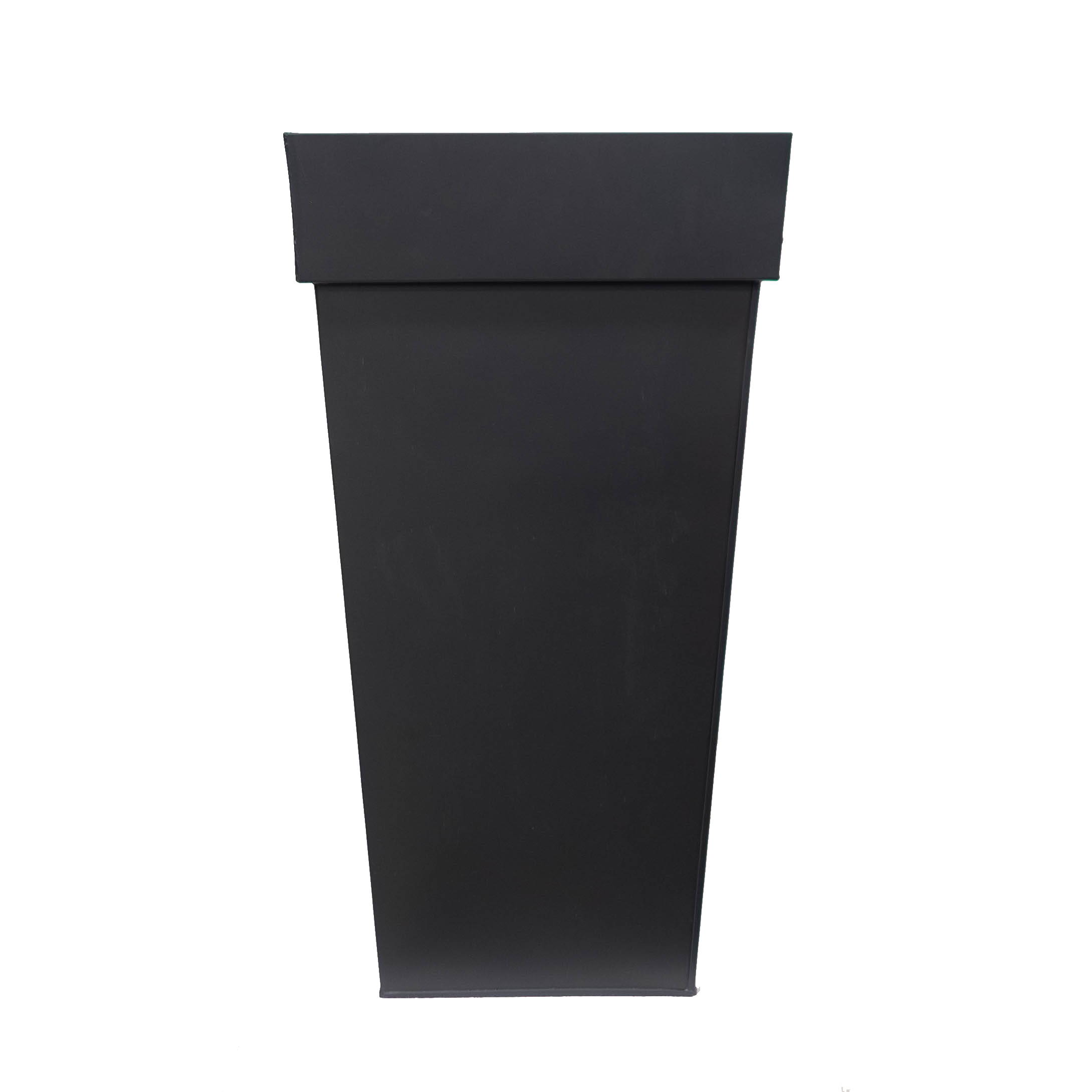 SOLD OUT
Small - 7.84" x 7..84" x 9.84"- $21.99
Medium - 9.84" x 9.84" x 11.81" - $29.99
Large - 11.02" x 11.02" x 15.74" - $39.99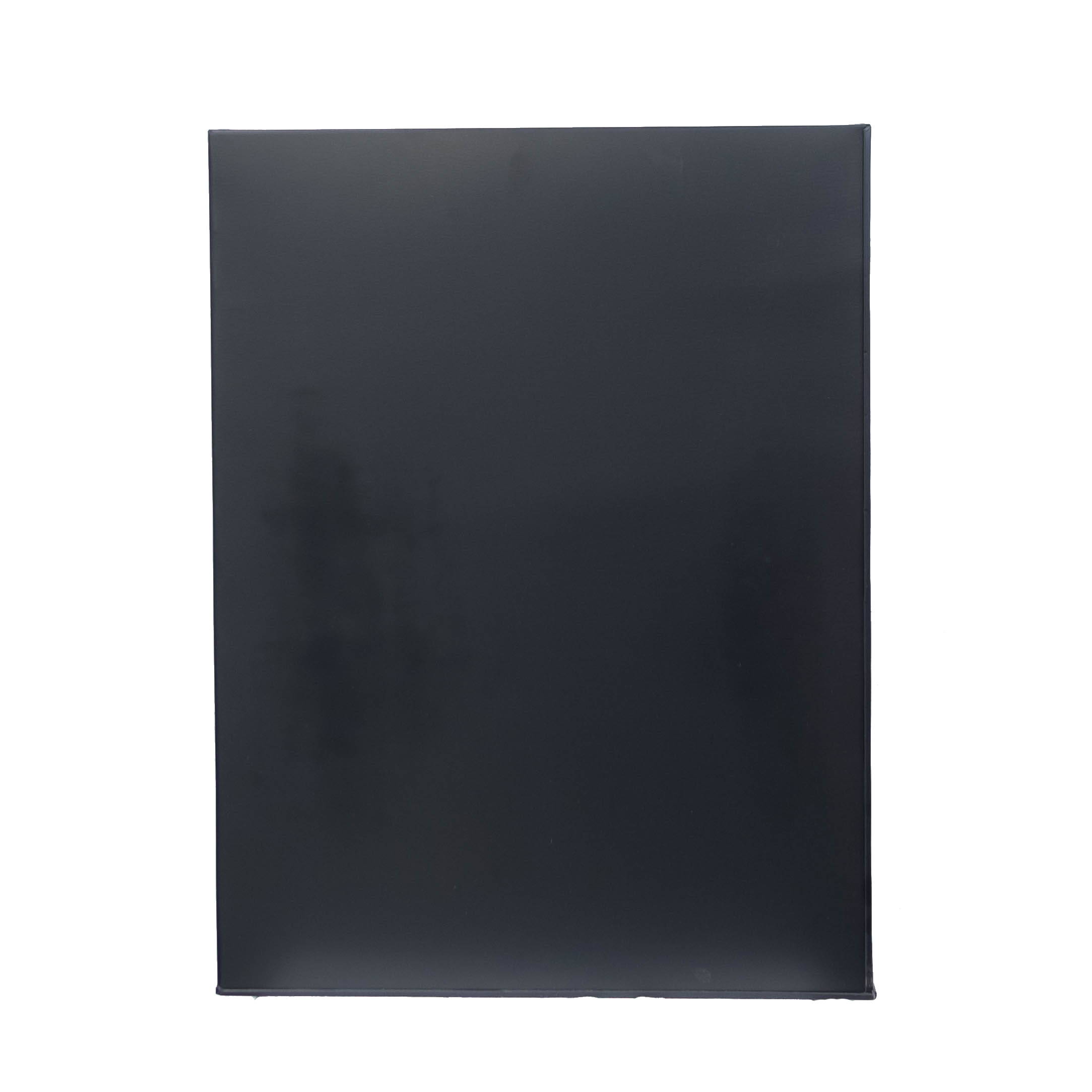 Available in Black
Small - 24" x 7" x 11" - $49.99
Medium - 24" x 28" - $109.99
Large - 30.5" x 32" - $149.99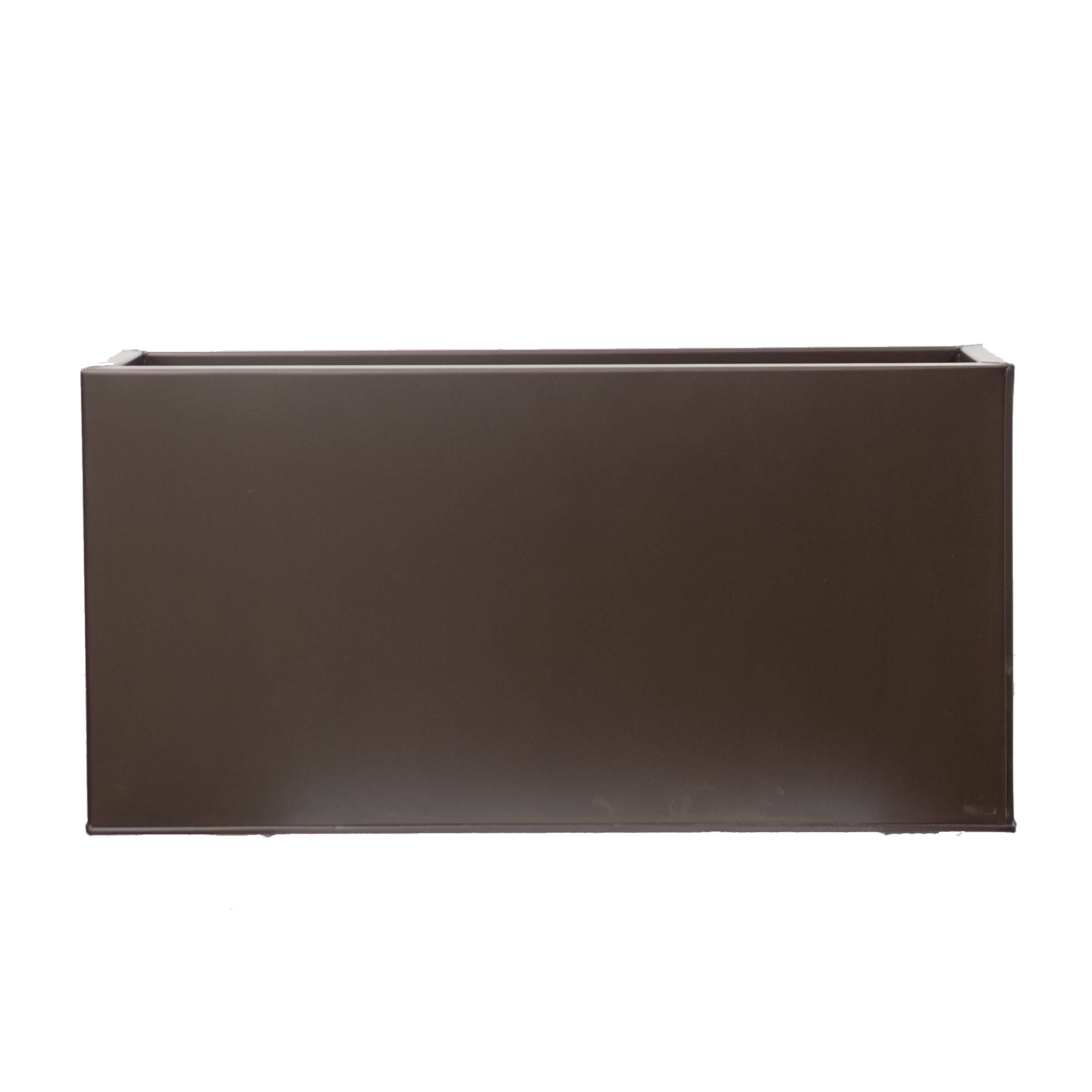 Available in Black
Small - 24" x 7" x 11" - $59.99
Medium - 31" x 8" x 15" - $84.99
Large - 39.5" x 10" x 20" - $109.99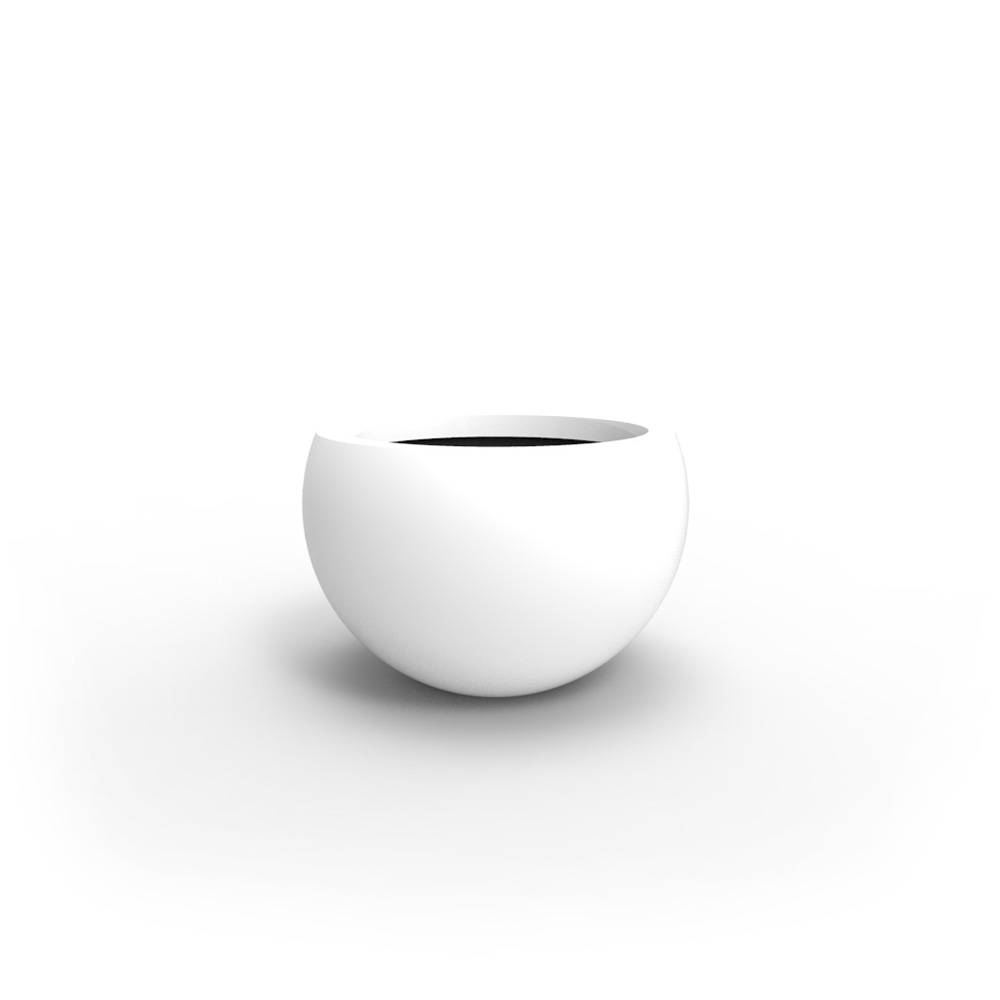 Available in White or Colbat Blue
1970.046 - 18" x 18" x 12" -
$189.99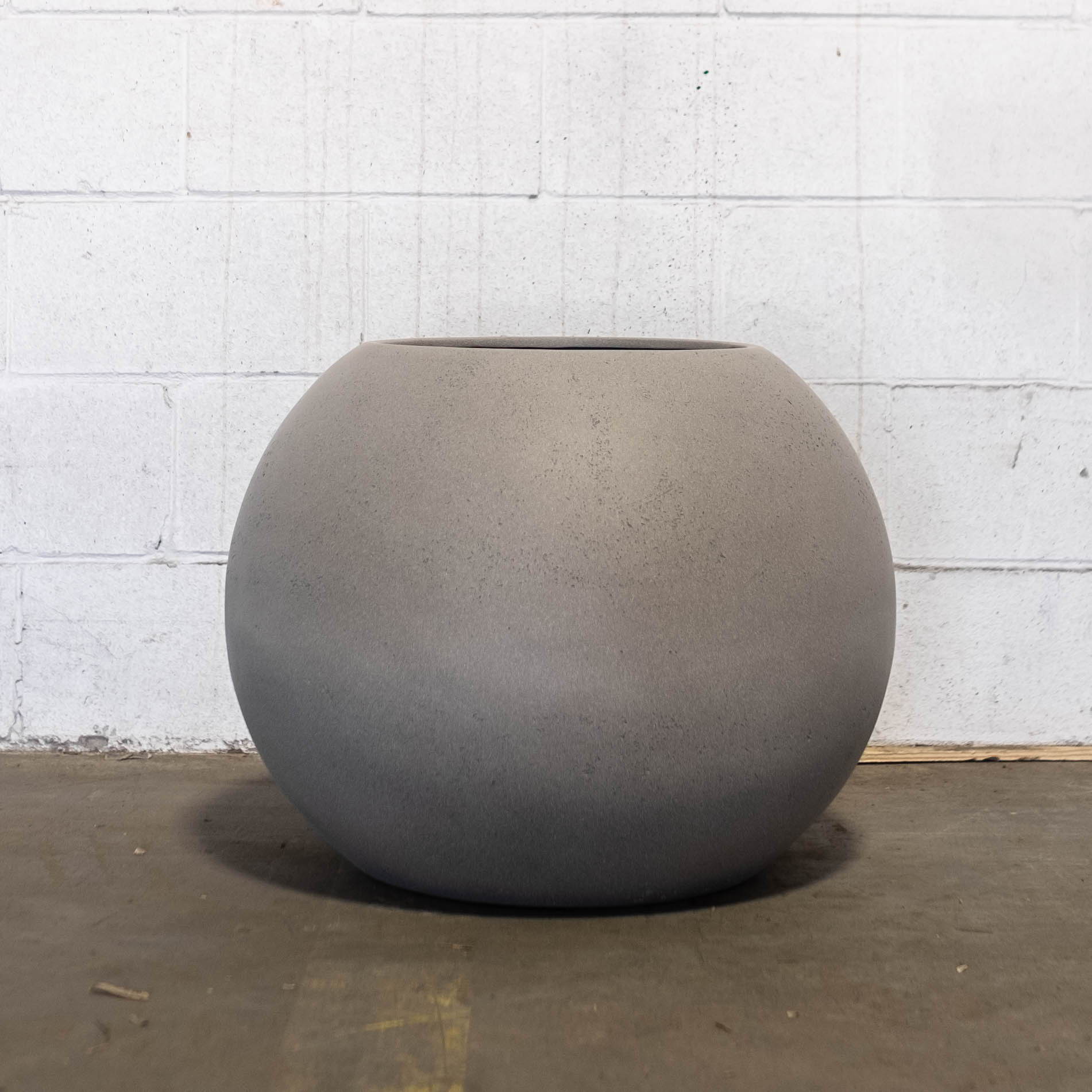 Available in Concrete Finish
9705.061 tx-26-05 - 24" x 24" x 18.5" - $359.99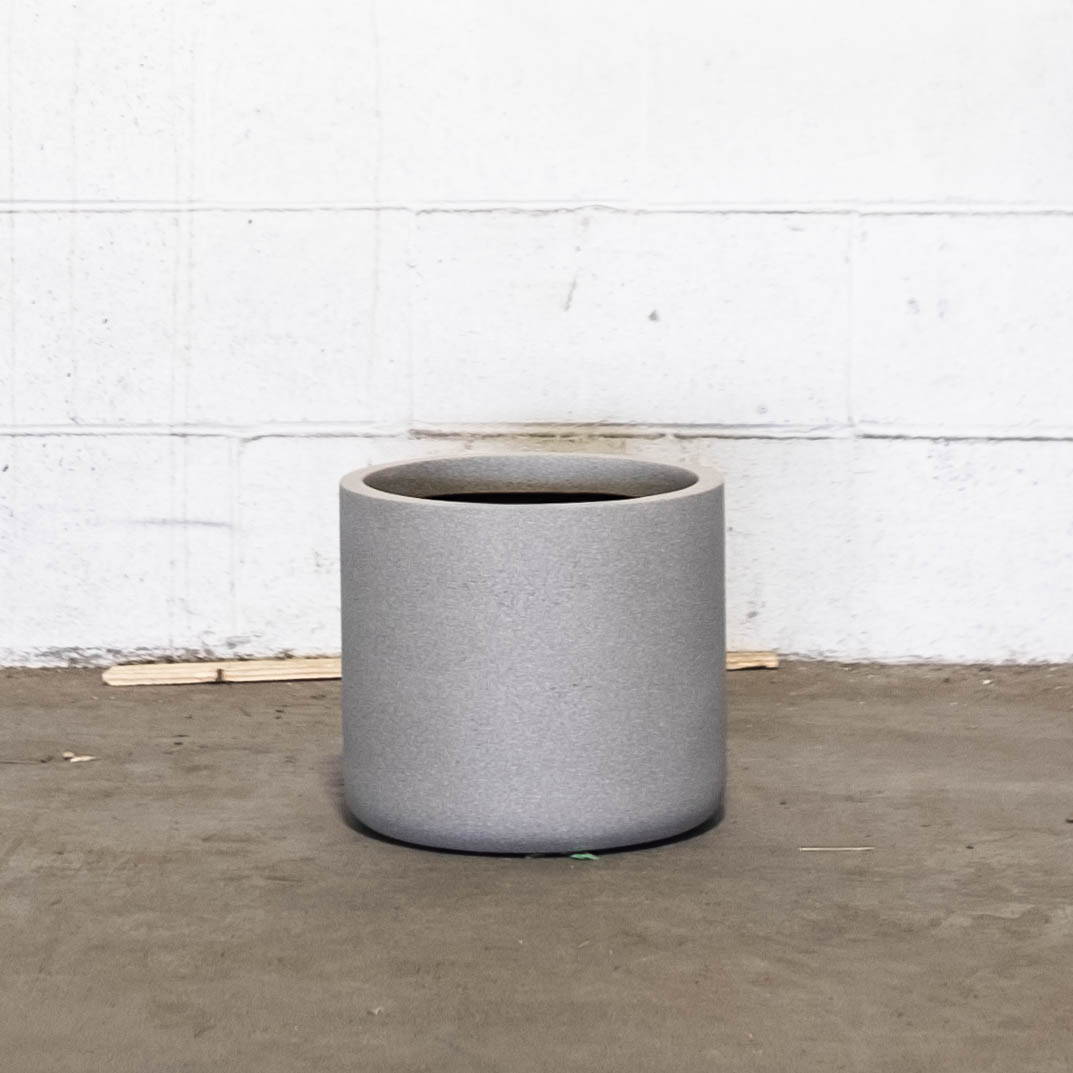 Available in Concrete Finish
8020.030 tx-26-05 - 12" x 12" x 10.5" -
$95.99
4240.050 tx-26-05 - 19.5" x 19.5" x 14.25" - $275.99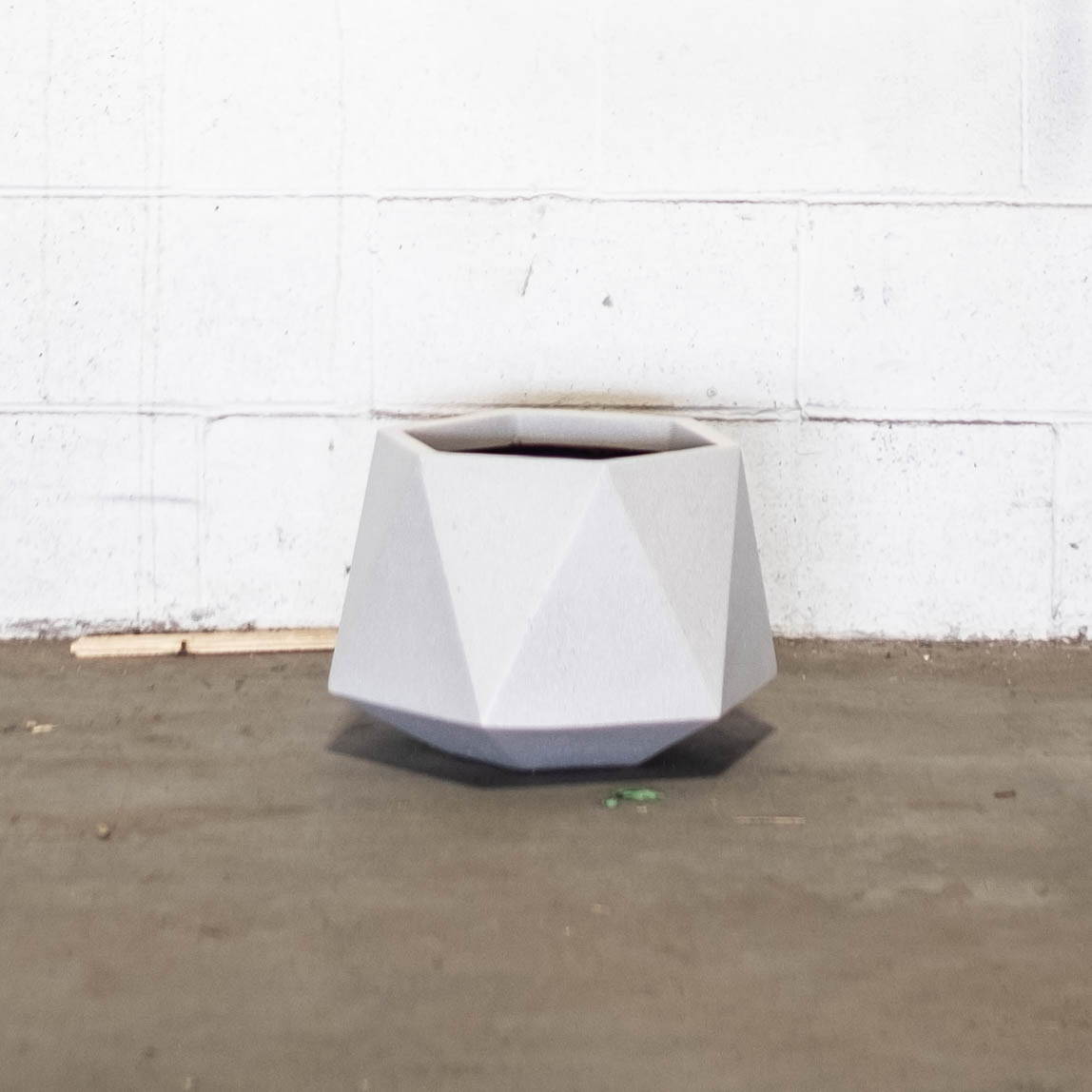 Available in Light Concrete Finish
1270.039 tx-12-05 - 12.5" x 12.5" x 10.25" - $119.99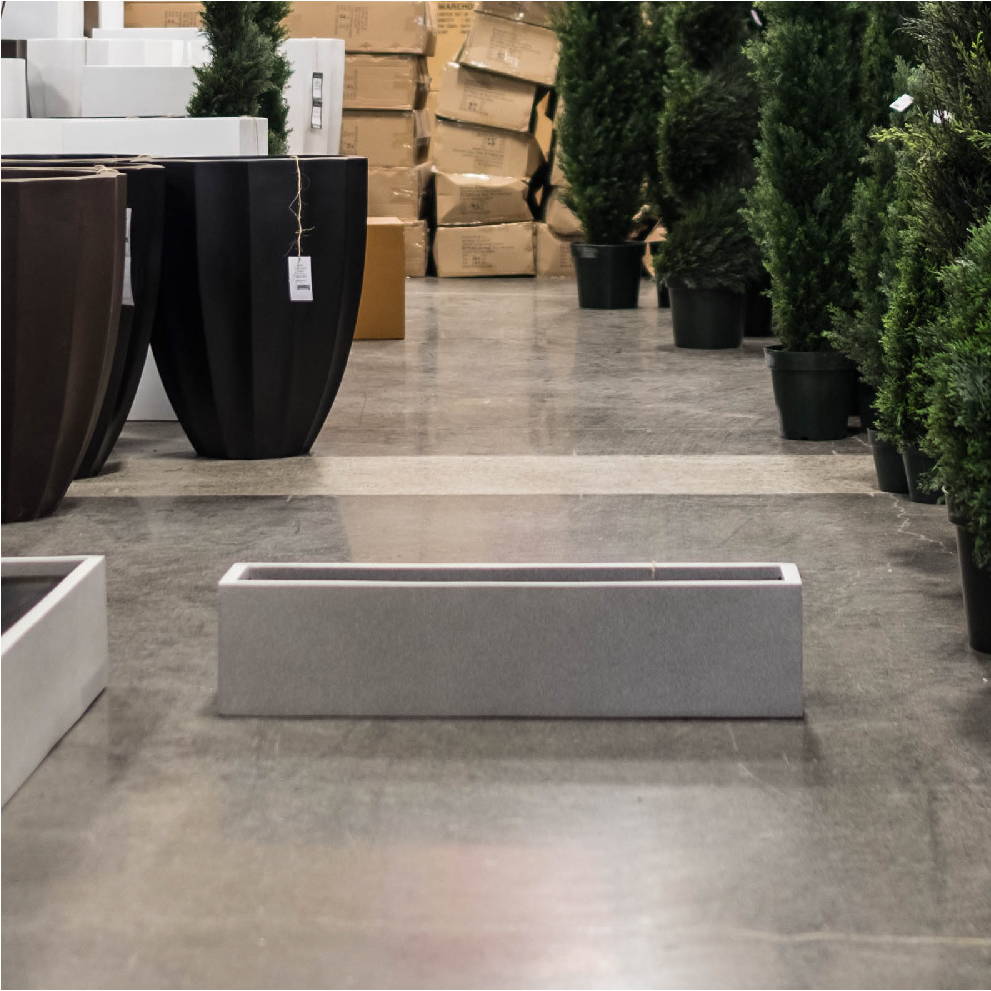 Available in Concrete Finish or Dark Charcoal
6230.081 - 32" x 7" x 7" -
$179.99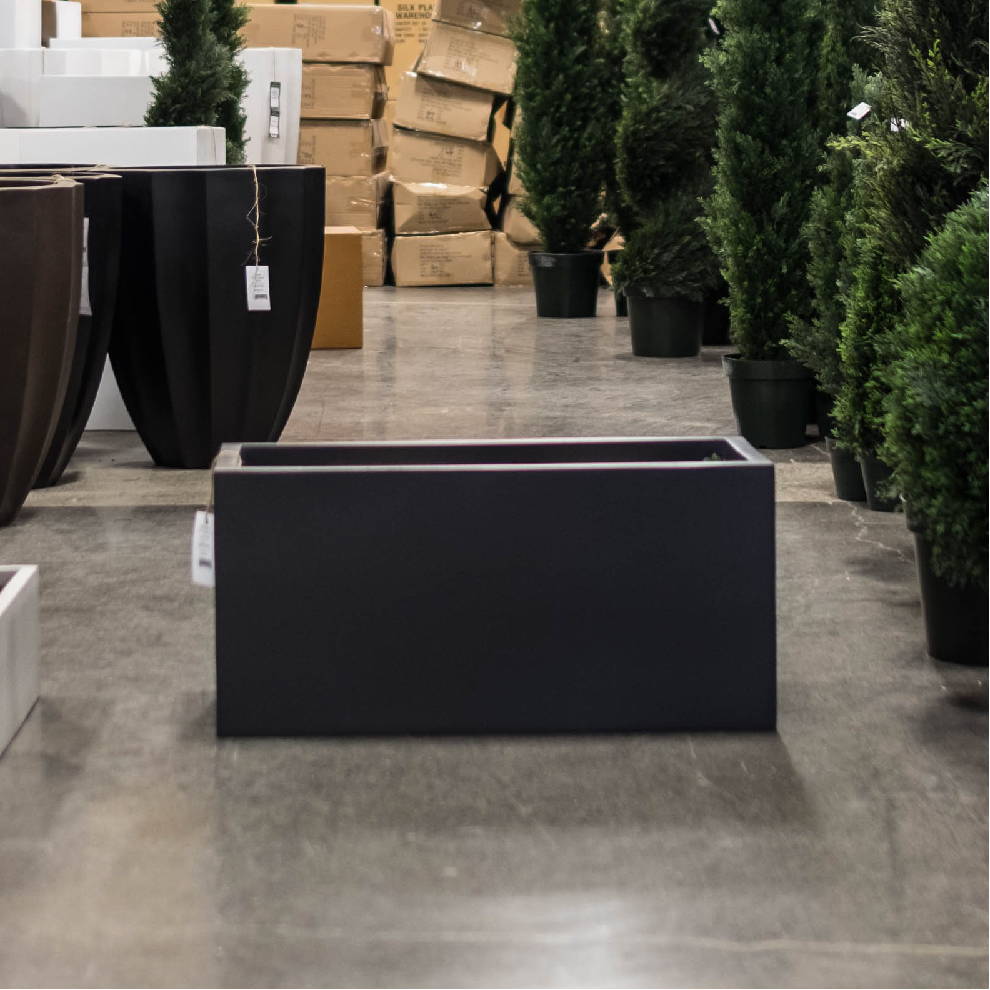 Available in Light Concrete Finish, Dark Charcoal, and Matte Black
7450.077S - 30.3" x 13.4" x 38" - $229.99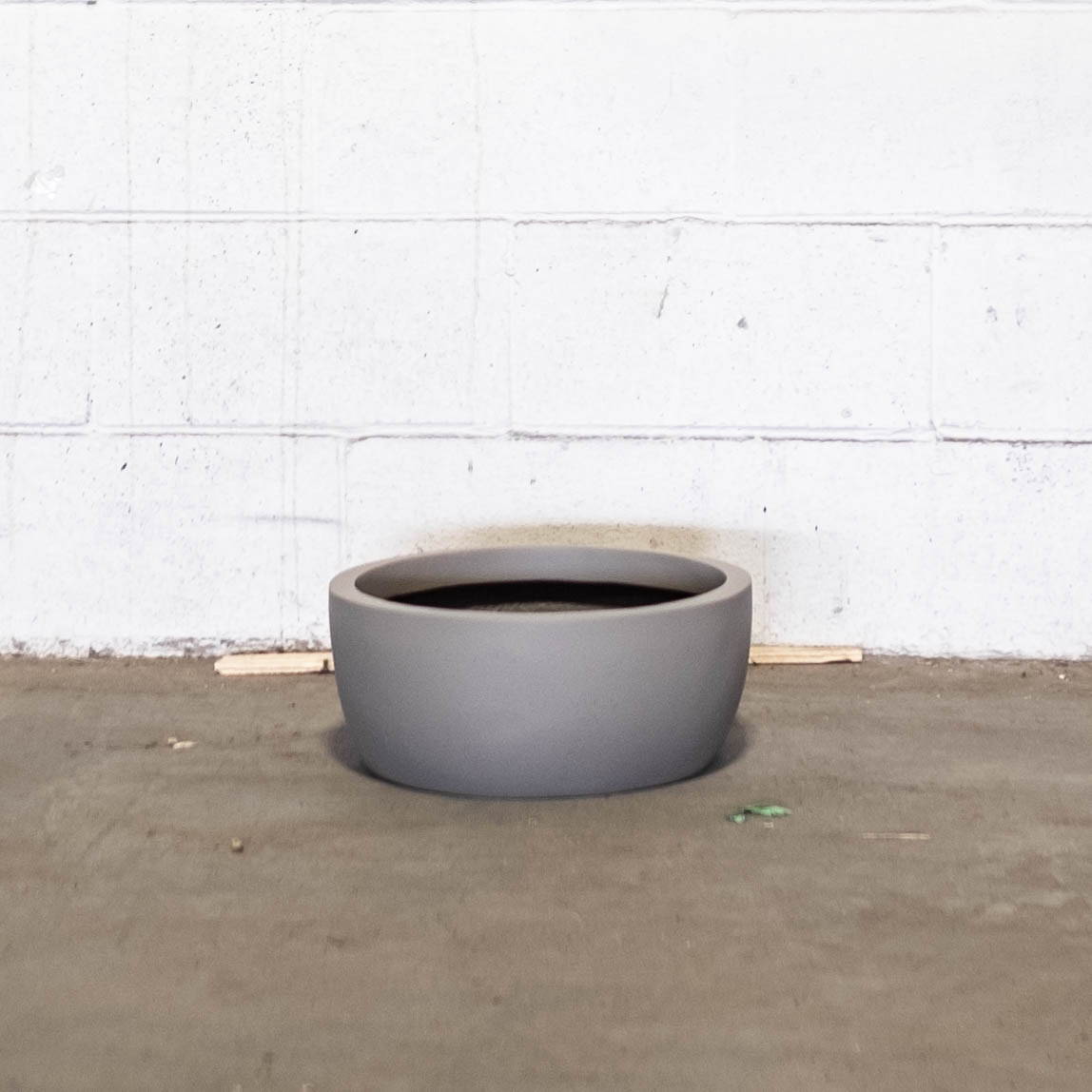 Available in Smooth Grey or Concrete Finish
2720.036 tsb-01-0 - 14" x 14" x 9" - $104.99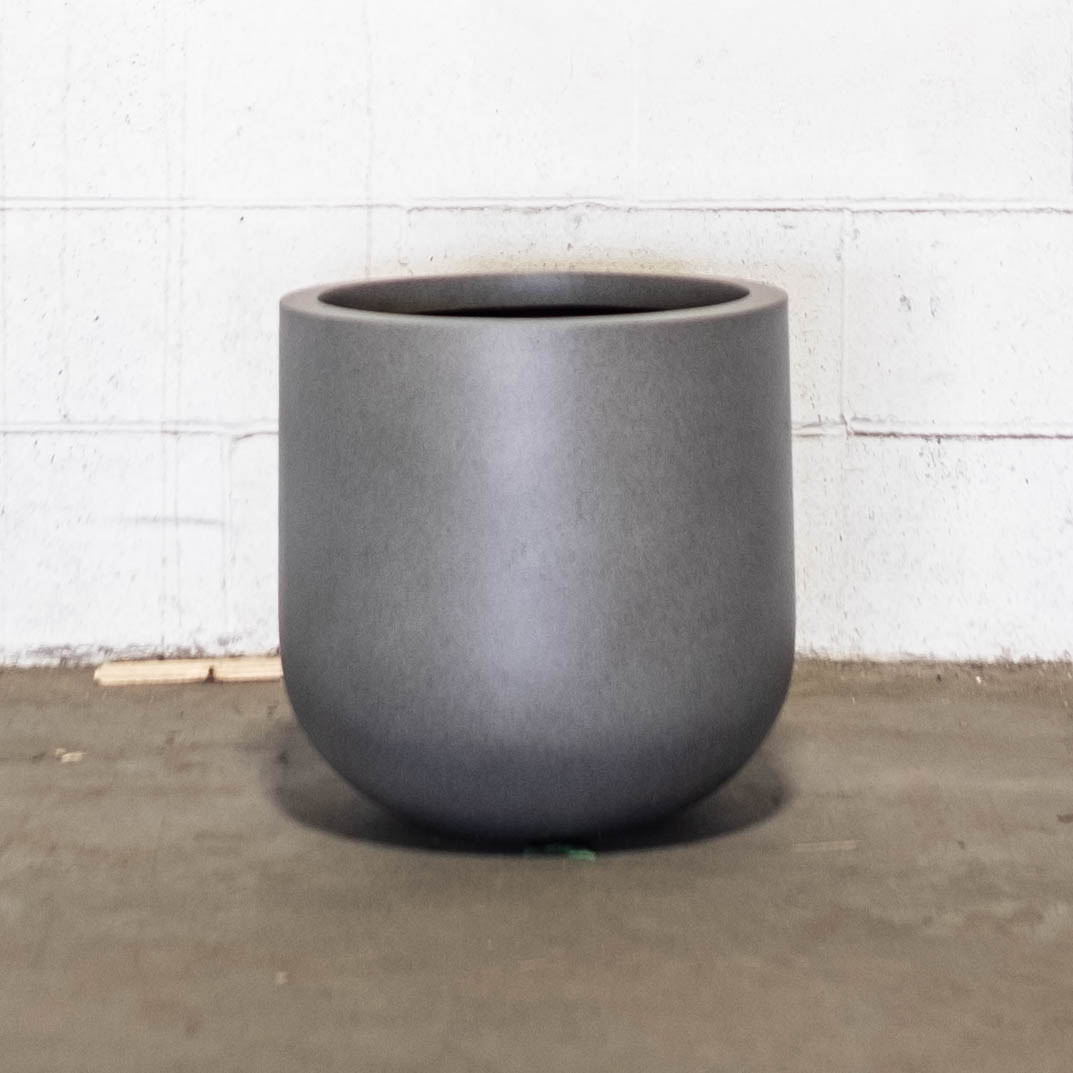 Available in Dark Grey
2970.040 tx-64-05 - 15.75" x 15.75" x 16" -
$191.99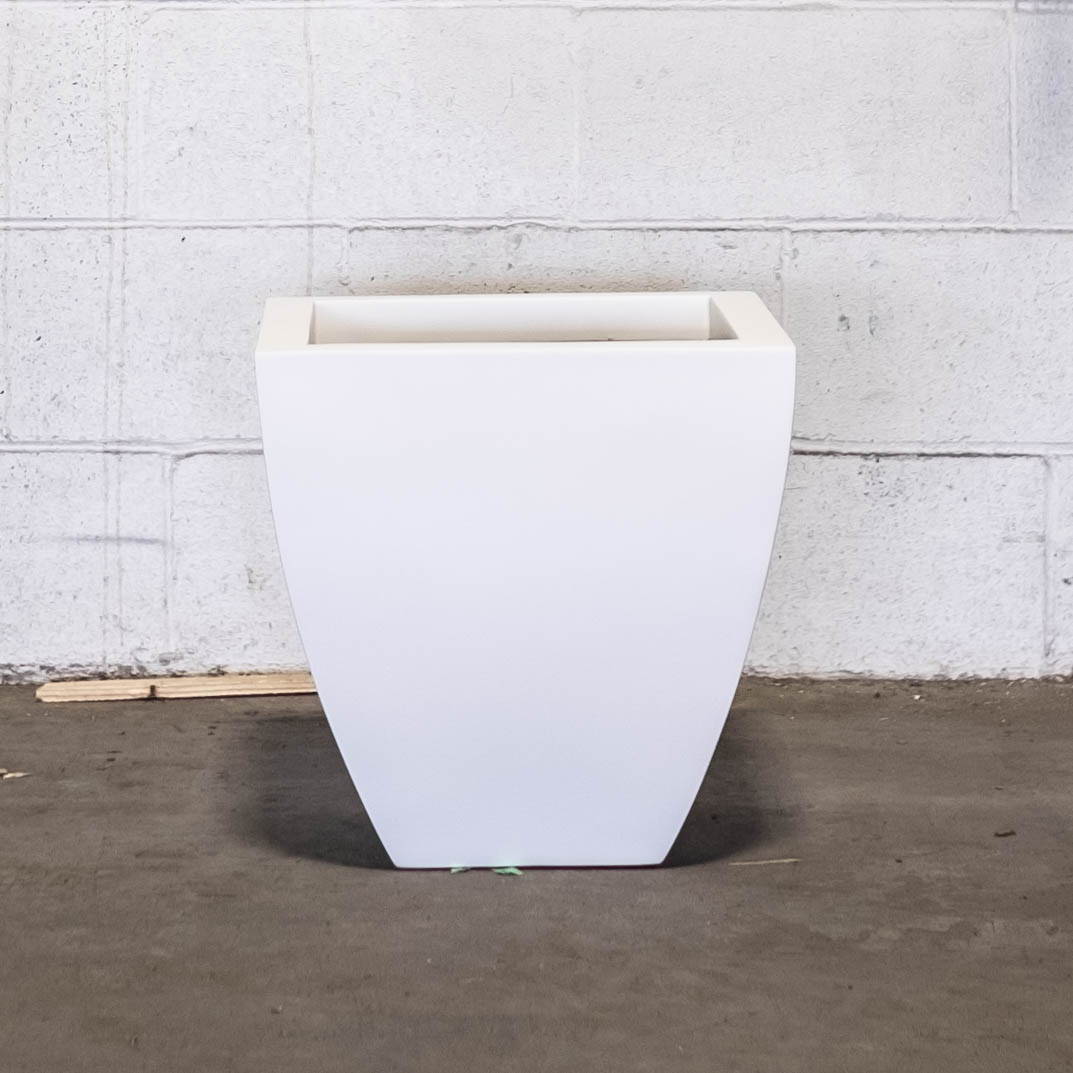 Available in White or Concrete Finish
1050.040 wh-01-05 - 15.75" - $359.99

1050.050 tx-26-05 - 20" - $324.99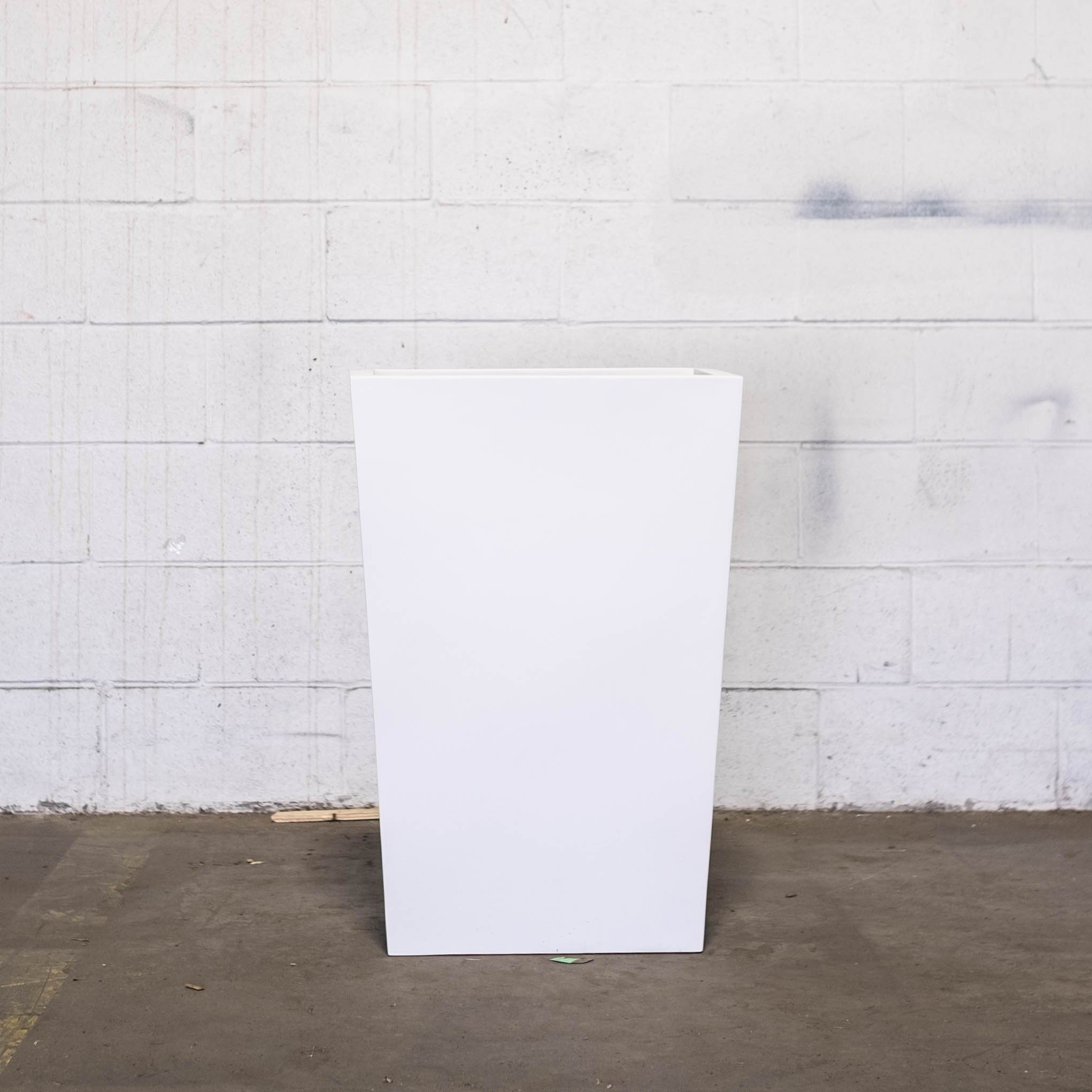 Available in White
5085.051wh - 20" x 12" x 30" -
$347.99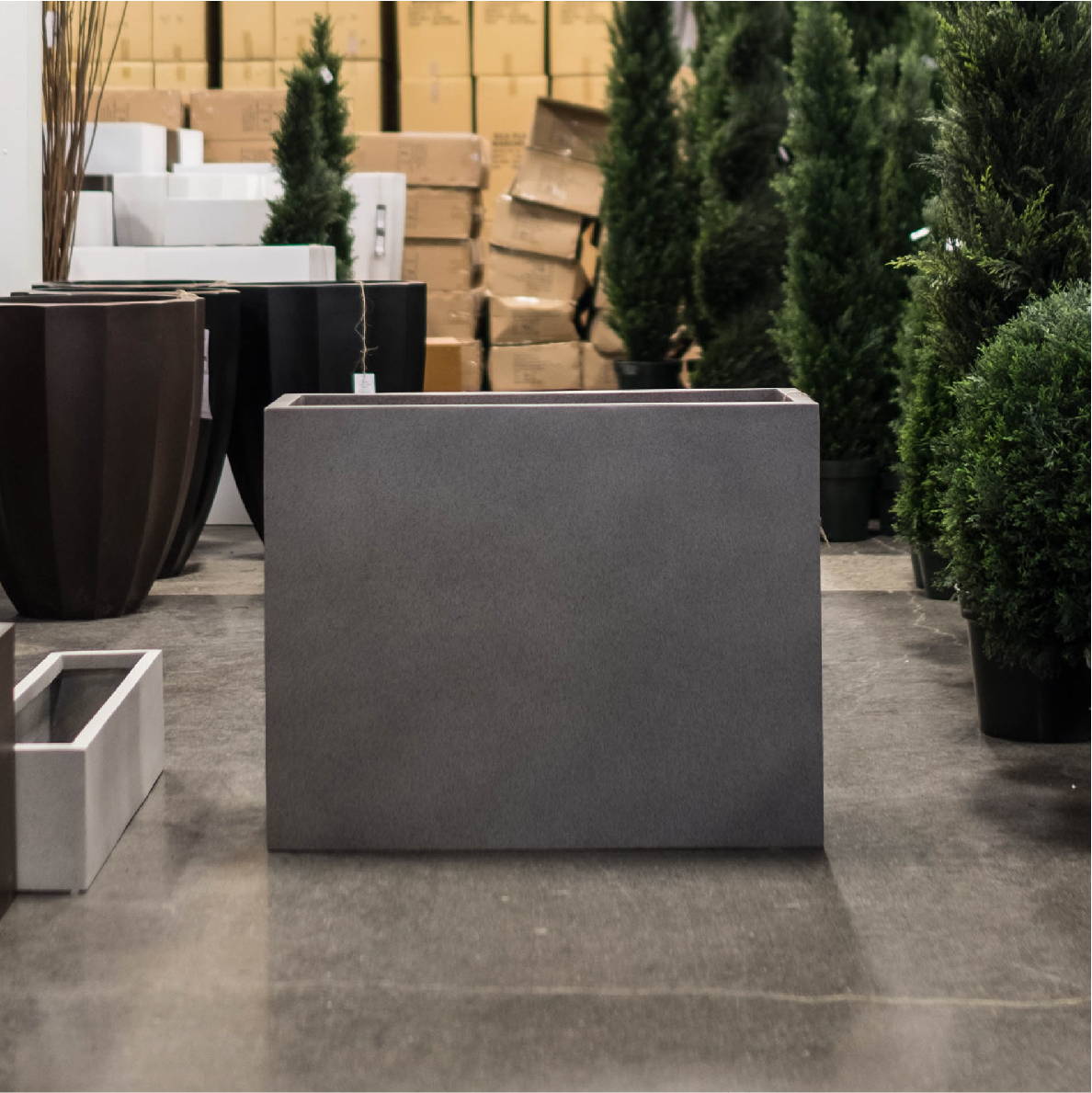 Available in Light Concrete Finish, Dark Charcoal, and Matte Black
7450.077 - 30.3" x 13.4" x 24" - $379.99

*Matte Black is priced at $429.99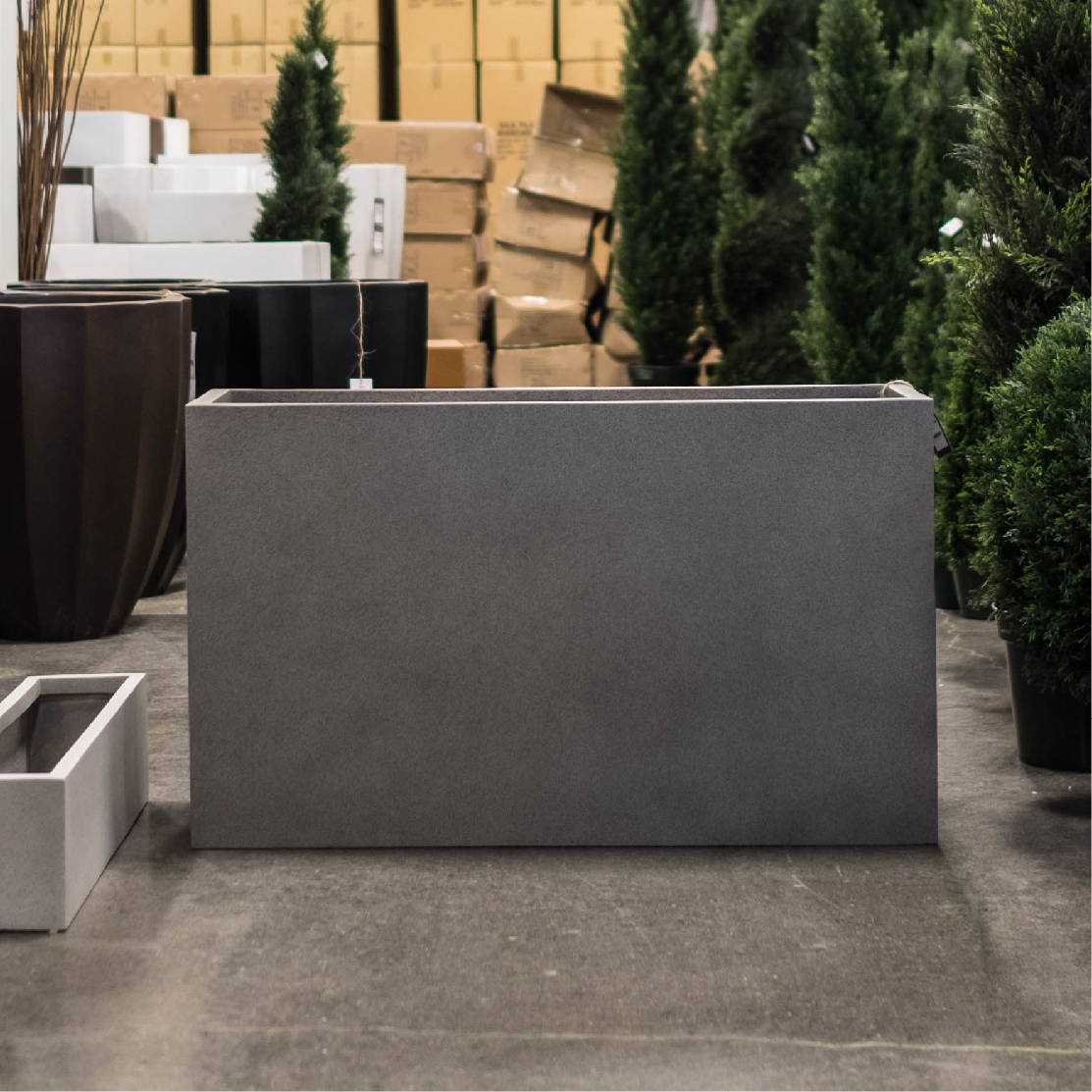 Available in Light Concrete Finish, Dark Charcoal, and Matte Black
7450.103 - 40.5" x 13.5" x 24" -
$499.99
*Matte Black is priced at $599.99