Indoor Plants and Trees - old
Tabletops, Palms & Exotics, Pre-Built Trees and Custom Trees.
Ranging in size from 2ft to 14ft tall.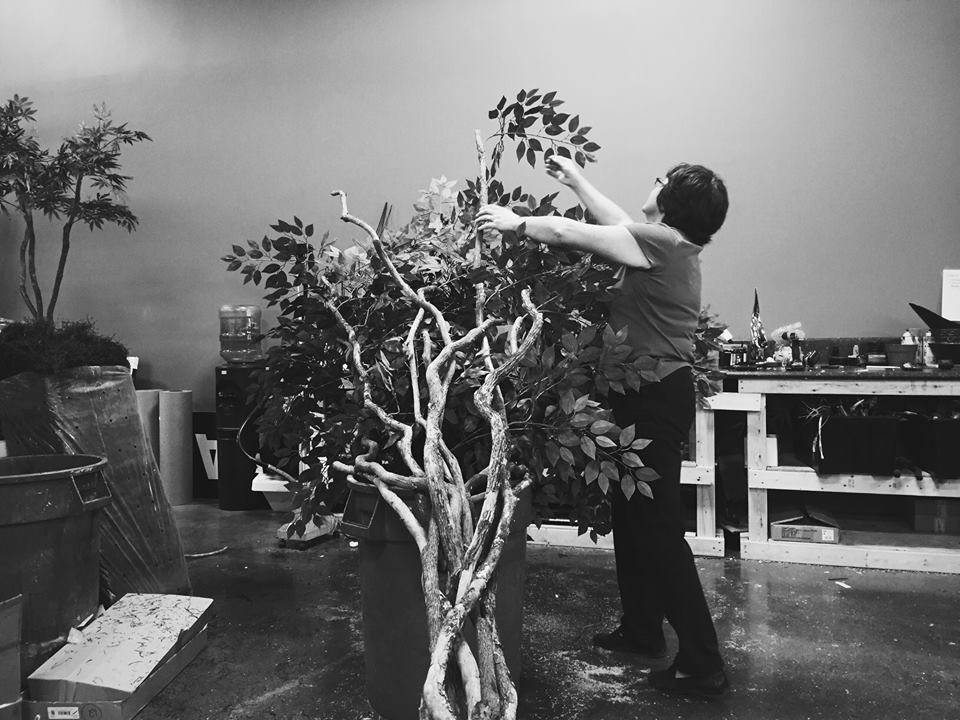 Past Projects.
You are not limited to what you see in-store. 
We specialize in customizing trees and plants to your specifications and space.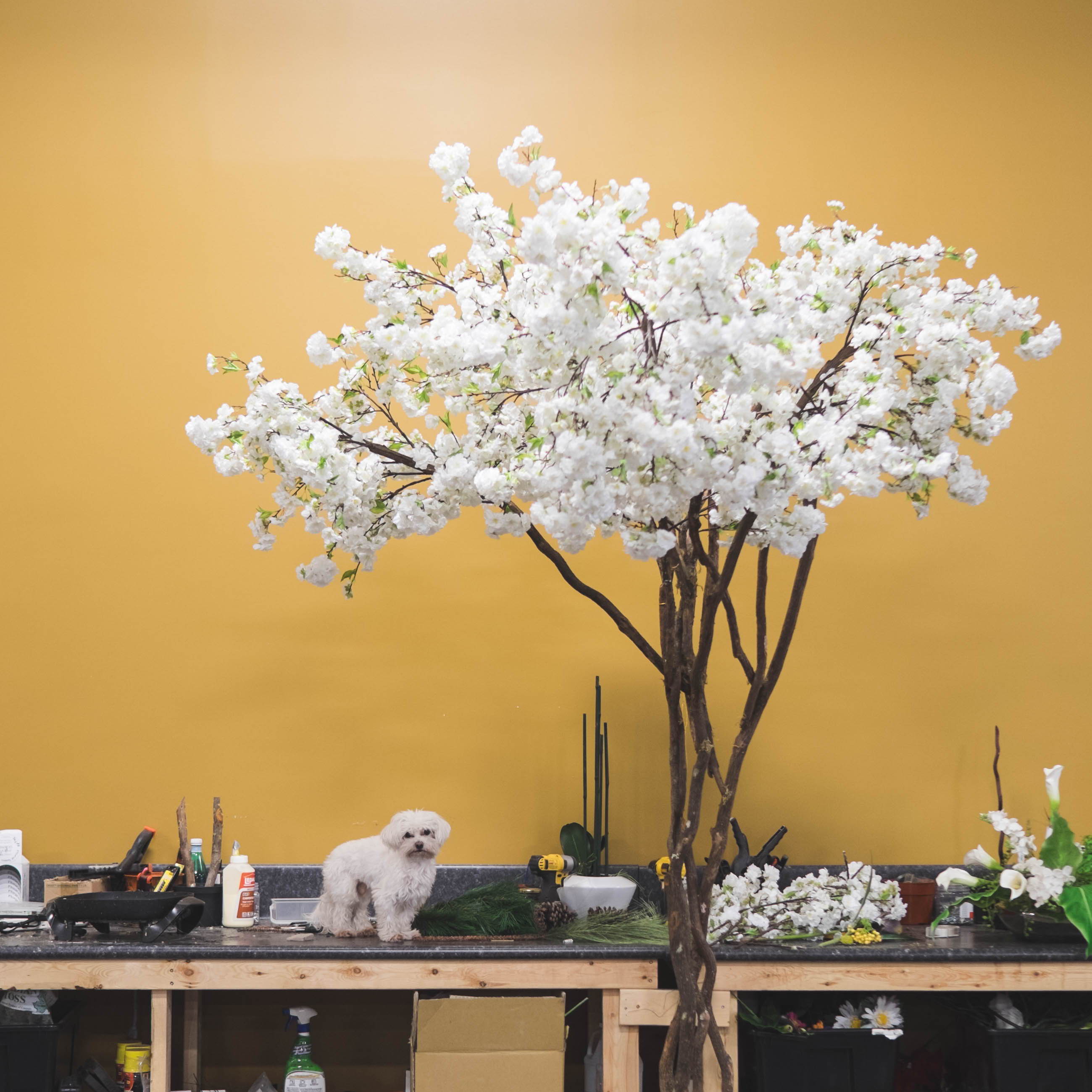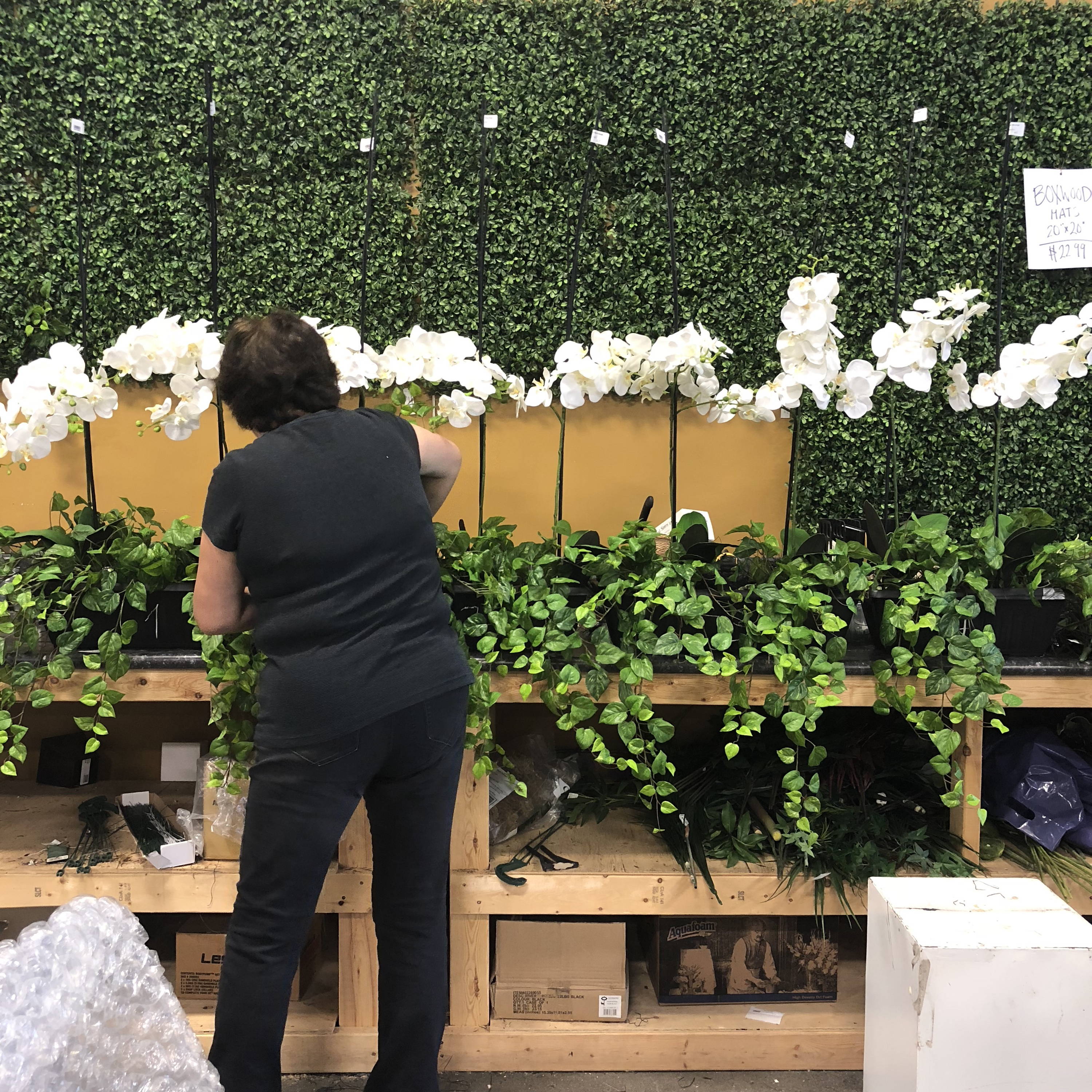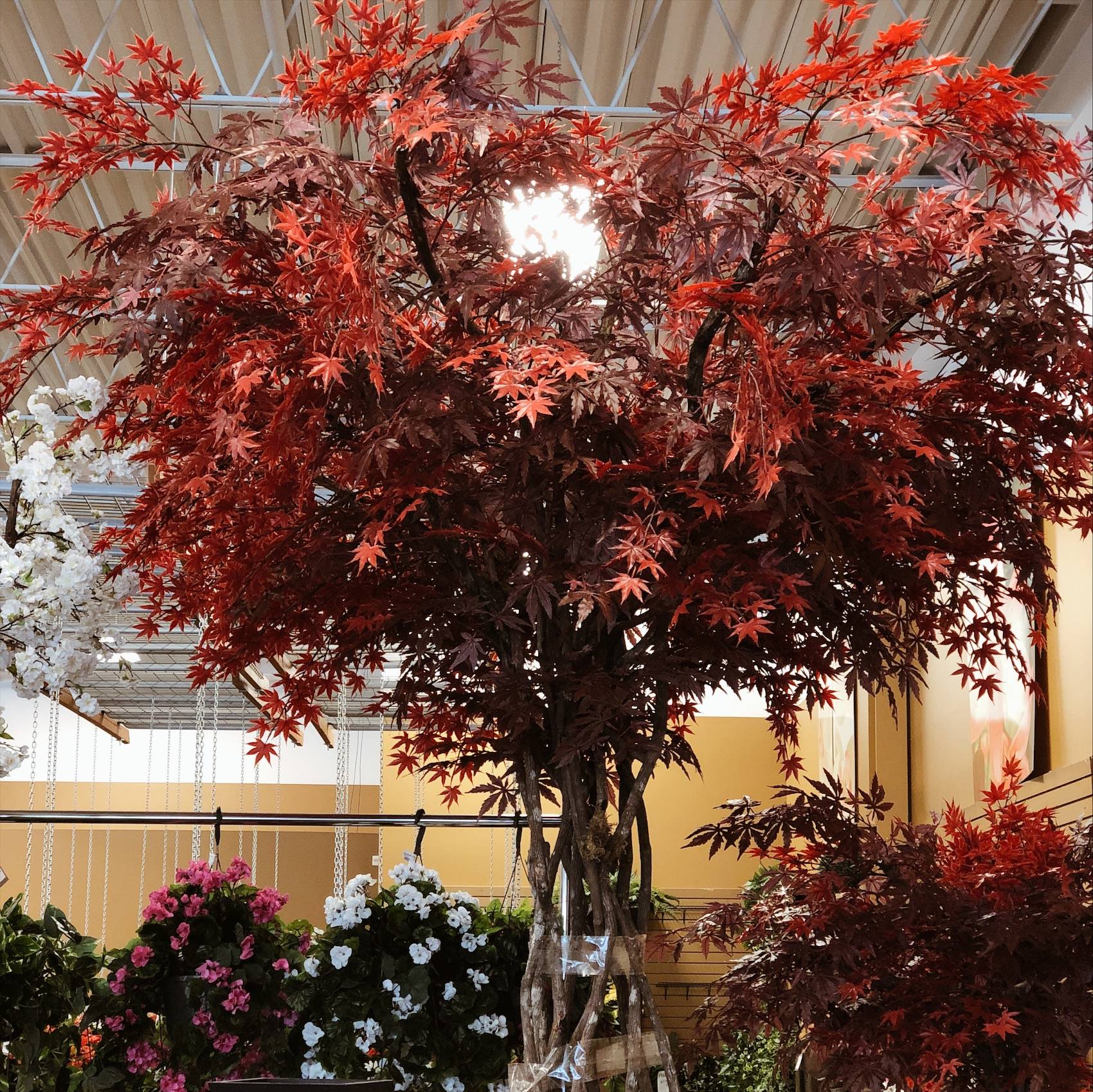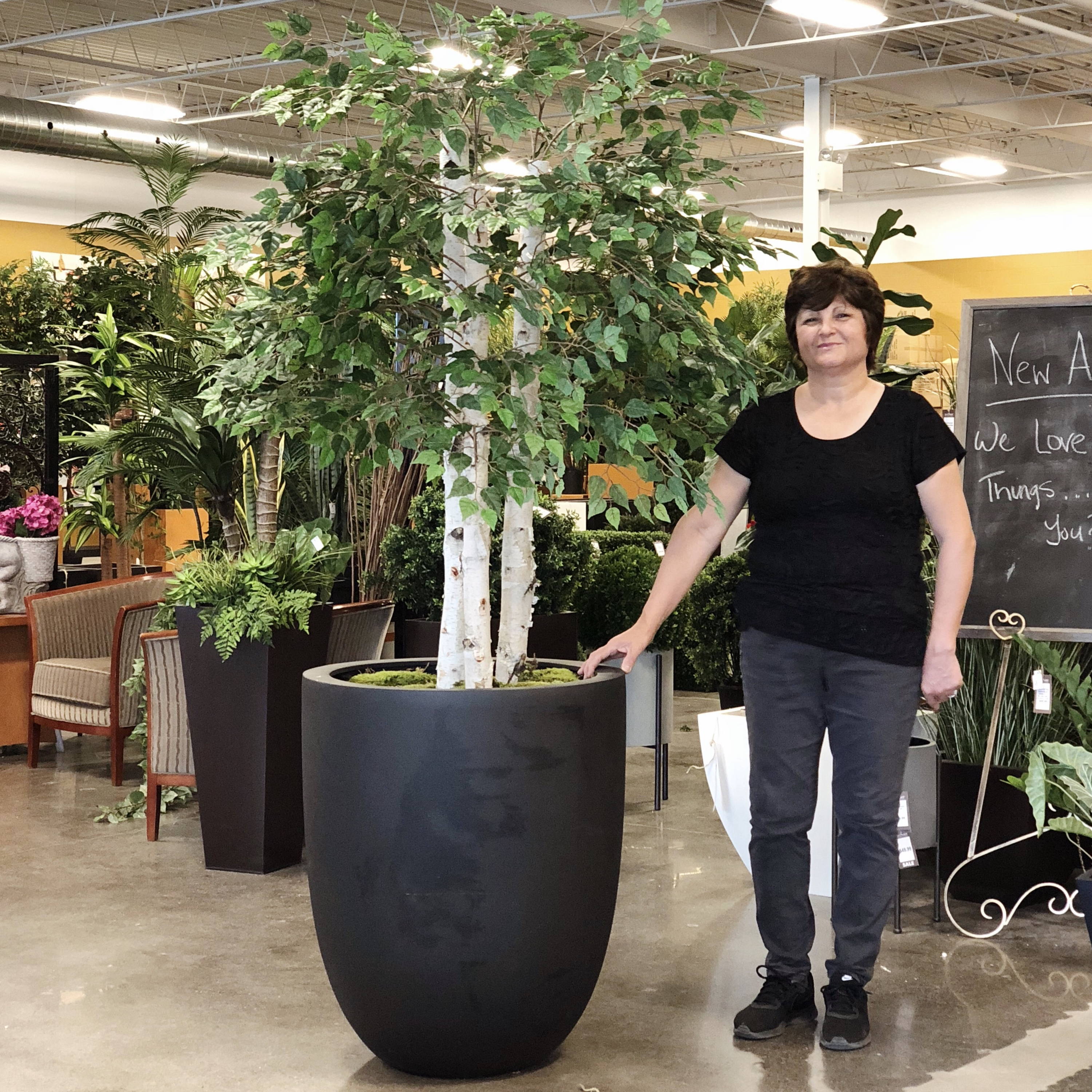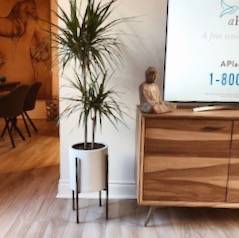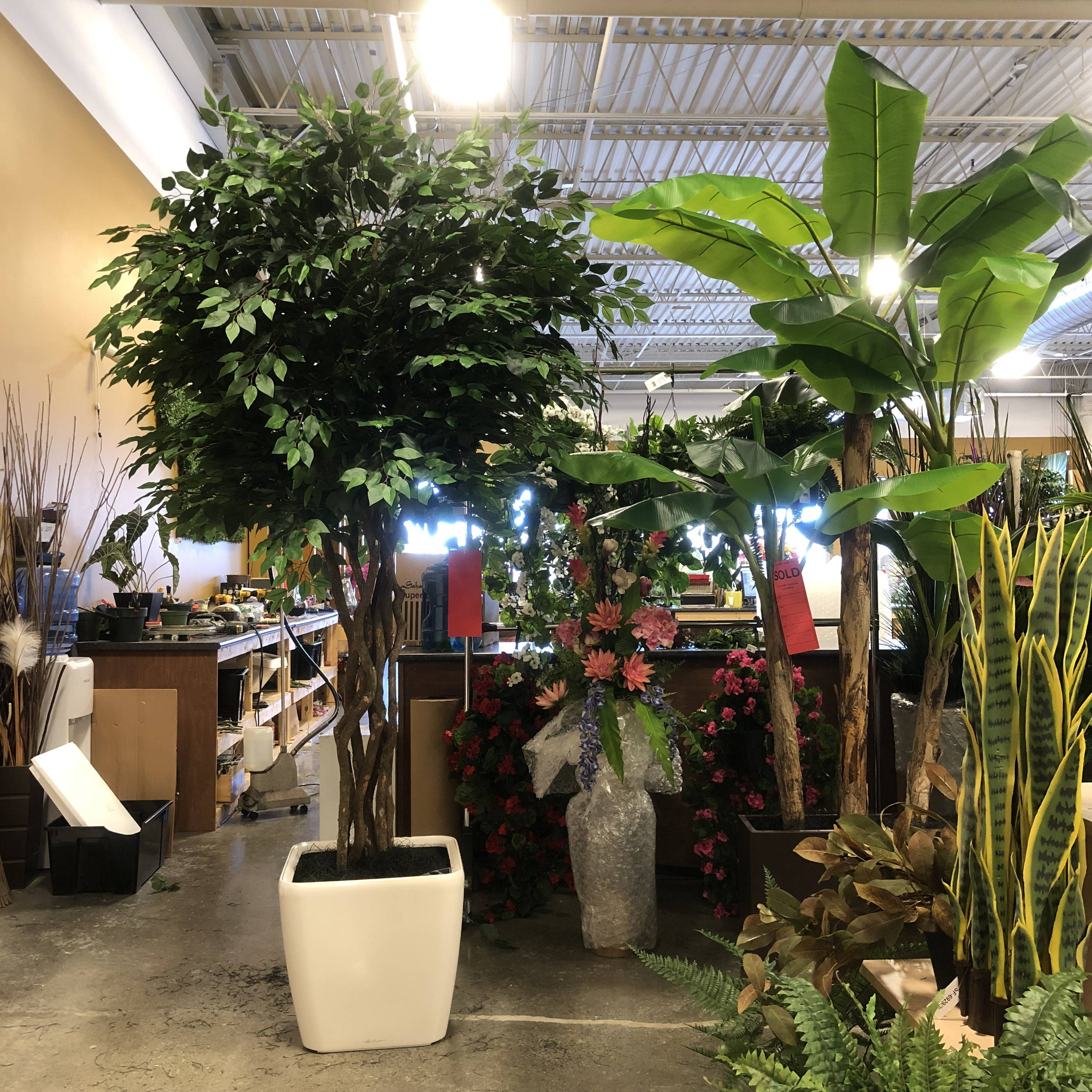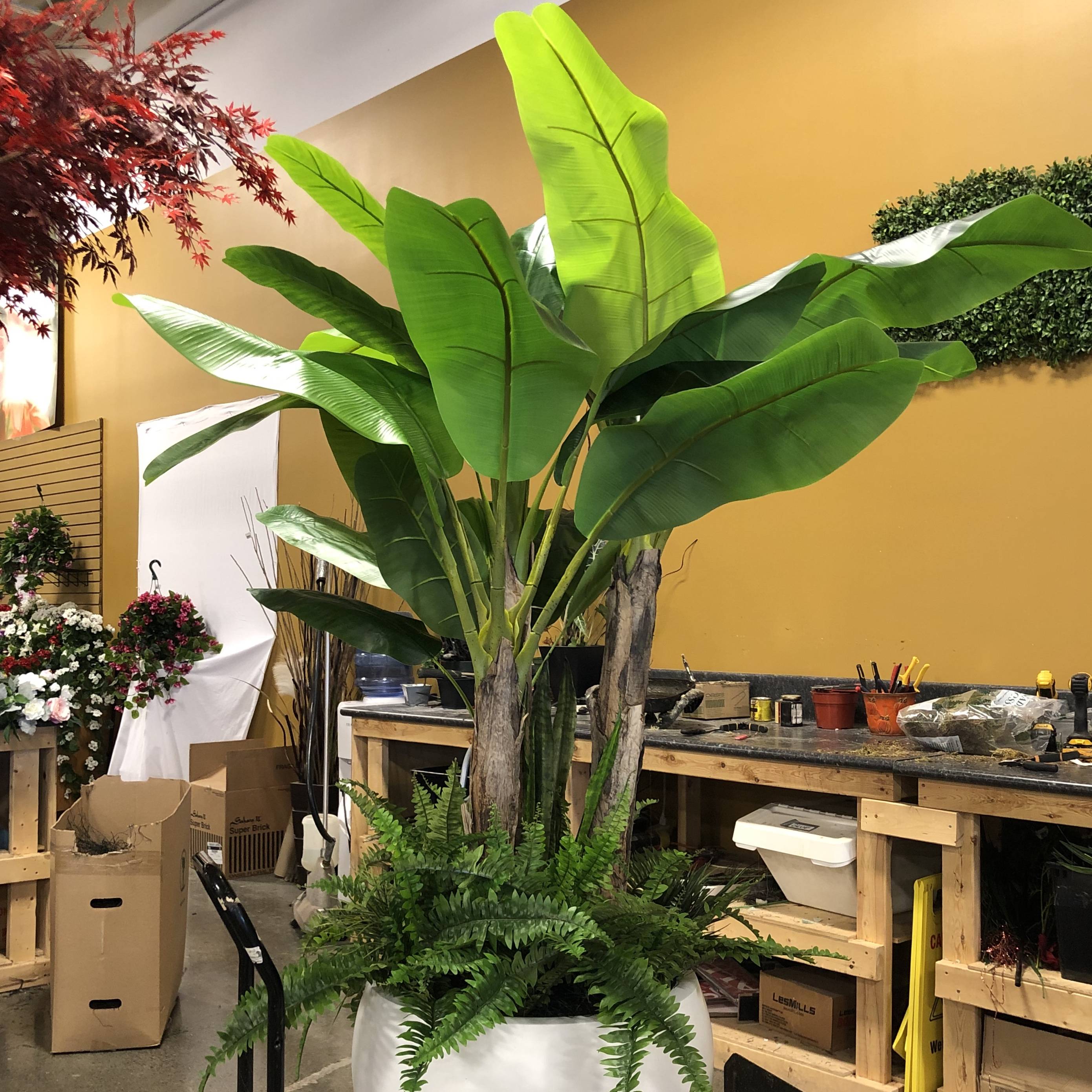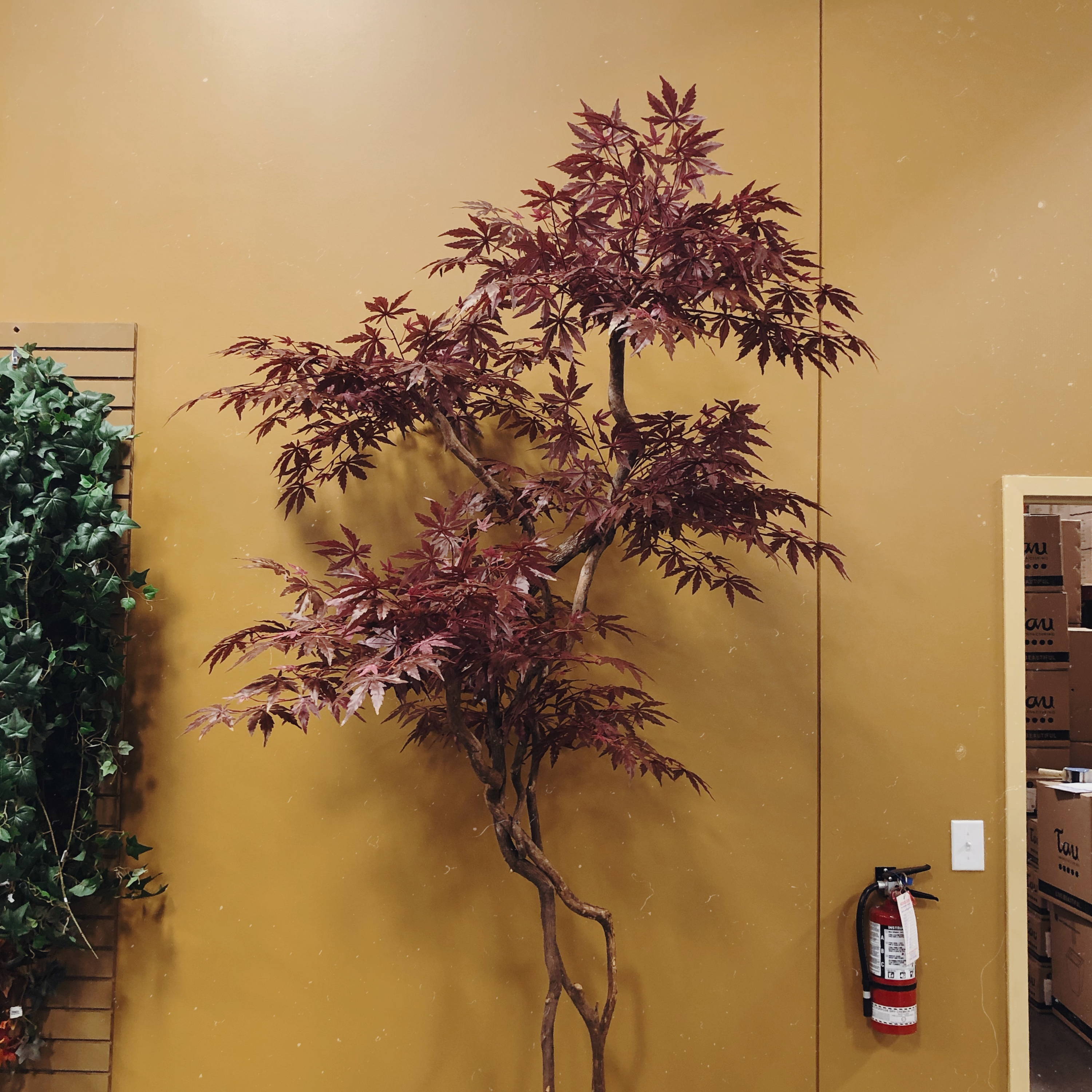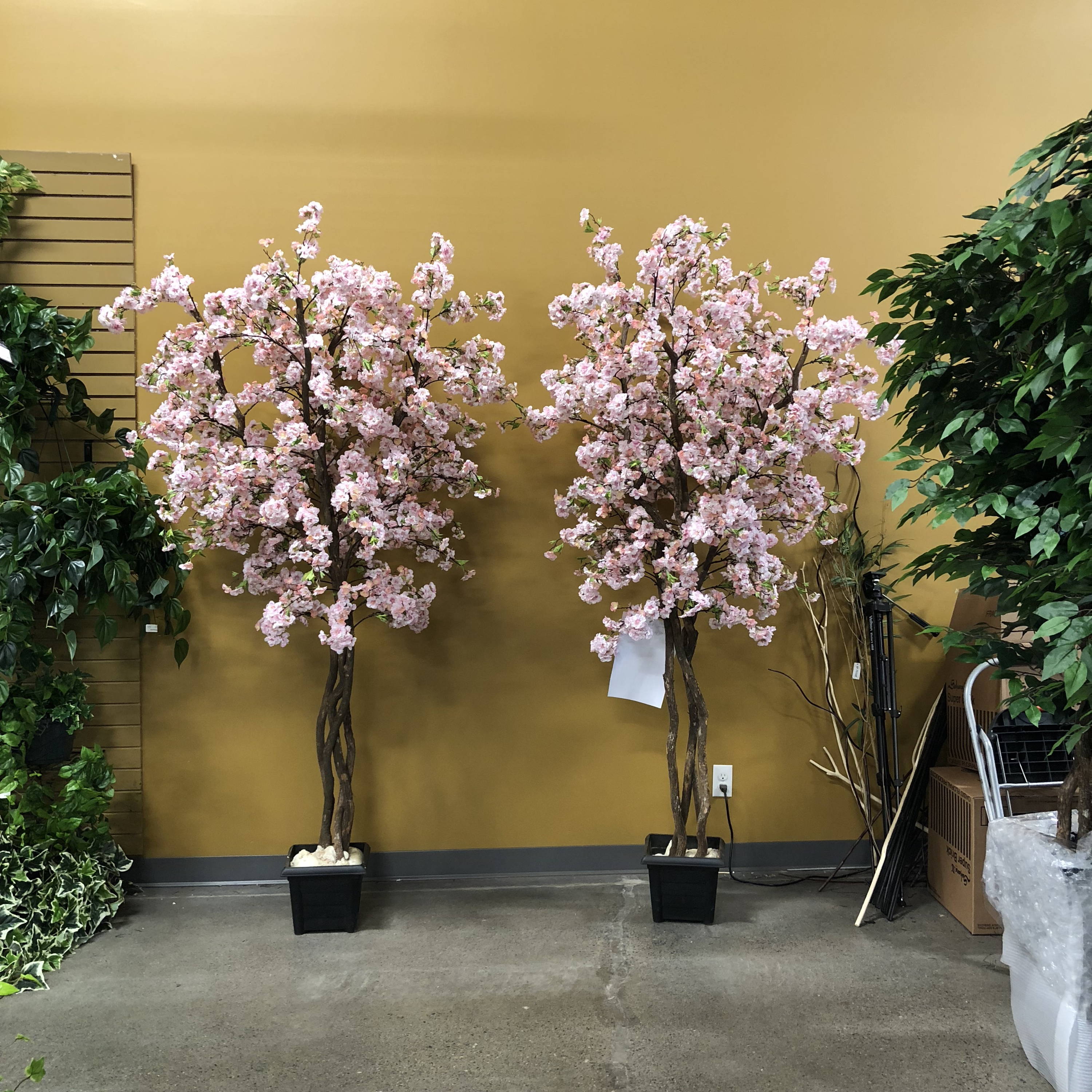 Smaller-sized plants to compliment any space. 
Larger selection available in-store.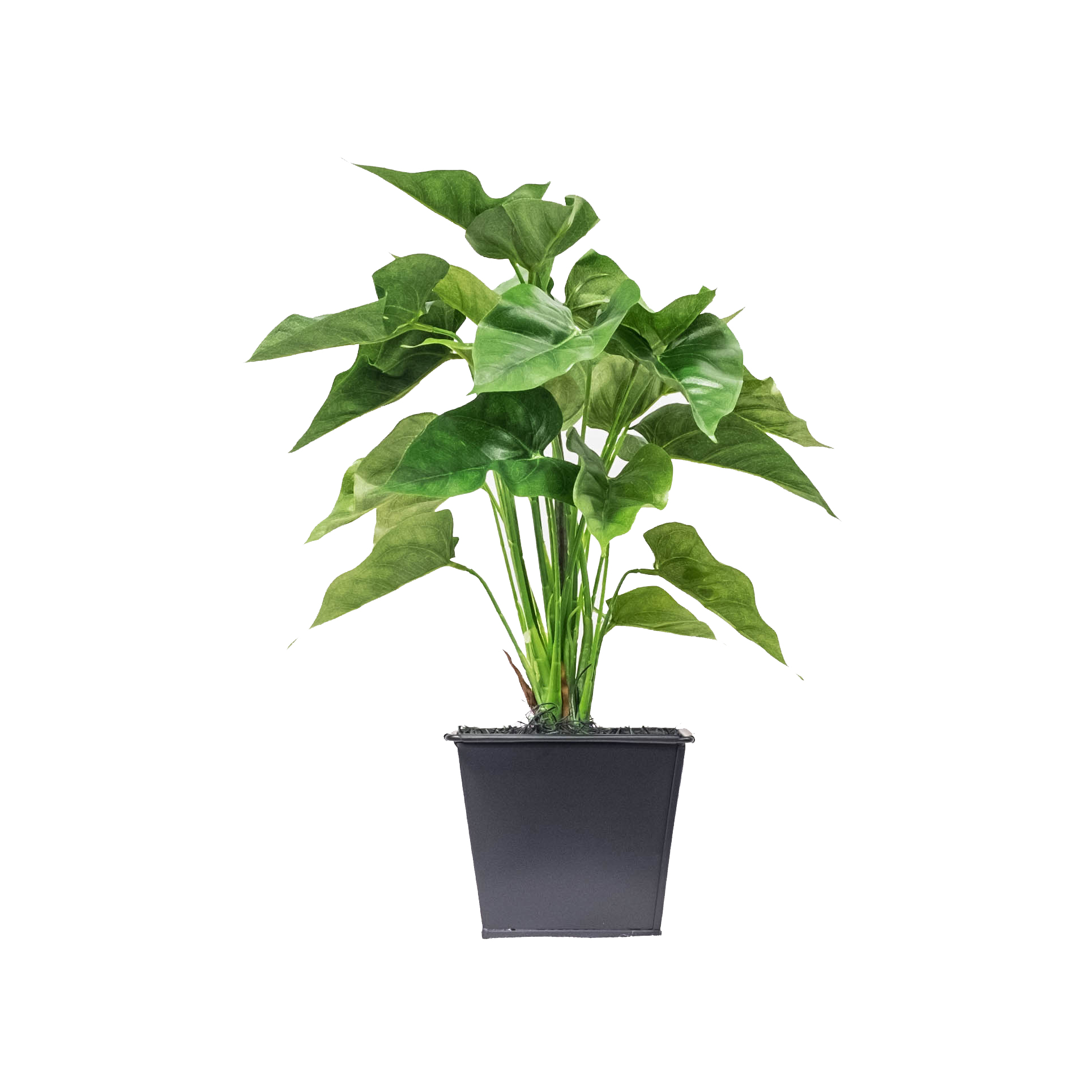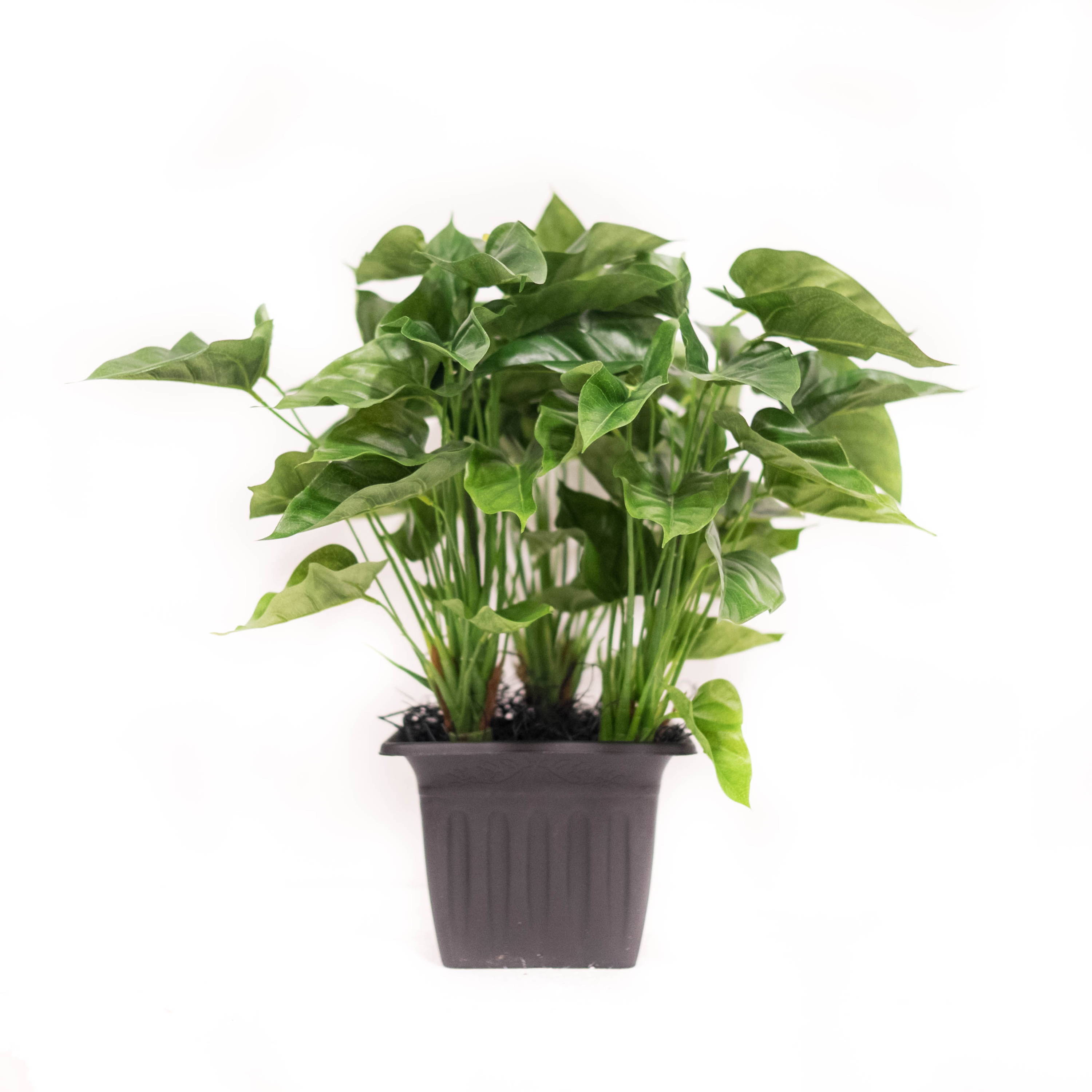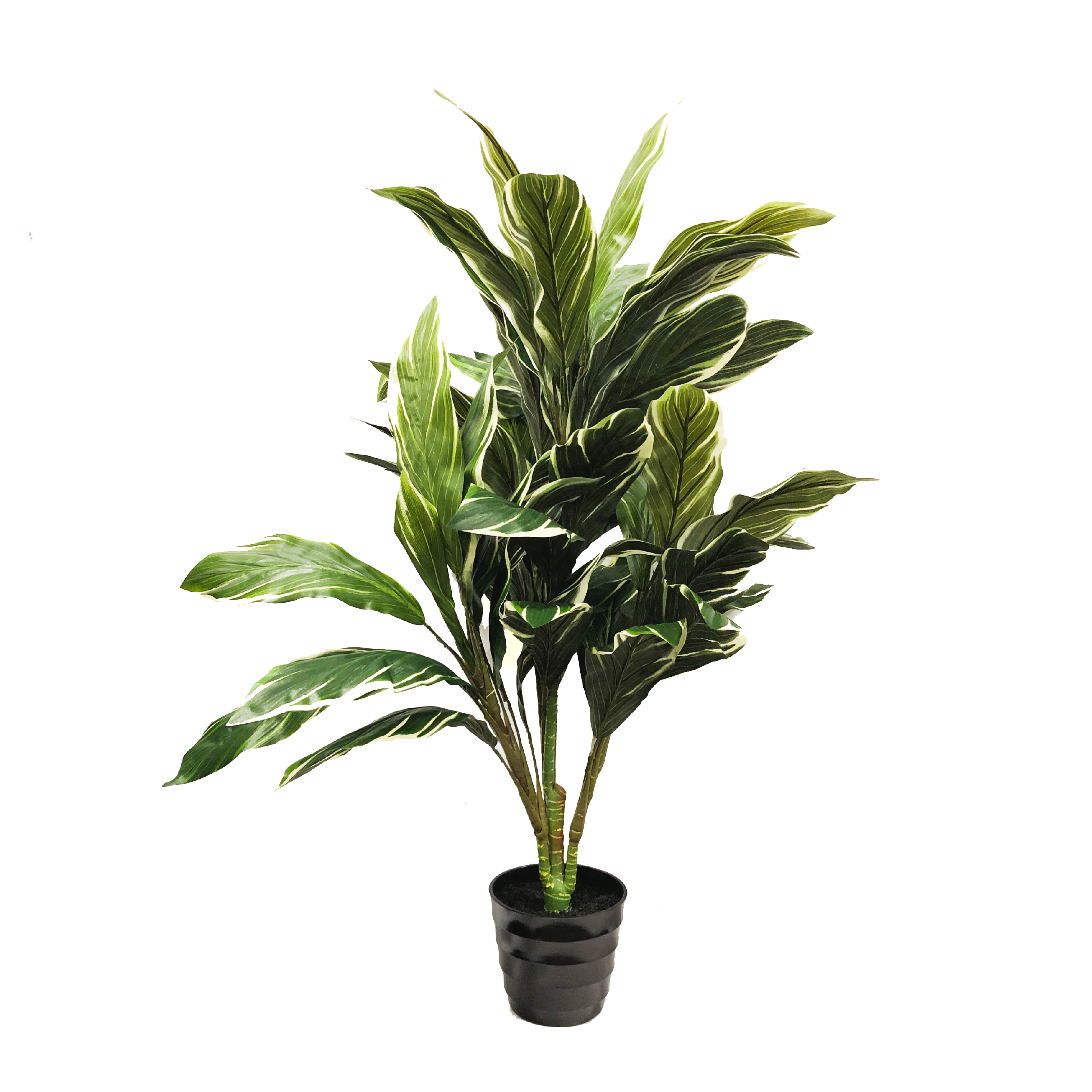 Cordyline Plant
(White/Green)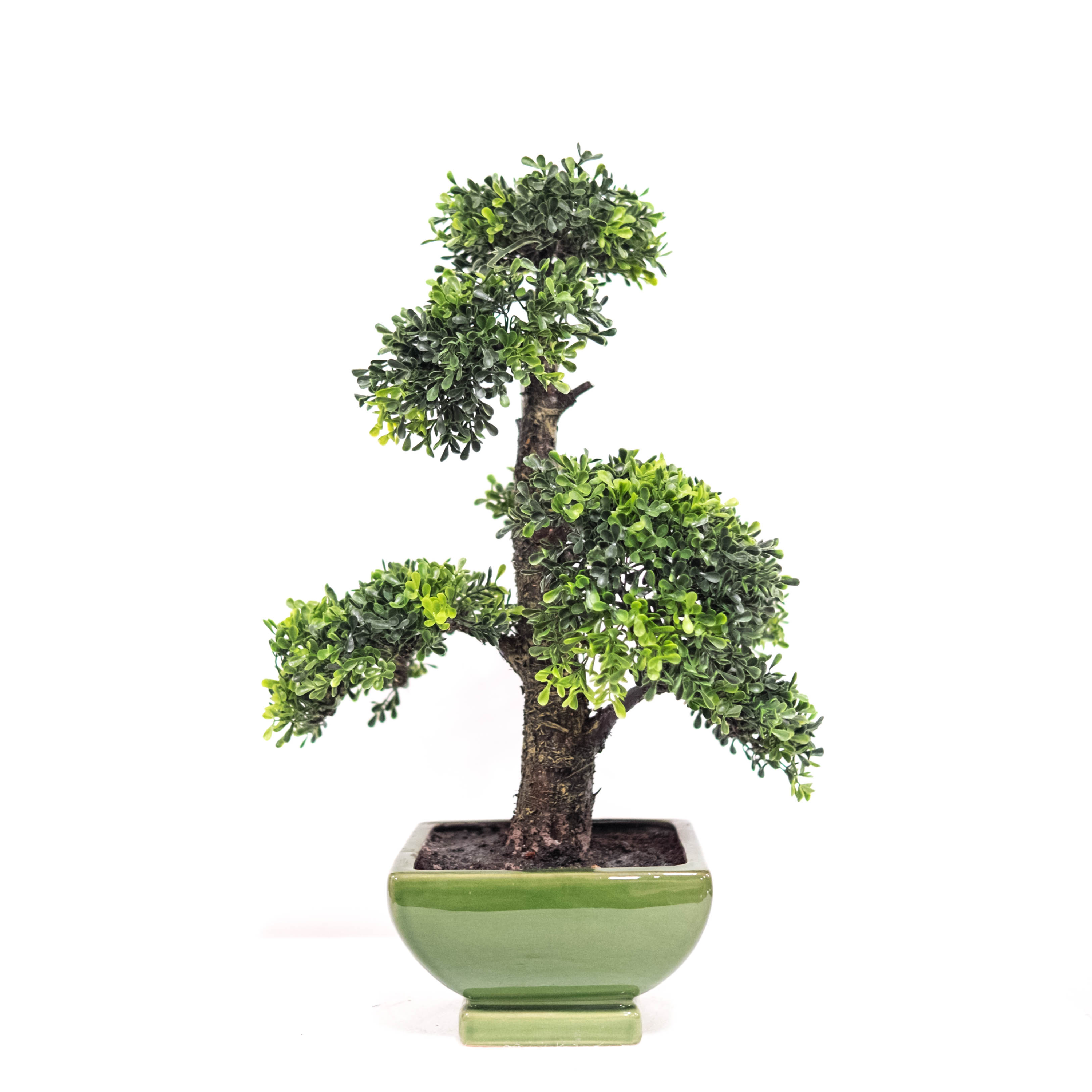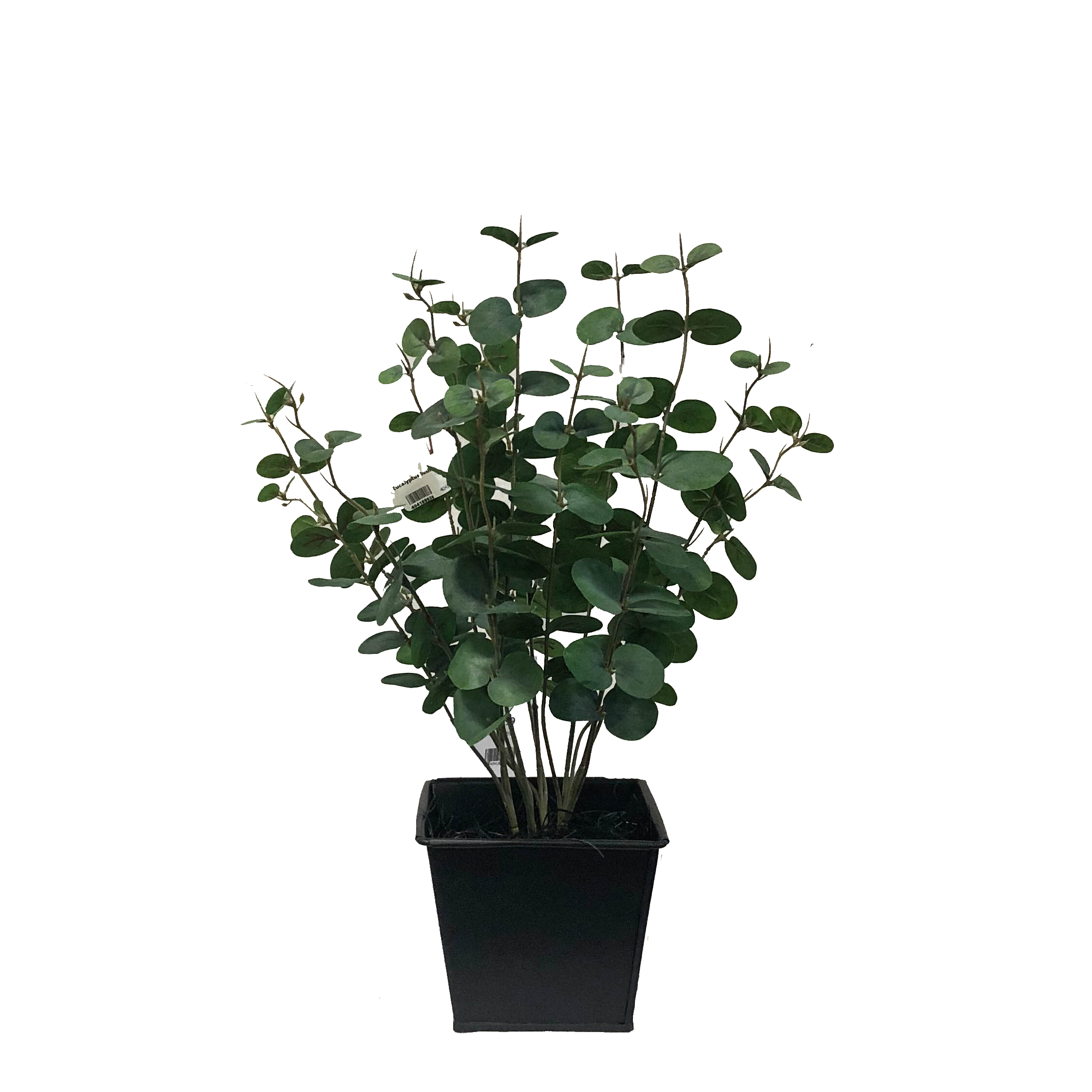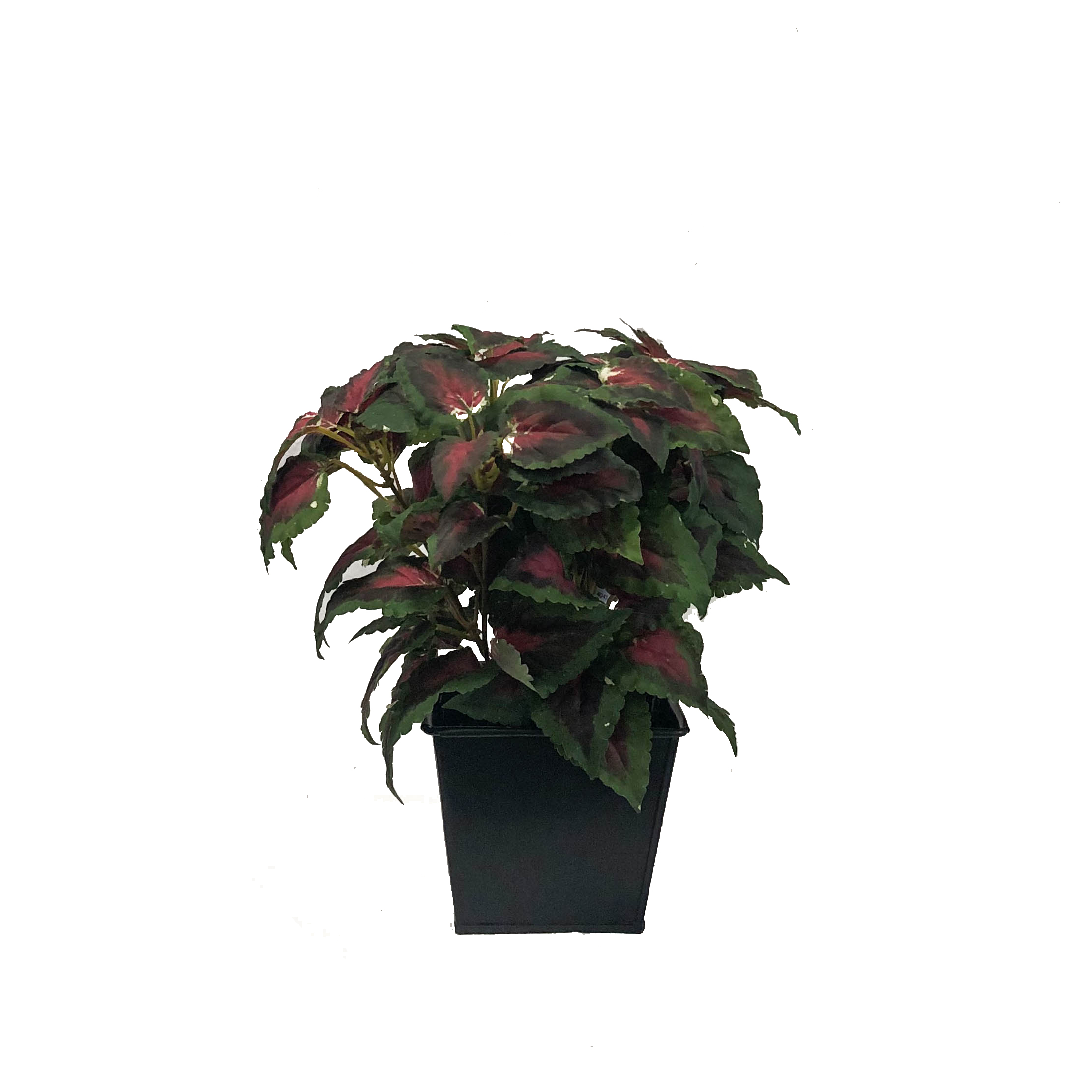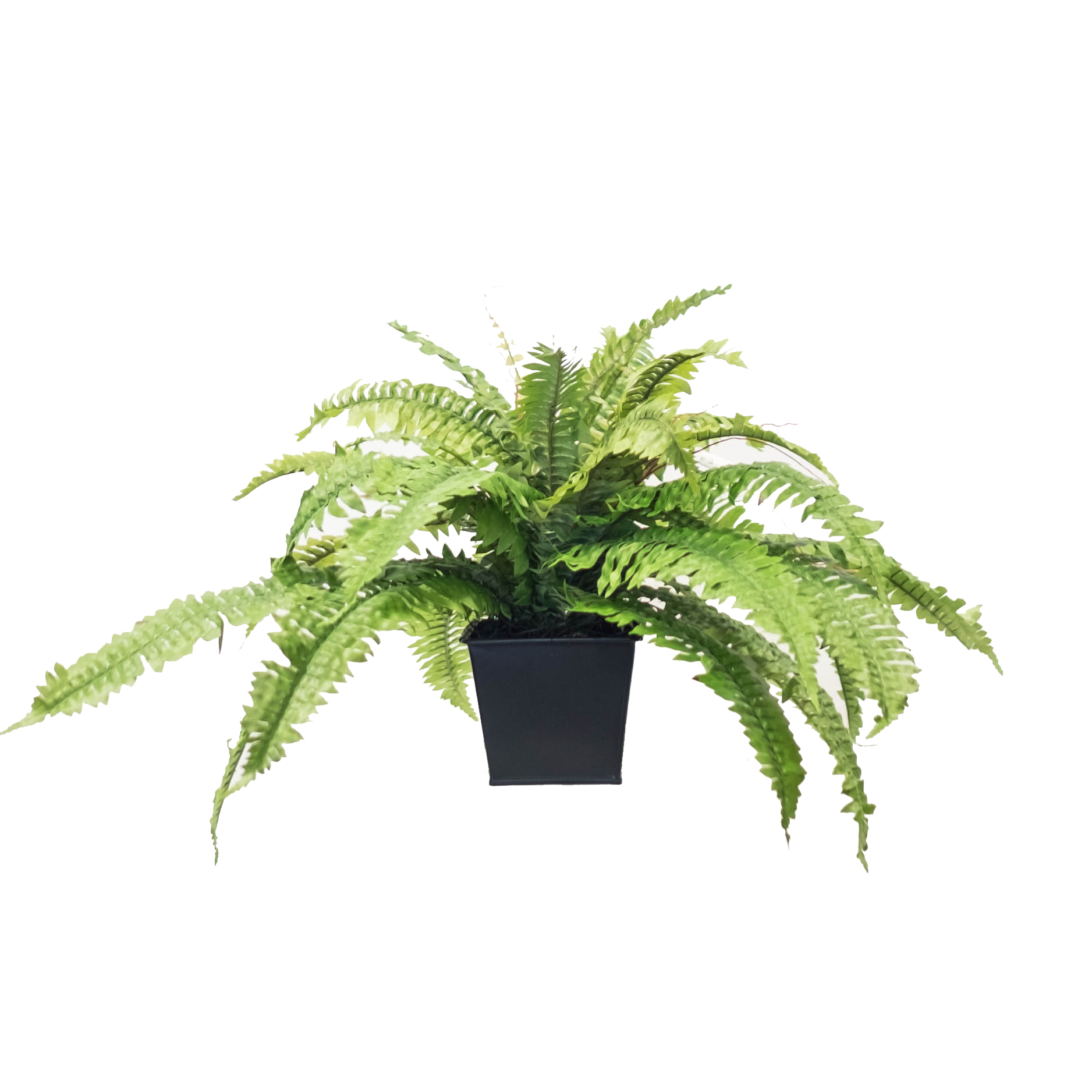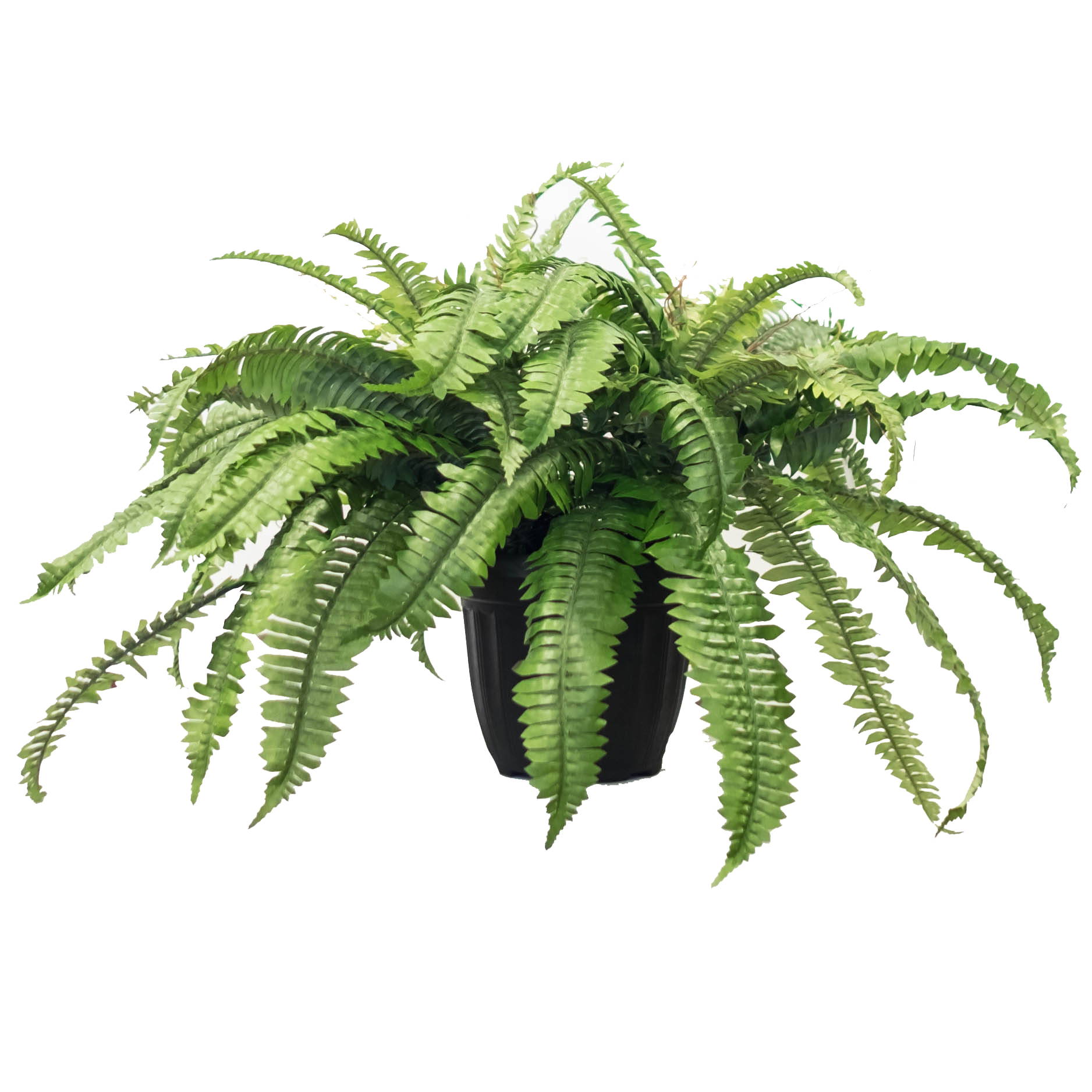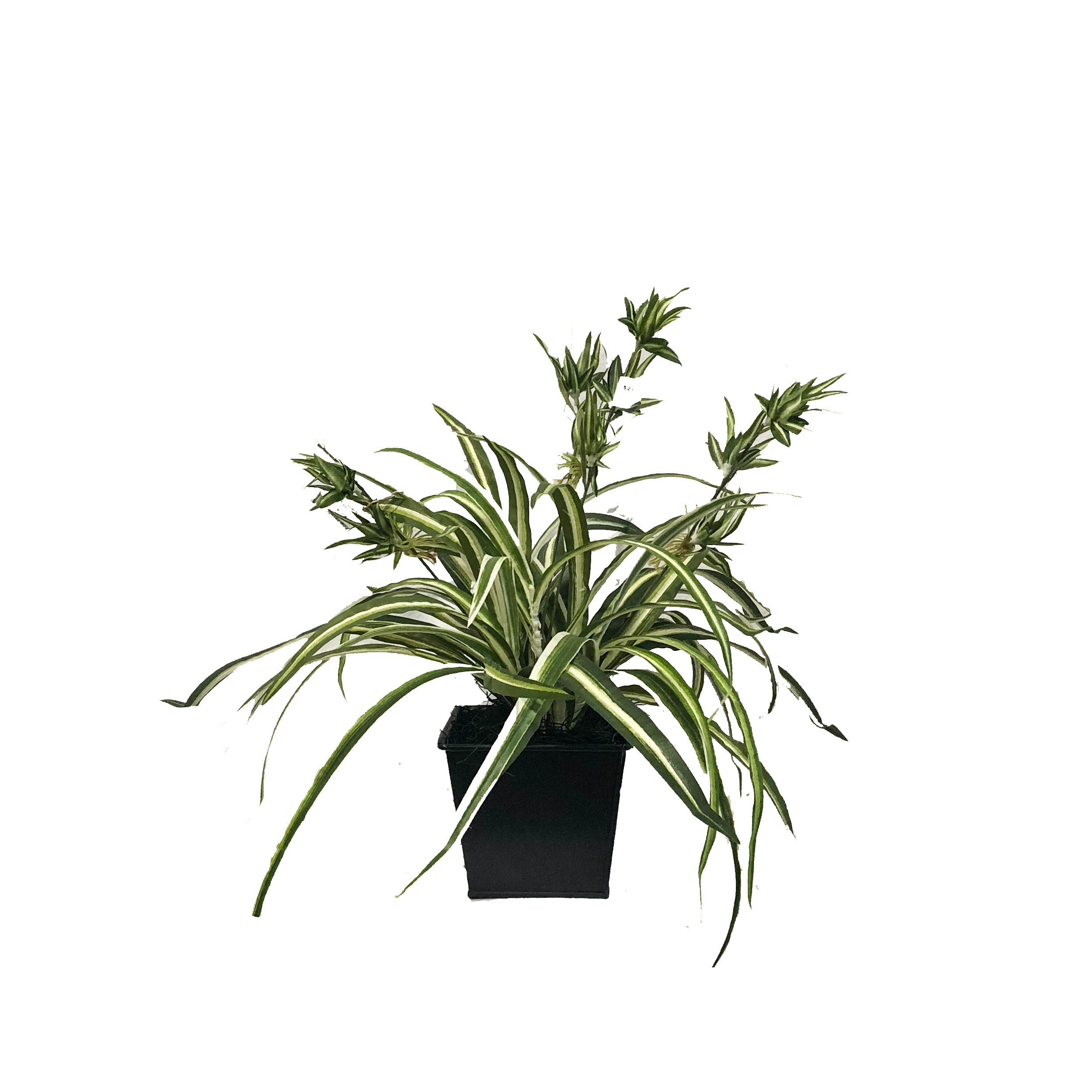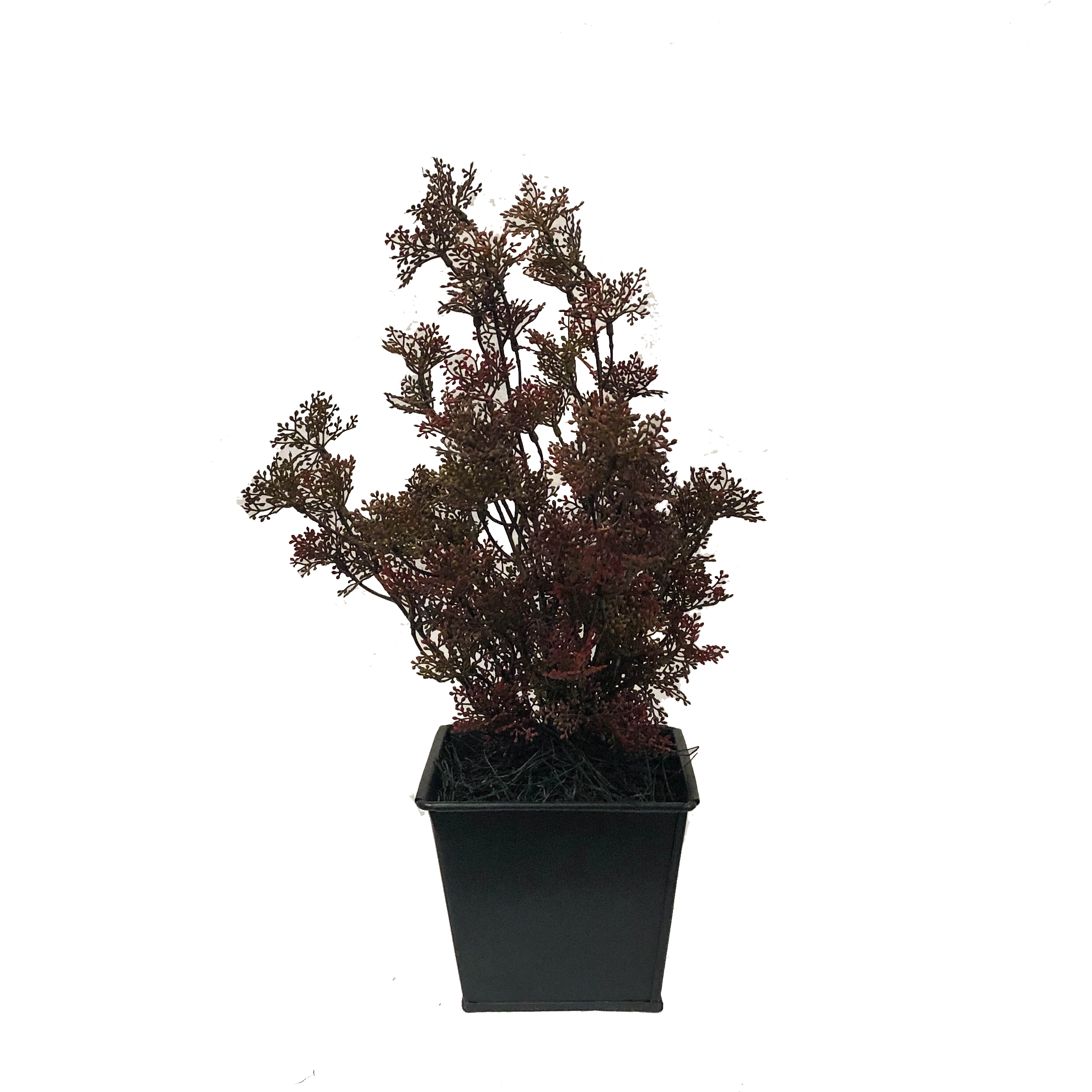 Shaped to flow downwards or side-to-side.
Available in Single or Double variations.
Larger selection available in-store.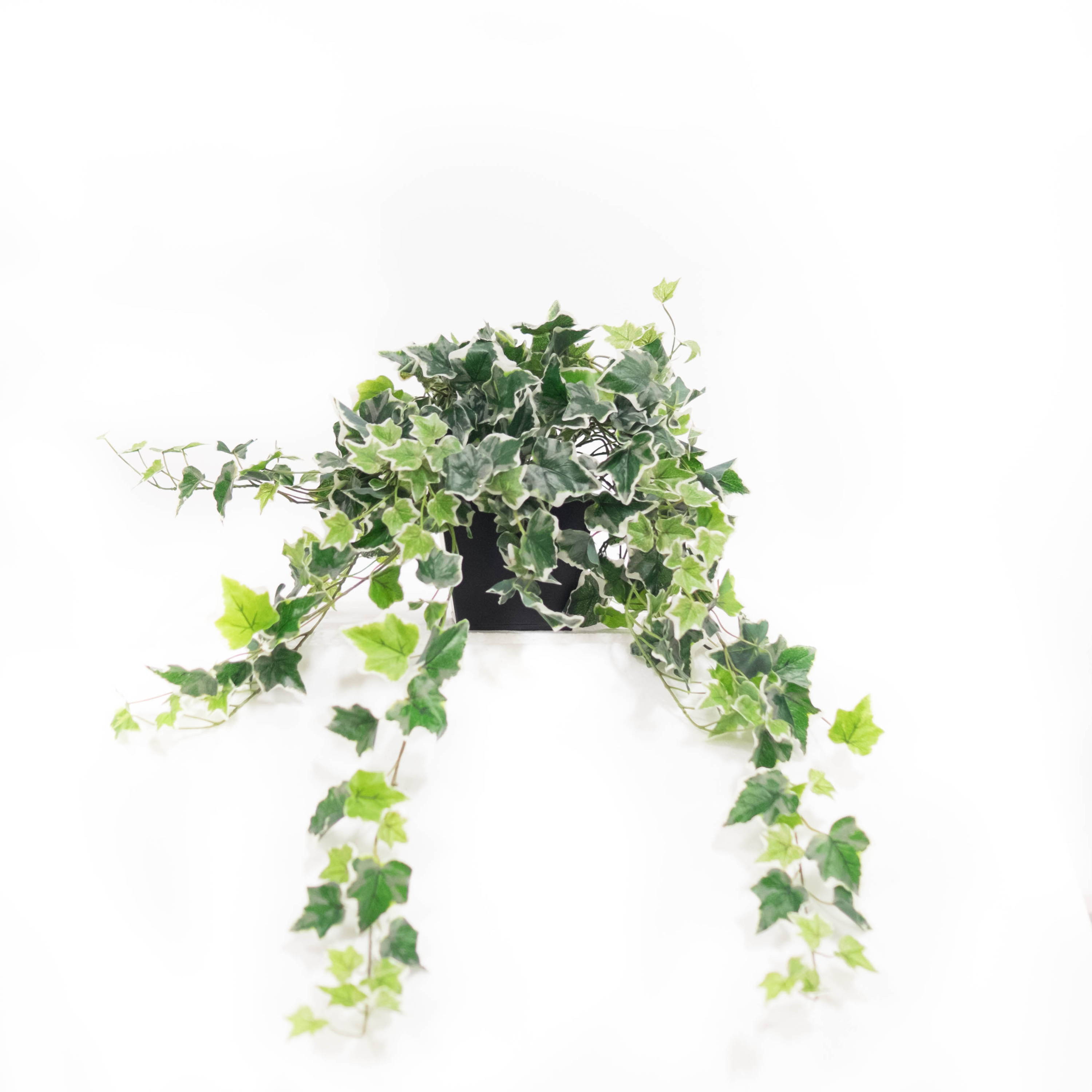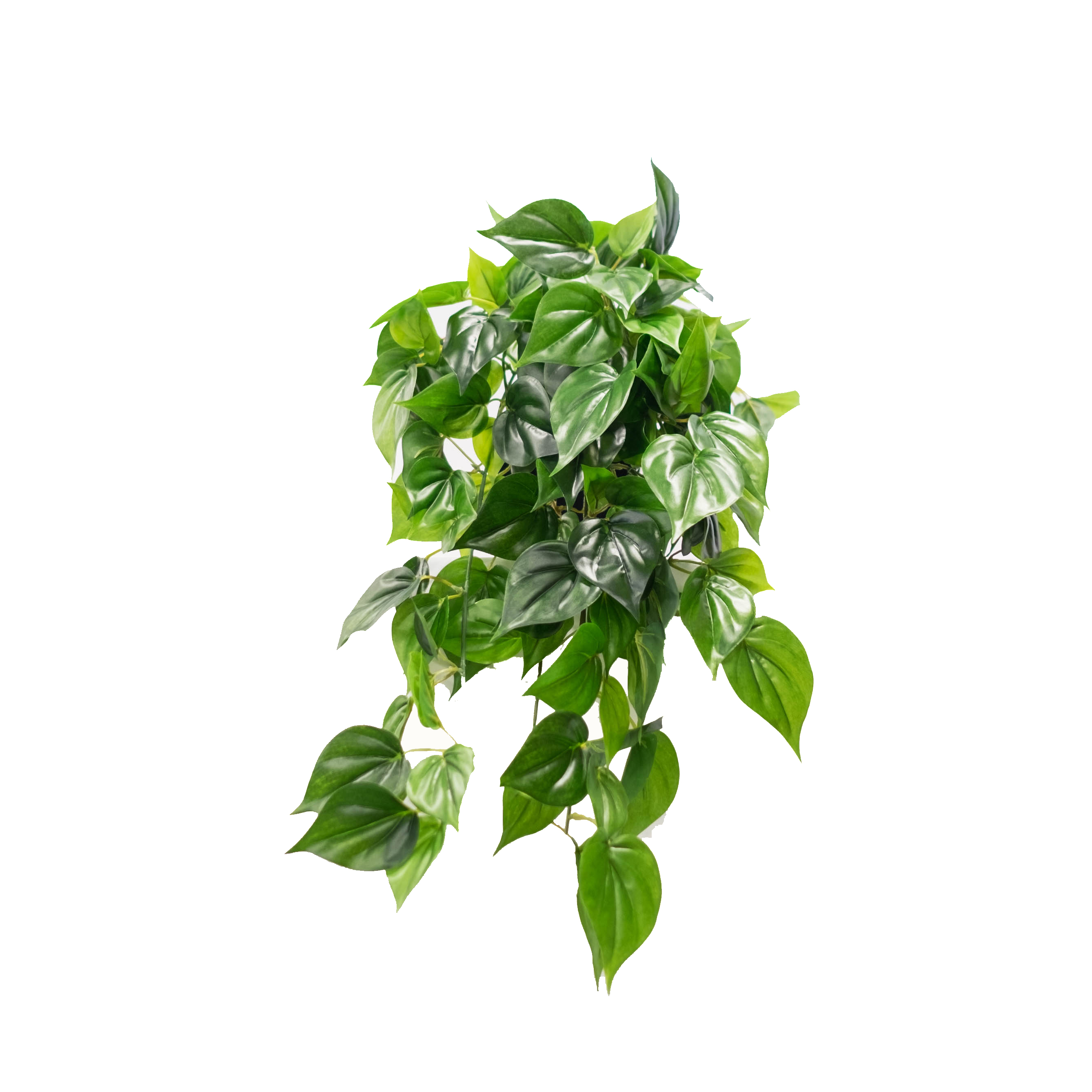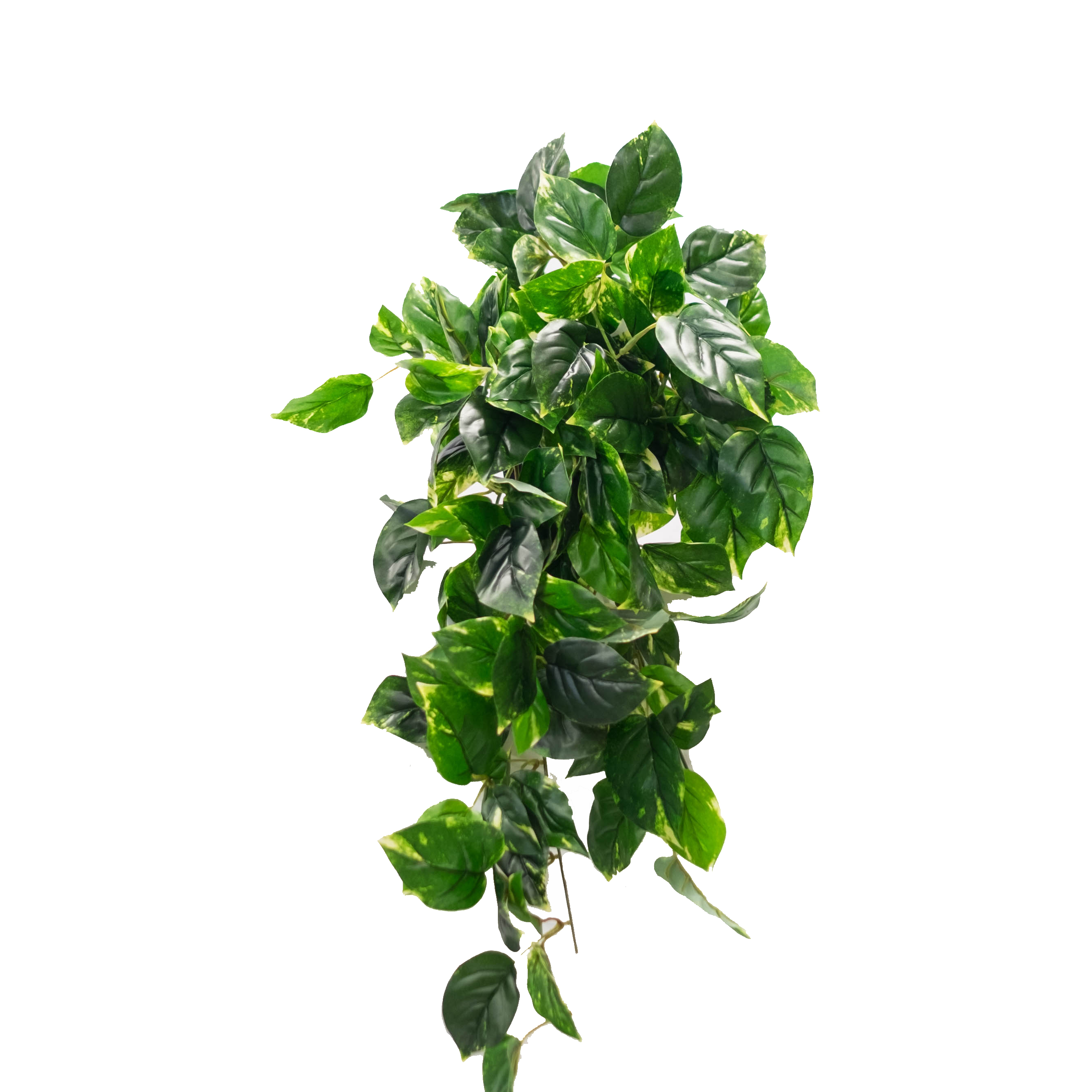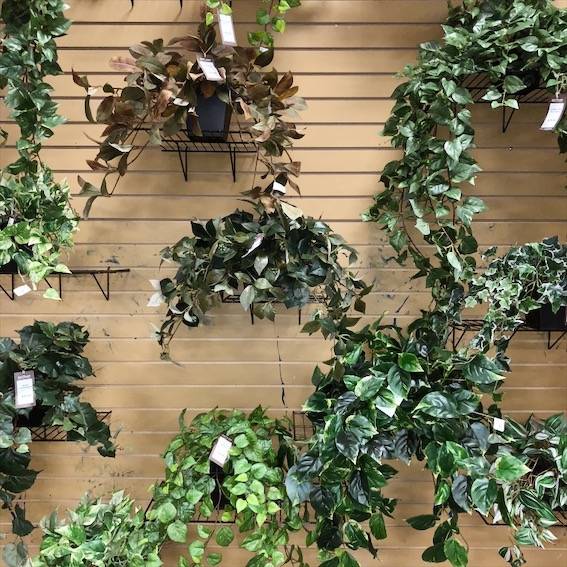 Larger section available in-store.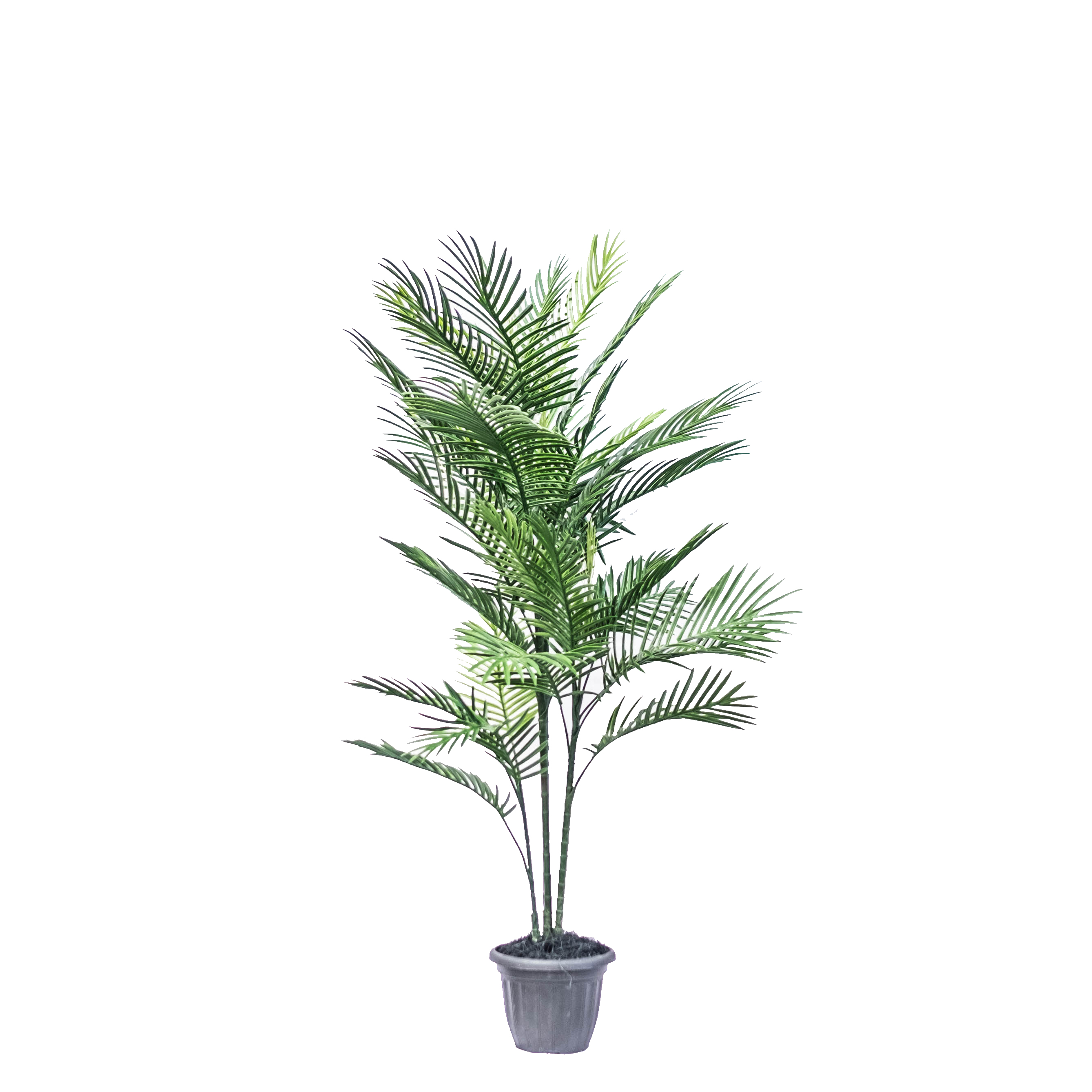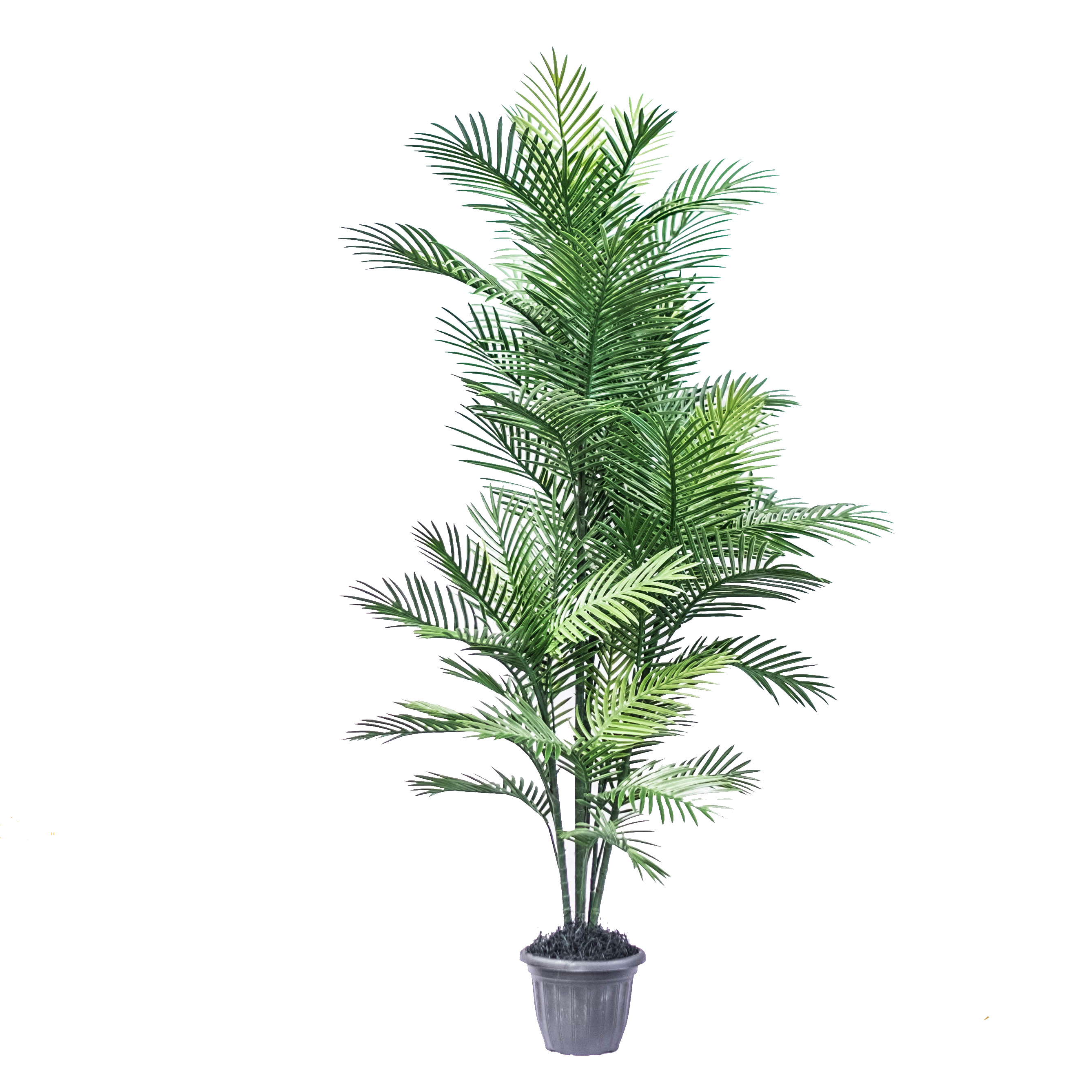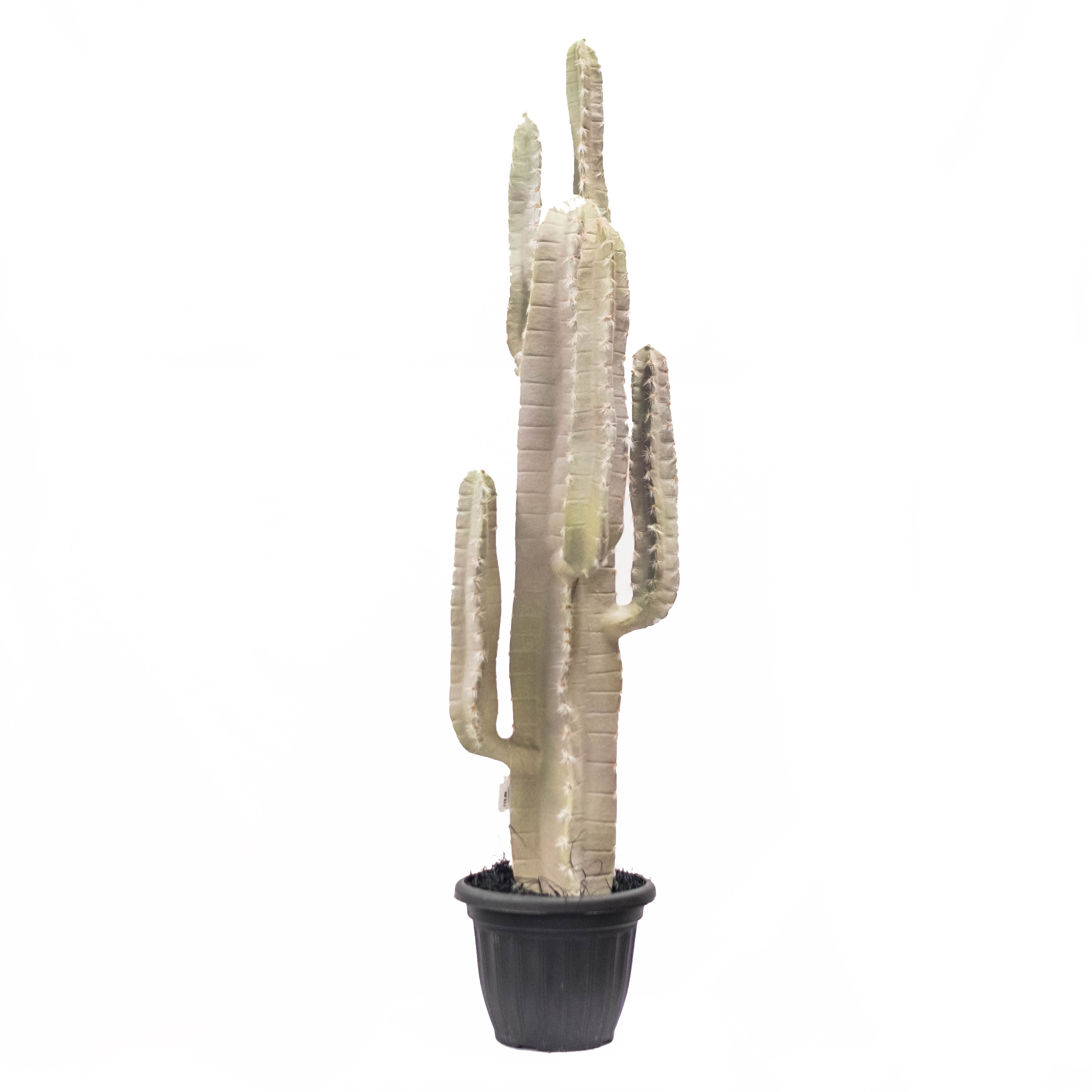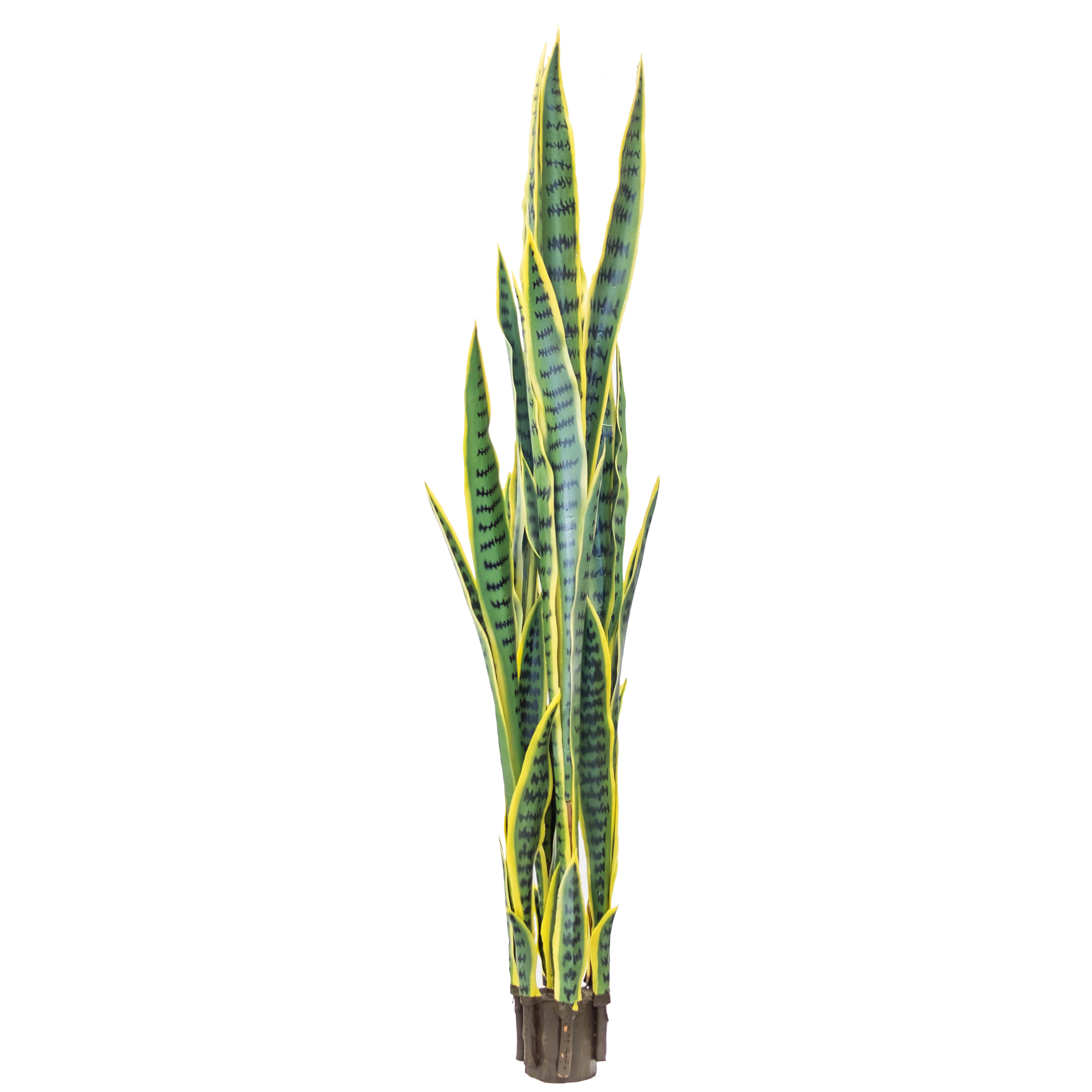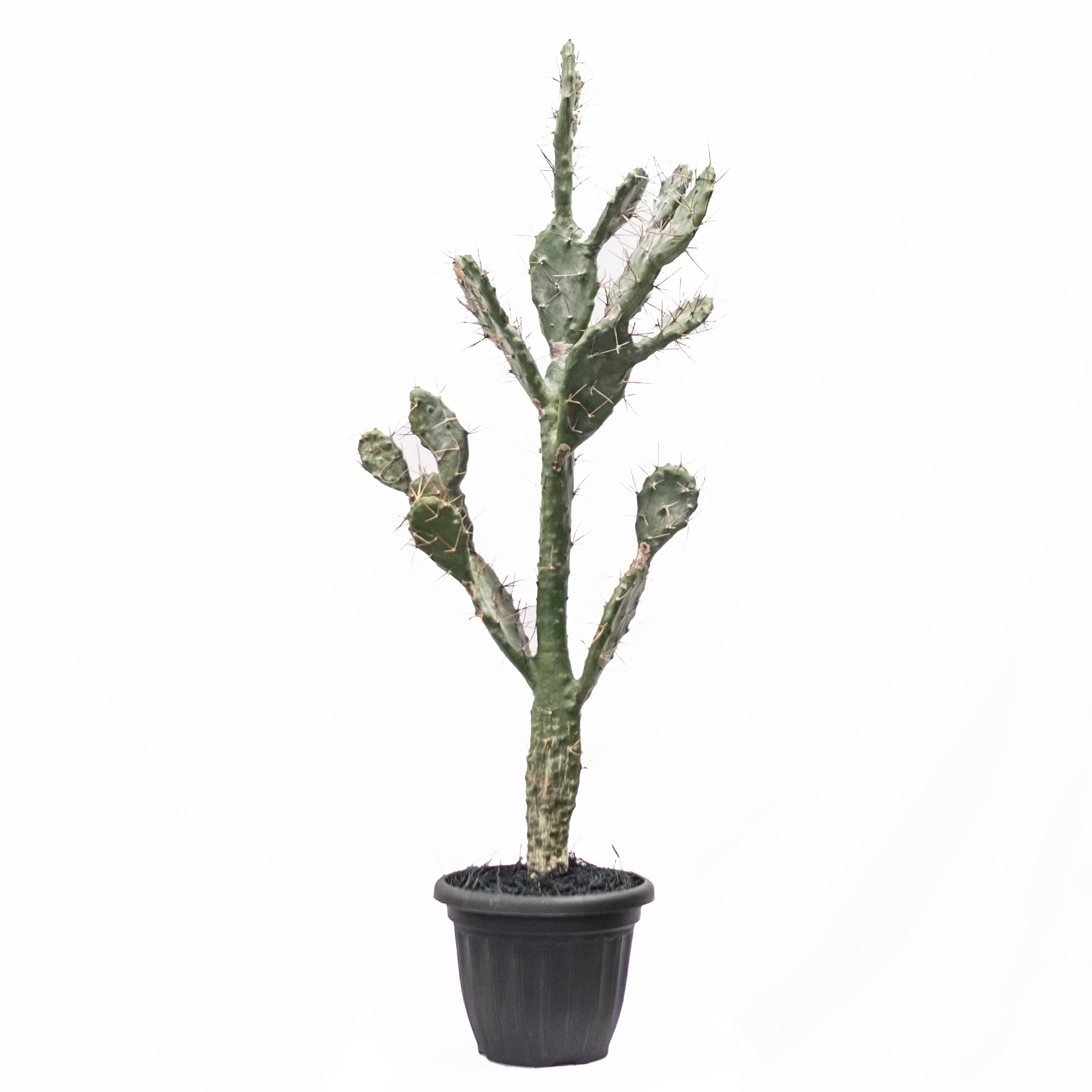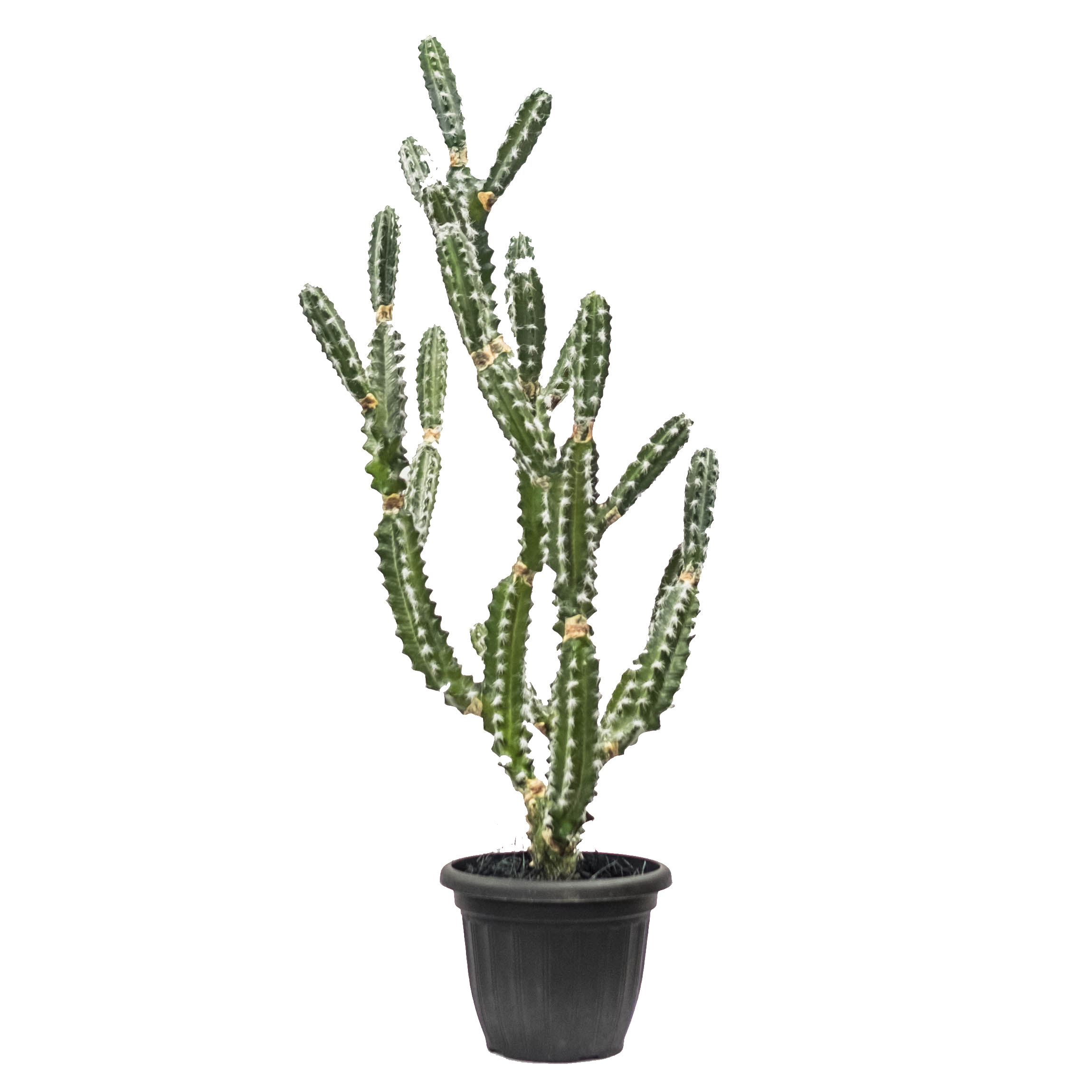 Built into a small, plastic planter to fit into your own decorative planter.
Larger section available in-store.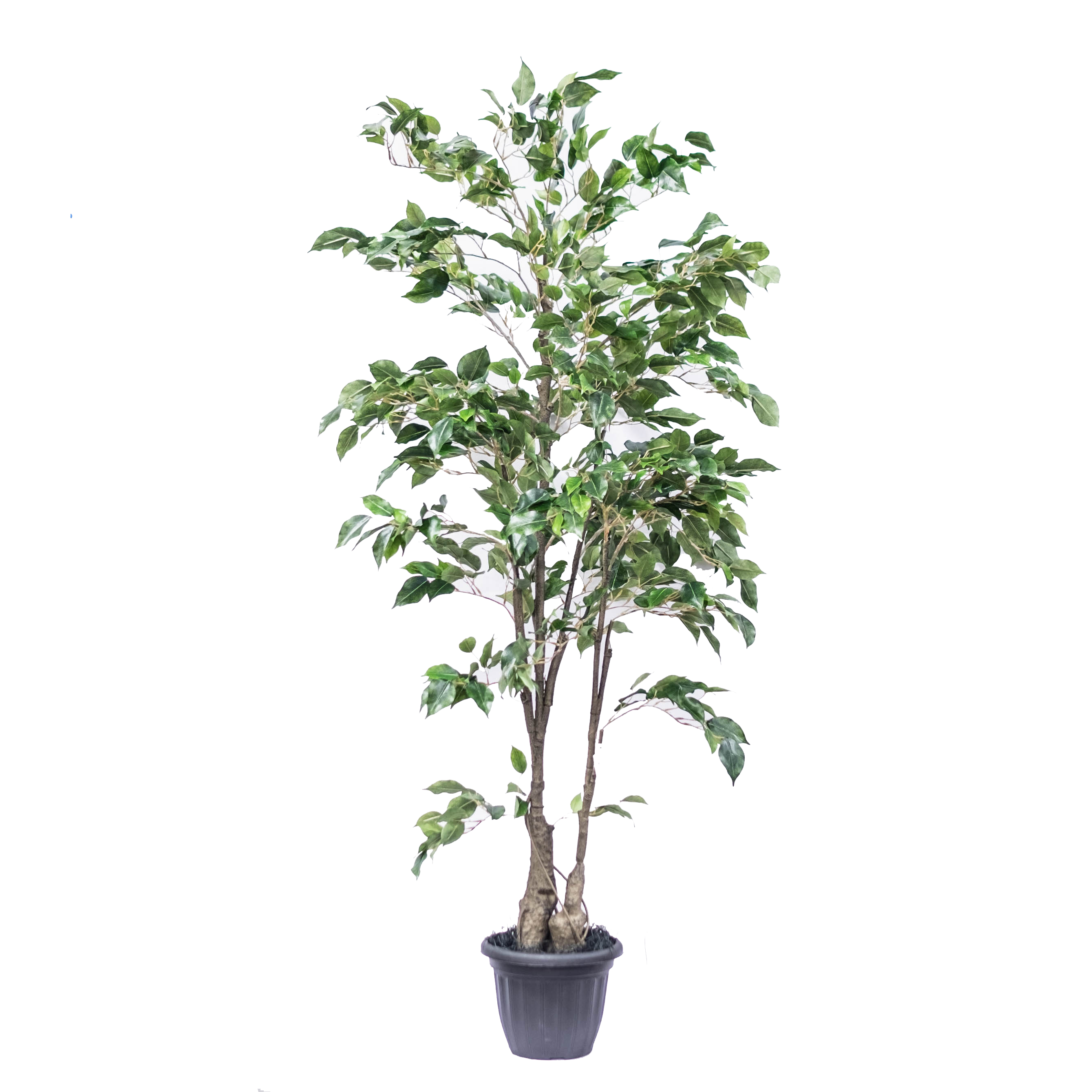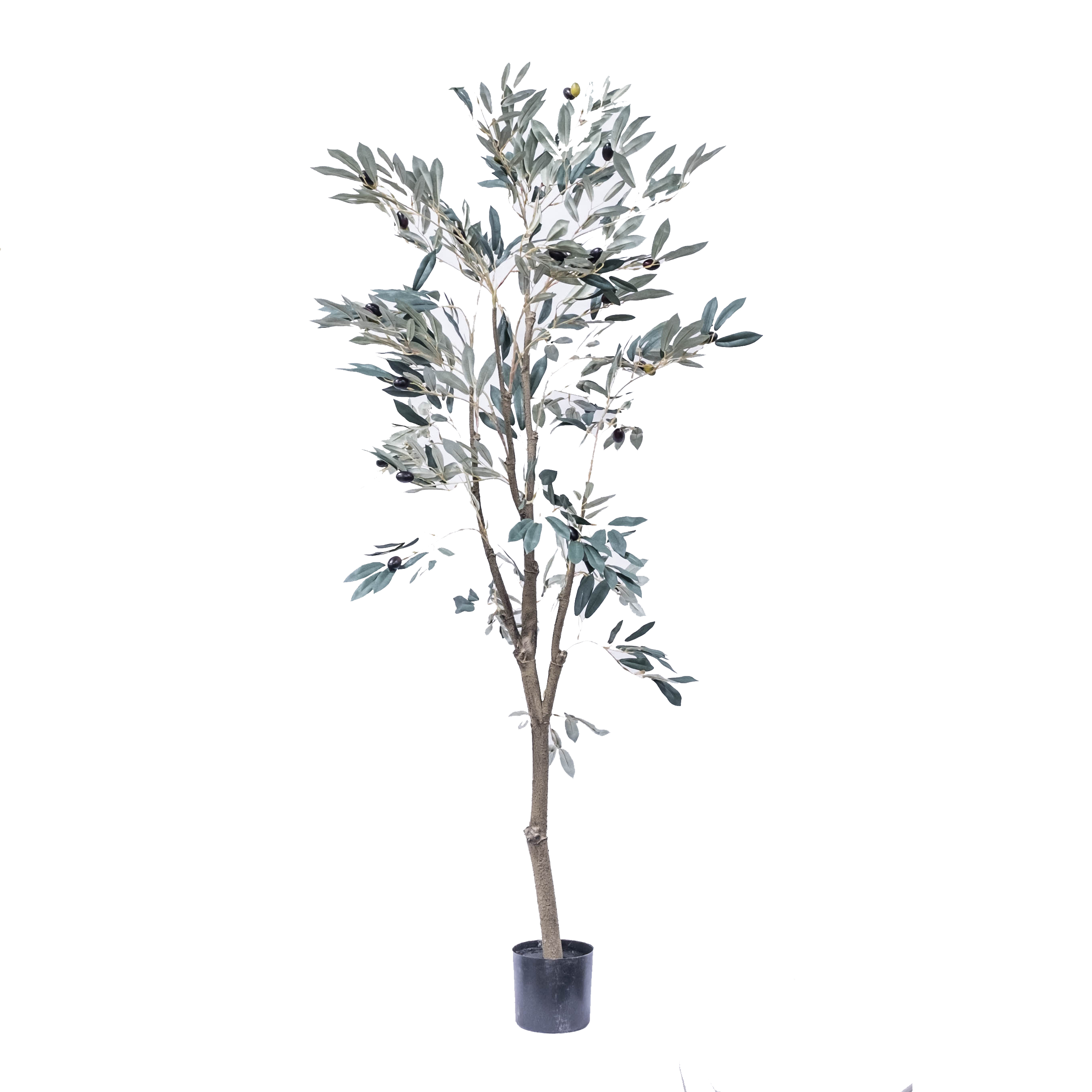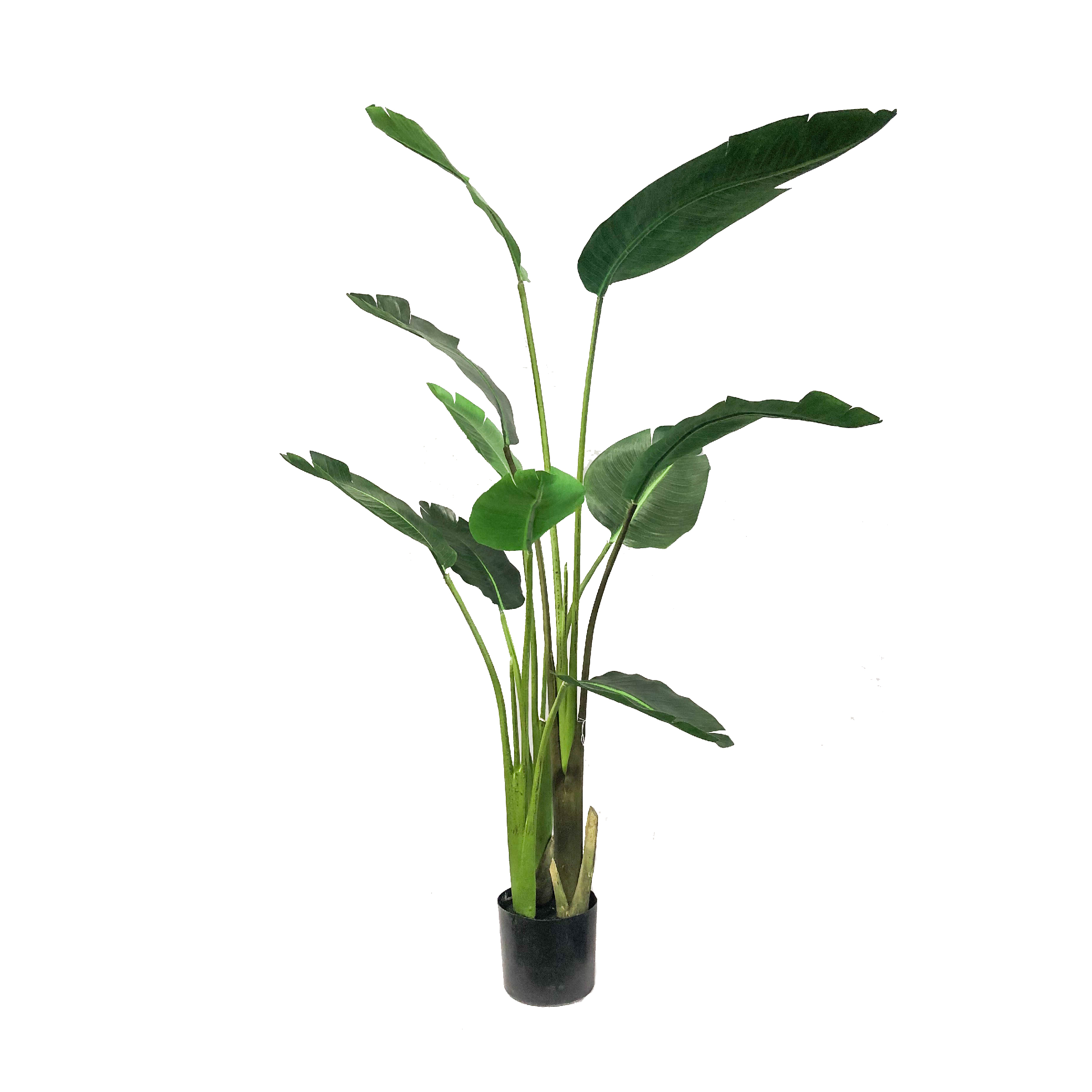 Bird of Paradise
(5ft and 8ft)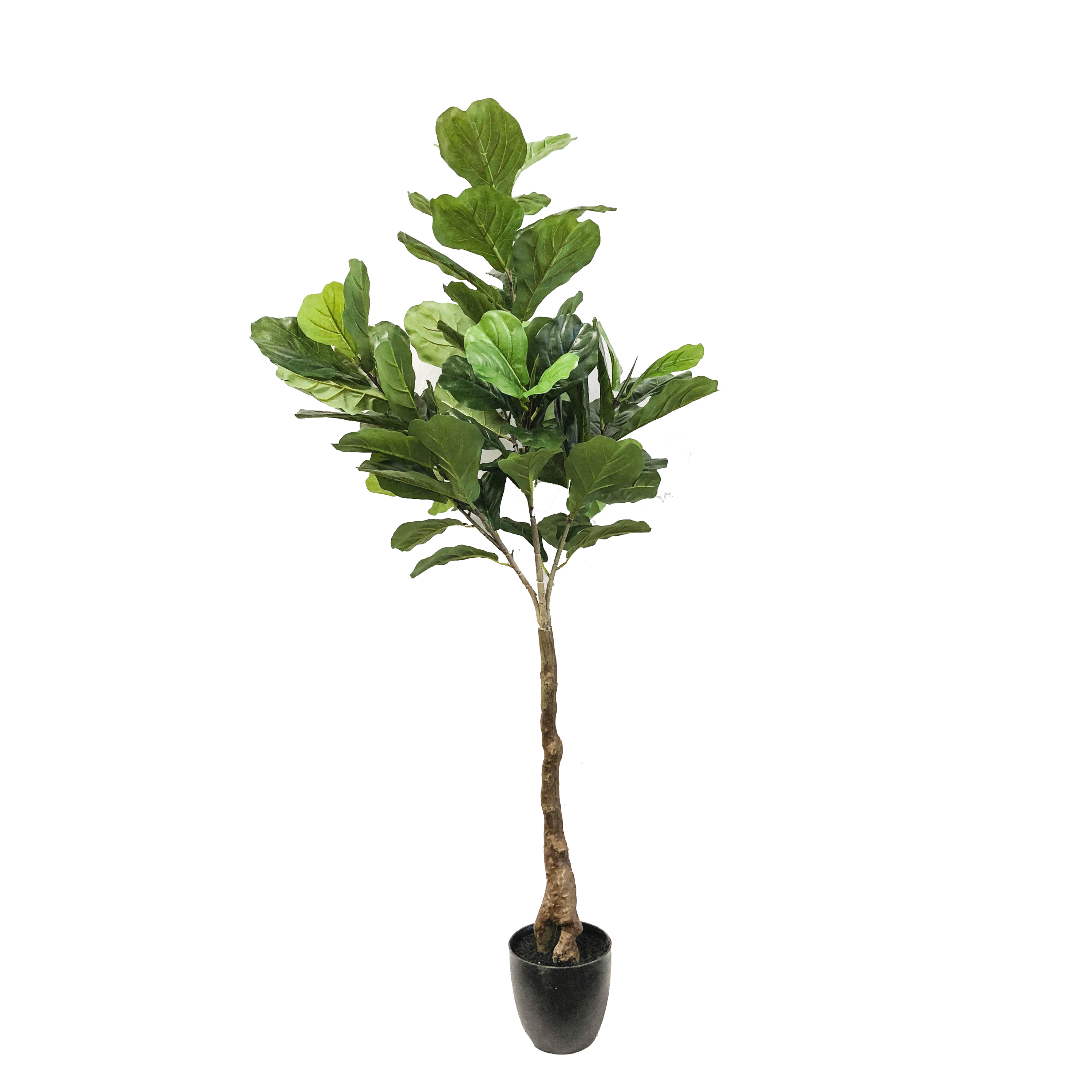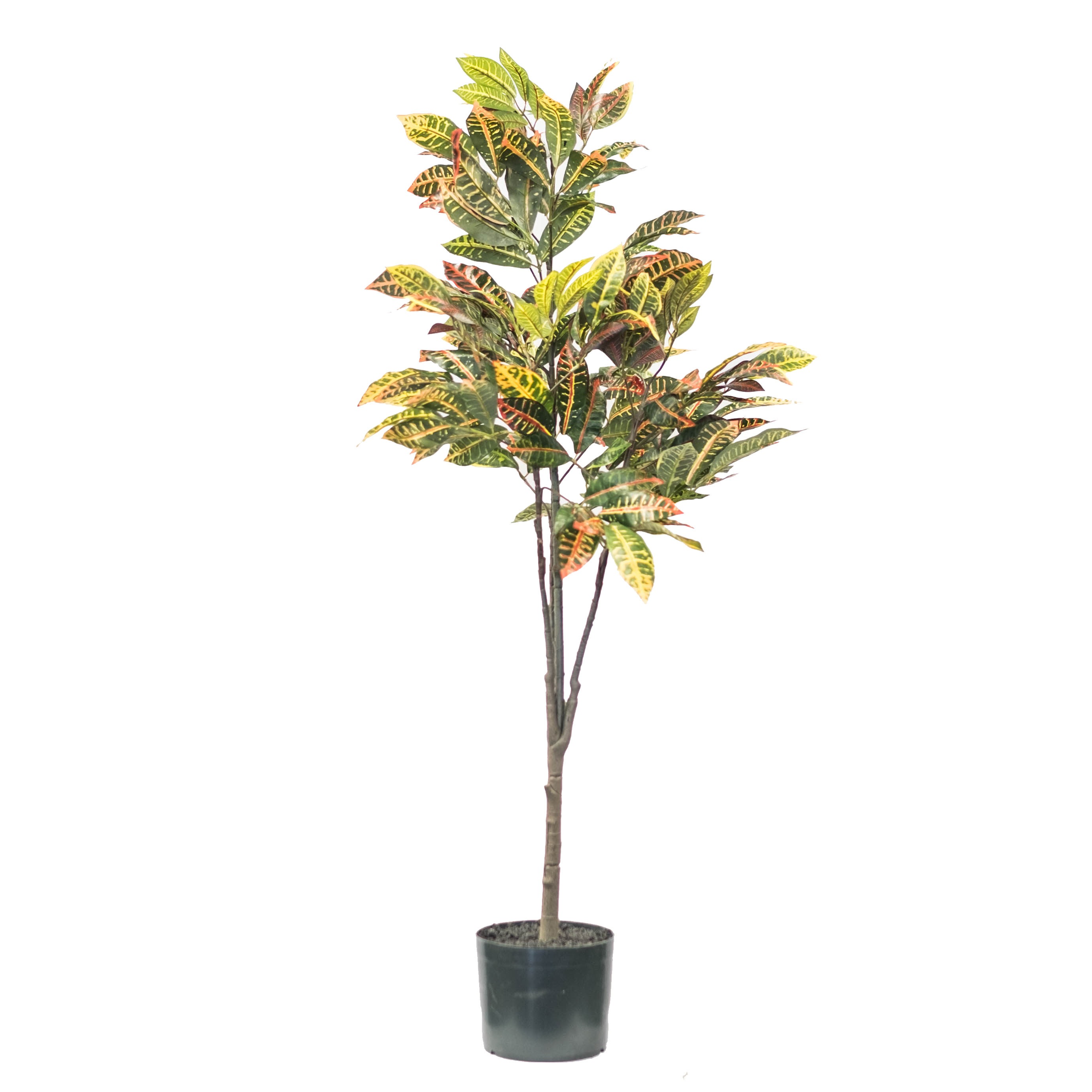 You tell us the specifications and we will worry about 
the rest. 
the leaf,
Species Available:
Ficus Benjamina 
 Ficus Benjamina Variegated
Weeping Ficus 
 Mango Leaf 
 Weeping Willow 
 Black Olive 
 Maiden Hair 
Cherry Blossom (WH or PK)
Japanese Maple (RD or GR)
height and width,
what are your ceiling heights? 
when bringing the tree home, what are the width of your doors? 
planter,
fiberglass or zinc? 
Can't decide right now? 
often times we build the tree into a standard plastic pot. this allows you to place it easily into a more decorative planter at a later date. 
 and delivery.
when bringing the plant home, will it fit into your own car? 
For the past 8 years, we have partnered with a local courier to deliver your tree safely to you at a reasonable cost.