Tabletops, Palms, Exotics, Pre-Built Trees and Custom Trees.
Ranging in size from 2ft to 14ft tall.

These smaller-sized plants fit beautifully onto coffee tables, shelves, or on your workstation.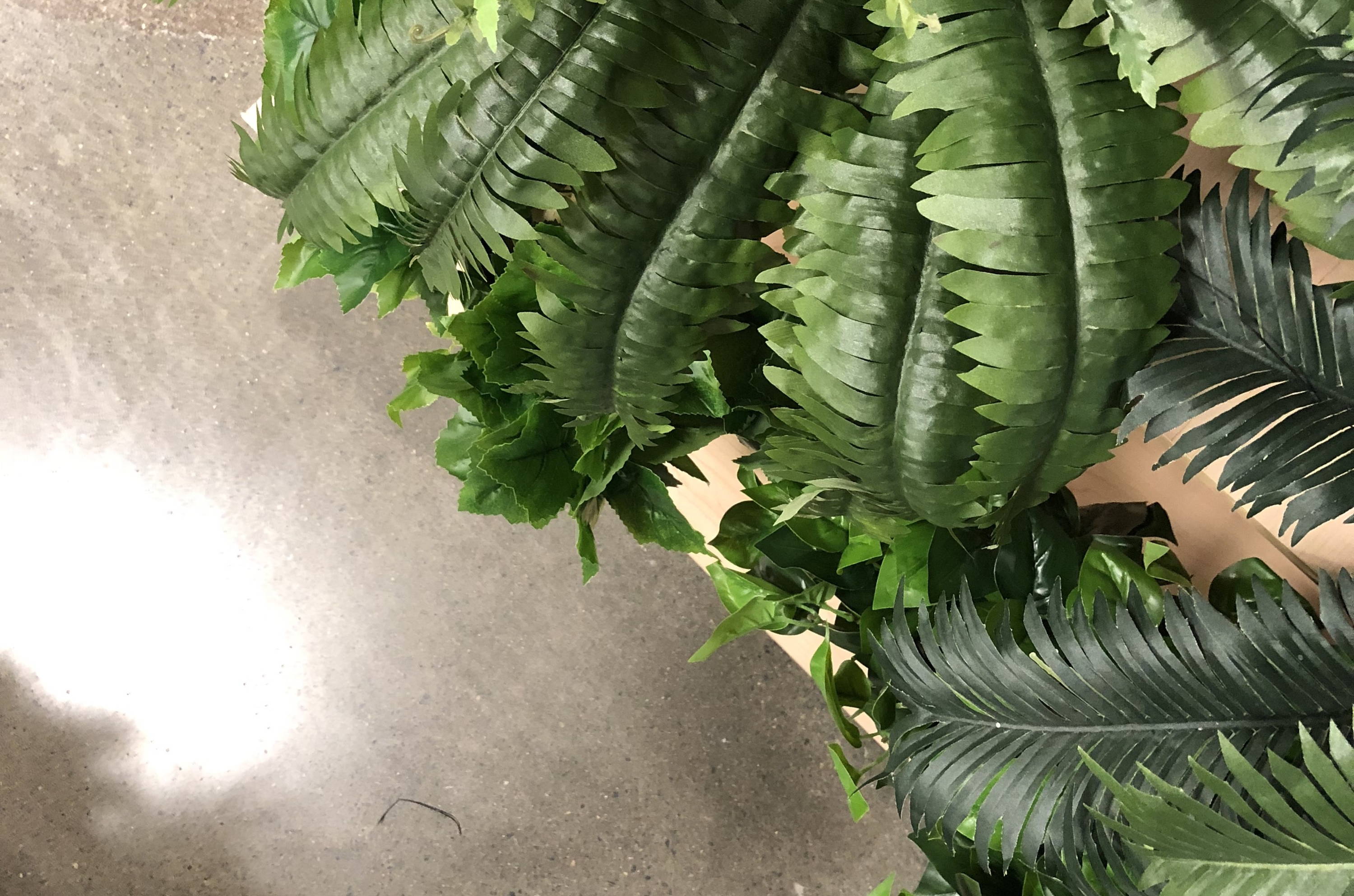 A collection of trees from local and international suppliers. The final look of the trees will vary from the images, this will be dependant on who shape the tree. Each of these trees have a metal wire frame in their branches/leaves and can be modified by the customer.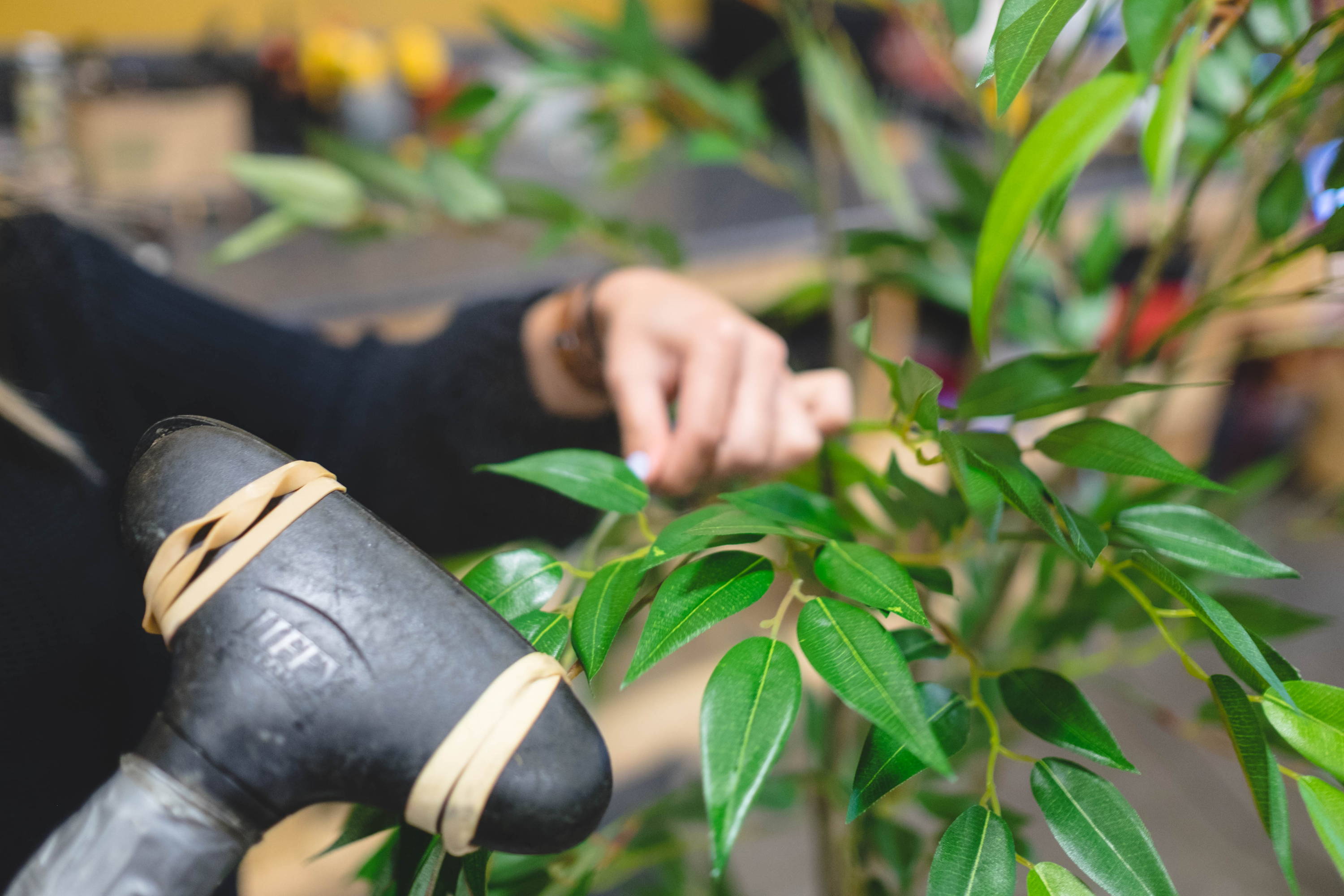 You pick the branches, the height, and the type of the leaf.
Our tree designers, Zlatka and Brad, will hand-make the tree for you.
We have created custom trees anywhere form 2ft tall to 14ft tall.
Custom trees are perfect for any space. We have experience will creating custom trees for homes, offices, lobbies, malls, restaurants, schools, and movie sets.
Worried that your 14ft tree won't fit into your car? Our local courier service is highly skilled with transporting our trees.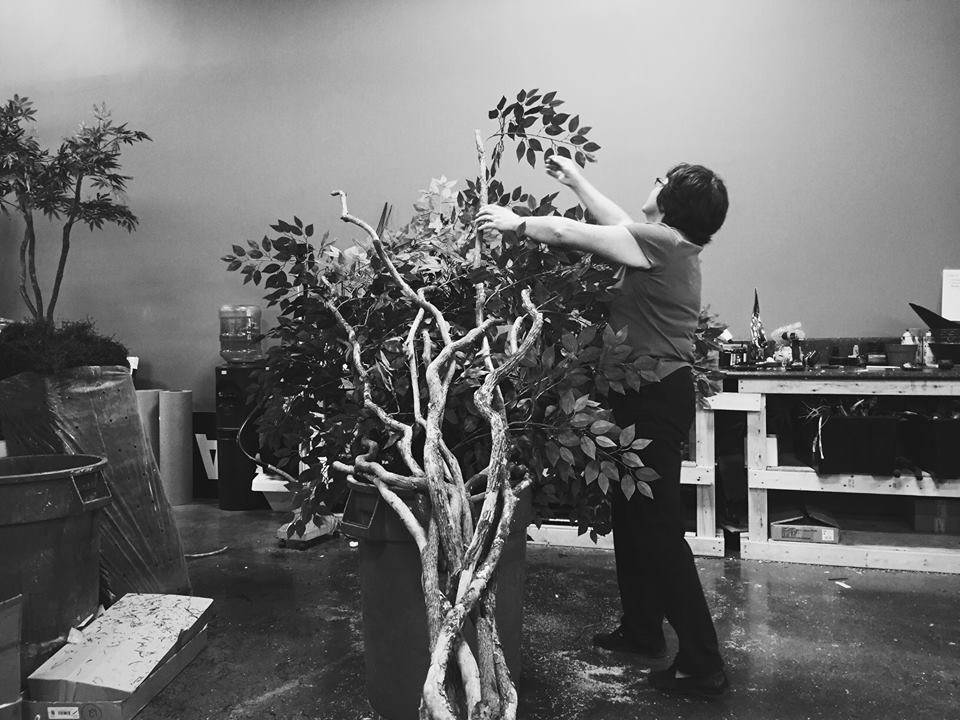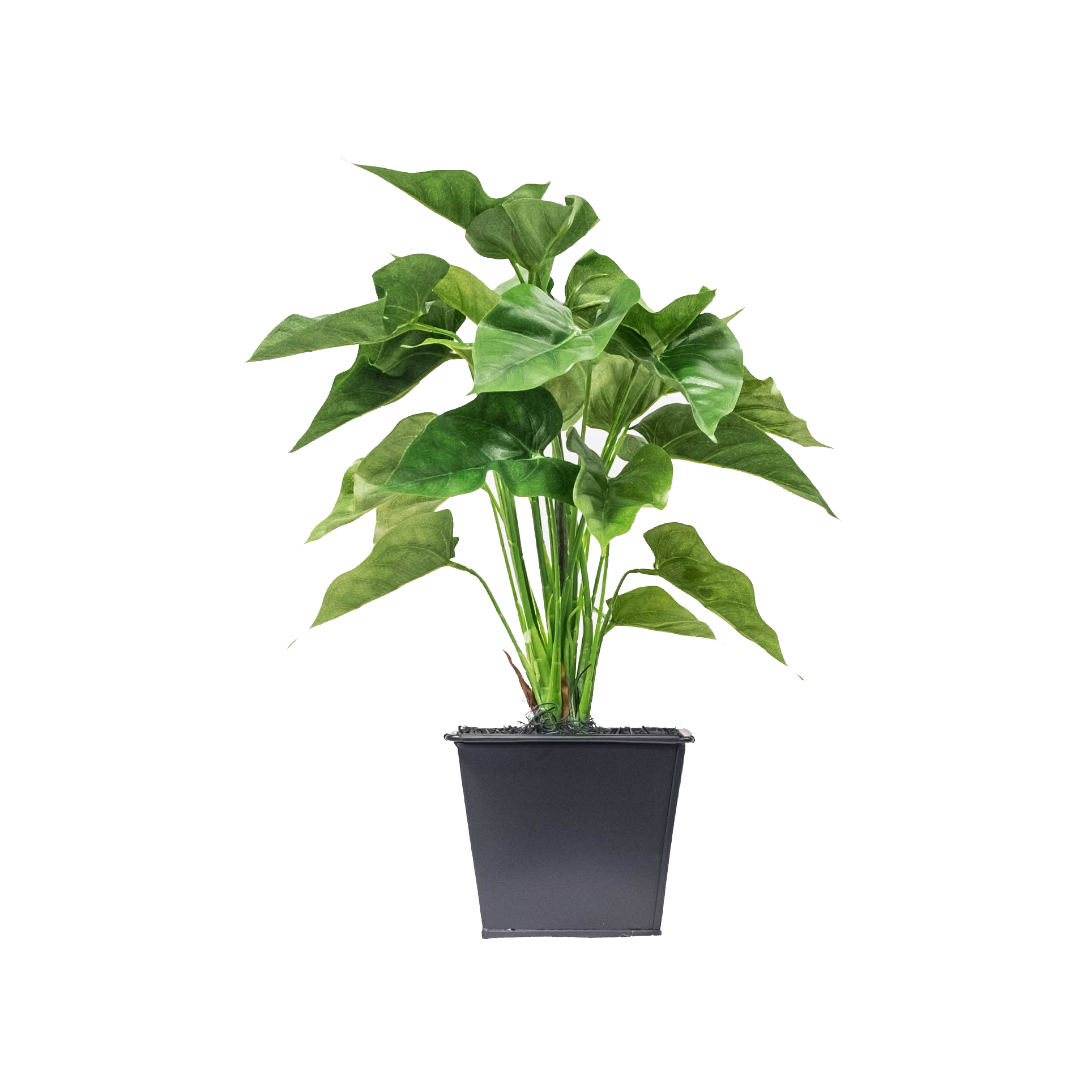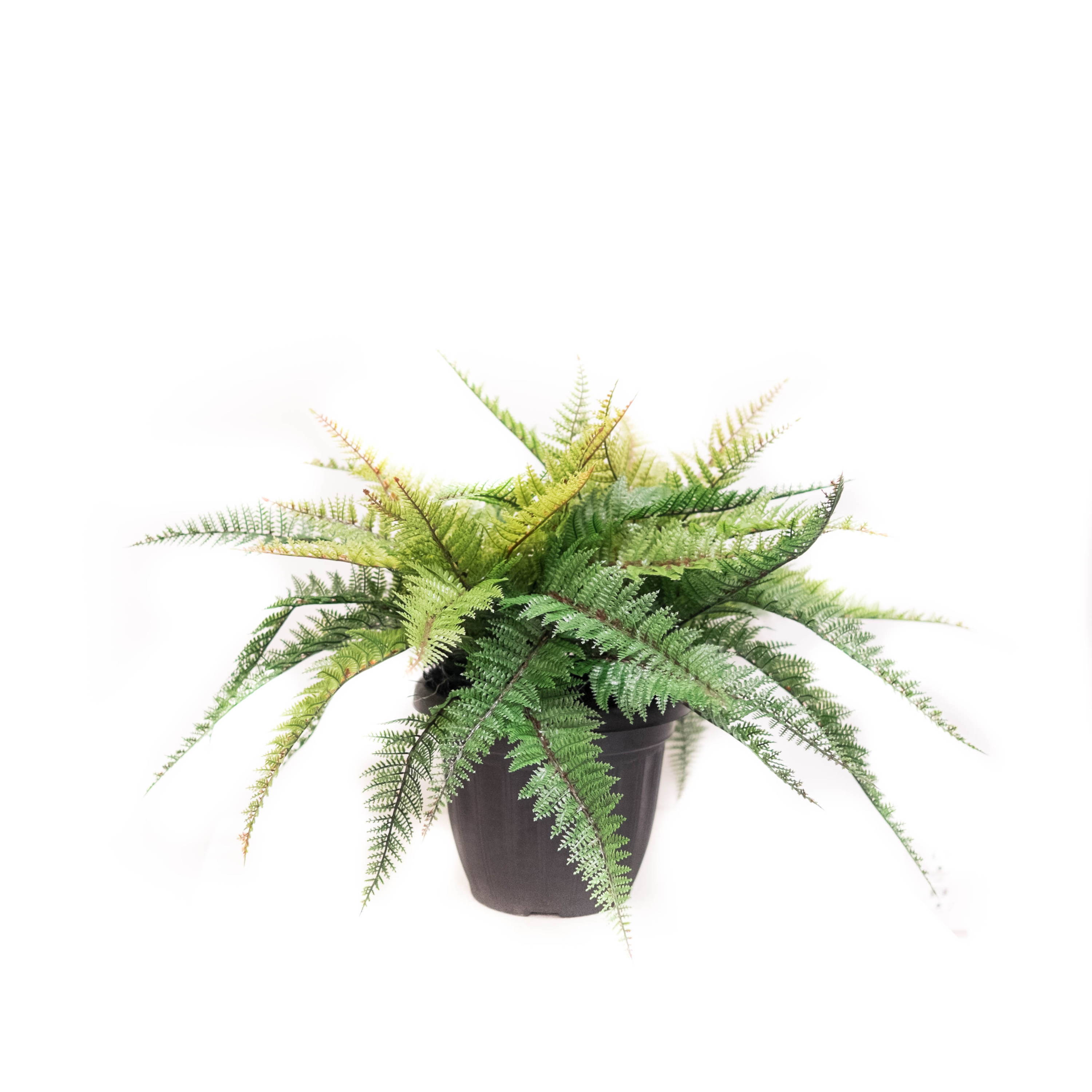 English Ivy Hanging
(Single)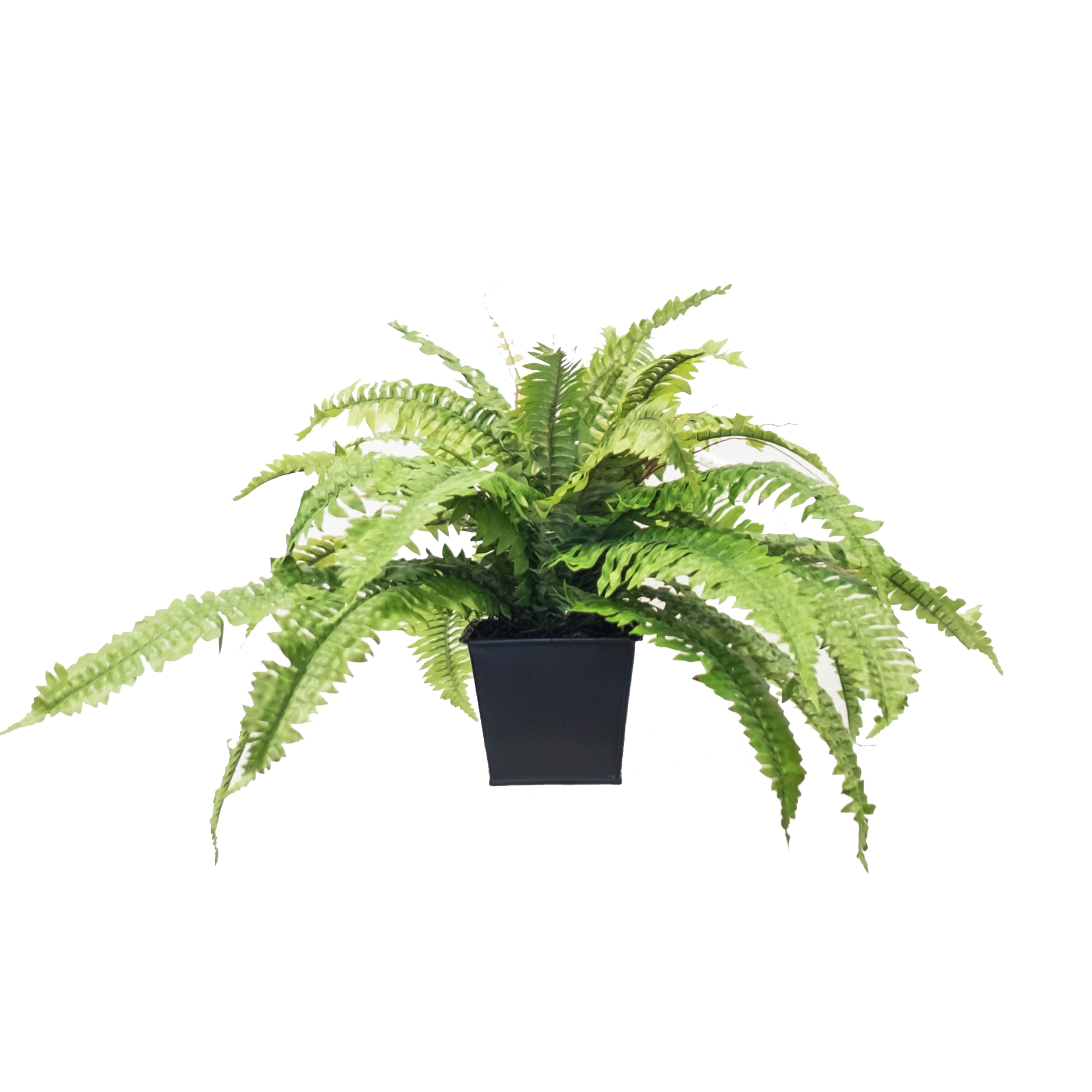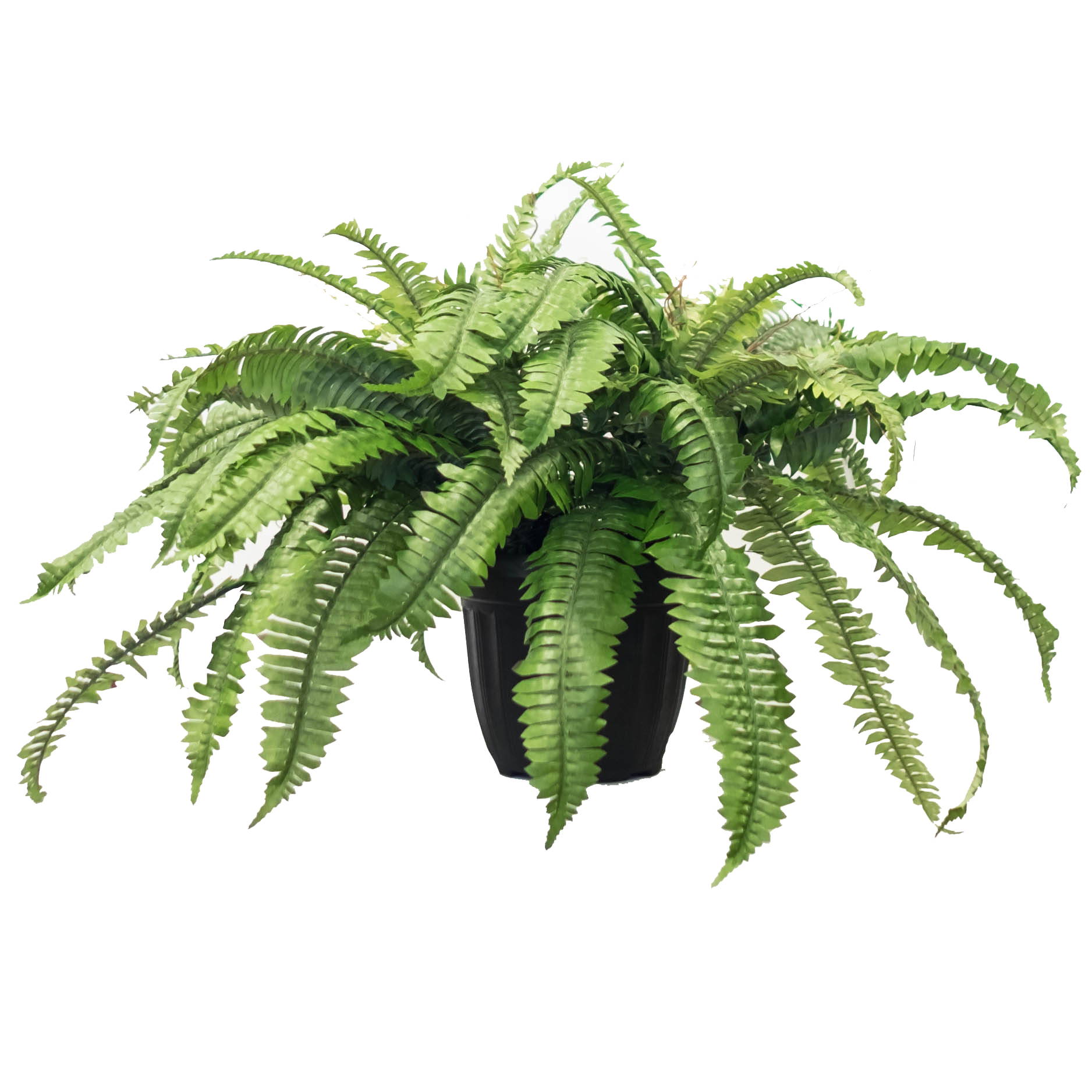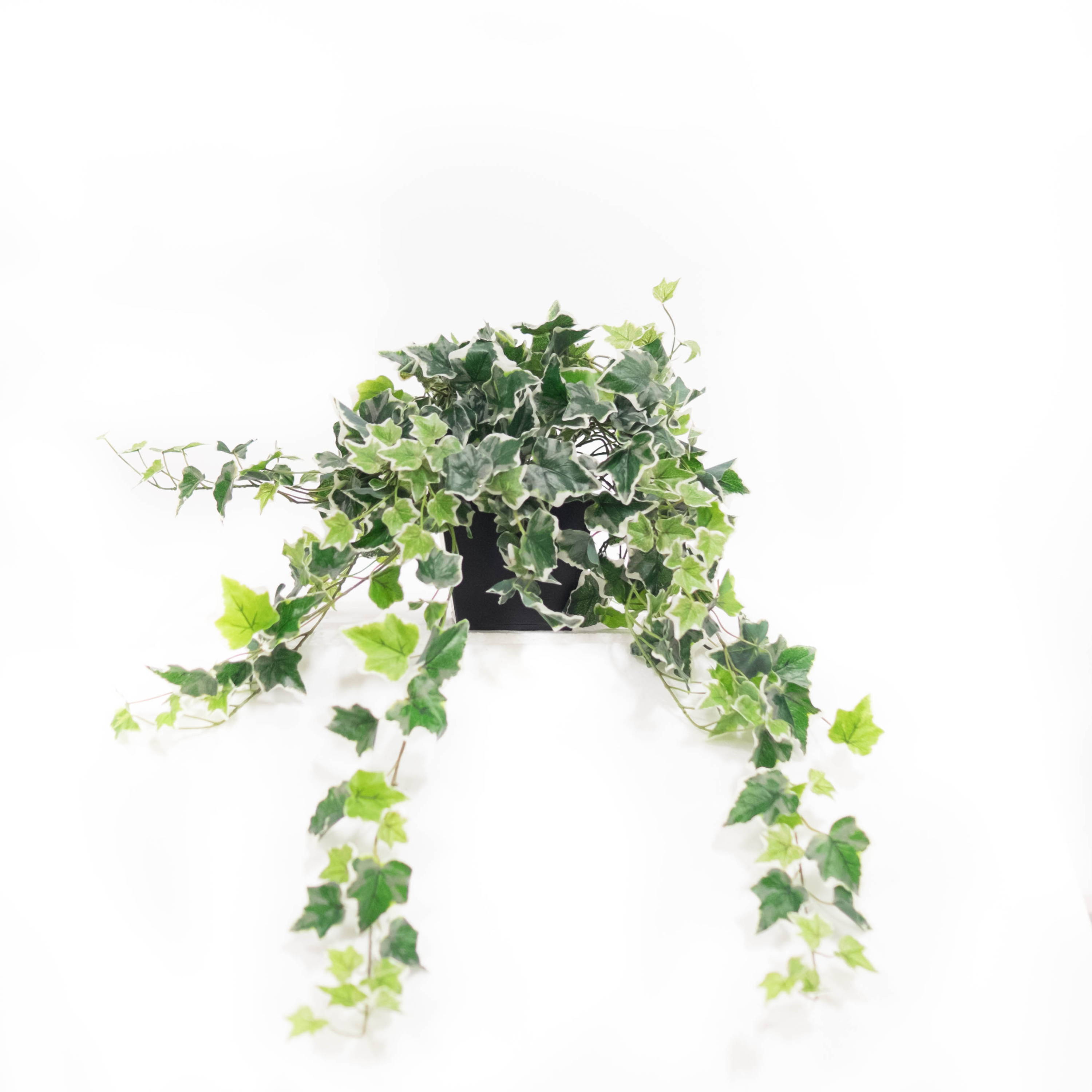 English Ivy Hanging
(Double)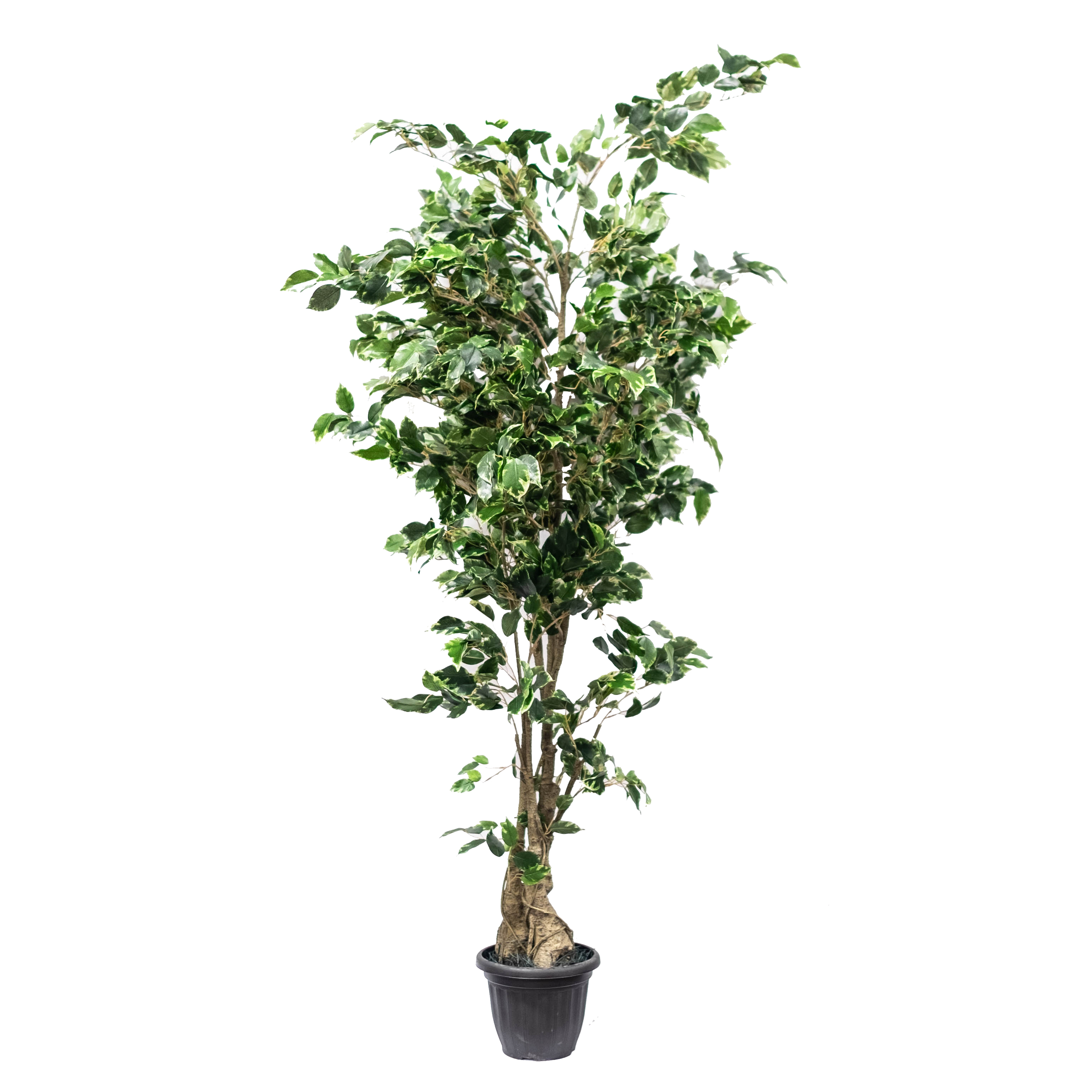 Deluxe Variegated Ficus 6ft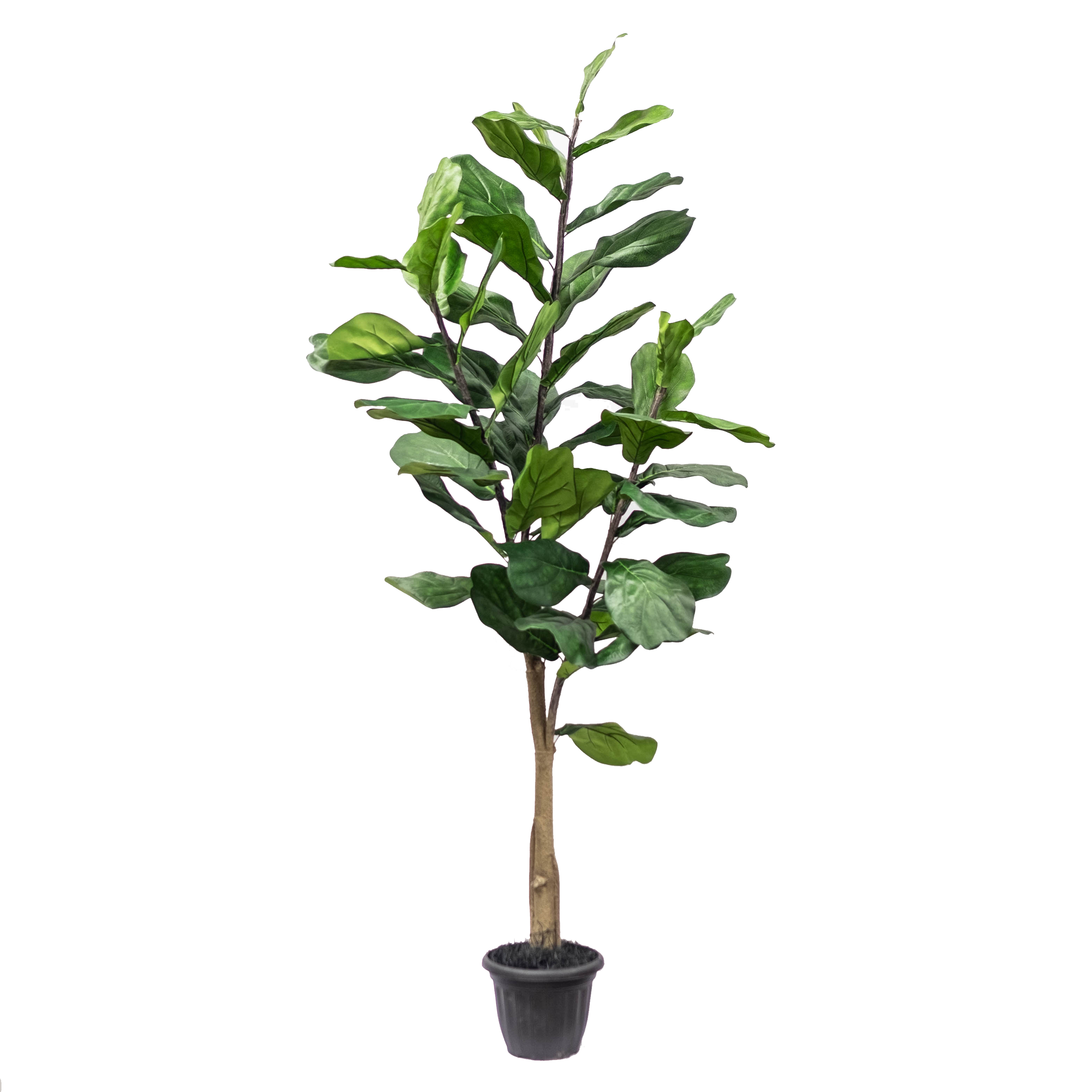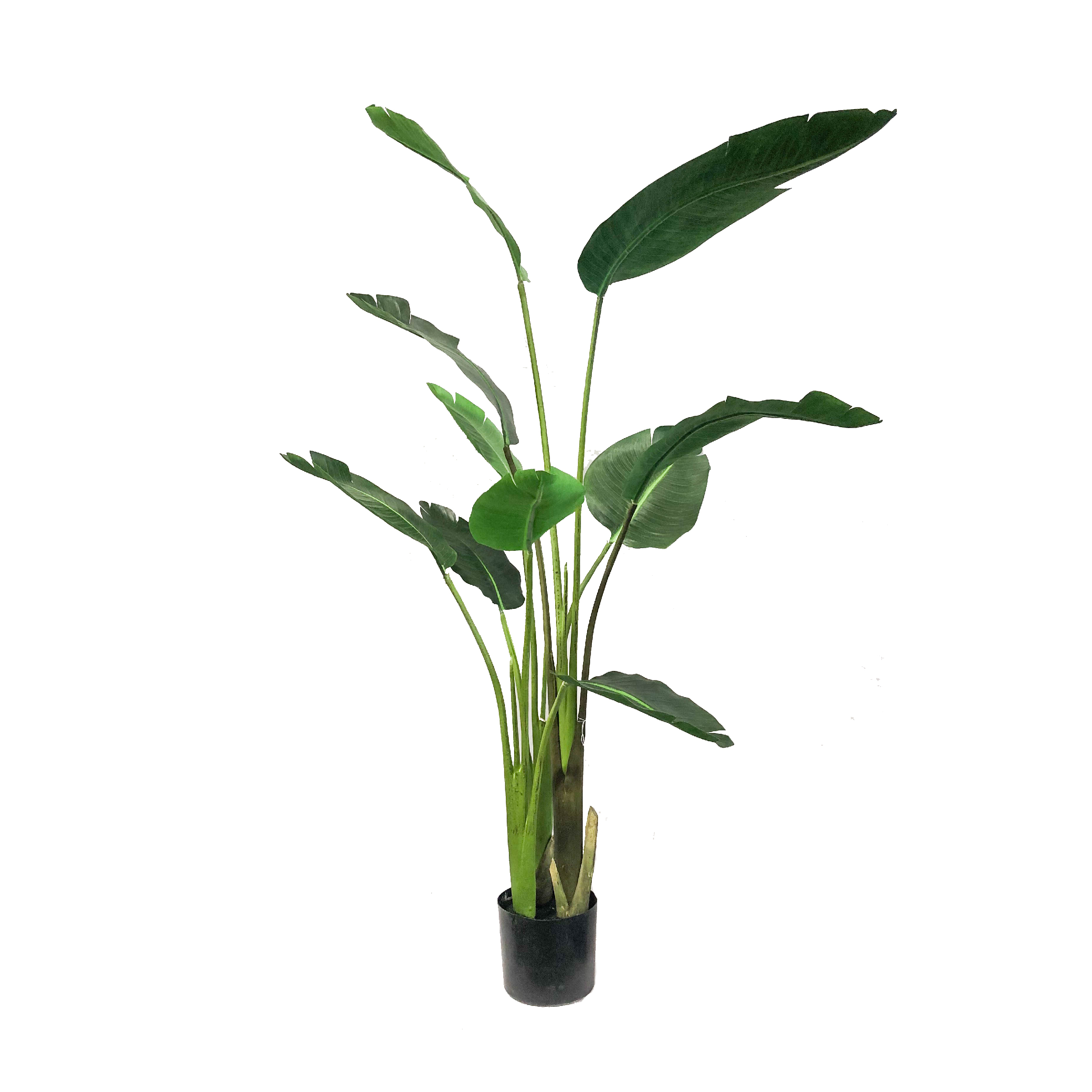 Bird of Paradise
(Available in 5ft, 8ft)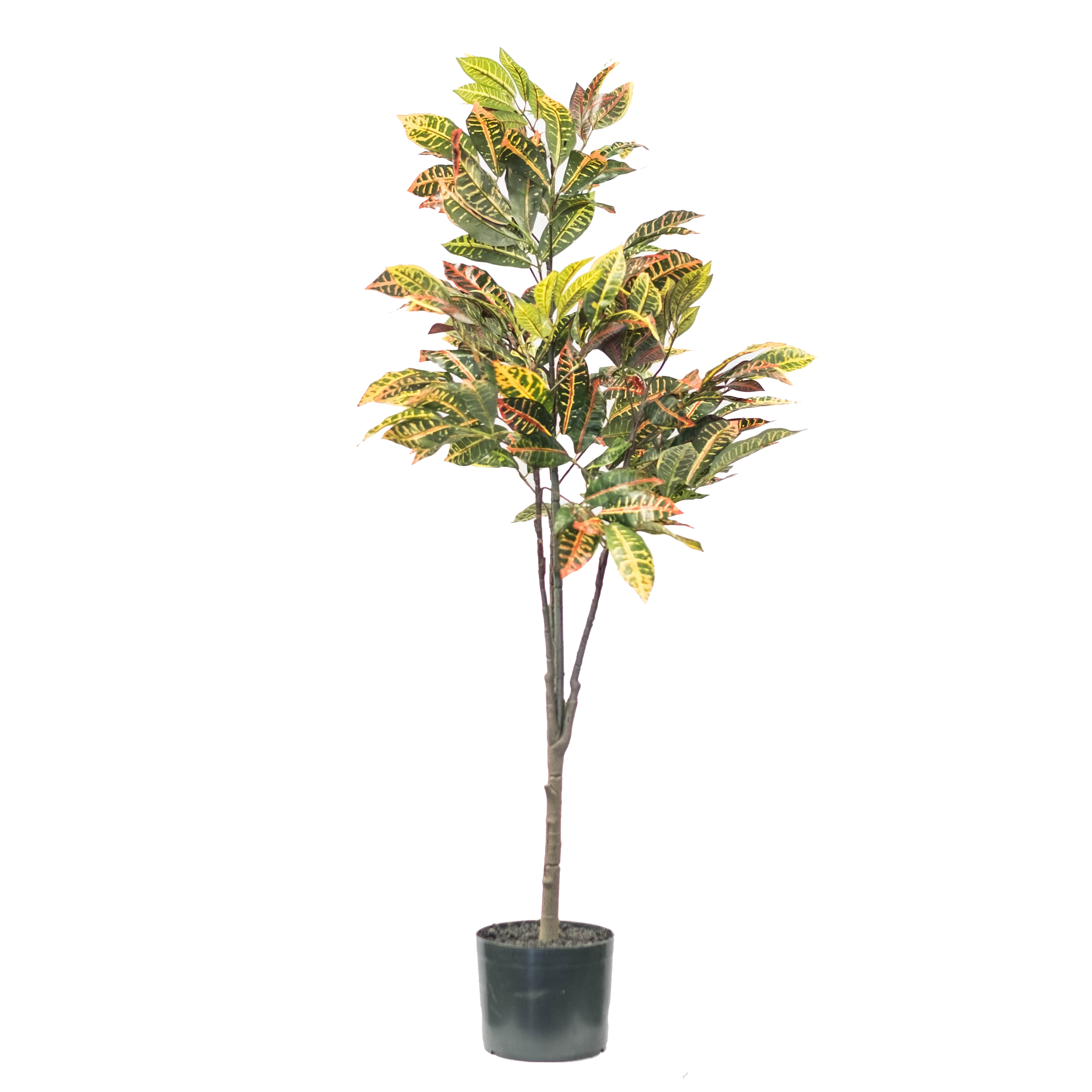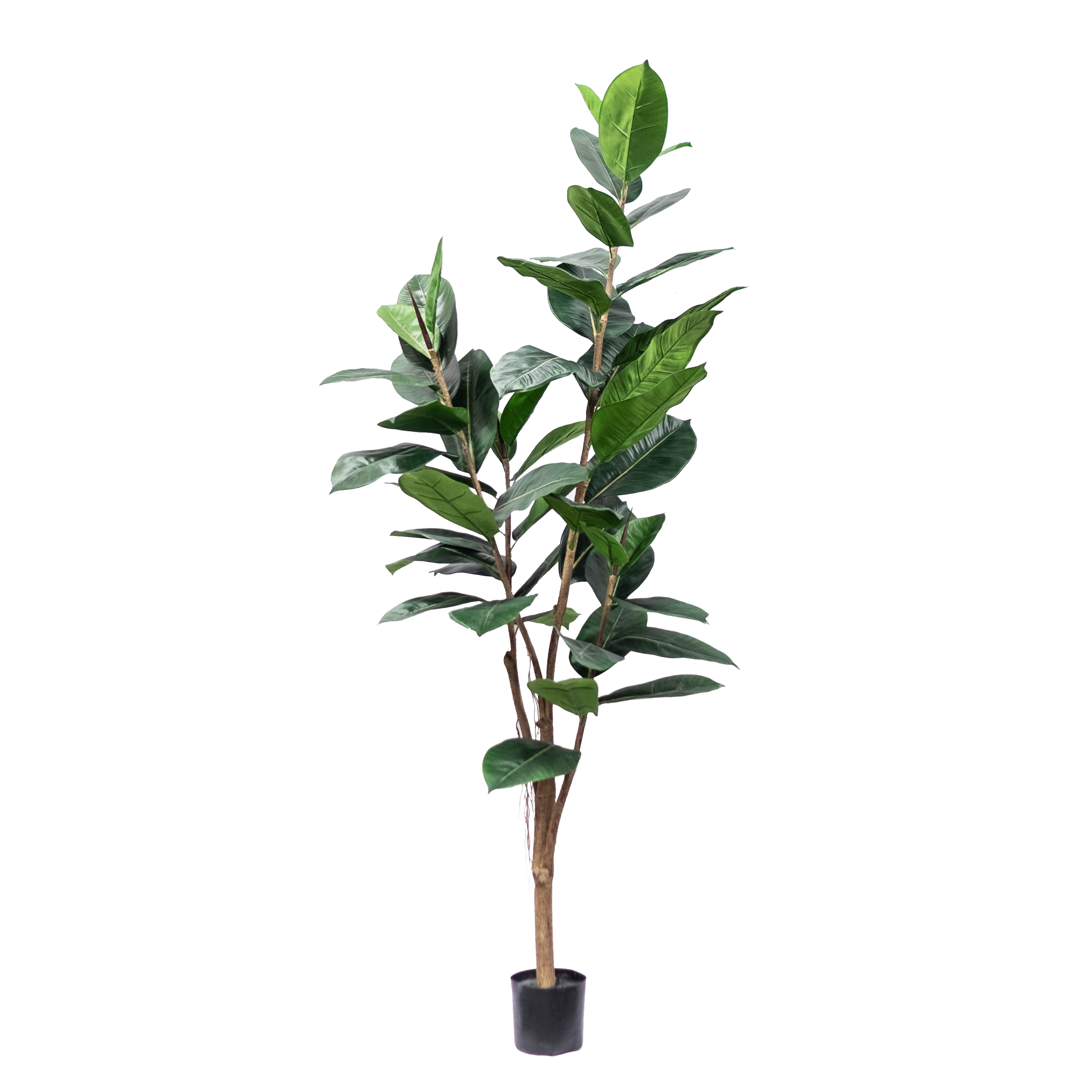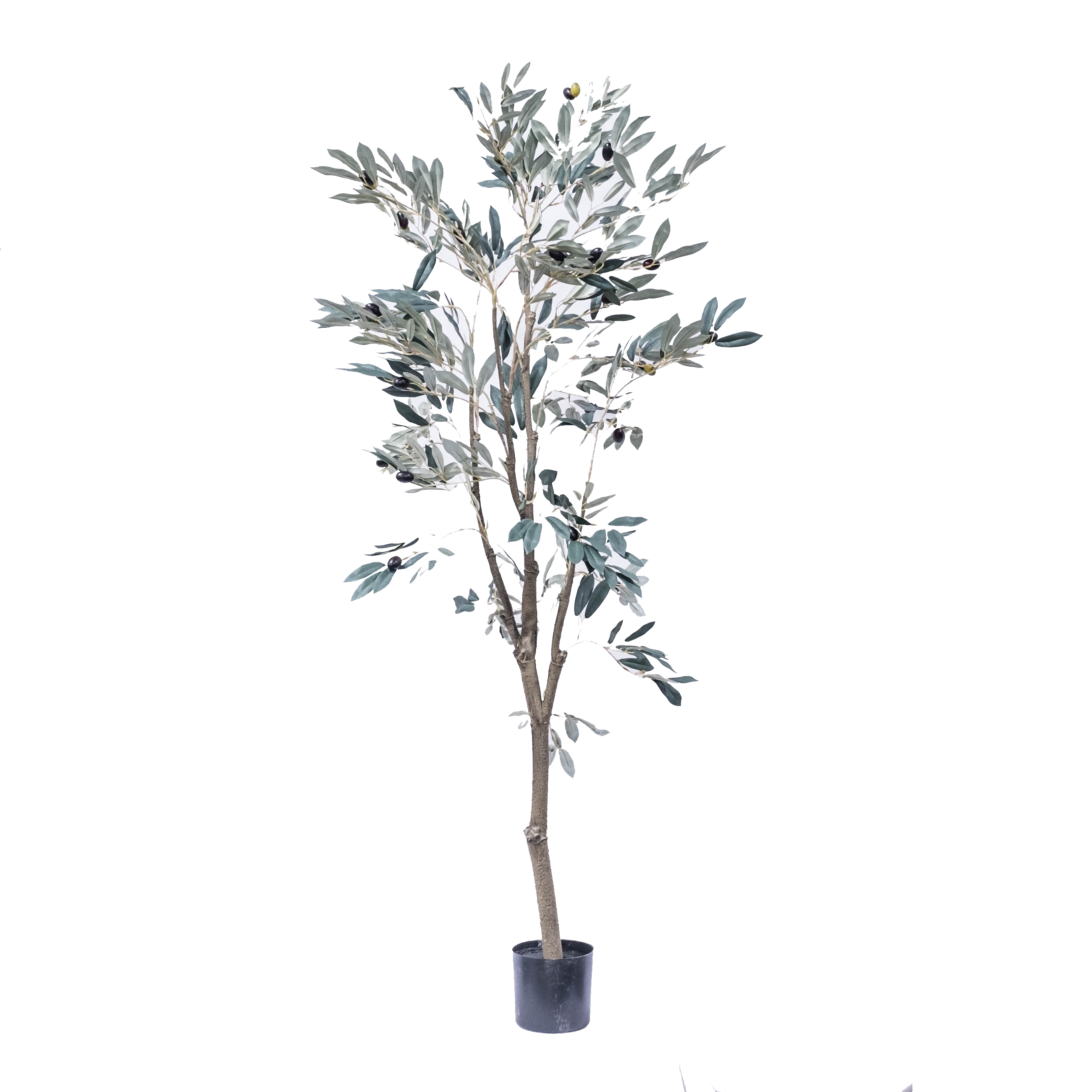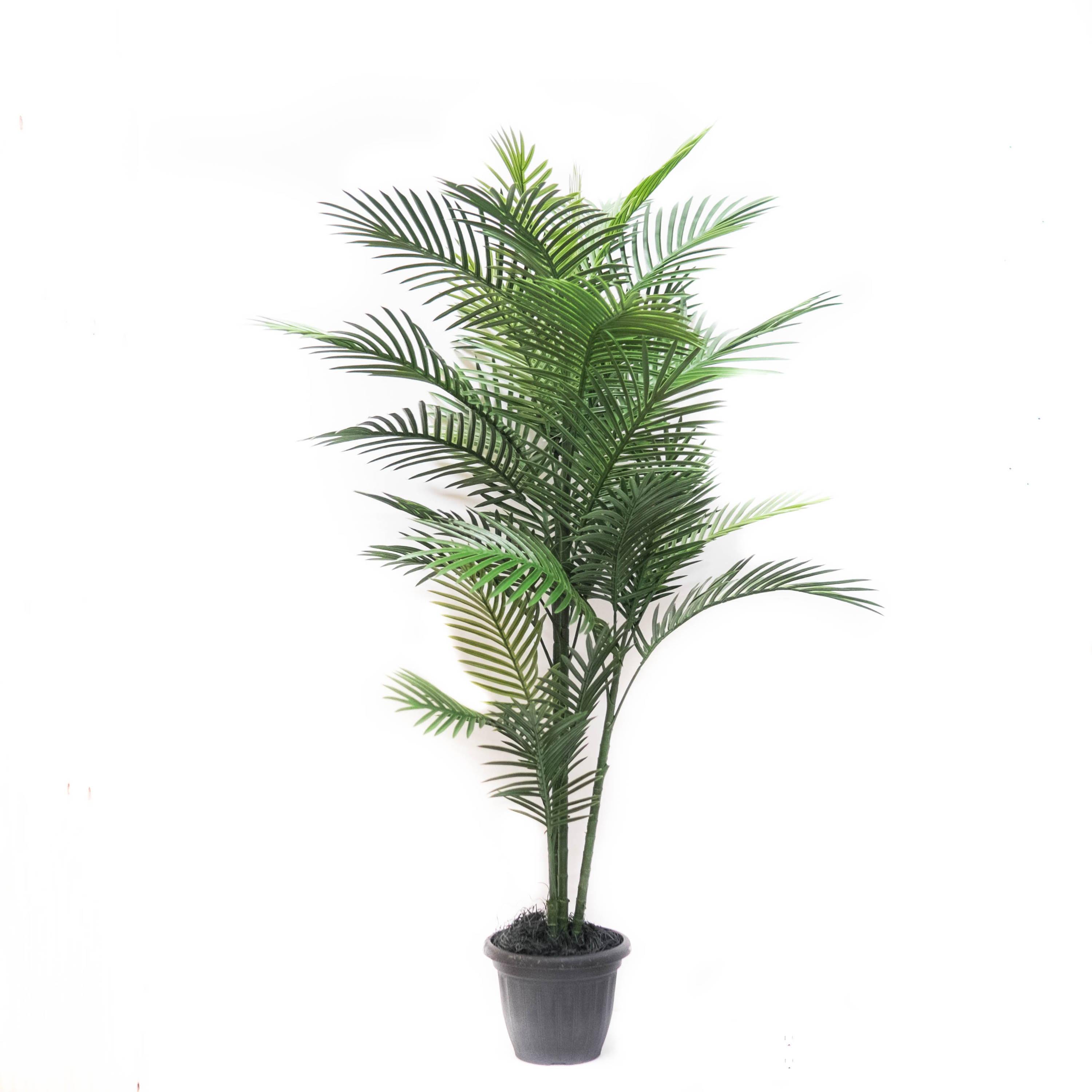 TREES DESIGNED WITH YOUR SPACE IN MIND
We promise to only charge you based on what we use. Let us know your height and width restrictions, leaf preference, trunk preference. and planter of choice.
We will handle the rest.
STEP ONE:
CHOOSE YOUR
LEAF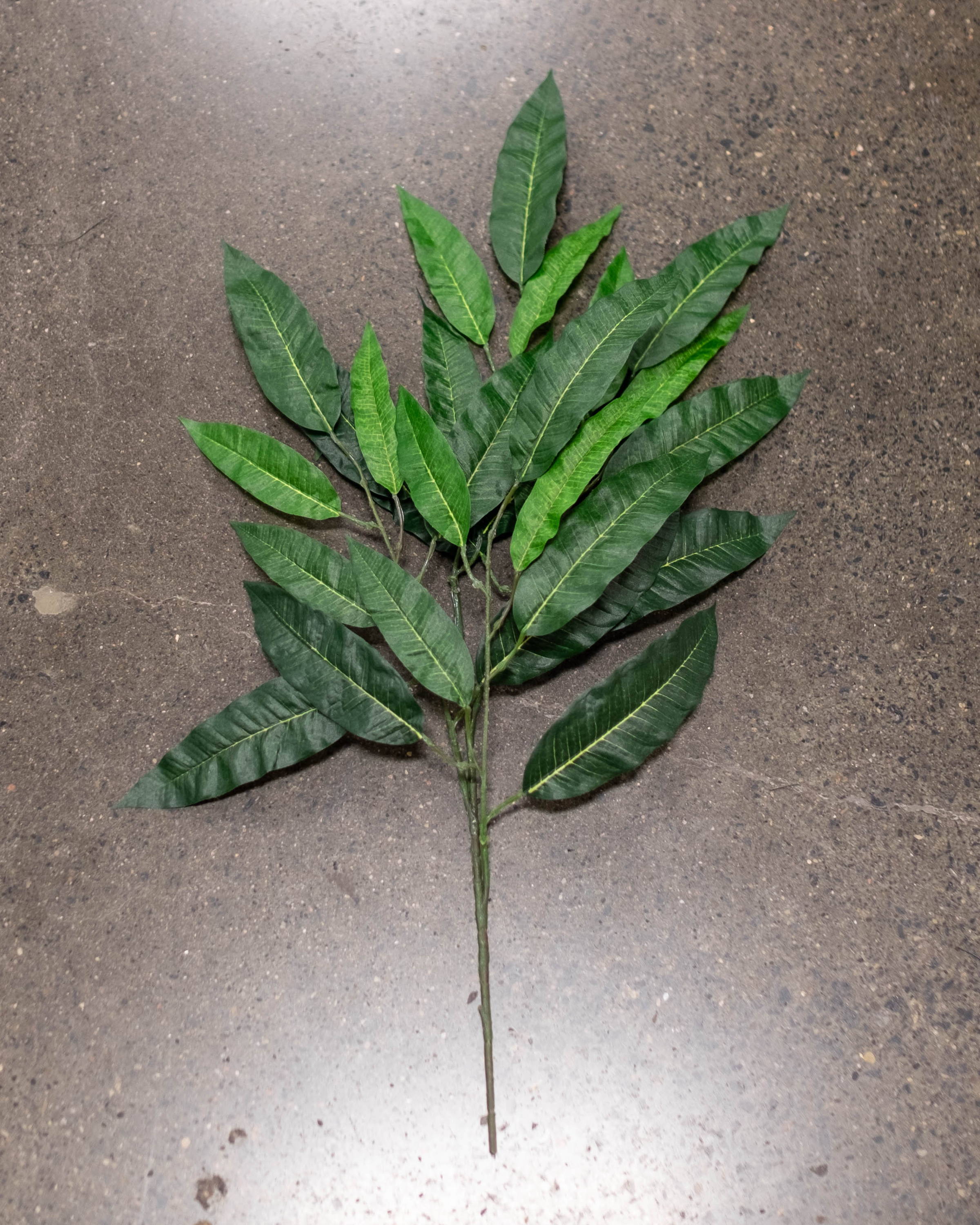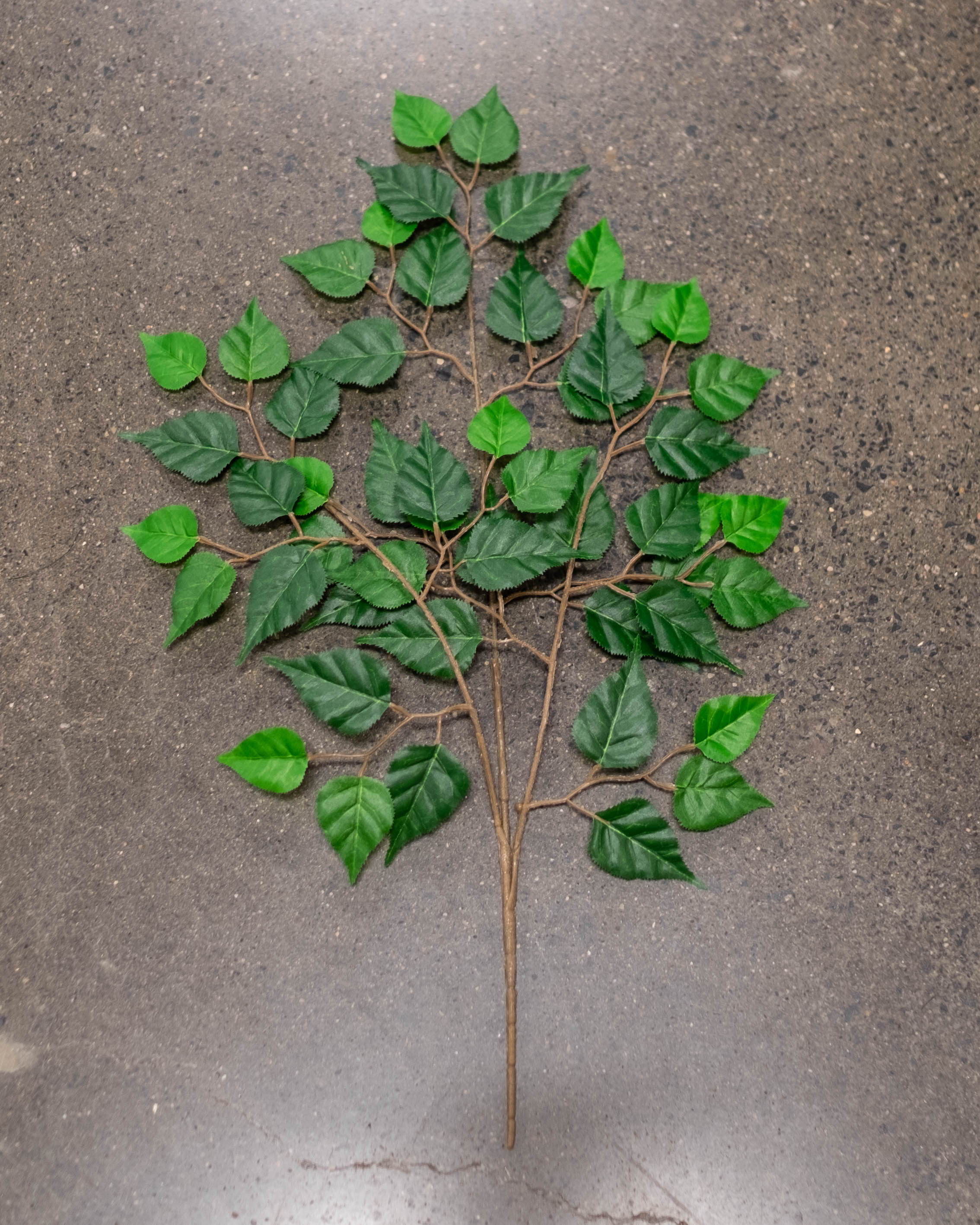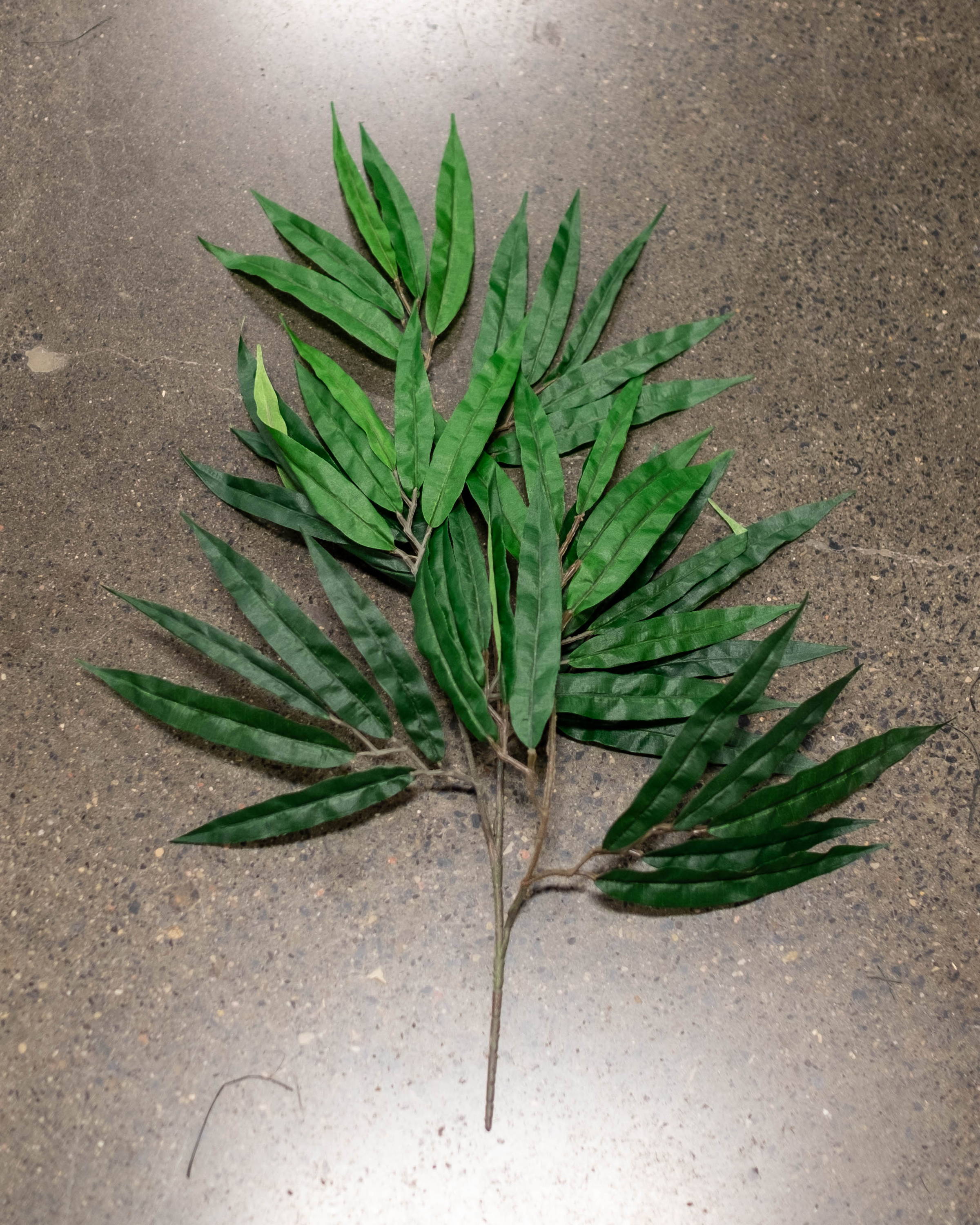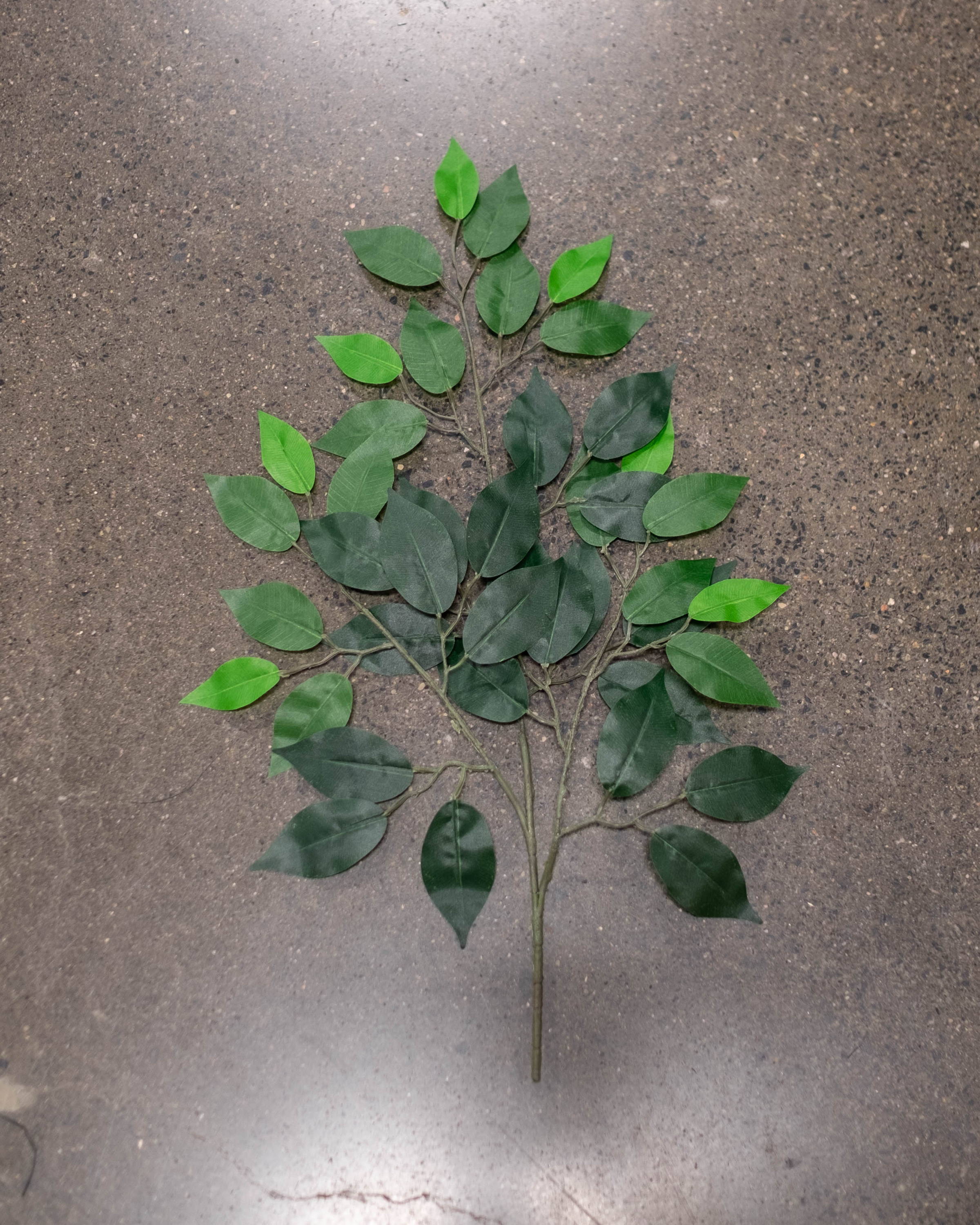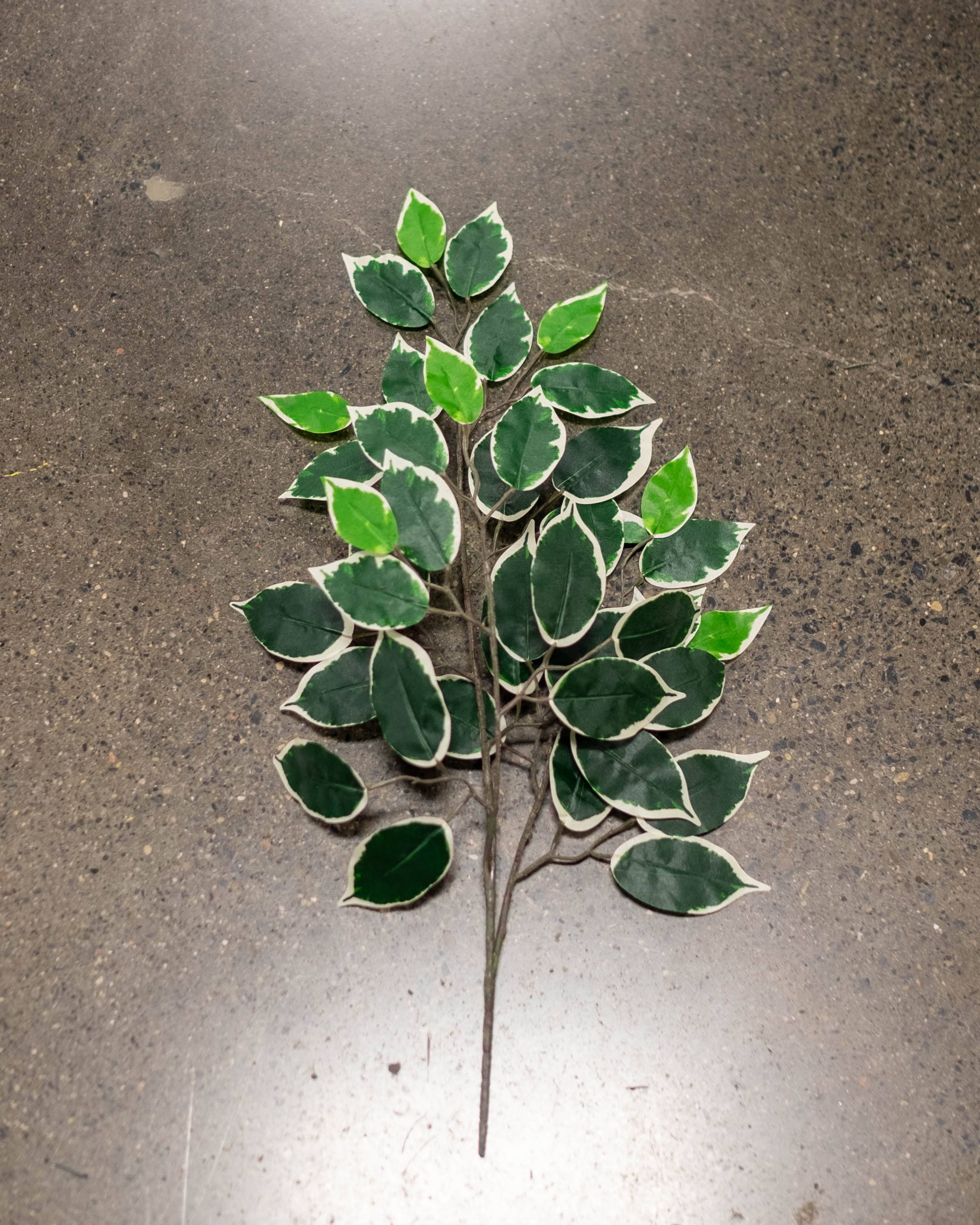 Benjamina Ficus Variegated Leaf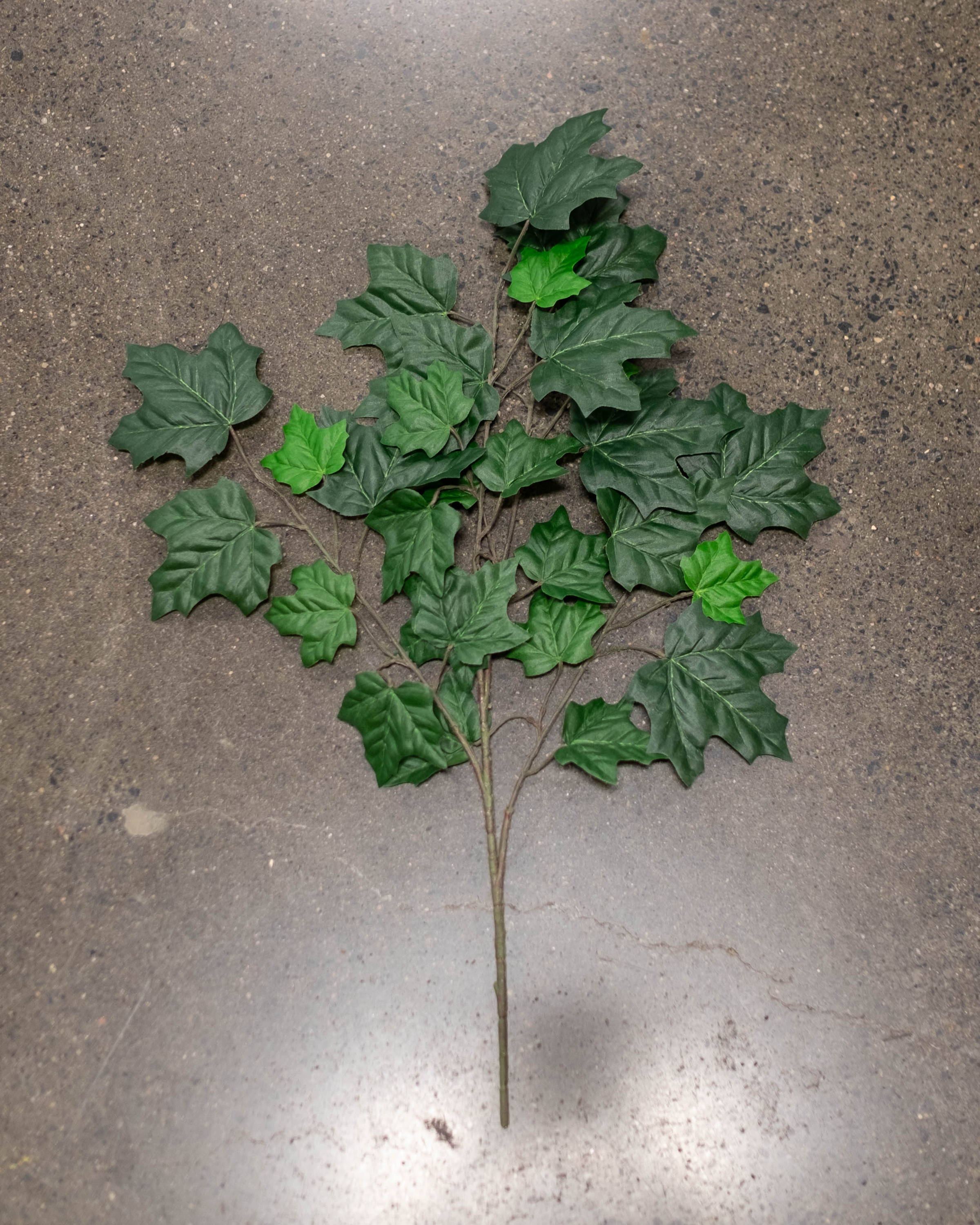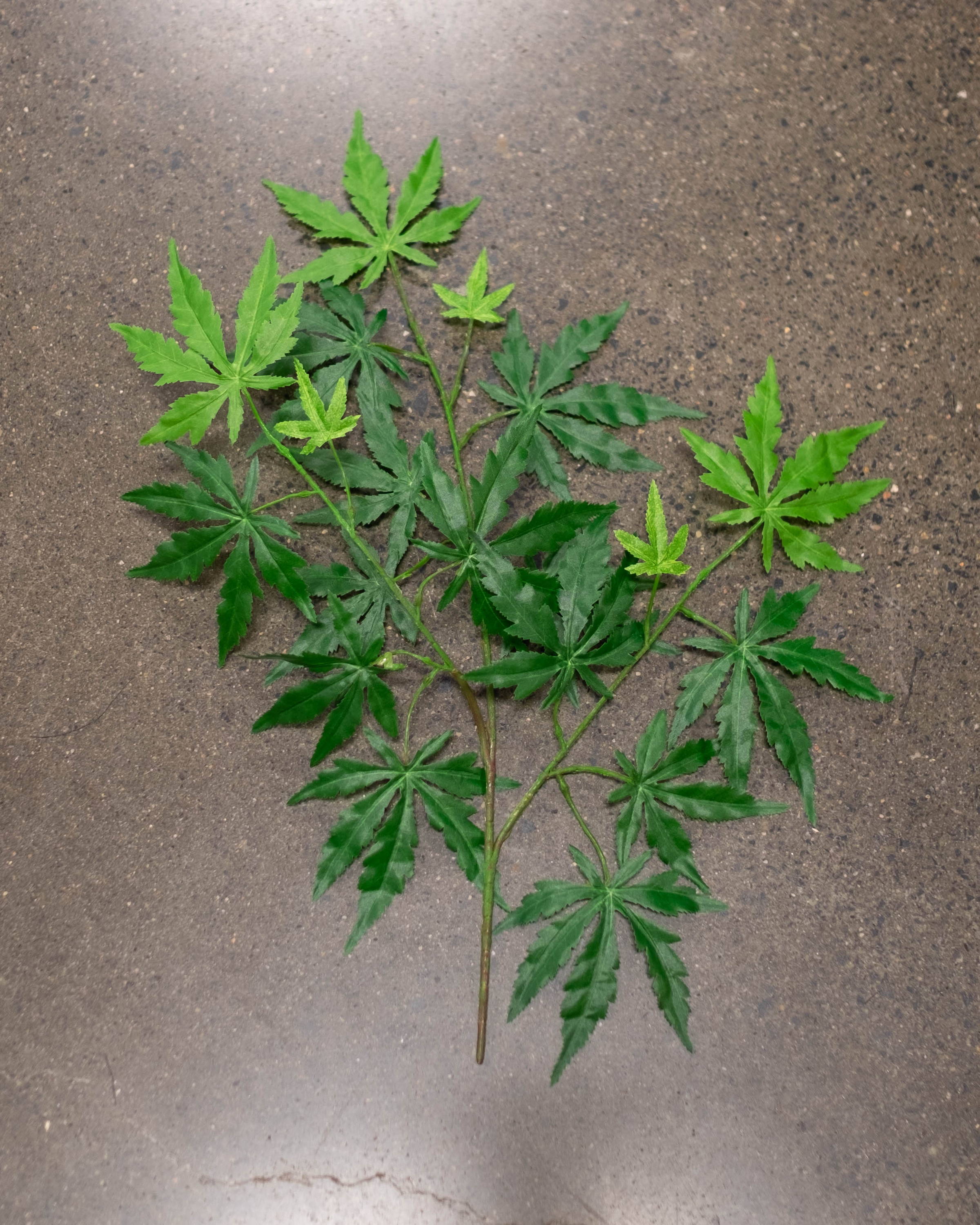 STEP TWO:
CHOOSE YOUR
TREATED-TRUNK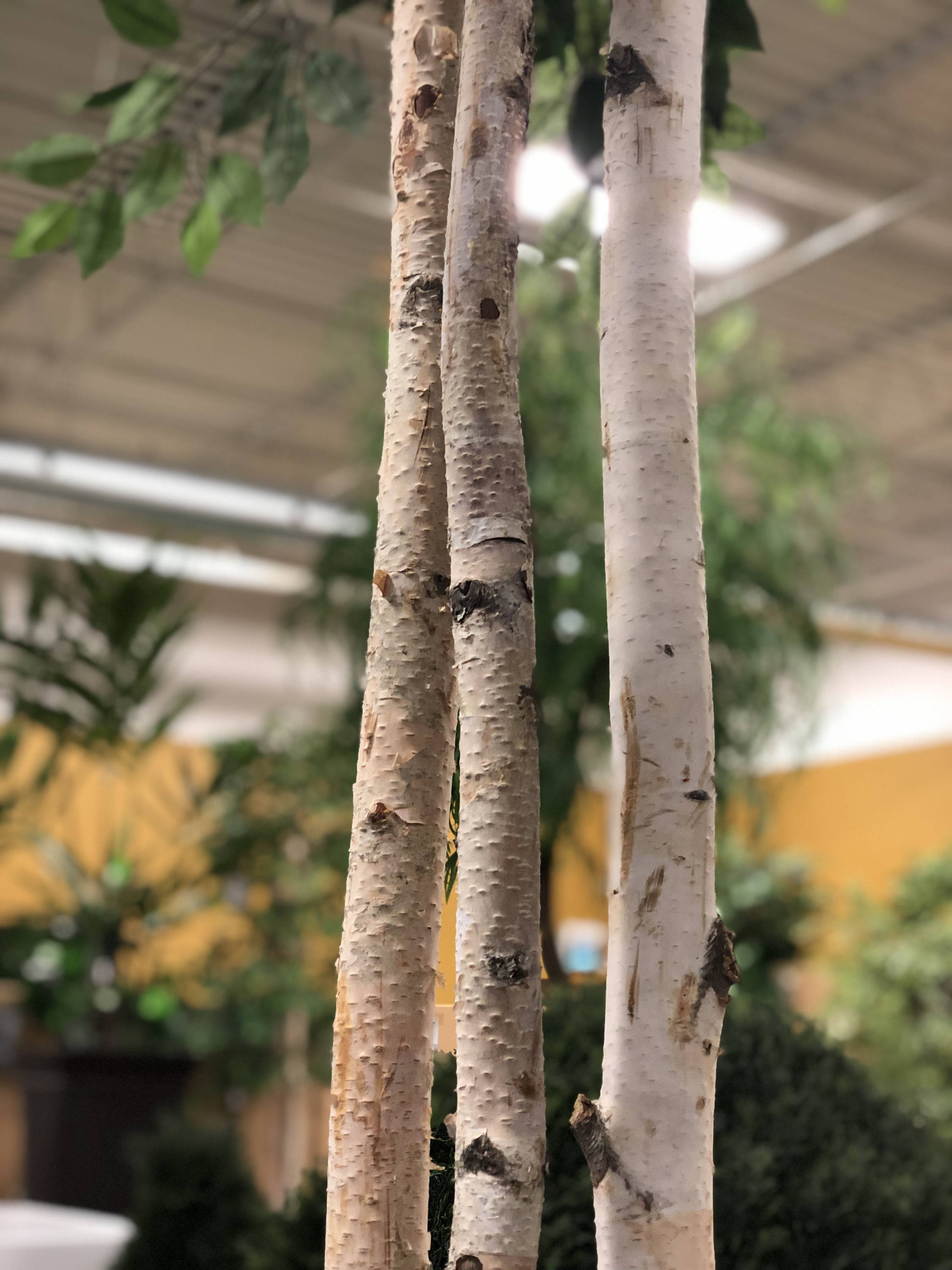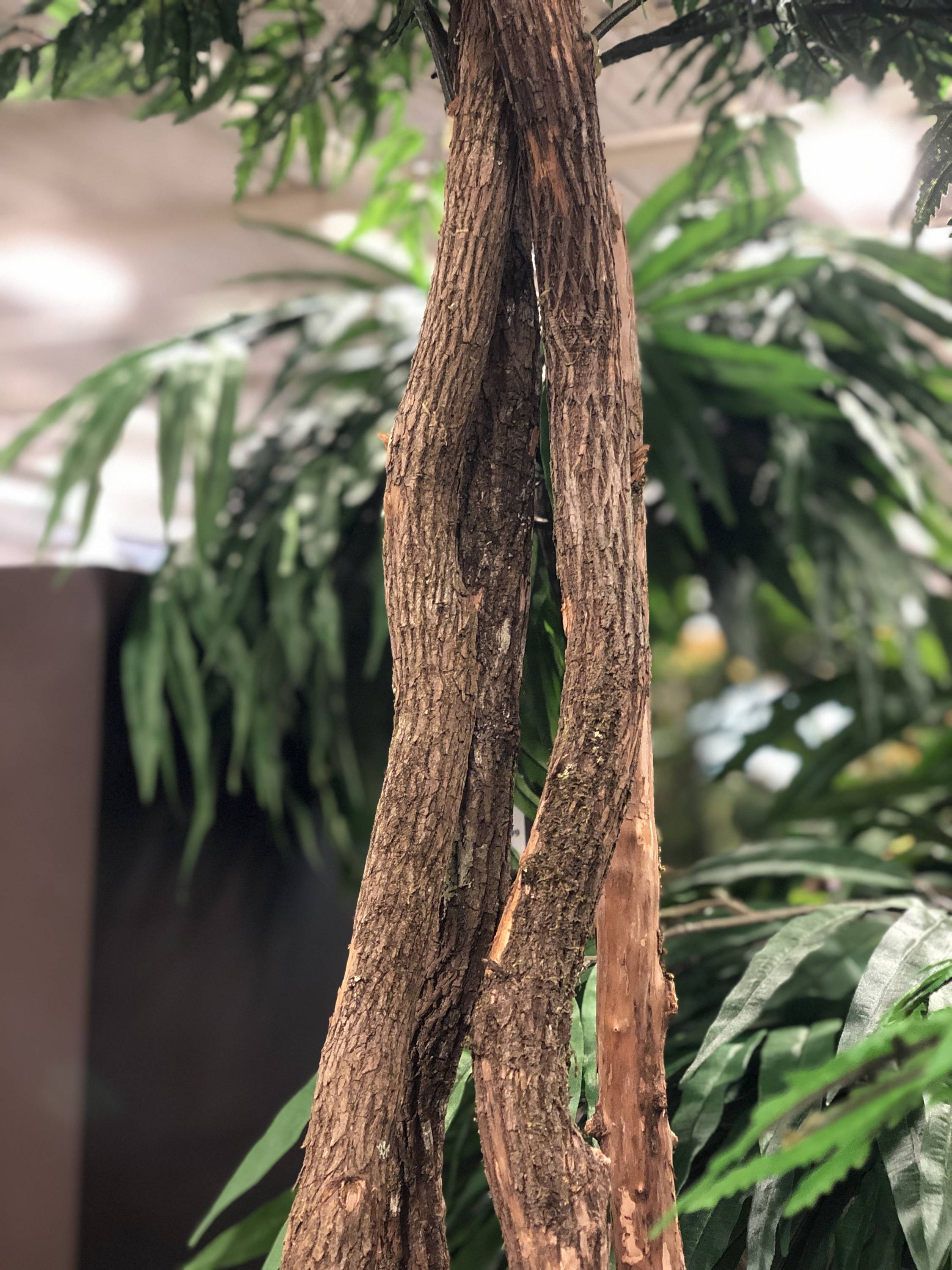 STEP THREE:
CHOOSE A PLANTER