ARTIFICIAL PLANTS SINCE 1984.
We make some really nice things for some really nice people.

Our best sellers in-store and online.
I founded Silk Plant in 1984 in Vaughan, ON.
Since then, our small store has grown into a business which services residential and commercial customers across Canada. We pride ourselves in excellent customer service by tailoring your Silk Plant experience.
Each arrangement we have produced is unique, just like the spaces it was made for.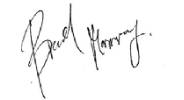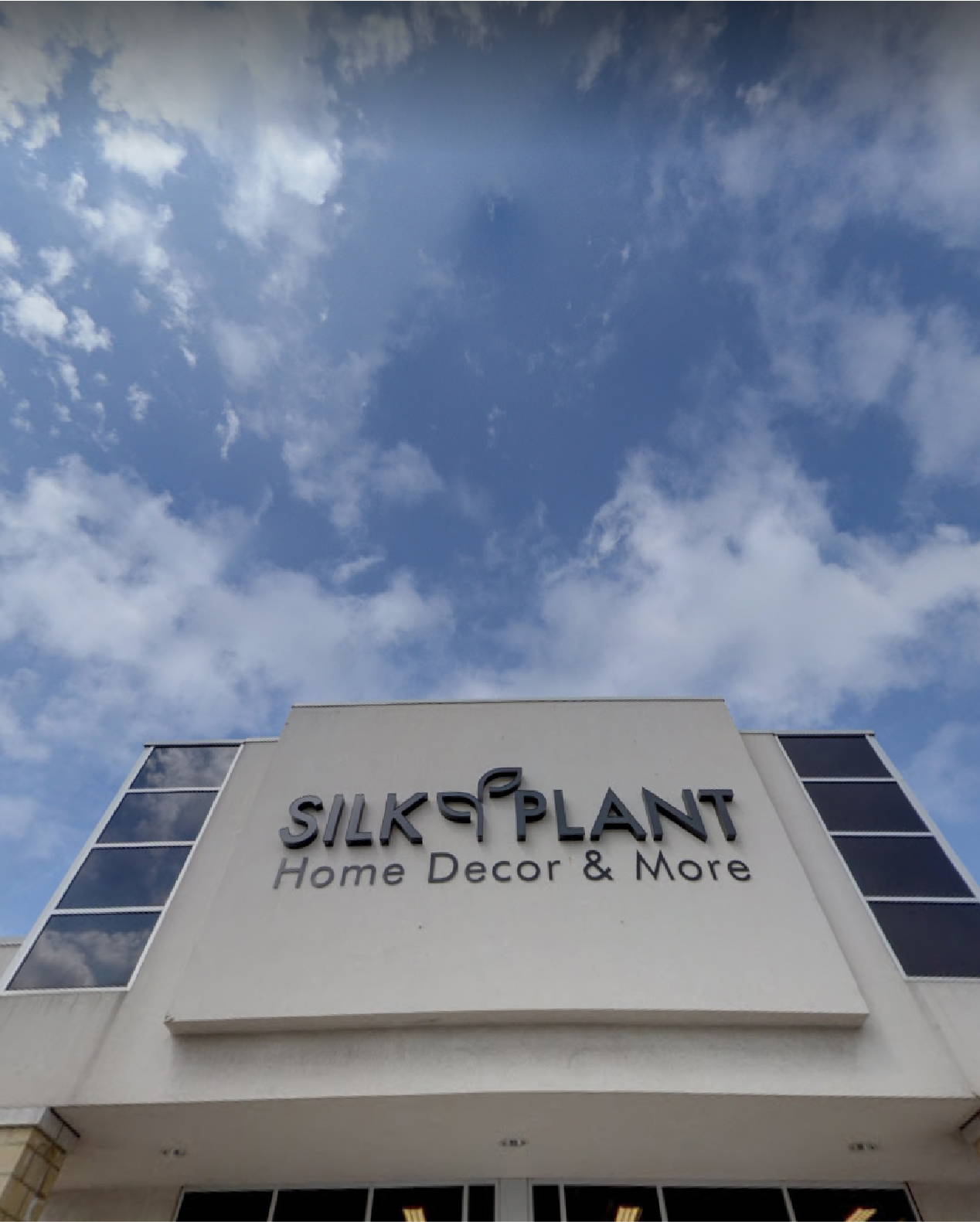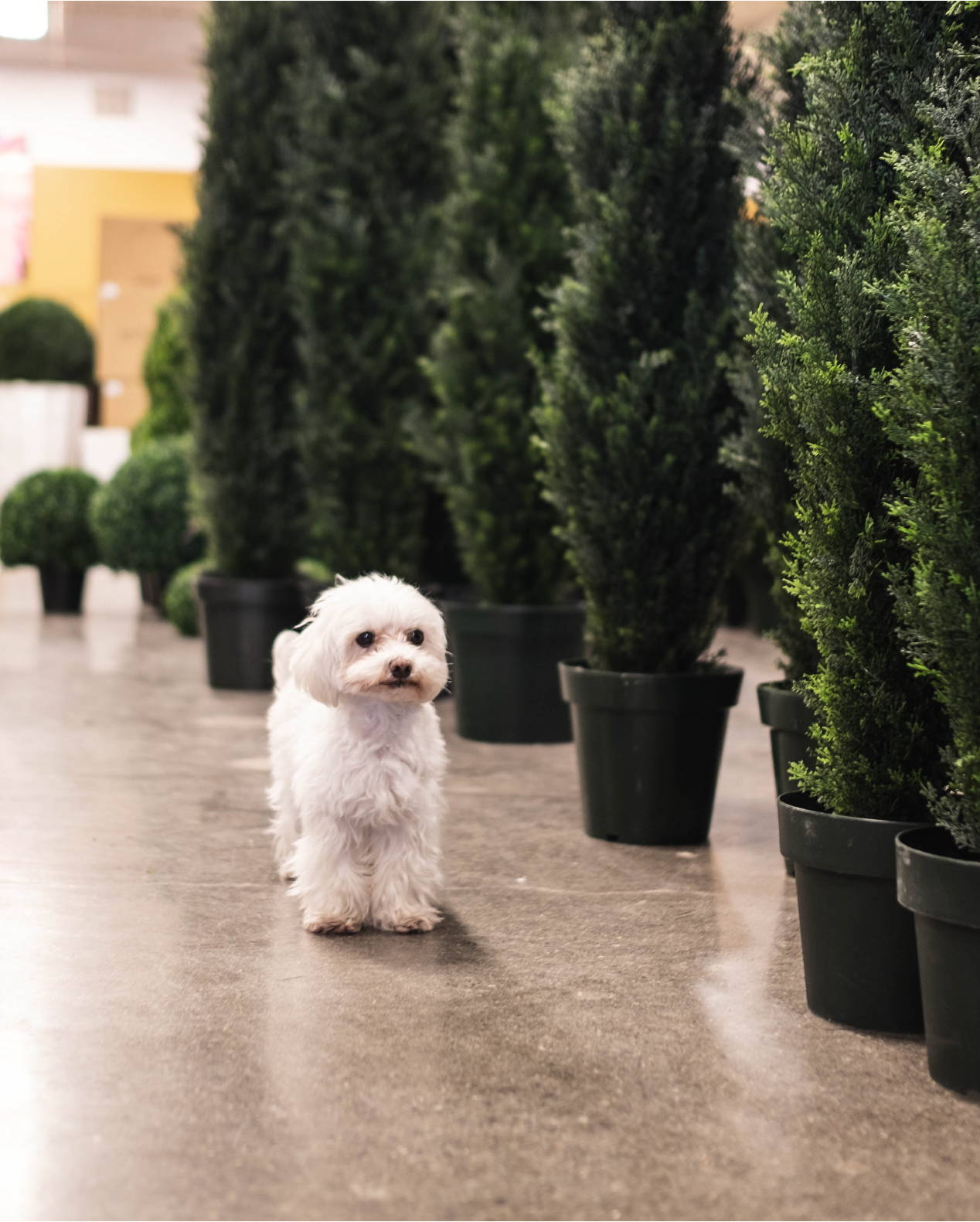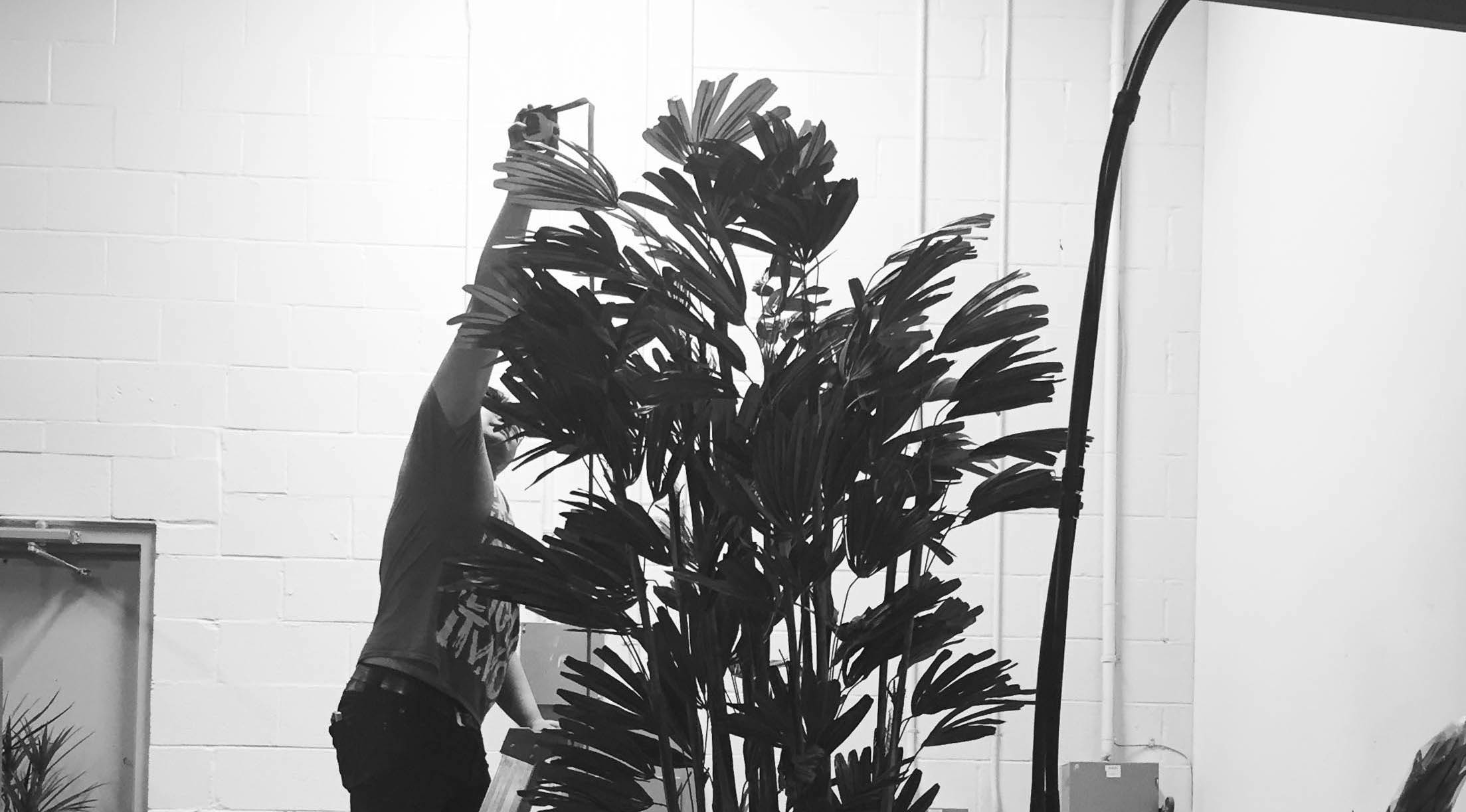 Not sure if we're worth the visit?
Check out our Virtual Tour of our Keele Location.
Looking for new ways to spice up your workout? We've got plenty of training programs available in our blog. We'll be updating weekly with new programs.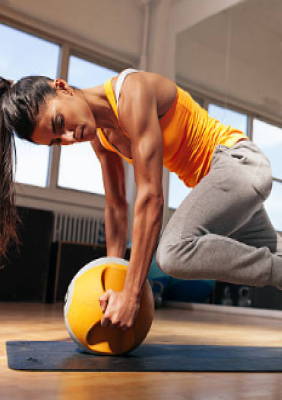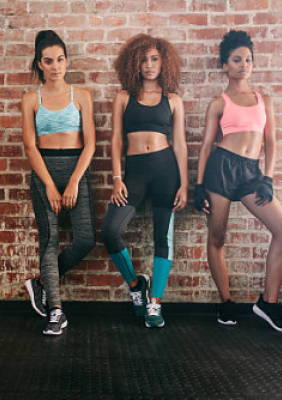 We're much cooler on Instagram.
Check out the Behind the Scenes from our Studio.
Join the core club. Be a member and get 15% off your next order.