made of PVC.
this selection hosts our most realistic grasses with its fine and upward fronds.
UV coated and sold per bush.
this selection is graded to last 1 to 3 years depending on the conditions its exposed to.
for the non-floral lovers.
our selection is ever changing. it's best to visit in store to see all the varieties.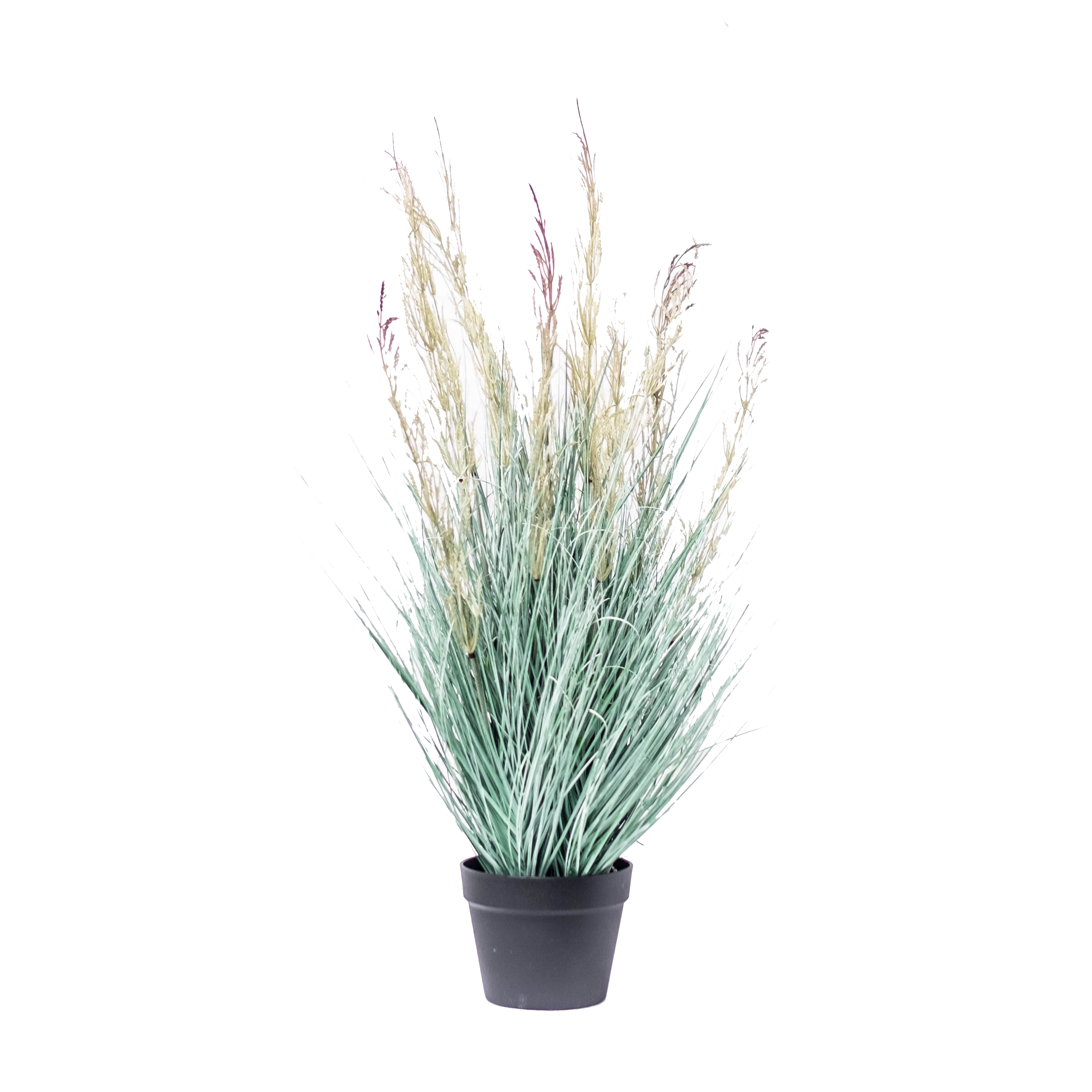 BLUE MOON GRASS
17ylb6133
23" W x 36"H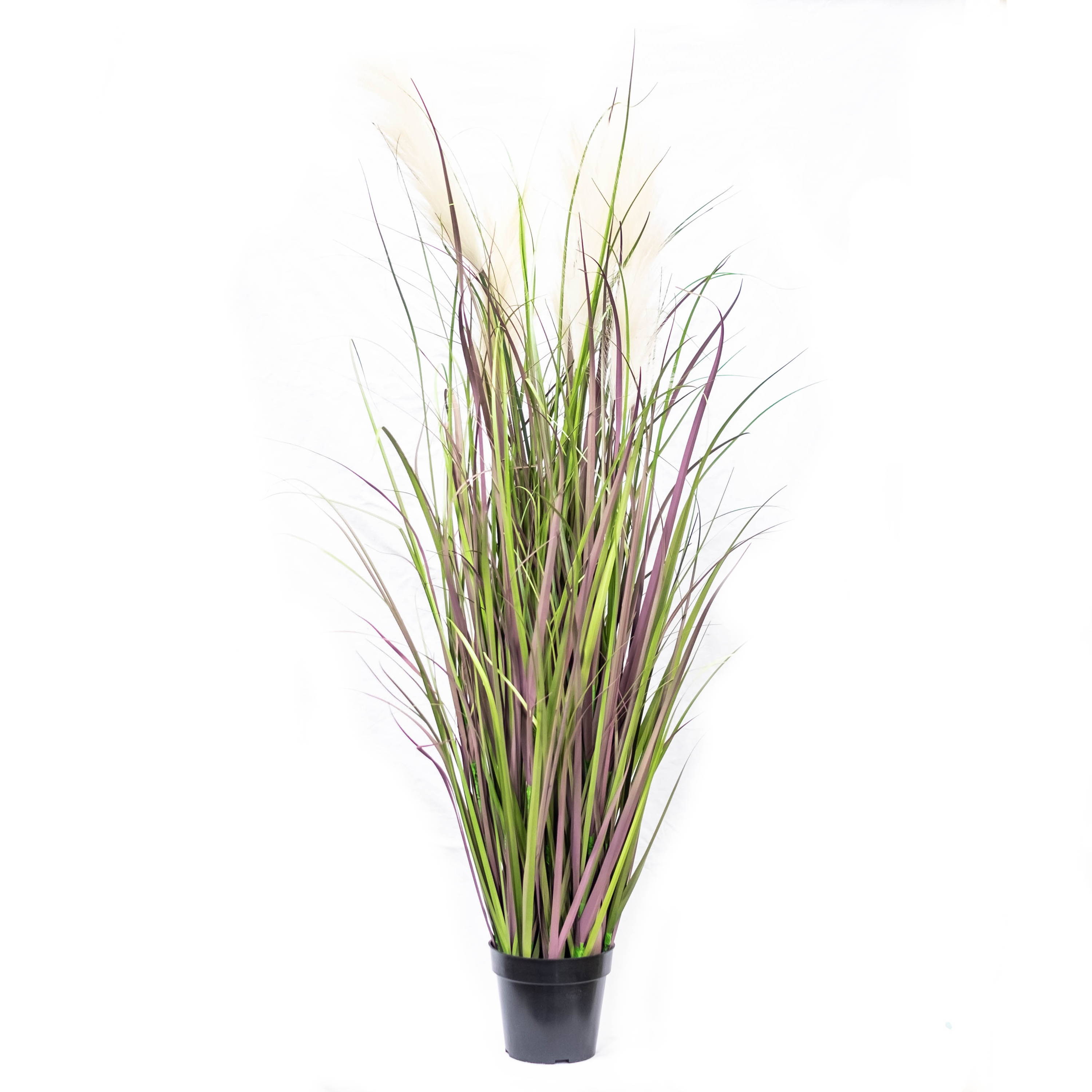 PURPLE HAZE GRASS
ylb-4933
23" W x 54.5"H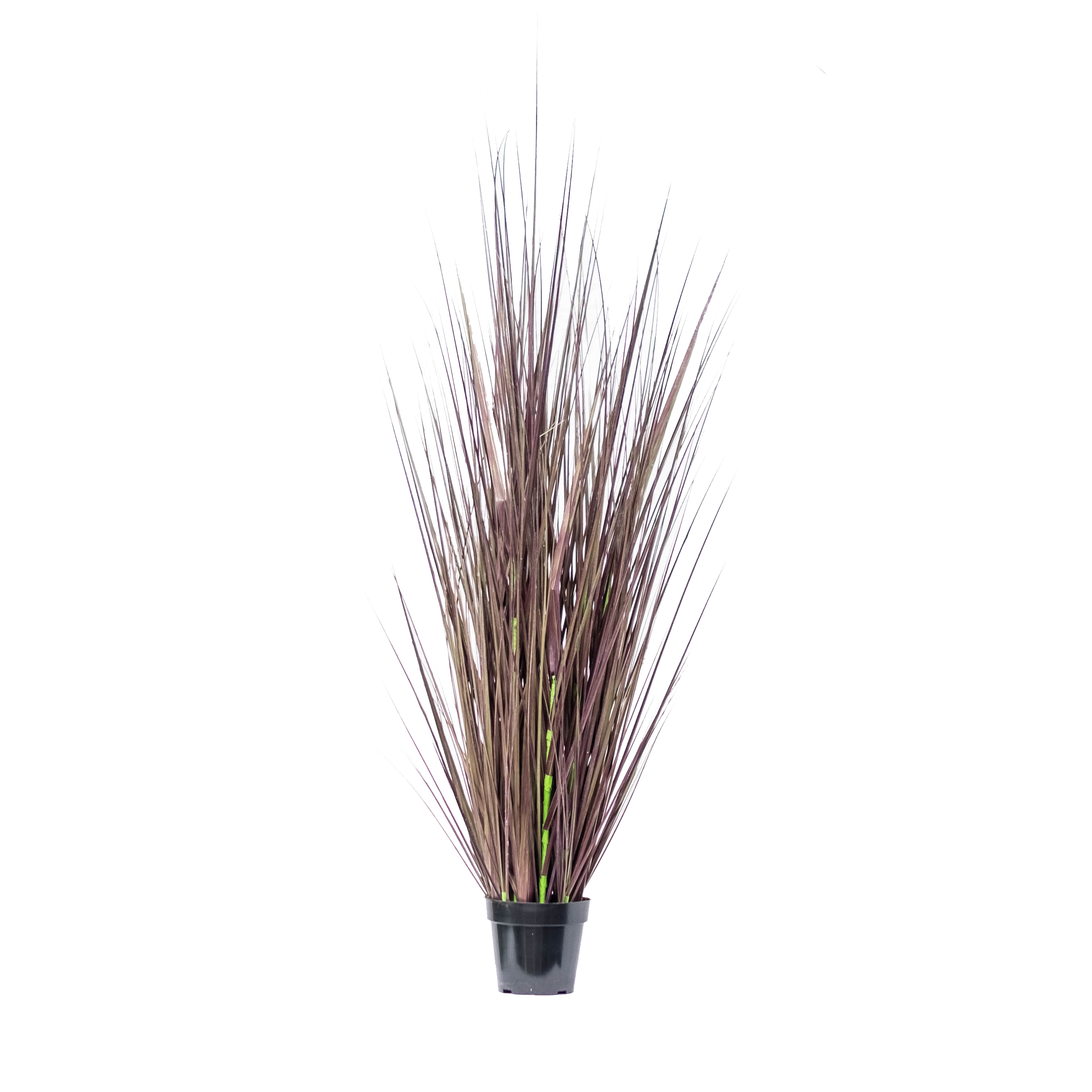 ASH PURPLE GRASS
ylb-1659
21" W x 59"H
UV coated to last 1 to 3 years outdoors.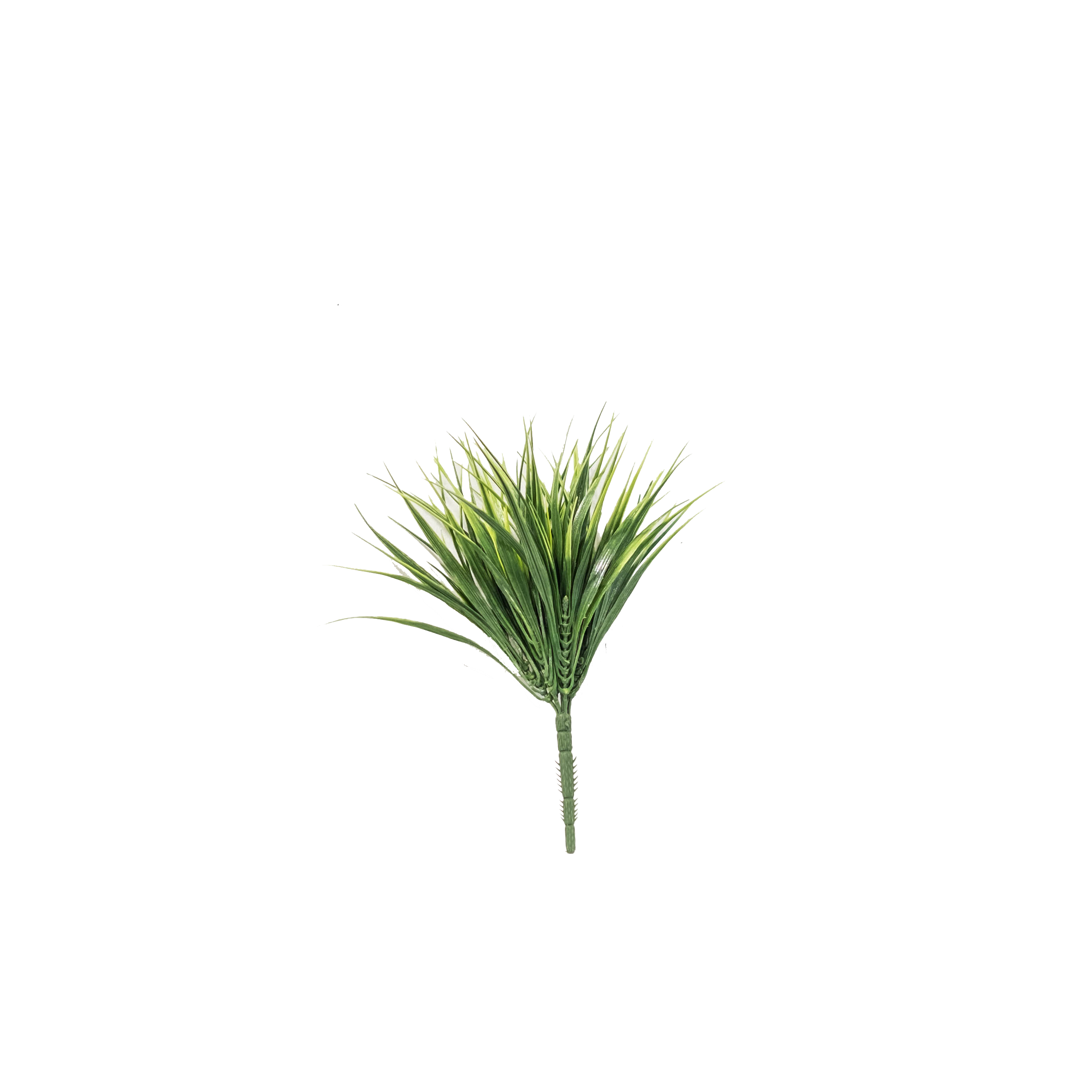 MONDO GRASS
0110c.ylgr
8"W x 12"H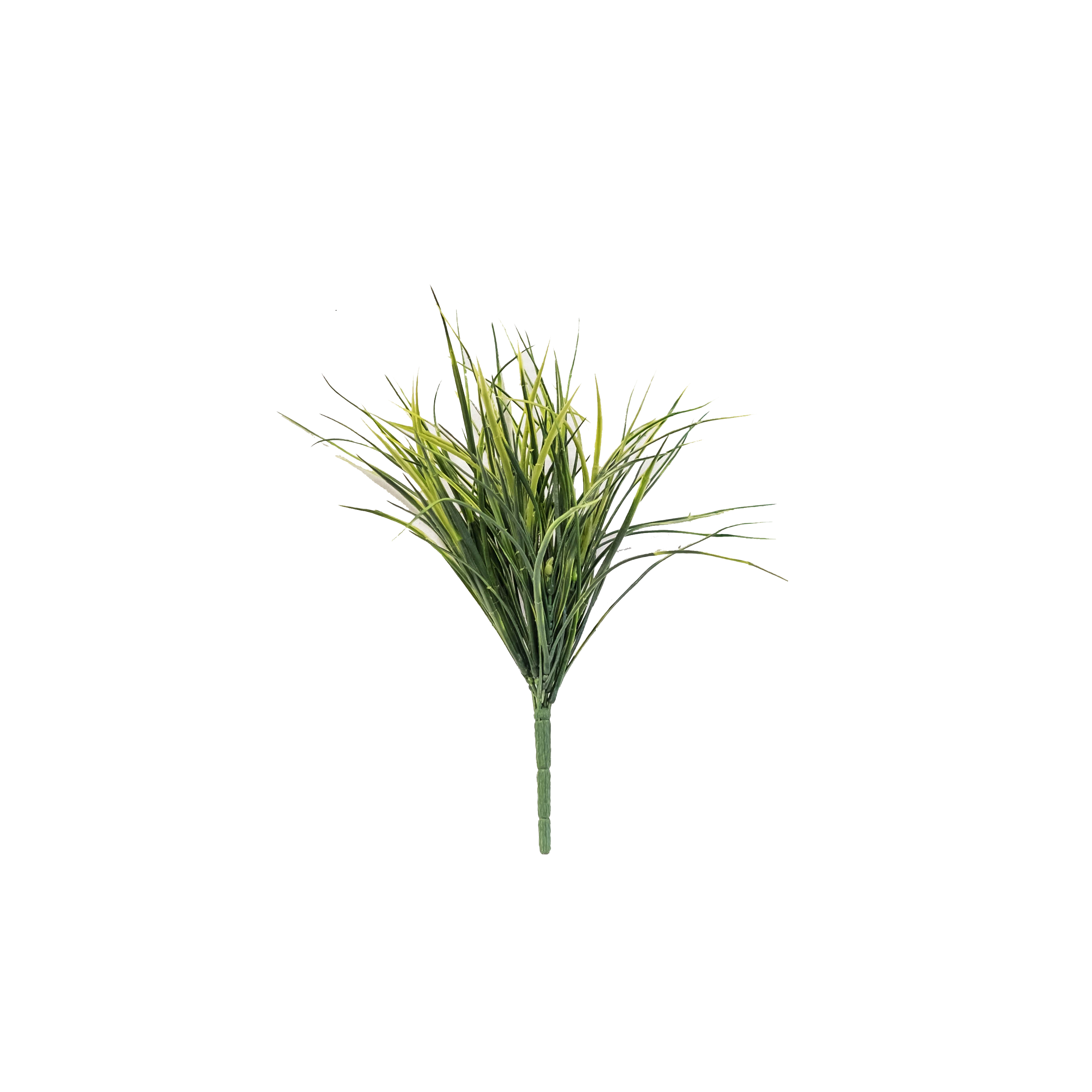 MONDO GRASS
3054.gr
14.5"W x 14.5"H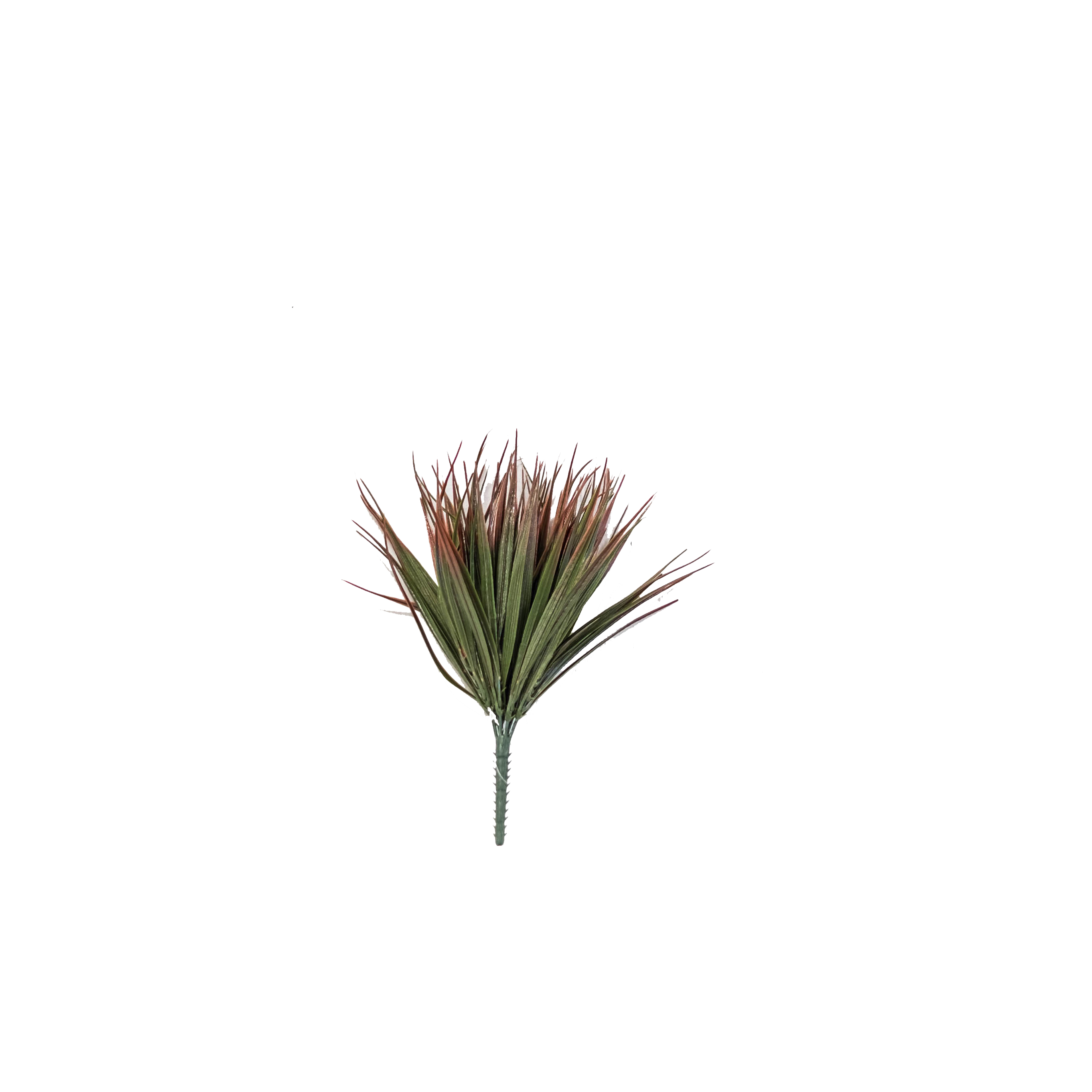 RED GREEN TIPPER
sf4301r
8"W x 12"H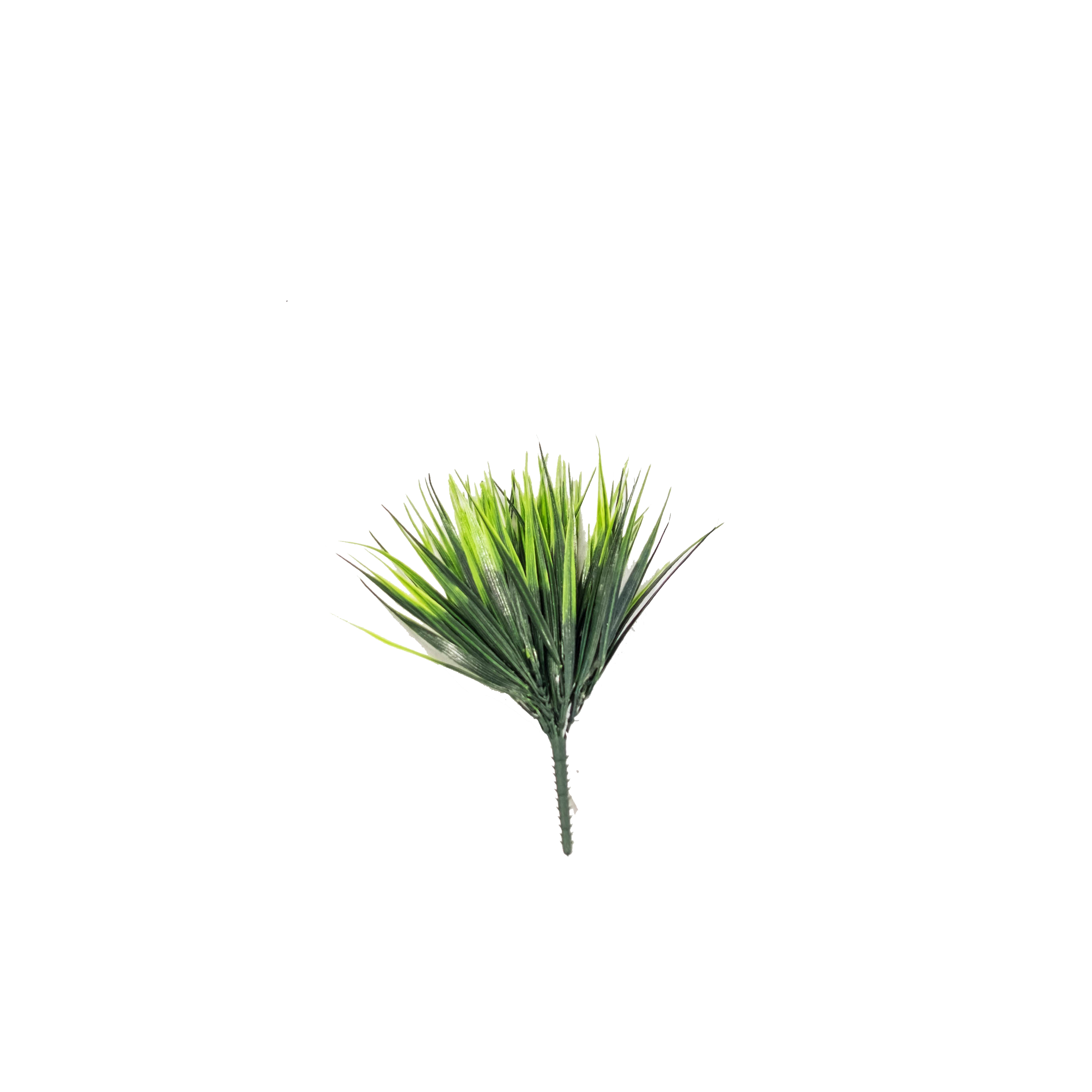 SIMPLE GREENS
sf4301.yg

8"W x 12"H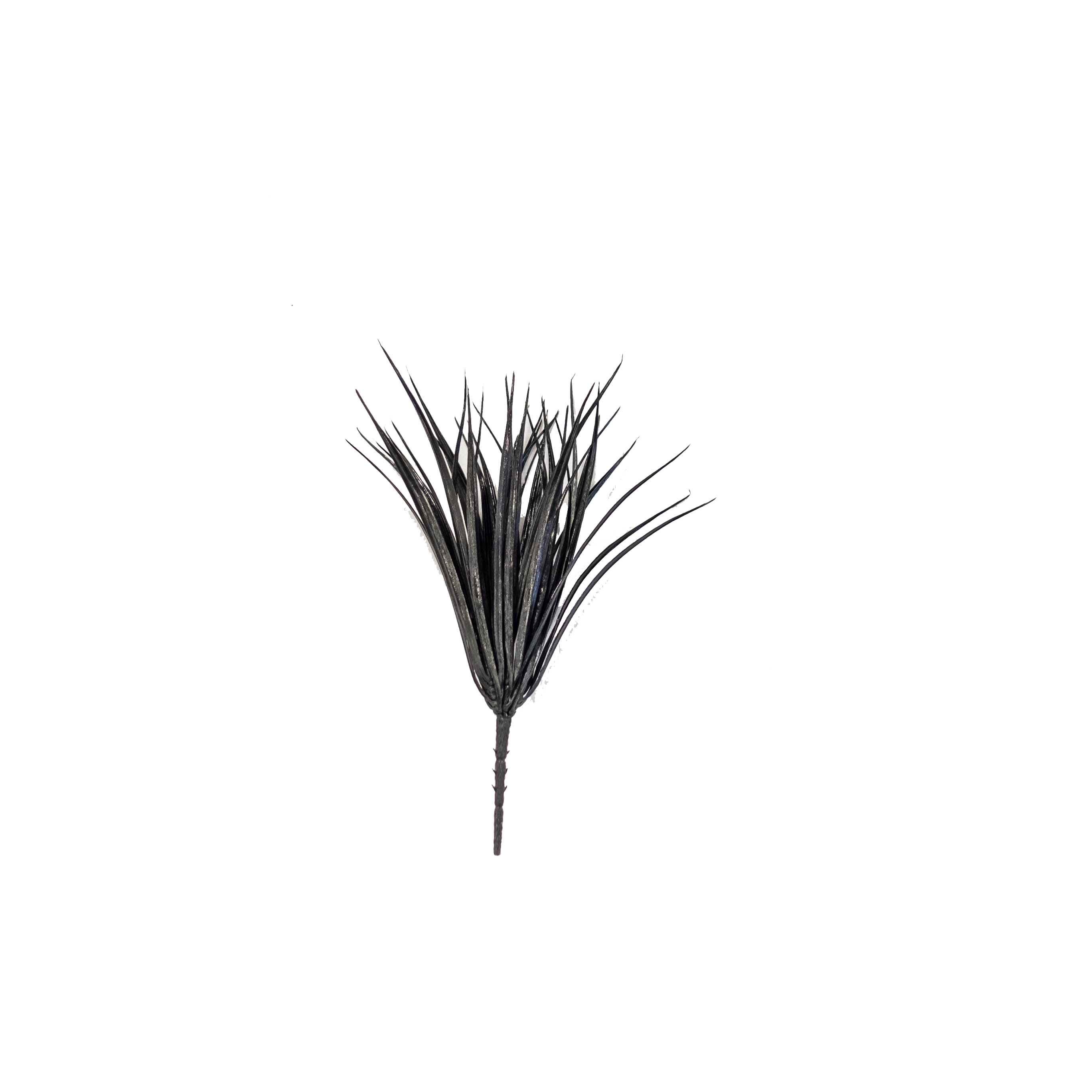 BLACK GRASS
n1351
9"W x 14"H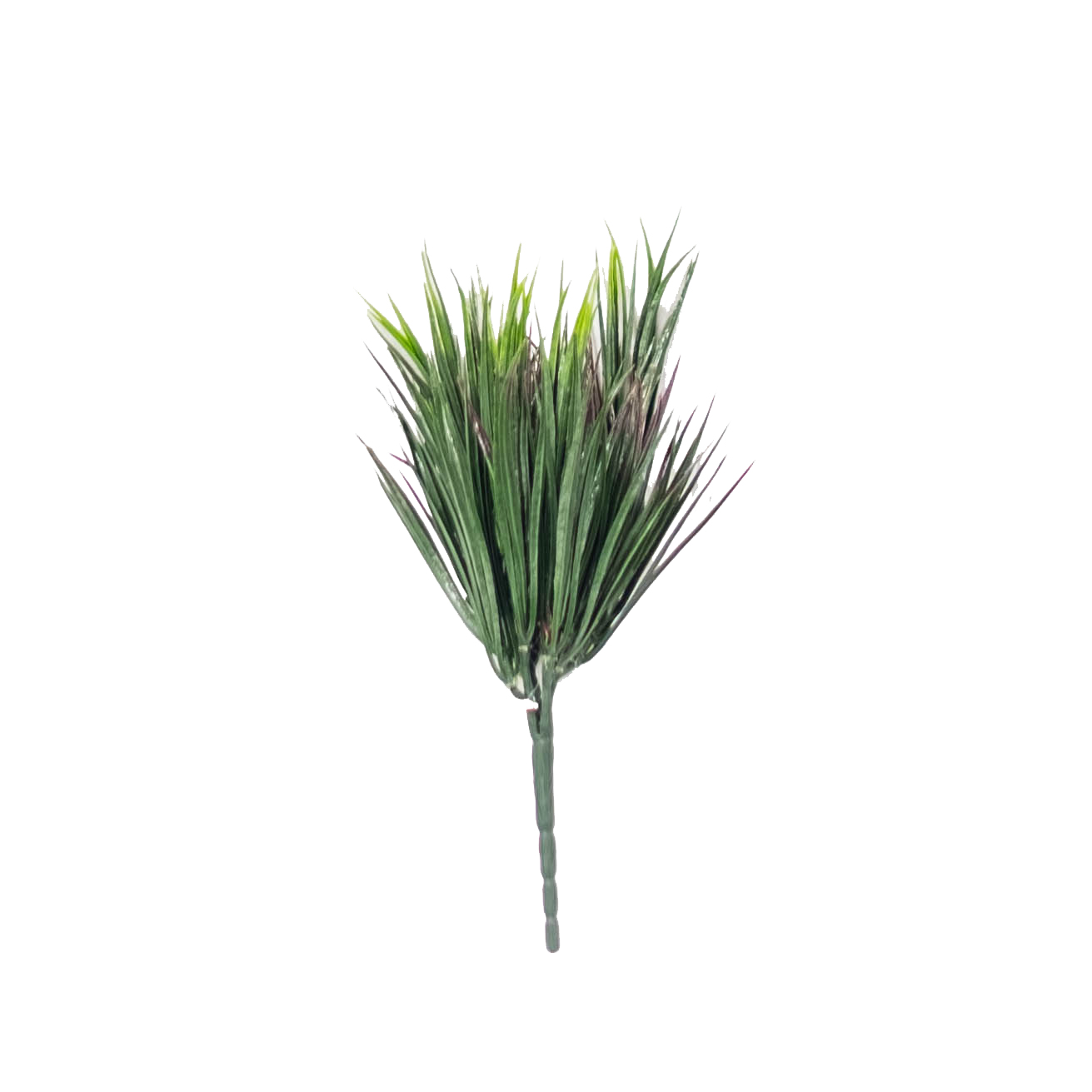 REED GRASS
sf6892rg
7.5"W x 14"H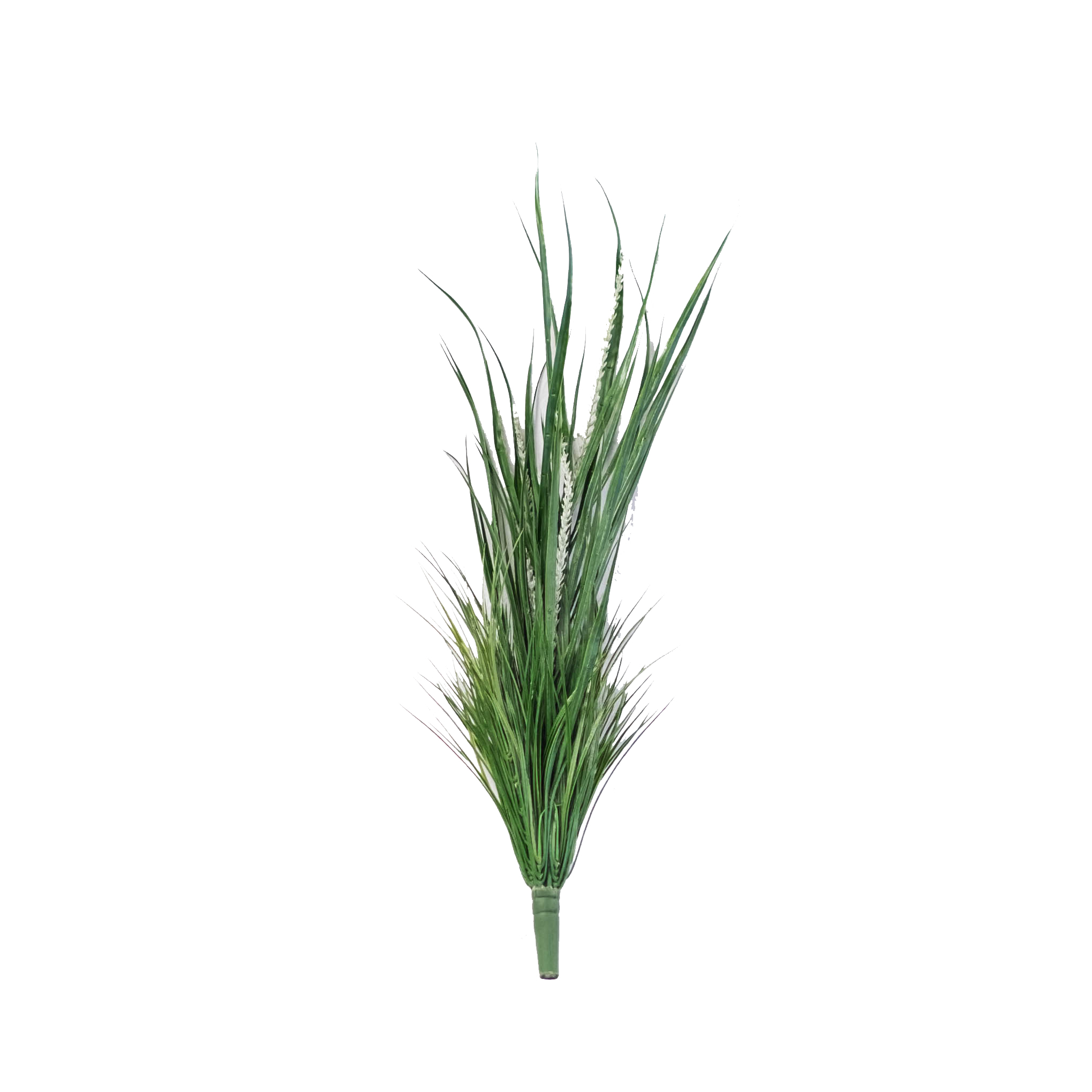 WHEAT GRASS W BUDS (GR)
sf6953

10"W x 41.5"H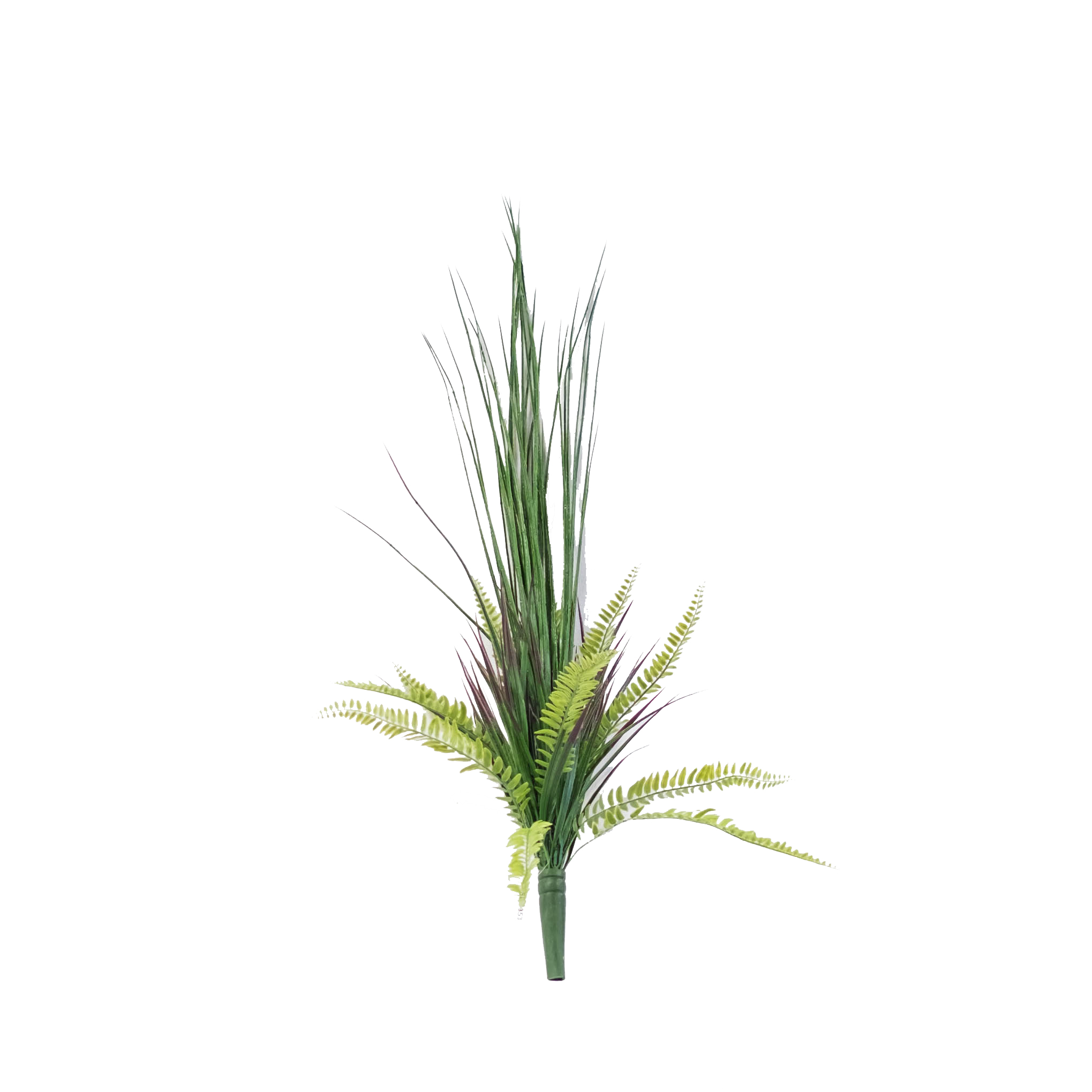 CINNAMON FERN GRASS
sf7353
8"W x 37"H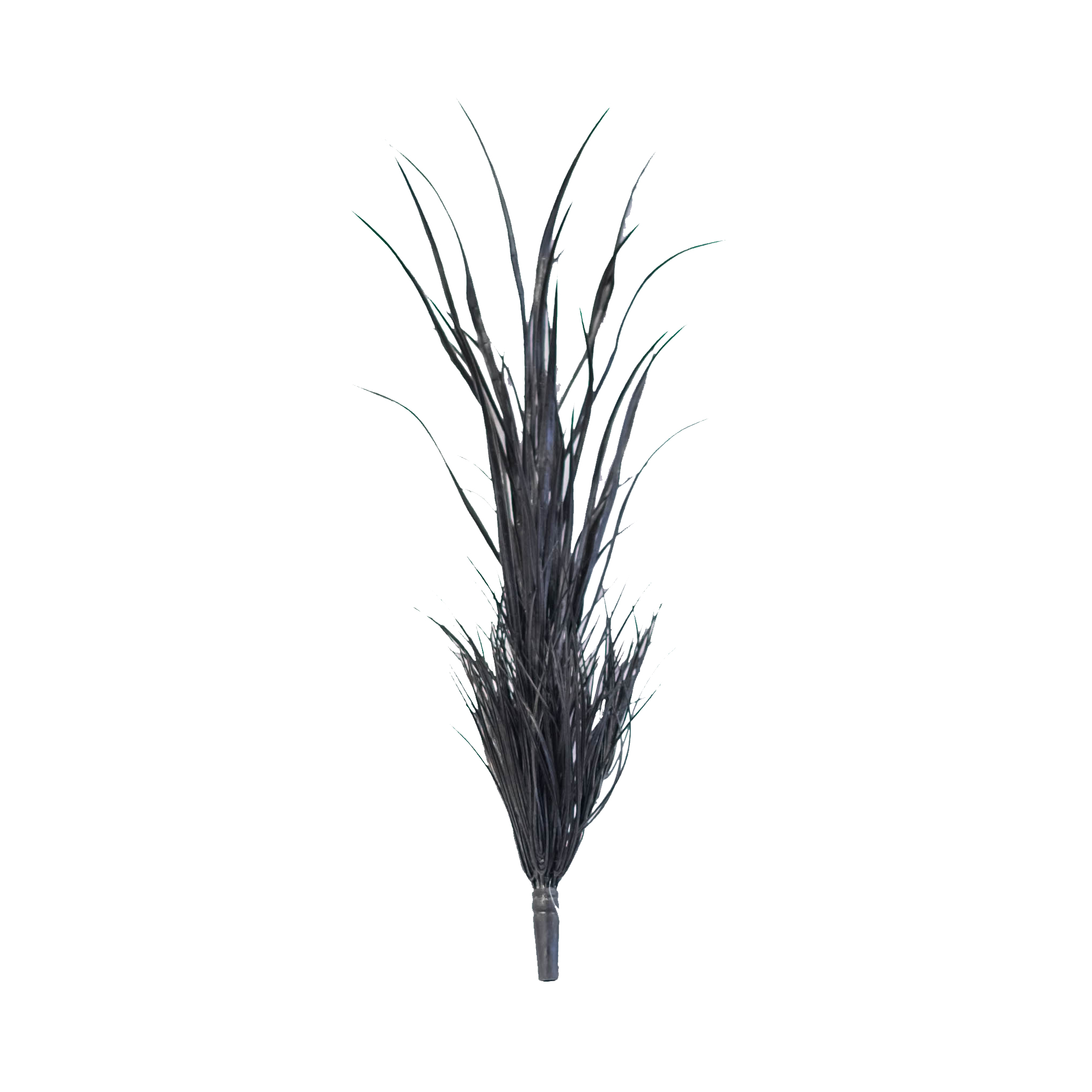 WHEAT GRASS W BUDS (BK)
sf7180bk
9.5"W x 44"H
REED GRASS
sf6810-30

4"W x 34.5"H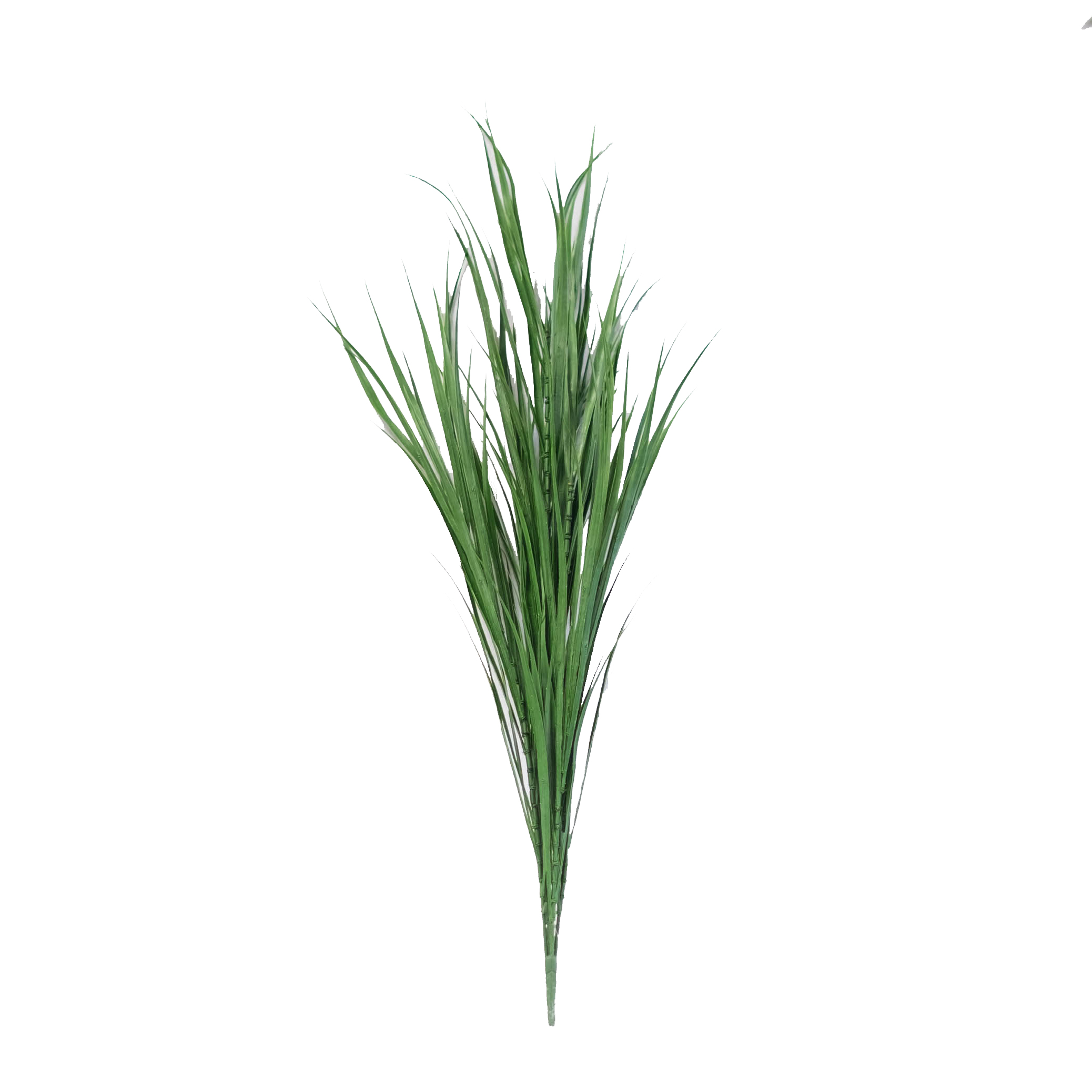 REED GRASS
sf6810-42
6"W x 45.5"H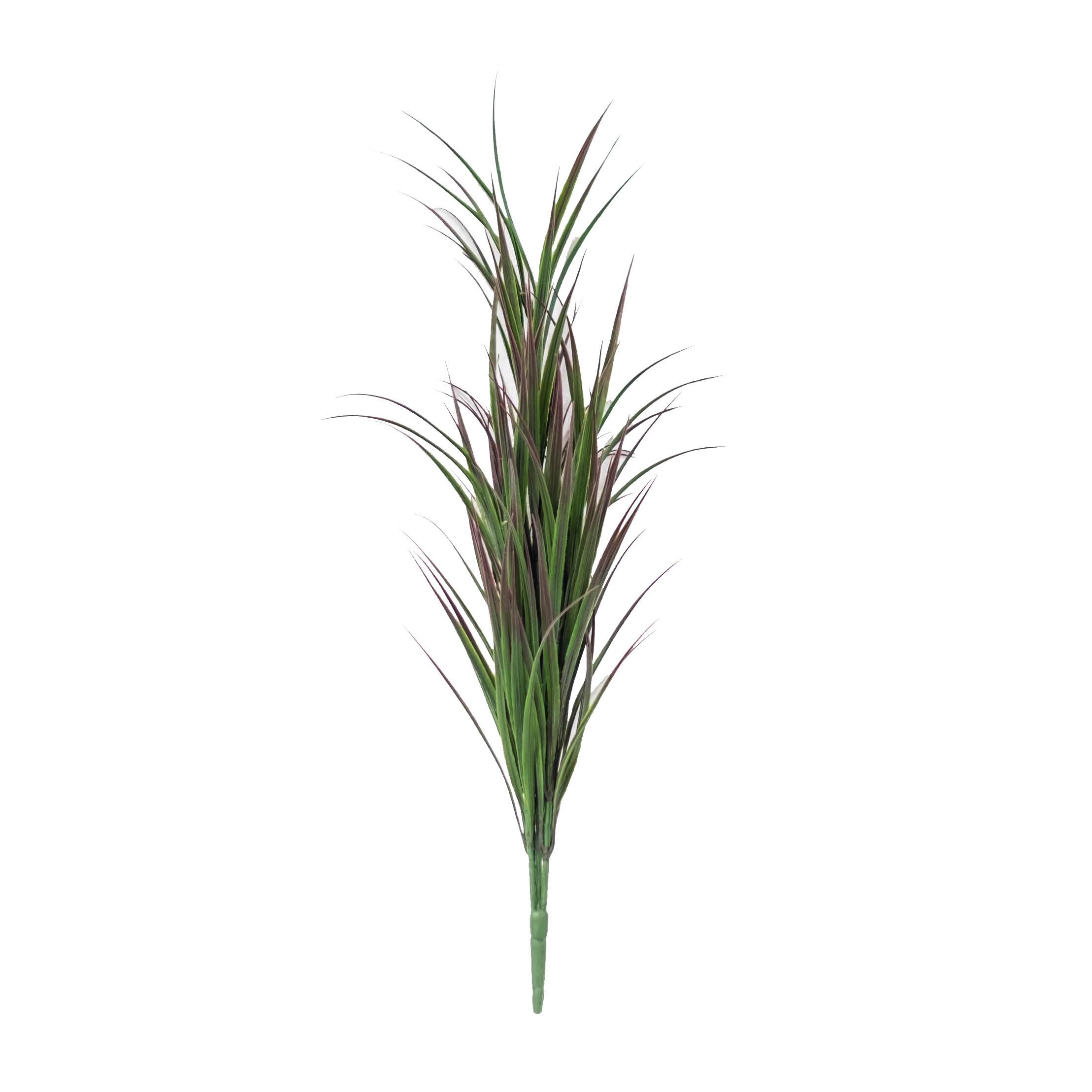 REED GRASS
sf-6893/30
8"W x 31.5"H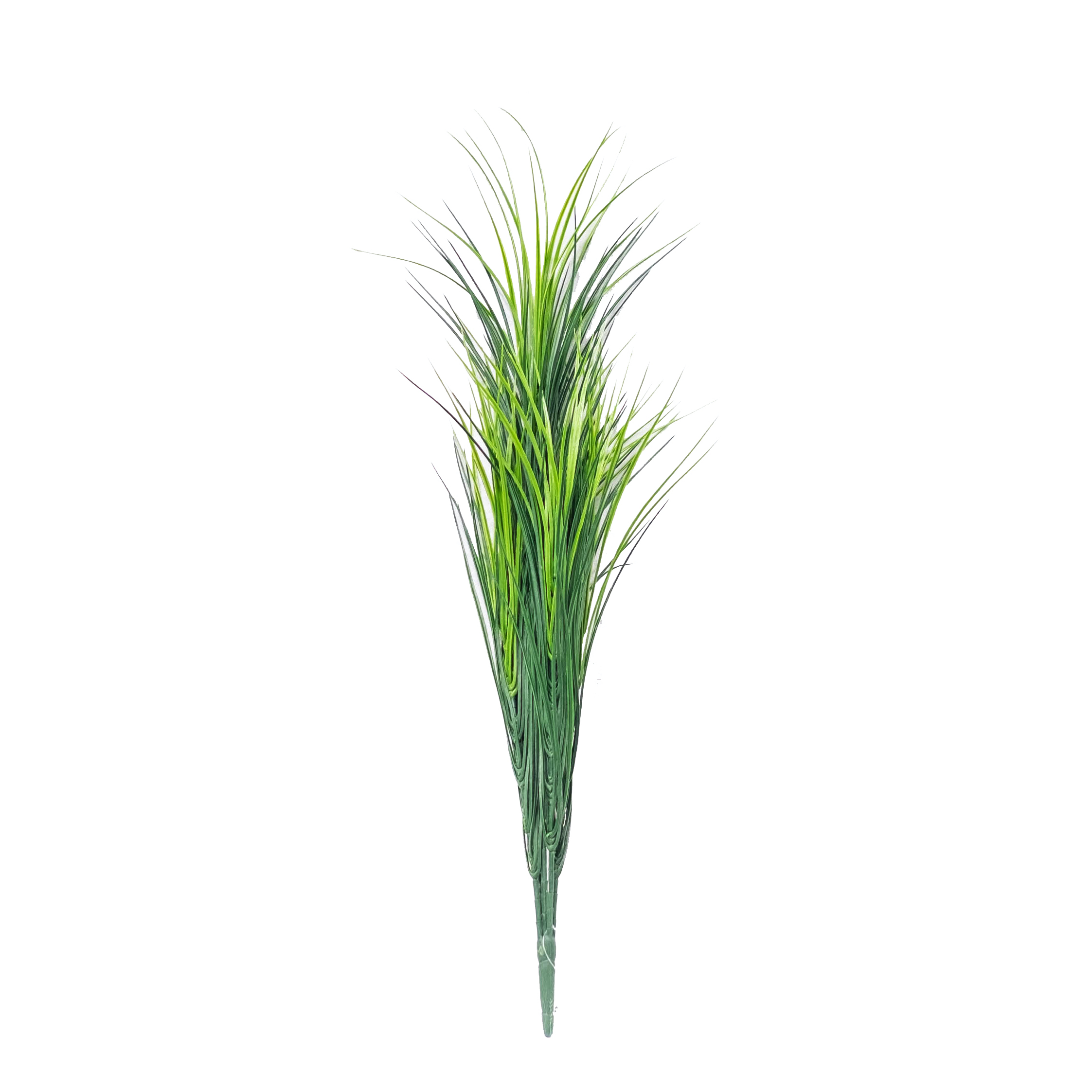 WHEAT GRASS
sf5977m

7"W x 32"H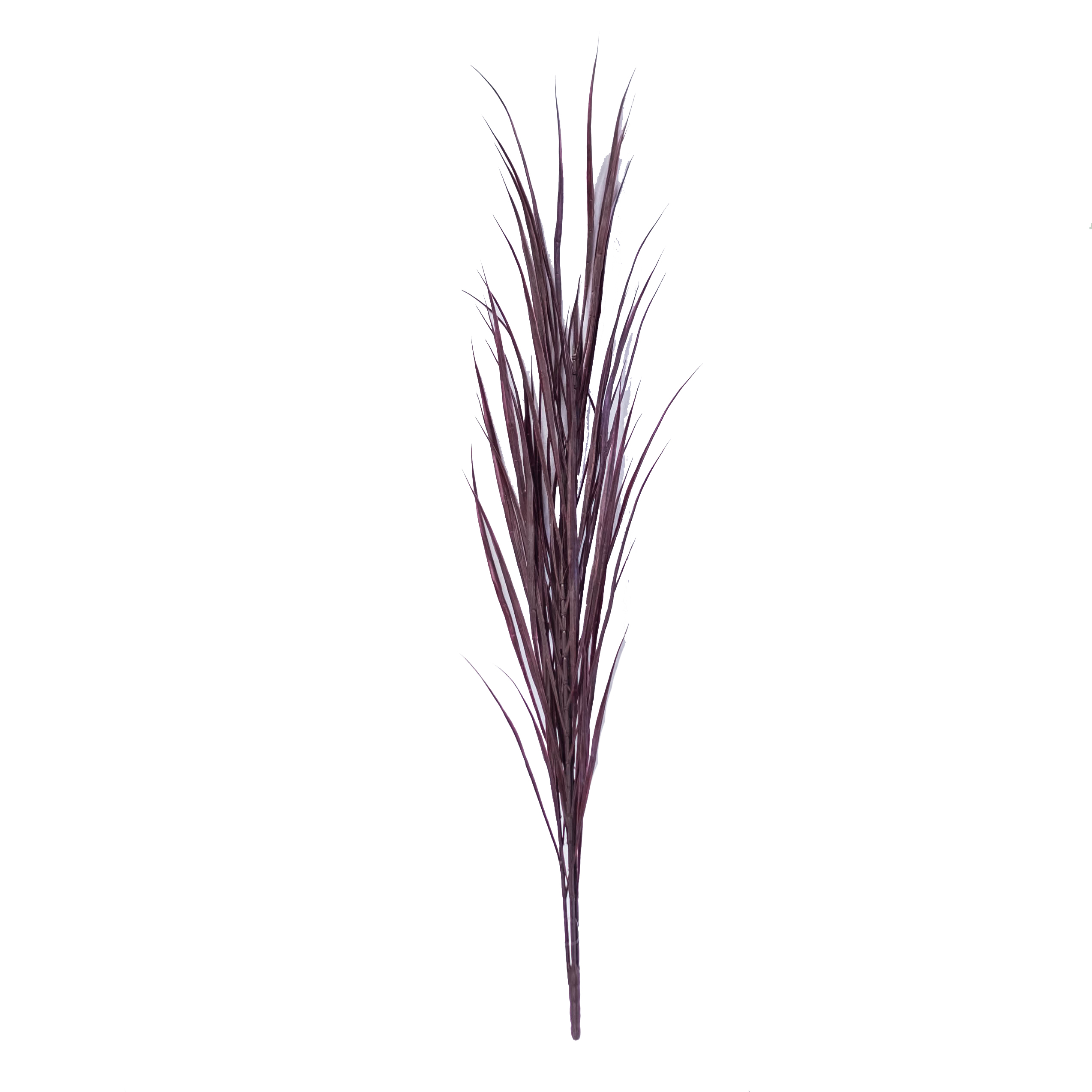 BURGUNDY GRASS
sf7181
8"W x 55"H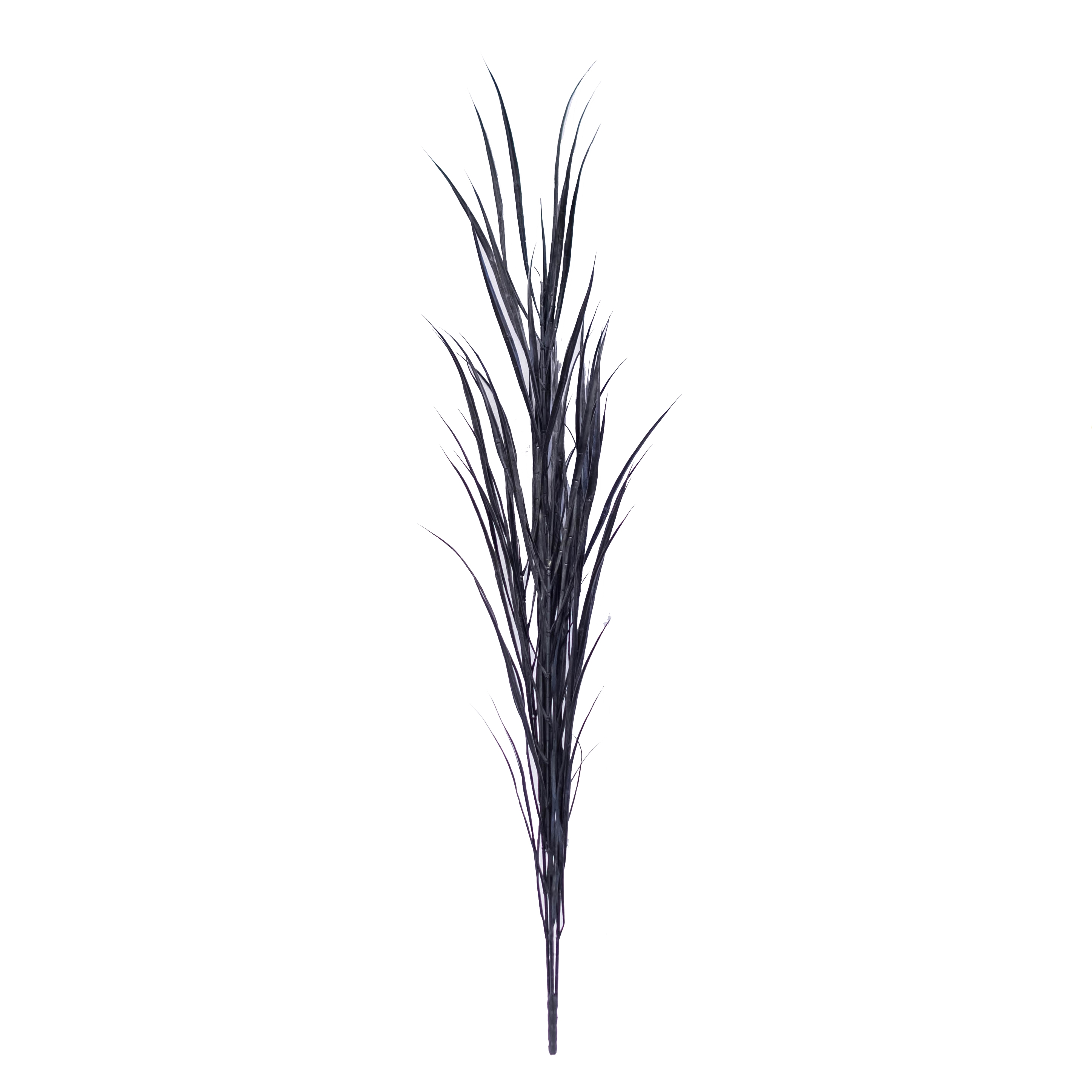 BLACK GRASS
sf7183bk
8"W x 66.5"H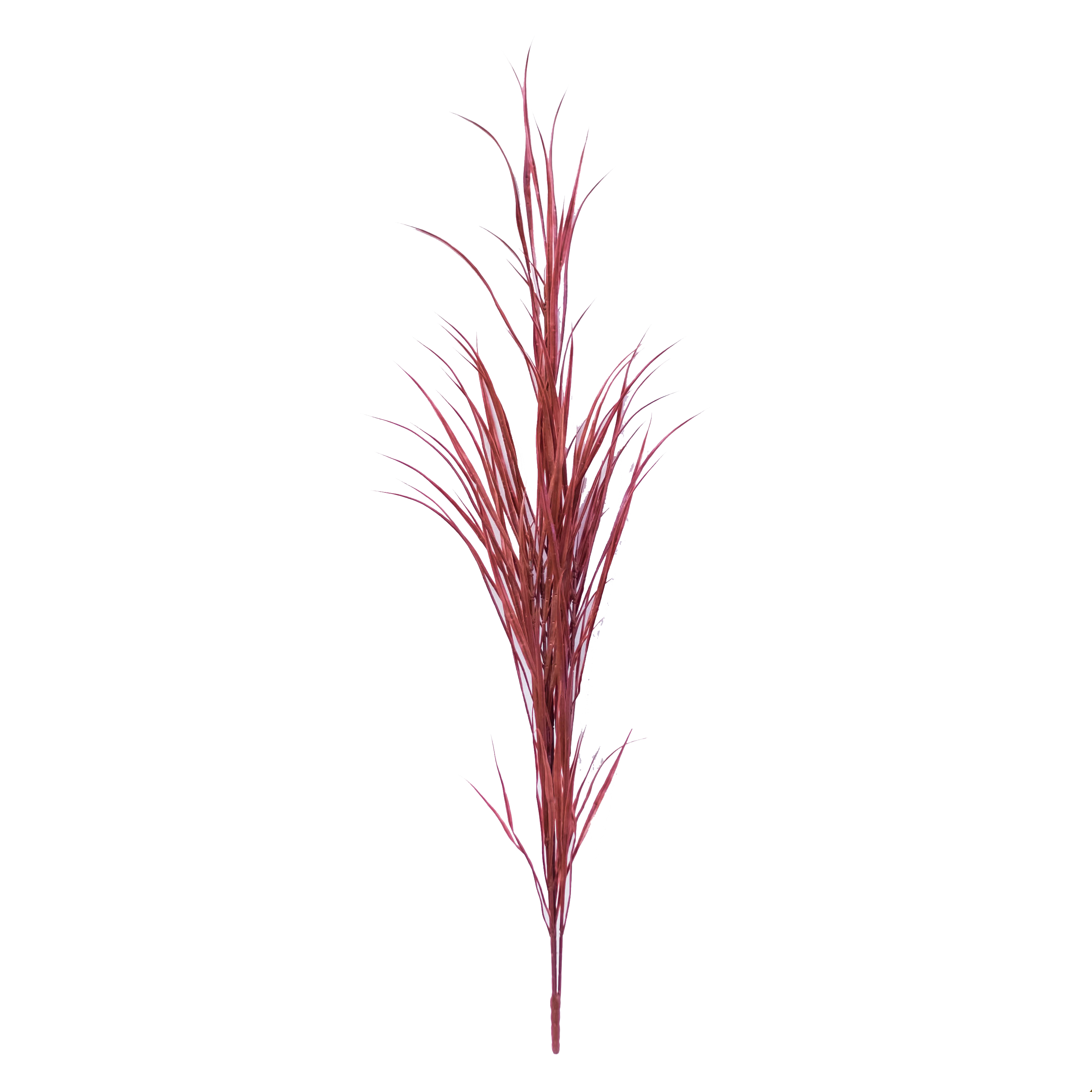 FLAMIN' HOT
sf-7181
7"W x 66"H